Power Matters
With the world going digital, there is a significant increase of sensitive electronic systems and devices that require guaranteed uptime and very high protection. These devices and systems whether at home or in commercial and industrial buildings such as hospitals, offices, factories have to rely on the regulated nonstop power that only a UPS can provide. In any environment, on any job, our Industrial UPS technology keeps you connected to power.
Industrial Edge and Exchange Community
Solving Edge Computing Infrastructure Challenges
Edge computing (distributed IT) installations have become increasingly business critical. Deploying and operating IT at the edge of the network comes with unique challenges. Solving them requires a departure from the traditional means of selecting, configuring, assembling, operating, and maintaining these systems.
Download the white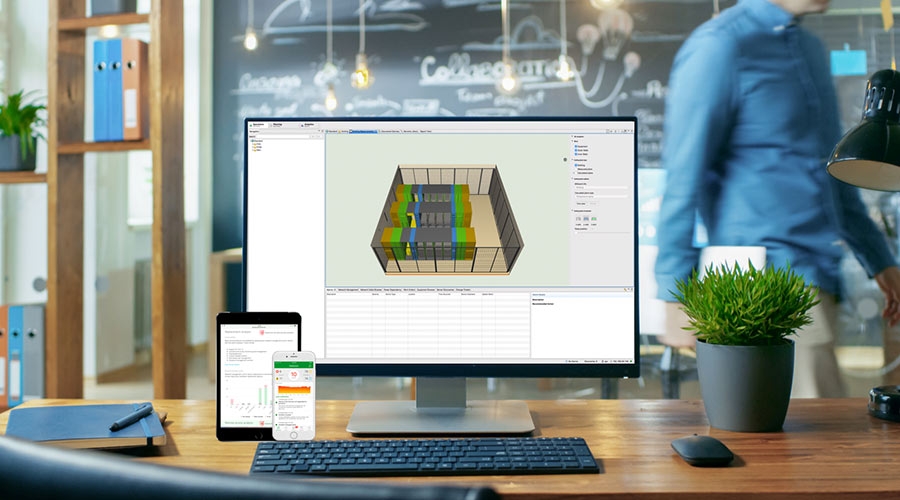 Featured Battery Back-up and Power Protection
Solutions
Easy UPS 3S
Gutor PXC
Easy UPS On-Line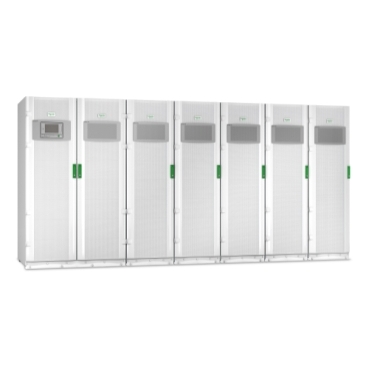 Galaxy VX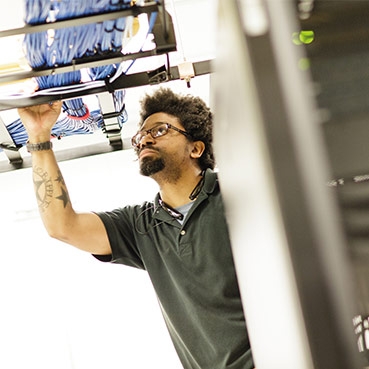 Asset Lifecycle Services
White Papers and Reference Guides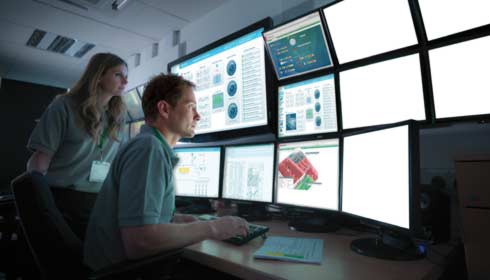 Industrial Secure Power Selector
Find the right product thanks to the Industrial Secure Power Selector, an easy form to fill out that will enable to find the best solution.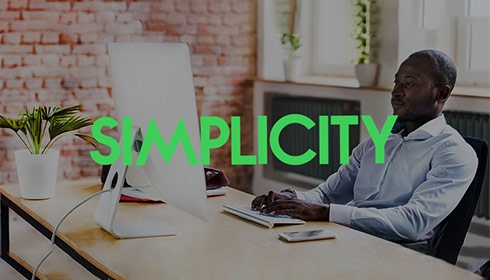 EcoStruxure™ Power Design – Ecodial
Optimize your network design, calculate and specify your electrical installation components.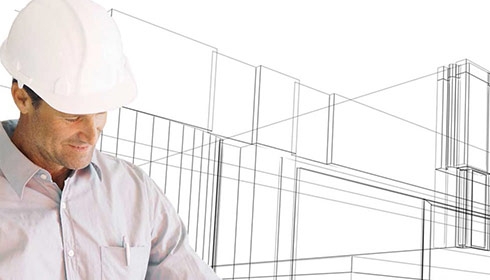 BIM Model ID Card
BIM is a method for optimizing the design, and operation of building structures (3D computer model displaying time, costs, or technical features).