System Auditor
EcoStruxure™ Foxboro DCS
System Auditor simplifies compliance and traceability management.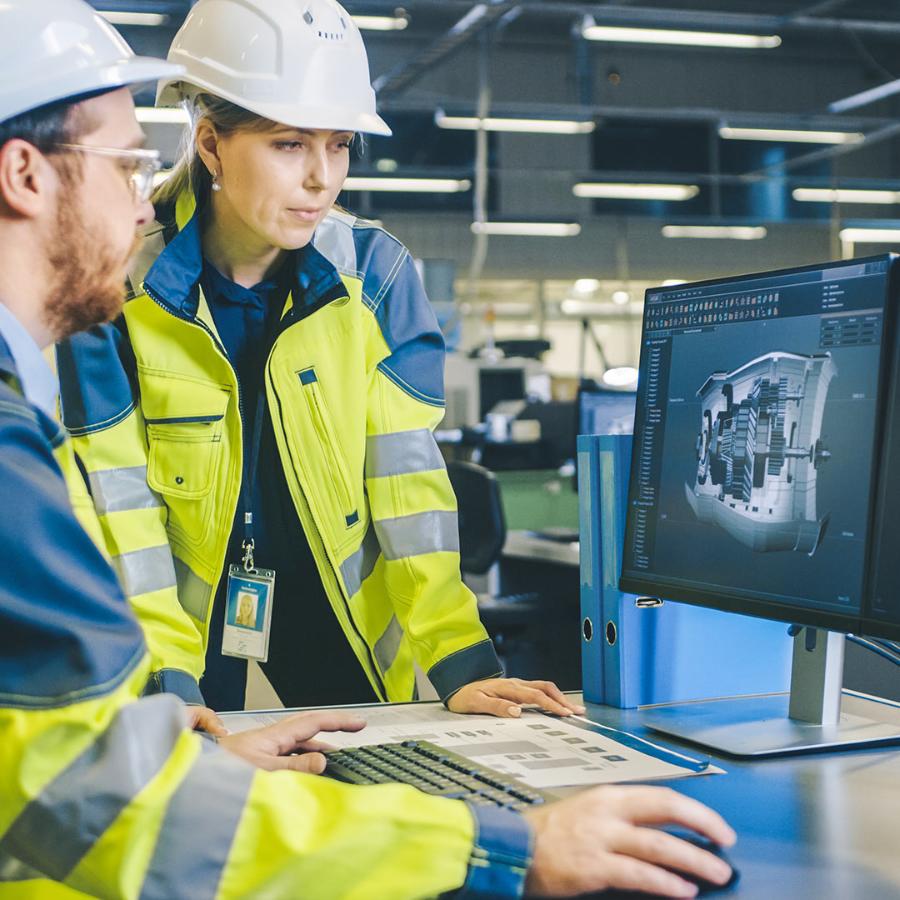 Overview
Designed specifically for EcoStruxure™ Foxboro DCS, it is the most comprehensive system management solution used for system configuration, alarm management, operator action analysis and overall documentation.

System Auditor helps you meet the increasing demand of compliance and traceability to ensure your plant is continually operating in a safe and secure way.
Features
Sophisticated workflow process change tracking
Graphical visualization of control block loops
Efficient cross-referencing
Integrity checks to solve all DCS configuration issues
Scheduled reports
Modular keyboard manager
Alarm and operator action statistics and tracking
Master alarm system management database
Capability to locate and reserve I/O FBM spares
Advance query engine to fetch DCS information quickly
Benefits
Enhanced efficiency across the life cycle engineering process
Increased plant safety with system management and documentation
Optimized system configuration to ensure top performance
Increased system auditing reliability and quality
Improved operator efficiency with alarm shelving capabilities
Reduced risk in project upgrades and expansions
Applications
Hydrocarbon processing
Chemical and specialty chemicals
Upstream oil and gas
Power generation
Metals and mining
Water and wastewater
Pharmaceutical and life sciences