Low-voltage electrical distribution products and systems
From circuit breakers and buses to enclosures, panel boards, and switchboards, we offer a full range of safe, reliable solutions for low-voltage
electrical distribution
applications.
Explore our low-voltage product
categories
Busway and Cable Support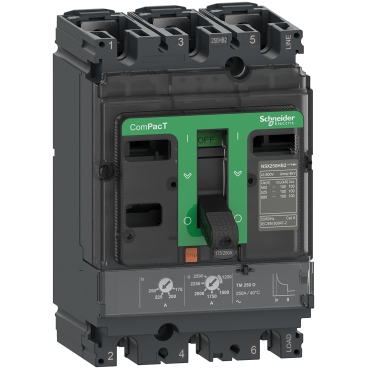 Circuit Breakers and Switches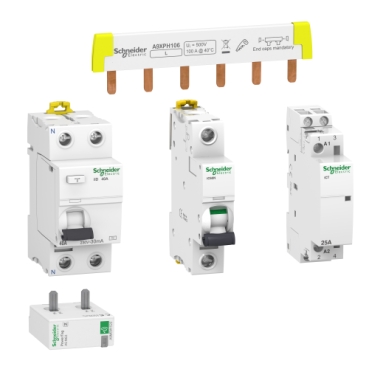 Electrical Protection and Control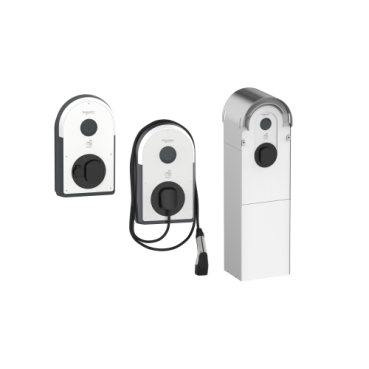 Electric Vehicle (EV) Charging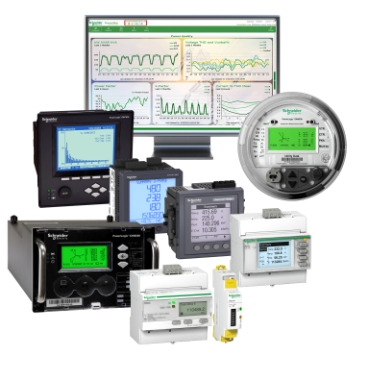 Power & Energy Monitoring System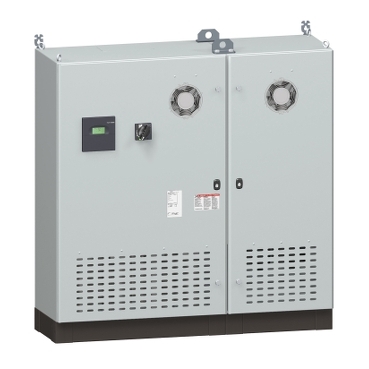 Power Quality and Power Factor Correction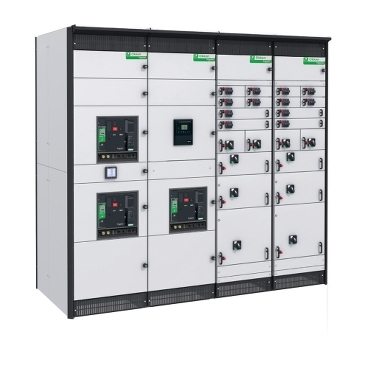 Switchboards and Enclosures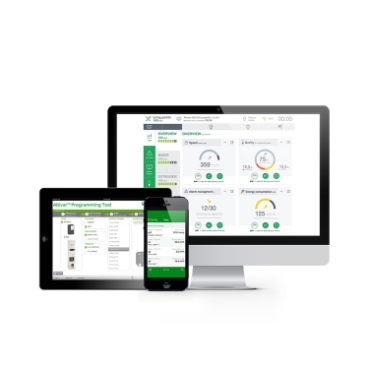 Energy Management Software Solutions
Featured low-voltage electrical distribution products
Featured software and services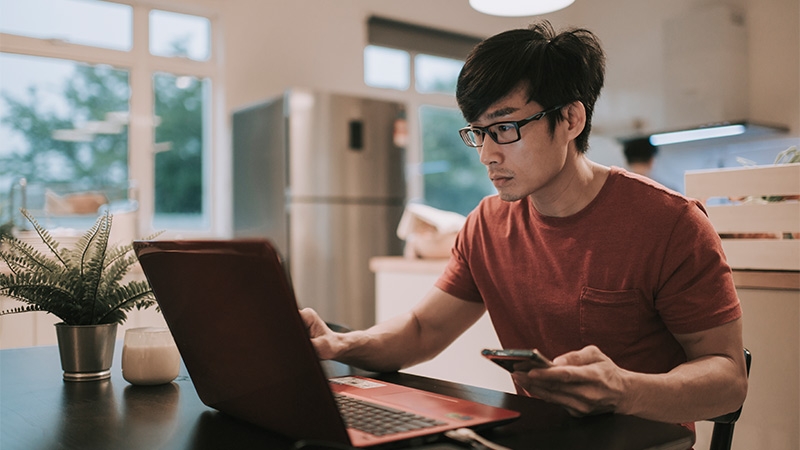 EcoStruxure Power Commission
Manage all the connected devices in your electrical panel with our intuitive software for easy configuration, reliable testing, and integrated reporting.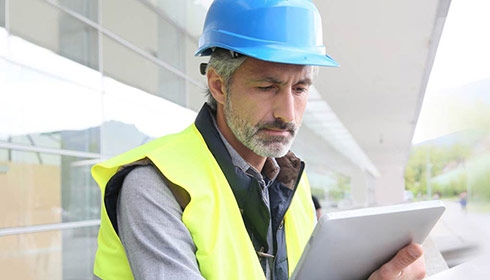 EcoStruxure Facility Expert
Cloud-based software and access to real-time performance data to optimize your facility operations, maintenance and energy management.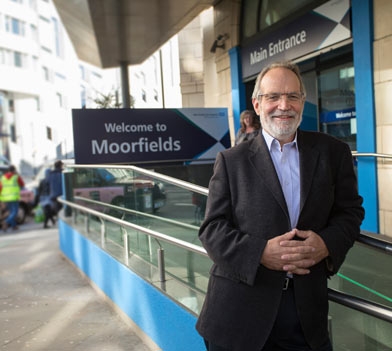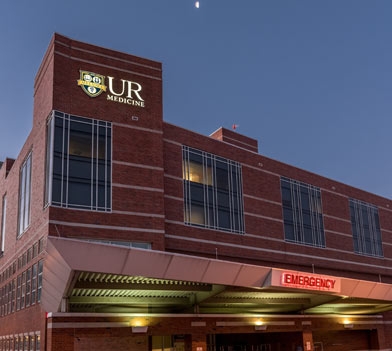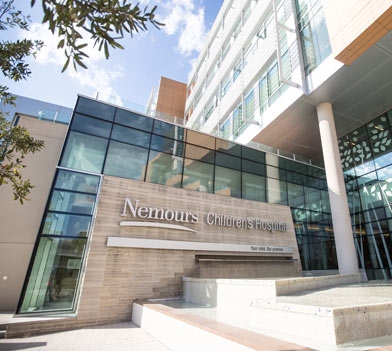 Nemours Children's Hospital
You might also be interested in: