Medium voltage distribution and grid automation
Optimize your MV network with our tools
Wiki EIG
Wiki Electrical Installation Guide is a collaborative platform that supports electrical designers and contractors to design electrical installations according to standards.
Ecofit selector
Find the best retrofit service offerings for your aging equipment.
Explore how you can enhance your medium voltage
MV technical guide
Helping you design safe and energy-efficient medium-voltage products according to IEC standards.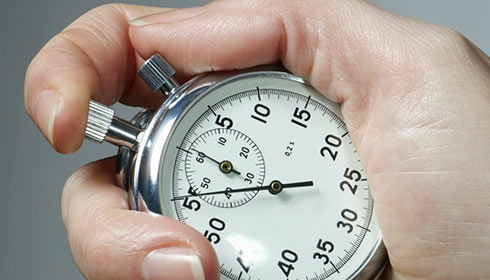 Webinar/e-guide
Register for our webinar or download the e-guide to discover customized Easergy P3 protection relays and EasyPact EXE circuit breakers that can save your time at every level.
Build your MV network
Discover Schneider Electric products and MV components for your MV network with the extensive Panorama guide.
Read more on our blog
Find out more about the challenges of energy distribution and the smart grid.
Documents and downloads
Search and download offer documentation, support information, certificates, CAD and software.