Sustainable growth with AirSeT MV innovation
Medium voltage switchgear is a critical component of electrical distribution. Urbanization and economic growth further drive infrastructure expansion. A significant part of the MV equipment deployed in the electrical network contains SF₆ gas, which has a
high global warming potential
(GWP). Our green SF₆-free AirSeT technology offers a way to reconcile growth implications and rapidly accelerating renewable generation and electrification with a sustainable approach to reducing your greenhouse gas inventory.
A win-win for operational and environmental safety
Combining pure air insulation, vacuum technology, and digital capabilities, our SF6-free AirSeT MV innovation offers unprecedented improvements for the operator, as well as public health and safety. On the one hand, it delivers solid and proven solutions for safer network management; on the other hand, it avoids human-made gases, thus eliminating the risks associated with leaks or toxic by-products.
Read the
Enabling the transition to greener power systems
With AirSeT, we enable businesses and electricity companies to transition to sustainable MV technology smoothly. Our offers maintain a compact physical footprint and can be deployed as an extension to existing switchgear. The ingenuity of the air  and vacuum solution allows us to offer the just-right solution for the application at hand. With EcoStruxure-ready digital technologies, the SF₆-free AirSeT MV equipment with Active connectivity helps improve safety, security, efficiency, modern asset management, and network optimization.
Read the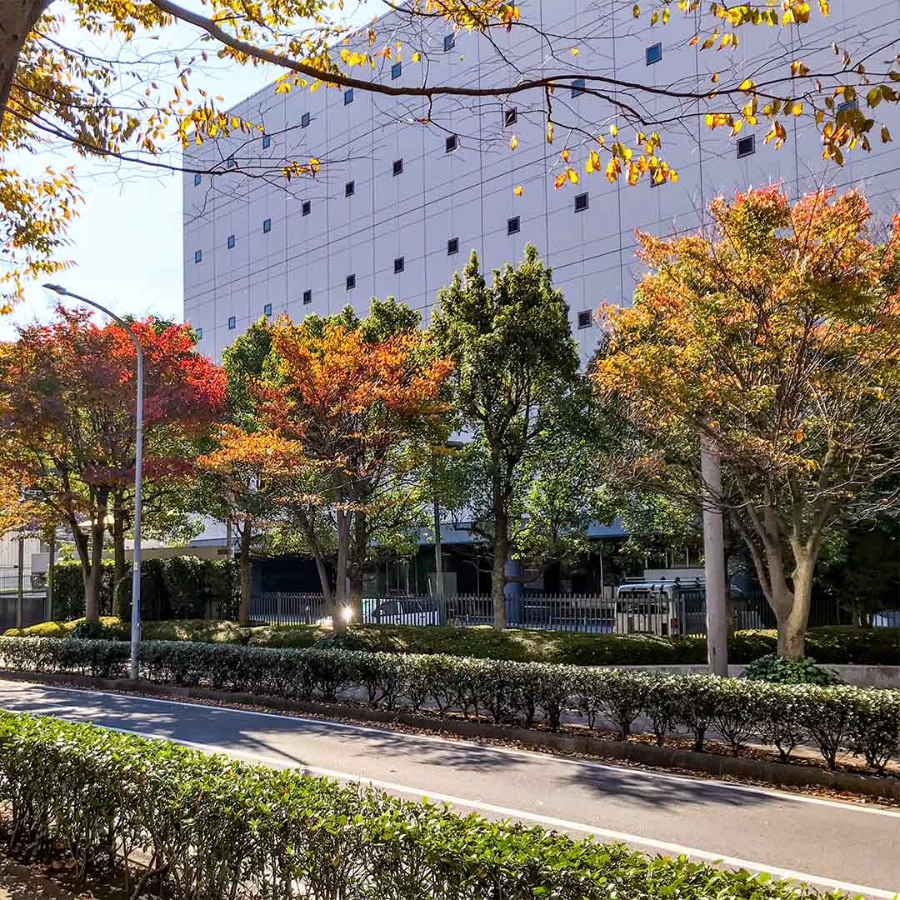 AirSeT recognized by industry experts
Watch customers pilot SF₆-free AirSeT MV technology
AirSeT MV ranges at a
glance
SM AirSeT™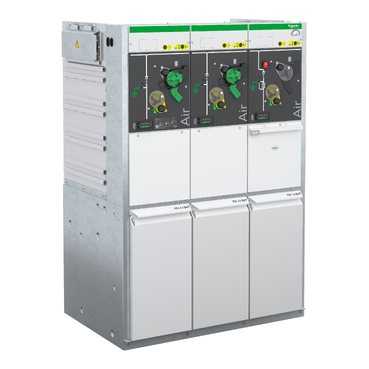 RM AirSeT™
GM AirSeT™
2022-07-19T09:14:44.000

Energy Mastering Awards 2022: Gold for SM AirSeT

Schneider Electric receives Energy Efficient Solution of the Year recognition. In the category "Energy Efficient and Saving Products, Technologies, and Services," Schneider Electric won the GOLD award for green and digital AirSeT medium voltage switchgear.

2021-04-12T13:36:33.669

Green and digital: pure-air SM AirSeT available NOW

Award-winning green and digital SF₆-free SM AirSeT switchgear makes commercial debut. New medium-voltage range uses pure air and vacuum interruption technology, completely avoiding greenhouse gases while delivering uncompromised benefits of the former SF₆ technology.
No items match your selection
Check selected filters
Reset filters
Future-proof your operations with AirSeT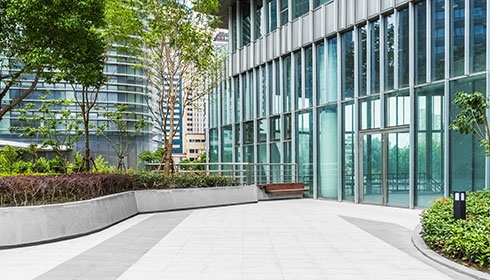 Enjoy greener buildings
Cut your global warming potential (GWP). Equip your facility with future-ready power distribution technology based on environmentally-friendly components.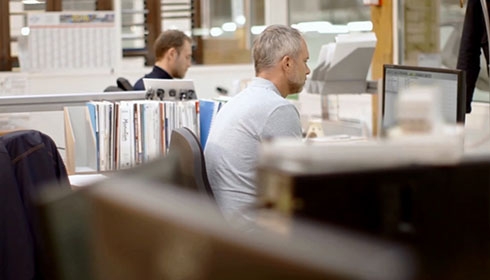 Make your business sustainable
Increase your business with sustainable switchgear featuring superior technology to help protect people and businesses. We make it easy for you.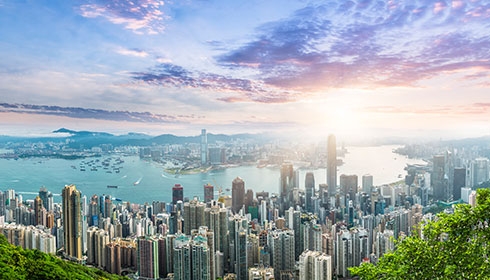 Fortify your smart grid
Stay ahead of new regulations. Adopt SF₆-free AirSeT MV solution for up to 40 years of operational life, optimized OpEx, the lower total cost of ownership, and extended capacity to manage more DER.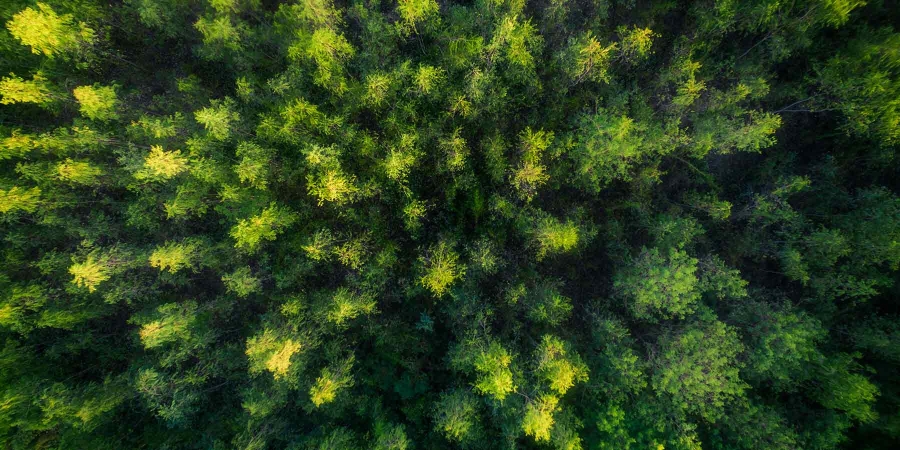 Countdown for F-gases
The EU has proposed a deadline to phase out SF₆ from MV equipment as early as January 1, 2026.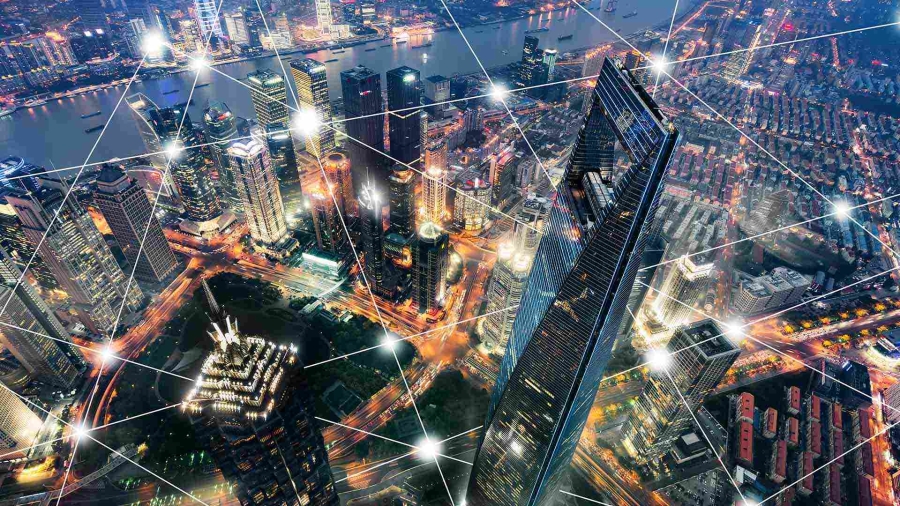 6 reasons for green and smart RMUs
Expert addresses questions about the optimal choice of MV equipment as energy transition speeds up