Convert market data into market intelligence

Energy advisors from Schneider Electric go beyond simply collecting data. Our Global Research & Analytics team distills volumes of data to bring your stakeholders true energy market intelligence. Our real strength in global analytics is global operations.

A global approach to energy risk management

A global enterprise needs an energy risk management strategy suitable for every single market and aligned with both short- and long-term strategic sourcing initiatives plan. Businesses must now balance risk avoidance and risk acceptance in order to find risk advantage.
How changes in commodity markets affect your energy bills
With our Regulated Markets Update, explore recent changes to regulated cost components in 15 countries.
Find out more
PPA buyer's guide to financial risk management
With this 2-part guide, learn to quantify 7 common PPA risks, and examine modeling and analytic strategies for successful PPA execution and performance.
Download guide
Pressure to find energy savings in challenging markets
Many commodity markets' charging structures are tariff-based and rooted in monopoly, leaving customers with a limited range of options. However, growing non-commodity charges driven by climate change and legislative pressure challenges organizations more than ever before to find every single energy savings opportunity available.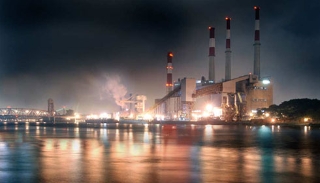 Turning a penalty into a payout
For large manufacturers, production requirements can shift quickly and leave some companies obligated to volumes of contracted and unused energy.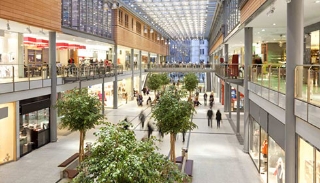 Save cost with rate analysis
Find out how to use utility rate analysis expertise to drive energy savings through rate optimization for your commercial businesses when you buy energy.
Your energy bill breakdown
There are many energy invoice charges over and above the simple cost of the commodity. Discover different pressures in the market and how a corporate energy buyer can find energy savings.
We examine the past to see your future energy spend

Energy management consultants from Schneider Electric look at the past to help you buy energy smarter. We use a proprietary energy price forecasting model to study how primary factors will affect energy costs across your portfolio. As we build that intelligence into site-level energy budgets, we also create a single, enterprise-wide budget, a critical component for any corporate energy buyer.
Achieve more energy and sustainability success
Get in touch for more information
Our energy consulting experts are ready to assist you in building an energy budget today!