Reduce arc flash risks and protect your MV installation
In this introduction to arc flash e-guide you'll learn essential information for protecting your MV switchboard and differentiating yourself from the competition with your arc flash expertise.
Download the
Get information on the health of your electrical installation
Achieve business continuity and extend your equipment's life by monitoring the thermal and environmental health of your electrical installation.
Benefits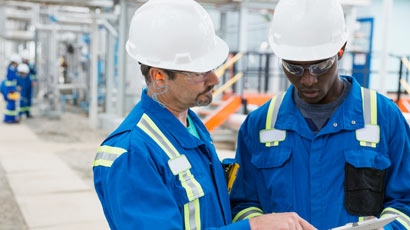 Over 4000 field service representatives with deep knowledge of equipment architecture, technology, features and integration – today and for the future.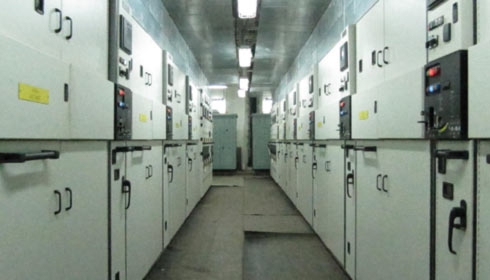 15 major ranges are upgradable with Asset Connect. We offer solutions for MV switchgear, transformers, LV panels and busways.
We provide the same industry-leading know-how, equipment expertise and vast resources world wide, to improve the safety, reliability and long life of your power distribution infrastructure.
Cost saving
By installing sensors (thermal, environmental) into your electrical equipment you will be able to capture data and monitor the health of your equipment. Reduce periodic checking and maintenance costs and protect the investment by maximizing the lifespan of your equipment
Business continuity
Maximize continuity of service, anticipating possible disservice. Reduce recovery time following any fault or protection tripping.
Safety and compliance with evolving industry standards and legislation
Replace periodical IR thermal inspection through continuous monitoring.