Real-time data through augmented reality
EcoStruxure Augmented Operator Advisor puts real-time information at your fingertips, whenever and wherever it is needed. The custom application improves operational efficiency with augmented reality, enabling operators to superimpose the current data and virtual objects onto a cabinet, machine, or plant.
Discover it
Discover our industrial automation services
Safely optimizing peak performance in your facility
With unparalleled installed base knowledge and strong competencies in asset management, power reliability and efficiency, we offer a wide range of field and digital services.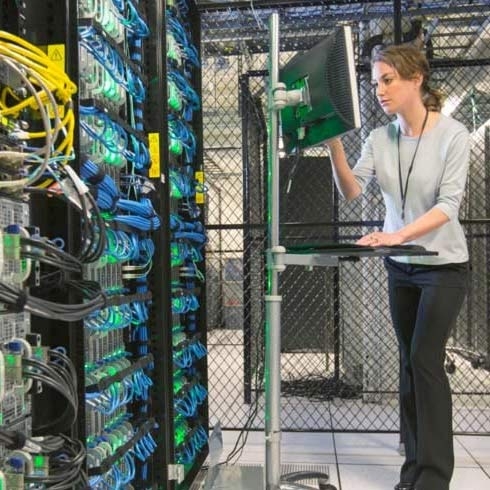 Installation and commissioning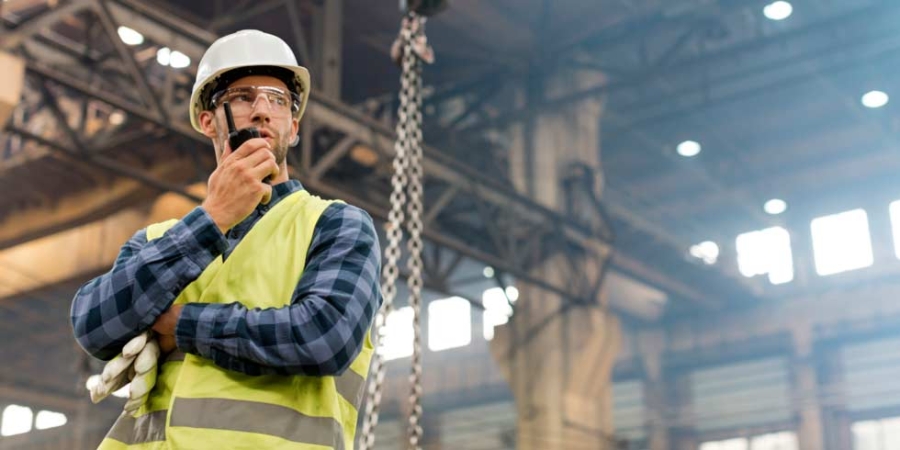 Operation and maintenance