On-site Maintenance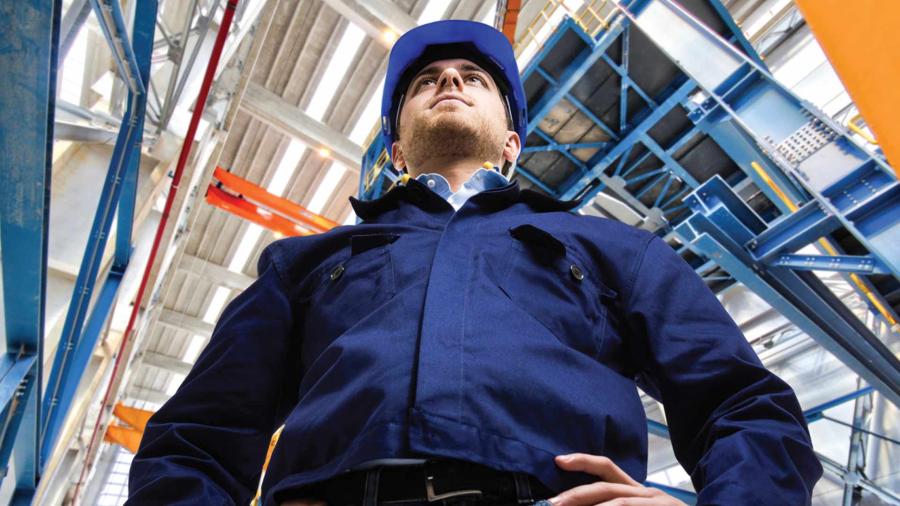 Our support programs connect you with the experts, reports, tools, discounts and maintenance services you need to extract maximum life cycle value from automation hardware and software. Our industrial automation support services provide flexibility for all aspects of your electrical distribution and automation systems.
Spare Parts and Repairs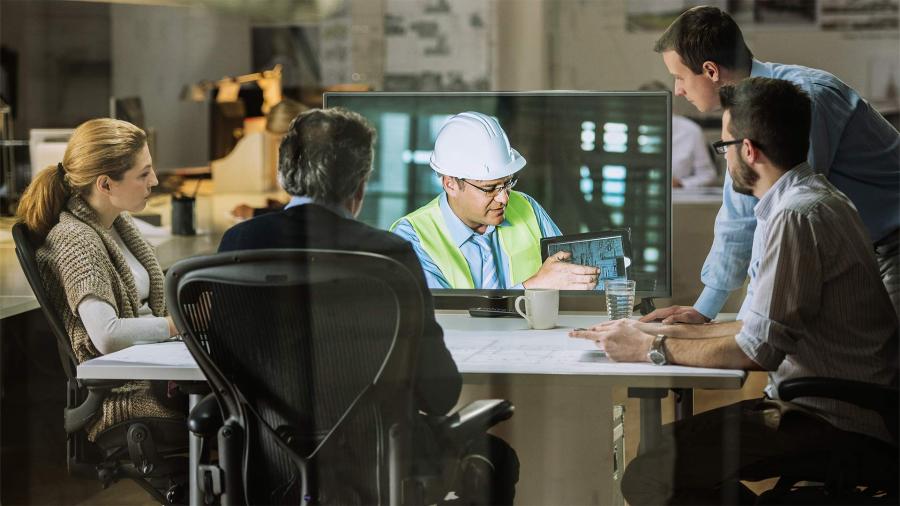 Keep your plant running by reducing downtime, planning maintenance operations, preventing failures, and identifying automation issues.
Extended Warranty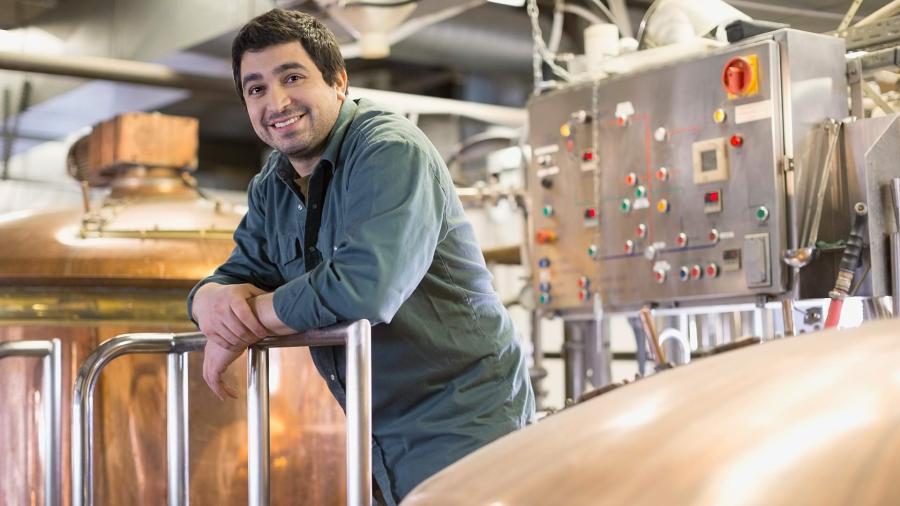 To provide peace of mind and increased reliability, you can extend your warranty on selected products for up to 5 years. You can cover variable speed drives, HMI, PLCs, and machine automation for 3 or 5 years from the date of manufacture.