Upgrading your control system is easier than you think
Migrating control of critical functions to the EcoStruxure™ Foxboro™ DCS is one of the most far-reaching and economical modernization steps you can take. It is an efficient route to protecting your plant's operational integrity while also providing enhanced operational insight that easily adapts to change.
Learn more about Foxboro
See how our solutions can help you succeed
Honeywell DCS migration
A low-risk, low-cost migration path to the proven high performance, and highly reliable EcoStruxure Foxboro DCS.
Bailey DCS migration
You need to replace your Bailey system but can't afford the high cost and risk, and lengthy process downtime? Only the EcoStruxure Foxboro DCS migration solution was designed with these needs in mind.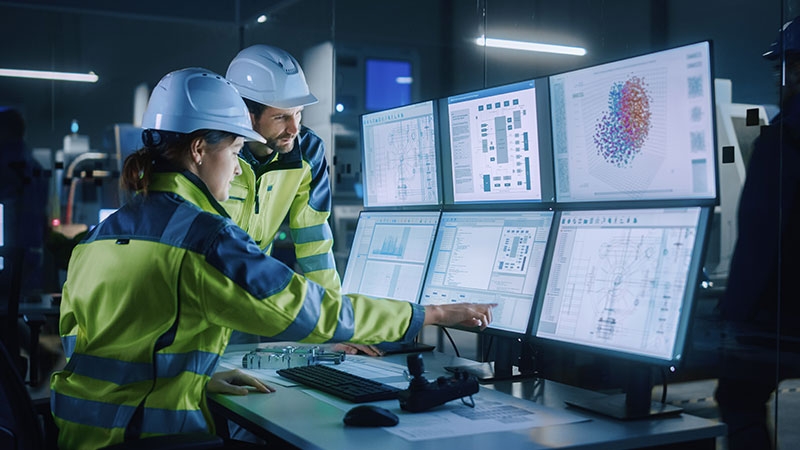 Moore DCS migration
Get the latest EcoStruxure Foxboro DCS technology with no rewiring, no extra footprint, and minimal cost, risk, and impact on your operations with the EcoStruxure Foxboro DCS Plug-in Migration solution designed for Moore APACS systems.
DCS migration made simple and sustainable
Every second counts when replacing an aging control system. Reduce costs and optimize business operations with our new Honeywell TDC 3000 migration cards that enable minimal-footprint migration and upgrade.
Solutions to aging DCS
As your DCS ages, reliability becomes a major concern, and the risk of production interruptions or plant shutdowns increases. Get rid of the old and plug in the new while keeping your current wiring and cabinet in the same place.
How to make DCS migration simple and cost-effective?
Save time with a less complex migration process. The EcoStruxure Foxboro DCS cards migration solution is a simple and easy way to reduce the amount of change and migrate to a more modern and capable system.
Upgrading your obsolete DCS?
These are the top 5 questions you should ask yourself to reduce risk
A distributed control system (DCS) — the central brain controlling complex processes in energy-intensive, process-heavy industrial facilities — is vital to the continued, efficient, and profitable operation of the businesses that rely on them.
Read more on our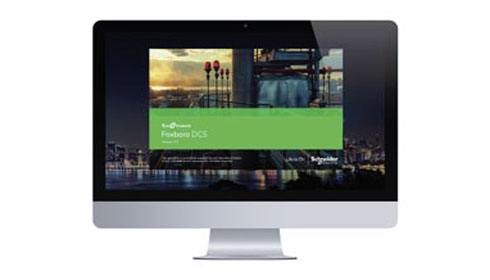 EcoStruxure™ Foxboro™ DCS
Reduce risks to your process and protect your profitability with our distributed control system.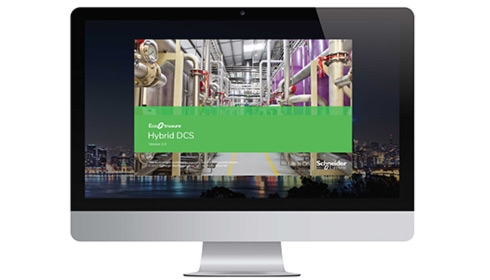 EcoStruxure Process Expert
A single automation system to engineer, operate, and maintain your entire infrastructure for a sustainable, productive, and market-agile plant.