We support your corporate renewable energy journey
Our mission is to enable organizations around the globe to embrace clean, renewable solutions along their journey to
Active Energy Management
. A comprehensive corporate renewable energy and cleantech procurement strategy allows you to identify challenges and opportunities while helping to engage stakeholders, remove roadblocks, and mitigate risks.
Four ways to use renewable electricity
It can be difficult for organizations to fully realize their goal using one solution or technology. We recommend a portfolio approach that ramps to the final goal with a variety of cleantech solutions.
Read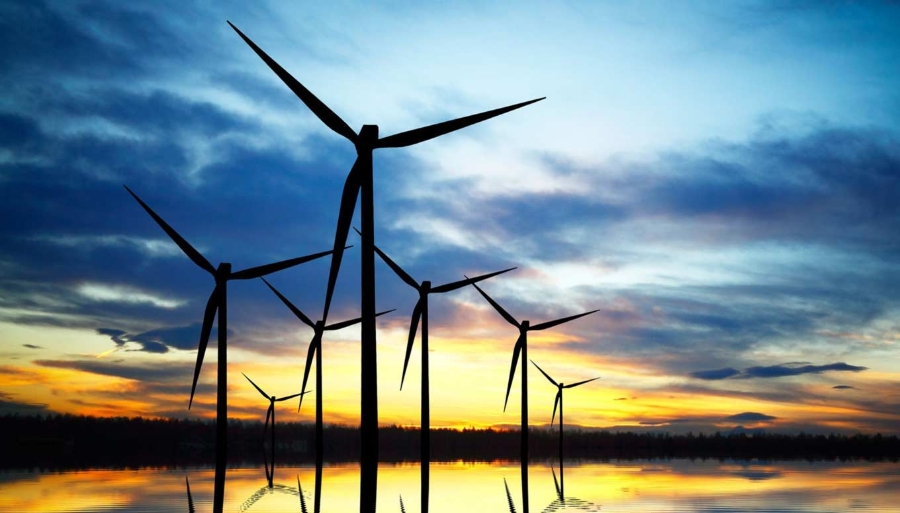 Buy renewable energy for your corporation globally
If you are considering offsite power purchase agreements (PPAs), onsite distributed generation, environmental attribute certificates (EACs), carbon offsets, or other new energy opportunities, your corporate renewable energy team can rely on us. Our
renewable energy experts
have extensive experience, global reach, and transparent processes to help you find the best renewable energy projects and cleantech products at the best price.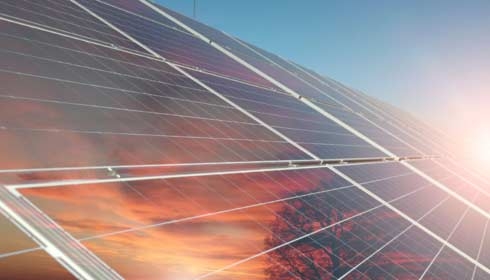 Accelerate your energy strategy
There is an opportunity to save money on power costs, while meeting or exceeding corporate sustainability goals.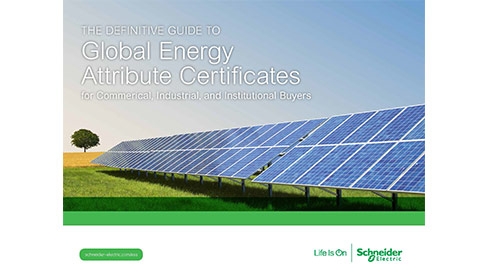 The definitive guide to global EACs
The guide you need before you buy renewable energy using global energy attribute certificates (EACs).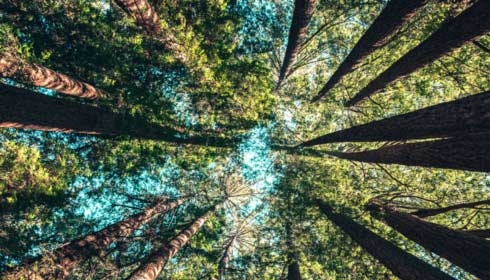 Moving organizations to carbon neutrality
Organizations are seeking solutions to their environmental impacts. Carbon offsets can be an affordable path to carbon neutrality.
Achieve more energy and sustainability success