Introducing EcoStruxure™ IT next-generation DCIM
• Hosted, vendor-neutral, monitoring, management, and planning
• Smart-alarming and data-driven recommendations powered by AI
• Risk planning, capacity management, and automated workflows
What is EcoStruxure IT?
EcoStruxure IT software and services' global footprint and domain expertise in IT infrastructure data center, and colocation enable you to gain the right visibility, insights, 24/7 expert remote monitoring, and on-site support.
Learn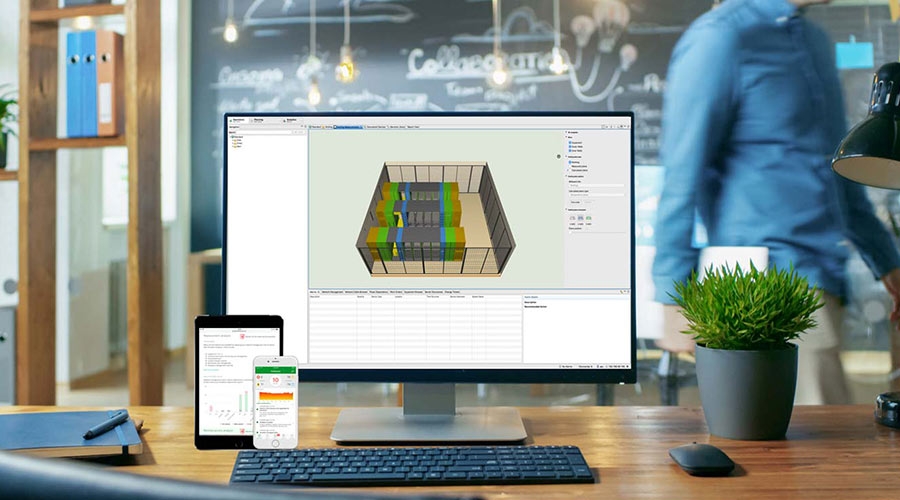 What are customers saying?
RSA Improves Reliability With Cloud-based Remote Monitoring
See how EcoStruxure's IoT-enabled, fail-safe power, cooling, and communications infrastructure architecture helps RSA maintain zero-downtime in its 44,000 sq ft colocation data center.
EcoStruxure IT Enables 24/7 Data Center Resiliency at PSE
Watch how Puget Sound Energy relies on the EcoStruxure IT data center infrastructure management (DCIM) solution for comprehensive visibility.
Bainbridge Island School District Ensures Continuous Learning With EcoStruxure
Bainbridge Island School District chose EcoStruxure IT to help ensure continued availability of its innovative digital learning environment.
Cavern Technologies Provides Better Service with EcoStruxure
Watch how Cavern Technologies partnered with Schneider Electric to offer better data center management solutions for their colocation customers.
EcoDataCenter Utilizes Sustainable Energy
See how EcoDataCenter achieves a remarkably low power usage effectiveness and optimizes the use of their hydroelectric power with EcoStruxure IT Advisor.
Wellcome Sanger Institute Drives Energy Efficiency
Watch how Wellcome Sanger Institute partnered with Schneider Electric to drive energy efficiency and facilitate data center management through EcoStruxure IT Expert.
Hybrid: next-generation DCIM, on-premise DCIM, or both?
On-premise DCIM – monitoring, planning, and modeling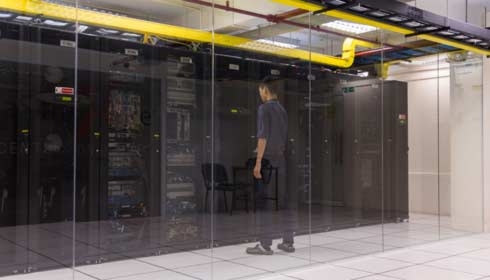 Monitoring: Data Center Expert
Scalable monitoring software distributes key information for a unified view anywhere on the network.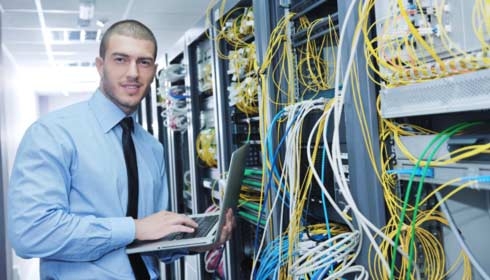 Planning and modeling: EcoStruxure IT Advisor
Discover vendor-neutral inventory management. Use real-time device data shown in your data center physical layout.
Visit our EcoStruxure IT Software Help Center
Visit our Help Center to find information on your EcoStruxure IT software or DCIM application.
Join our EcoStruxure IT Forum
Join our community of data center professionals from all over the world to connect and exchange knowledge. Do you need support? Check out our forum for answers and help from your peers.