EcoStruxure Micro Data Centers
Watch and learn about Micro Data Centers that are self-contained, secure computing environments that include all the storage, processing and networking required to run your applications.
Discover EcoStruxure solutions for data centers and
Hyperconverged Infrastructure Solutions
Discover solutions for large data centers, virtual desktop systems, remote and branch offices. Explore validated power management solutions consisting of enclosures, power distribution units (PDU), uninterruptible power supply (UPS) and security systems. Software plug-ins and APIs to simplify integration. We partner with all leading providers and are completely compatible with their IT solutions.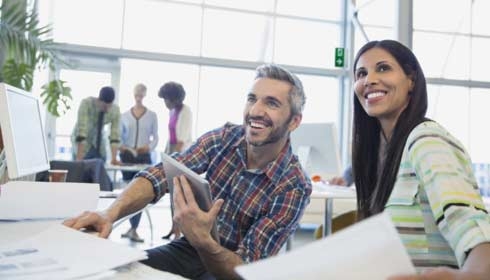 HPE SimpliVity Reference Designs
HPE SimpliVity Hyperconverged solutions deliver single-platform benefits of integrated compute, cloud management, storage, and networking.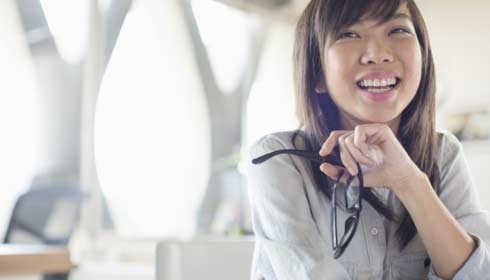 Scale Reference Designs
Scale Computing integrates storage, servers, and virtualization software into a scalable, self-healing, all-in-one appliance-based system easy to manage as a single server.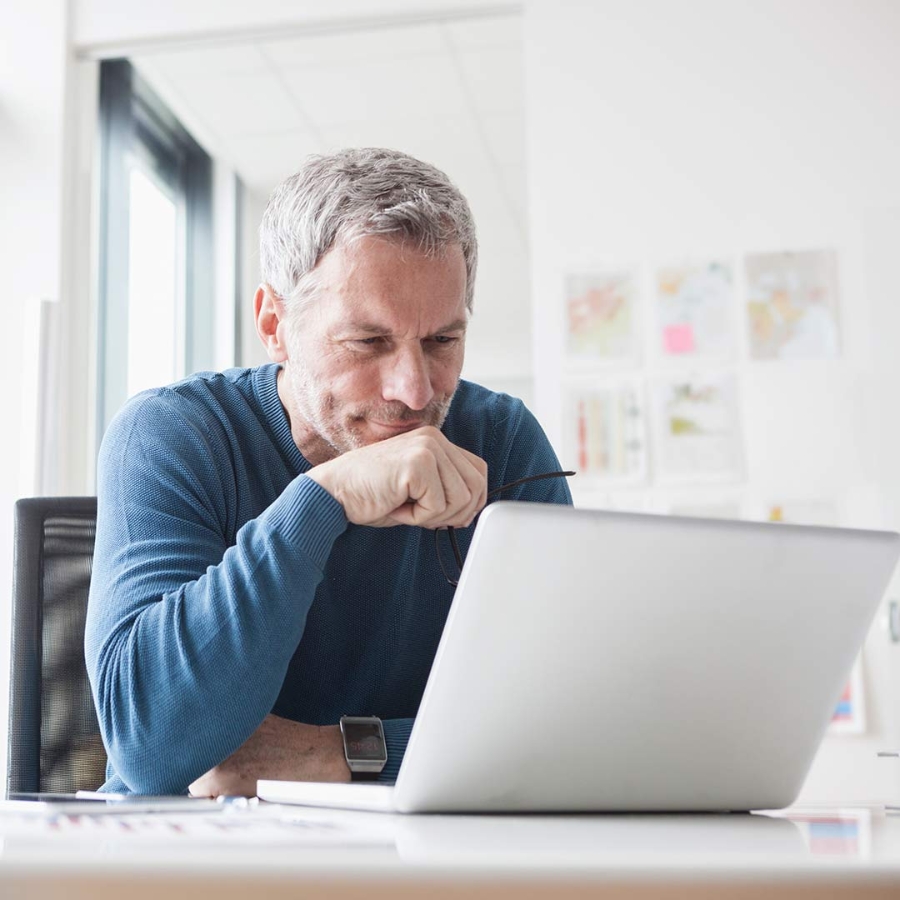 Branch in a Box by StorMagic
A complete, pre-configured and turn-key solution from StorMagic and APC by Schneider Electric to consolidate and run mission-critical applications at the edge of your networks.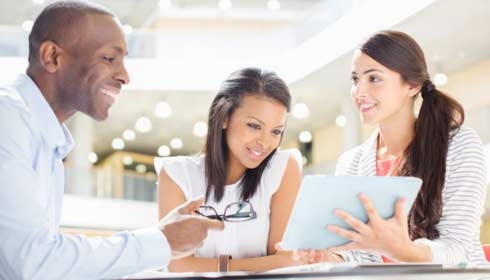 Dell EMC Reference Designs
Focus on business growth instead of downtime with reliable data center systems and IT solutions from Dell EMC and APC by Schneider Electric.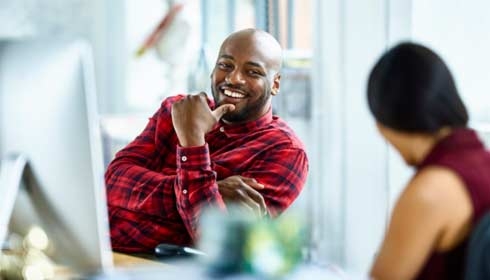 Cisco Reference Designs
Purpose-built, pre-validated solutions for Cisco Enterprise platform, for small to medium business and remote office platform.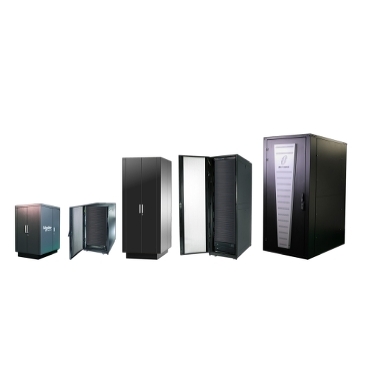 EcoStruxure Micro Data Centers
PowerChute Network Shutdown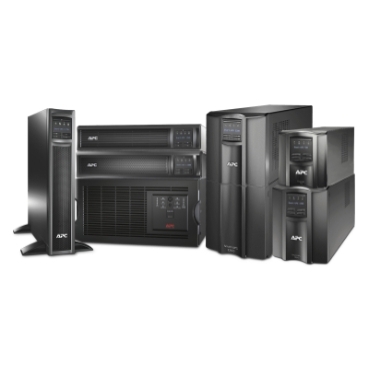 Smart-UPS
NetShelter SX Enclosures
NetShelter CX Enclosures
NetShelter Wall-mount Enclosures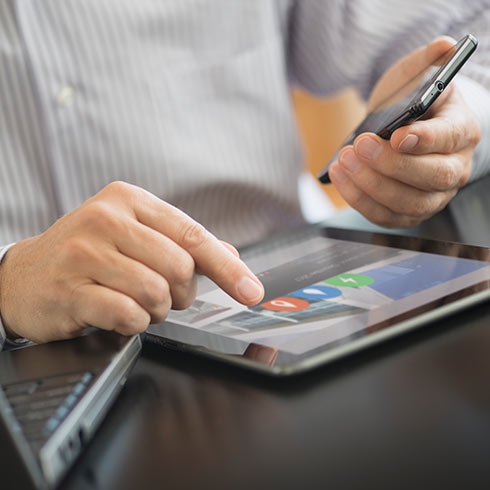 EcoStruxure IT
Security and Environmental Monitoring
NetShelter Switched Metered Outlet PDUs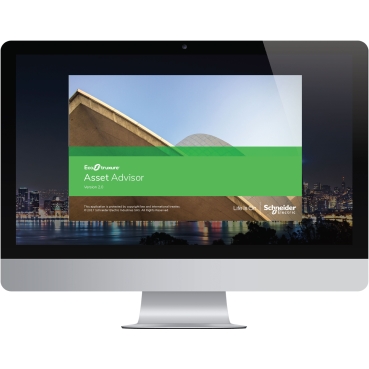 EcoStruxure Asset Advisor
Converged Infrastructure Solutions
APC by Schneider Electric provides a broad portfolio of integrated physical infrastructure, software plug-ins and services for converged IT solutions. We partner with Cisco, NetApp, HPE, Dell EMC and Lenovo to provide you with the ultimate power protection that is completely integrated with converged infrastructure solutions.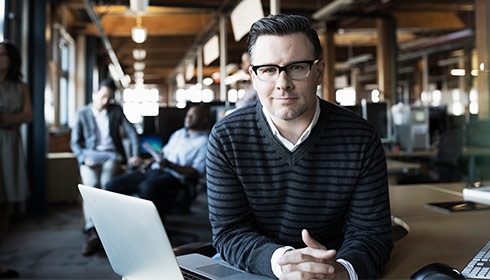 FlexPod Reference Designs
Purpose-built and pre-validated solutions for Flexpod Enterprise platform, SMB and Remote Office/Branch Office platform.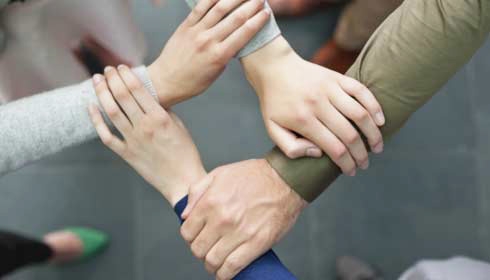 Partnering with the best
We work with the top OEMs in converged infrastructure such as HPE, Dell EMC, Cisco and NetApp to provide completely integrated, ultimate power protection.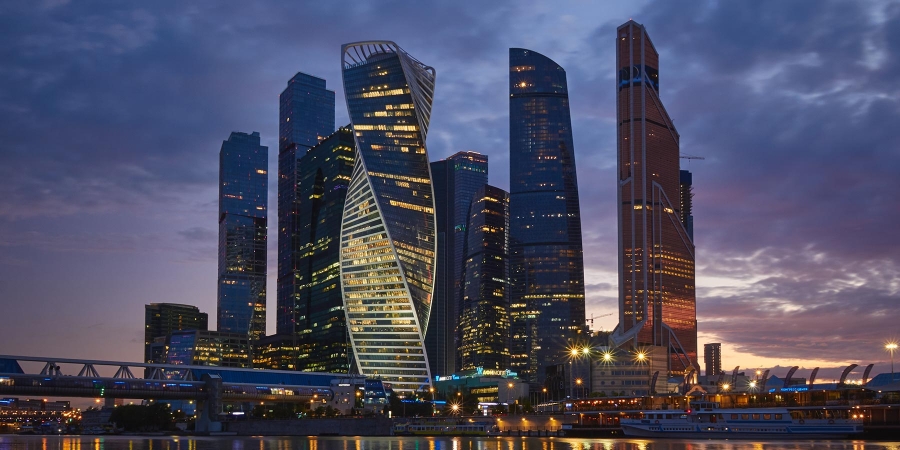 EcoStruxure IT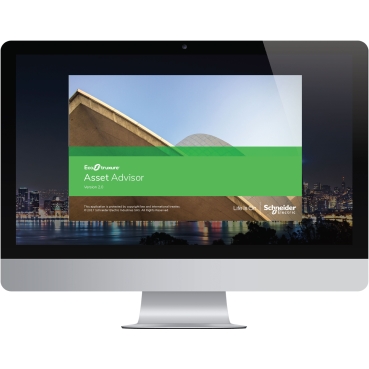 EcoStruxure Asset Advisor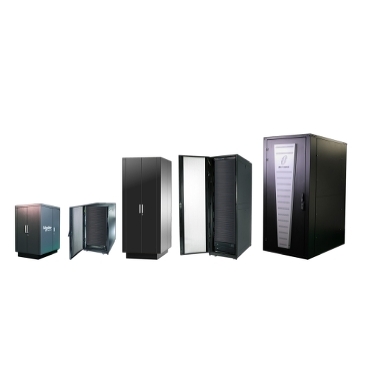 EcoStruxure Micro Data Centers
NetShelter CX Enclosures
NetShelter SX Enclosures
NetShelter Wall-mount Enclosures
Security and Environmental Monitoring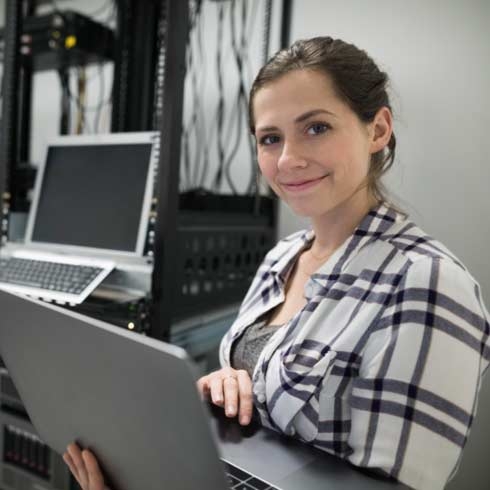 Critical Power and Cooling Services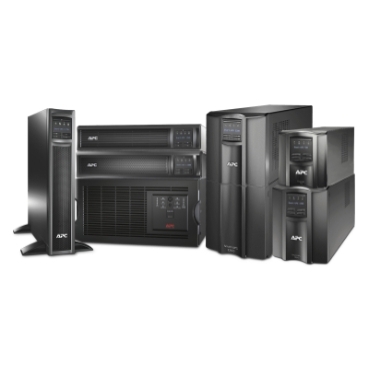 Smart-UPS
NetShelter Switched Metered Outlet PDUs