An array of Lithium-ion options to power your total UPS solution
Galaxy Lithium-ion Battery Cabinets support Galaxy VS, Galaxy VM, Galaxy VL, Galaxy VX, Symmetra PX, and the APC Smart-UPS™ (single-phase) UPS, with broad availability for more UPS product lines in the near future.
Benefits of Lithium-ion vs. Lead-acid batteries
up to 70% less footprint
Reduce the secure power footprint so revenue-generating equipment can take its place.
30-50% lower TCO
This includes lower cooling costs, upfront capital cost and other operating expenses.
2-3x longer lifespan
Reduces the burden and cost of battery replacements, risks of downtime or load interruption during maintenance.
60-70% lighter weight
Provides flexibility to install on any floor while minimizing structural modification requirements.
5X faster recharge
Full recharge in less than 2 hours.
wider temperature range
Galaxy Lithium-ion batteries can operate at higher temperatures while outlasting VRLA.
Lithium-ion vs. VRLA UPS Battery TCO Calculator

Select energy storage for your 3-phase UPS solution. Use the TradeOff Tool calculator to better understand the impact of choosing Lithium-ion.
Find the right Lithium-ion-compatible UPS for your business:
Selecting a lithium-ion battery system
"Why do these batteries cost more?", "How large are these batteries?" and "How long will these batteries last?" Learn about the key variables that drive battery decisions in this white paper.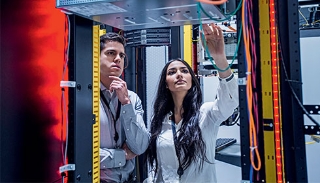 Galaxy Lithium-ion batteries for 3-phase UPS
The Galaxy Lithium-ion battery solution for 3-phase UPSs is a high-value, innovative energy storage protection solution for data centers, industrial processes, or critical infrastructure.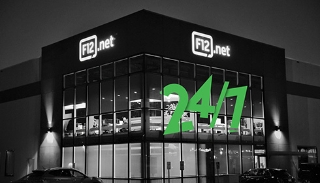 F12.net empowers customer trust by keeping data safe, secure and always available
Schneider Electric Canada delivers powerful solutions including EcoStruxure for Data Centers and revolutionary lithium-ion battery.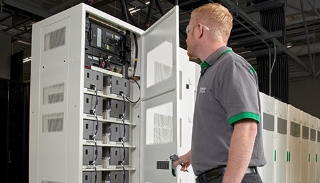 Lithium-ion and the data center
Working together with Data center organizations like CoreSite to ensure that safety is built into every level.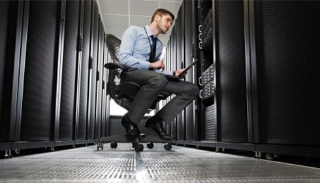 Data Centers: VRLA vs. Lithium-ion
Lithium-ion vs. VRLA batteries for static UPS Applications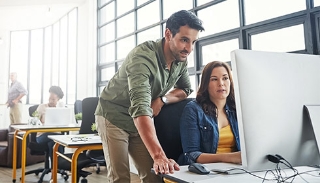 Support your clients with colocation services
EcoStruxure by Schneider Electric helps you support your customers' applications using the Internet of Things (IoT) technology.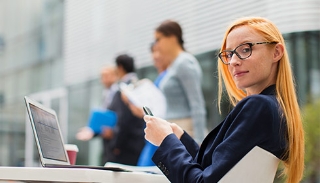 Lithium-ion and data center modernization
Lithium-ion and its impact on the operational efficiency of a data center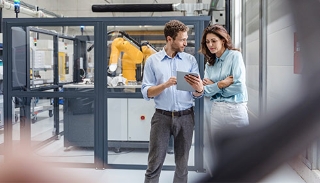 4 benefits of Lithium-ion
Lithium-ion batteries offer big benefits for UPS systems
Lithium-ion battery passive safety features
Lithium-ion batteries have a number of passive safety features built into the battery packs. This video details how these elements make lithium-ion power storage a safe option.
Lithium-ion battery active safety features
Explore the active safety features of the lithium-ion battery packs for 3-phase power storage.
APC Smart-UPS™ On-Line Lithium-ion 230V | APC by Schneider Electric
APC Smart-UPS On-Line. High-density, double-conversion, online power protection. Battery backups with lithium-ion are 1/3rd lighter and have 2x the lifecycle of lead-acid VRLA Batteries.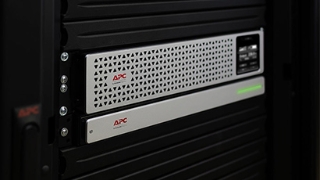 APC Smart-UPS™ Online Lithium-ion
The Smart-UPS you trust now offers 2x the battery life saving you up to 58% on TCO.