Create next-generation Food and Beverage industries with EcoStruxure
Building the next-generation food and beverage systems requires bold moves. We have the opportunity to accelerate the drive toward a zero-emission future, to improve agility and profitability, and to meet end consumers' expectations for safety, sustainability, and transparency. Together with our partners, we deliver digital energy management and automation solutions to achieve the next generation of efficiency, resilience, and sustainability for the industry that feeds the world.
EcoStruxure drives the Industries of the Future for Food and Beverage
Food and Beverage manufacturers are embracing the Industries of the Future with our EcoStruxure architecture and platform.
Discover our EcoStruxure solutions for Food and Beverage
Boost manufacturing flexibility and efficiency
Transforming operations to improve flexibility and profitability

Deliver the right product at the right time managing precisely all material transactions and quality tests linked to product recipe, and adapting packaging lines on the fly to customer requirement.
Increase real-time visibility to drive performance and optimize resource usage.
Learn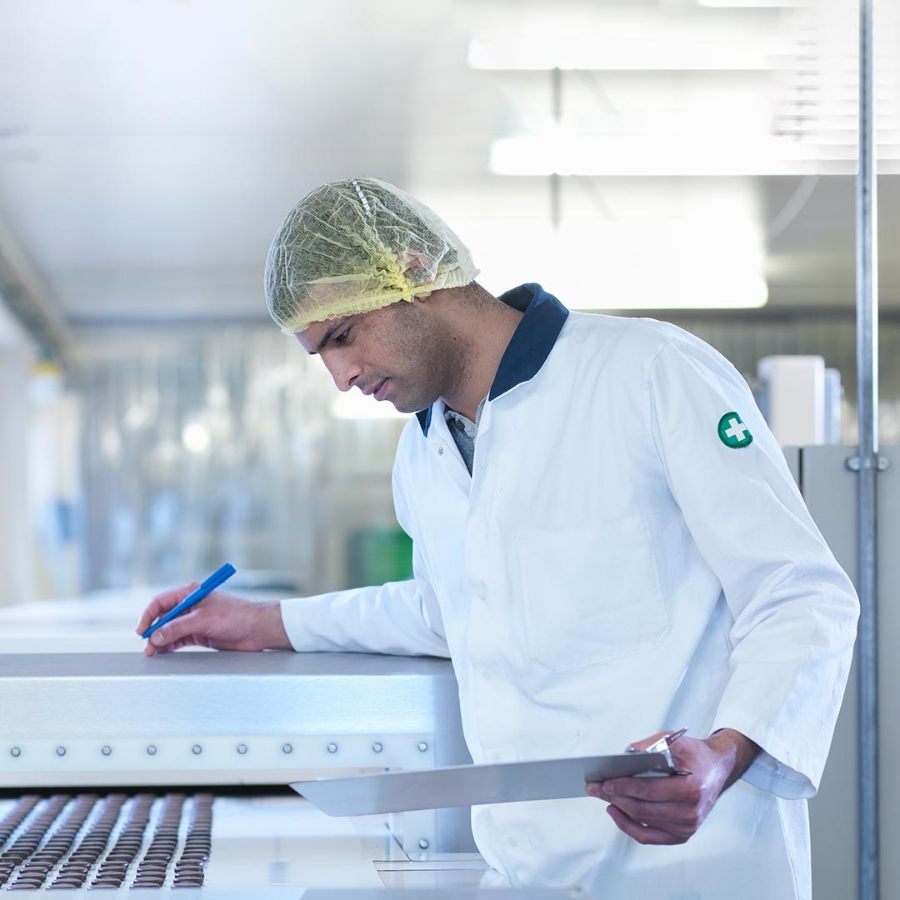 Safer, more available and greener resources
Because manufacturing environment can have a strong impact on product quality, sustainability and operating cost, the need for managing Food and Beverage facilities effectively is critical. We help our customers to reduce risks and increase up-time of main utilities, get visibility on the whole site to improve operations efficiency, reduce environmental impact and manage increasing quantities of edge control data needed for IoT. We do it in a modular way to easily adapt to future production and regulations requirements.
Learn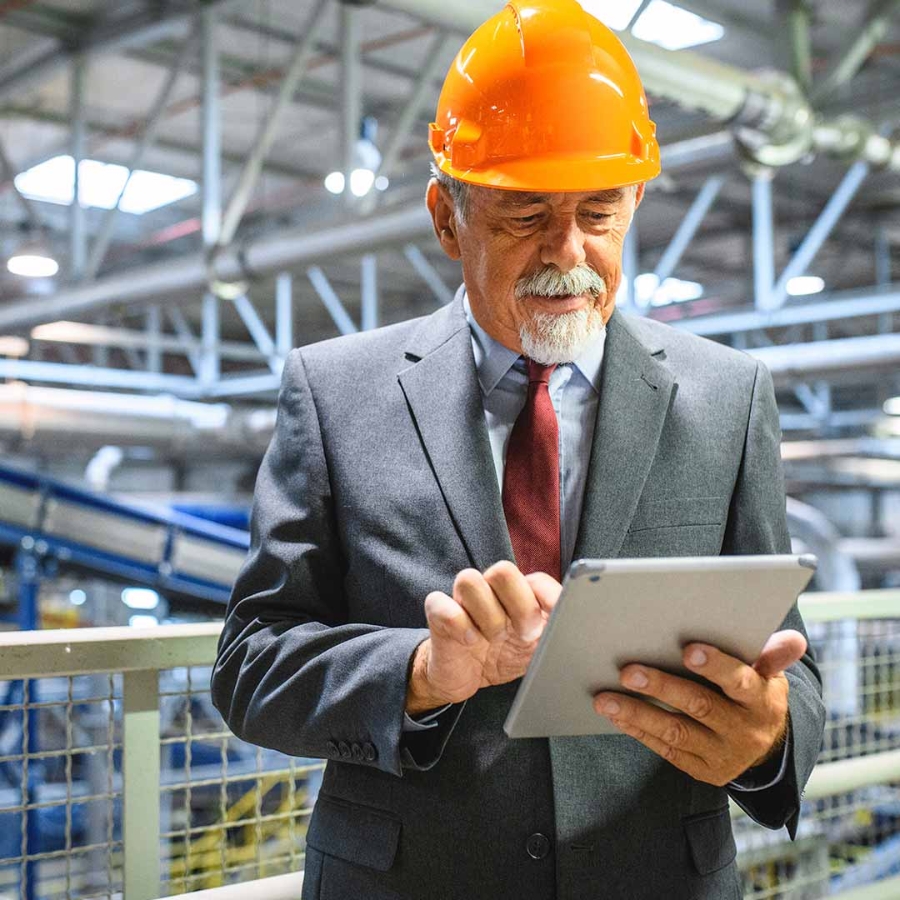 Build a resilient supply chain
Food and beverage supply chains are complex, both upstream and downstream and somehow well integrated. The latest disruption forced companies to reorganize their supply chains, more regionally, with fast adaption, flexibility, and visibility across these complex systems. Digital technologies are the most robust solution to manage complexity and improve the visibility of the food system.
Learn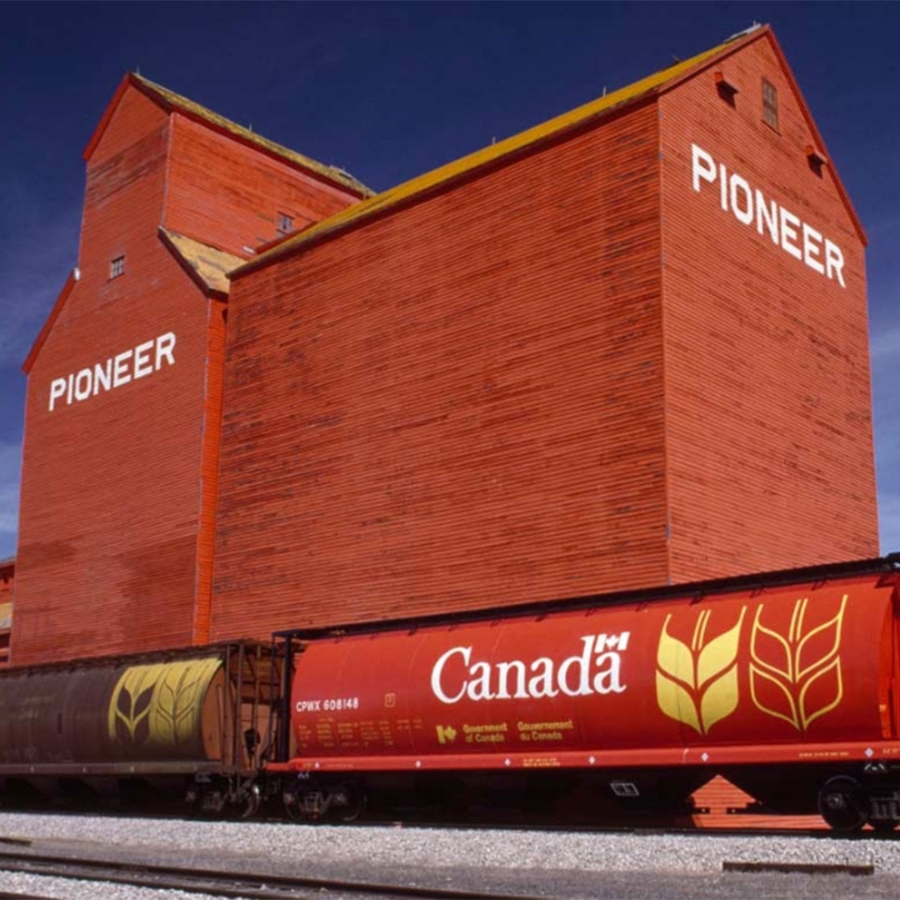 Ensure compliance and trust across the product lifecycle
End consumers ask for more information and more transparency. Is it all about trust? An end-to-end traceability approach supported by digital solutions are crucial to safeguard food safety enabling manufacturers to meet market demands while complying with stringent and evolving regulations and standards.
Learn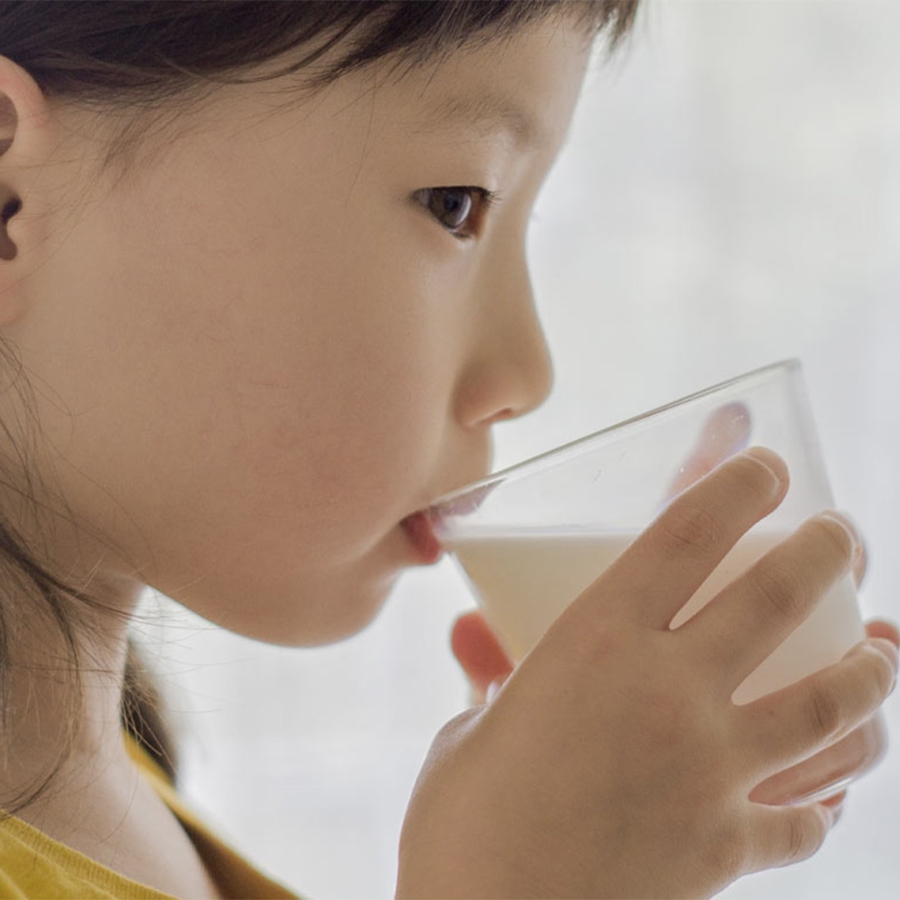 Protect environment and maximize your energy efficiency
Reduce your environmental footprint and meet your sustainability goals through a holistic approach to energy and sustainability called Active Energy Management.
Learn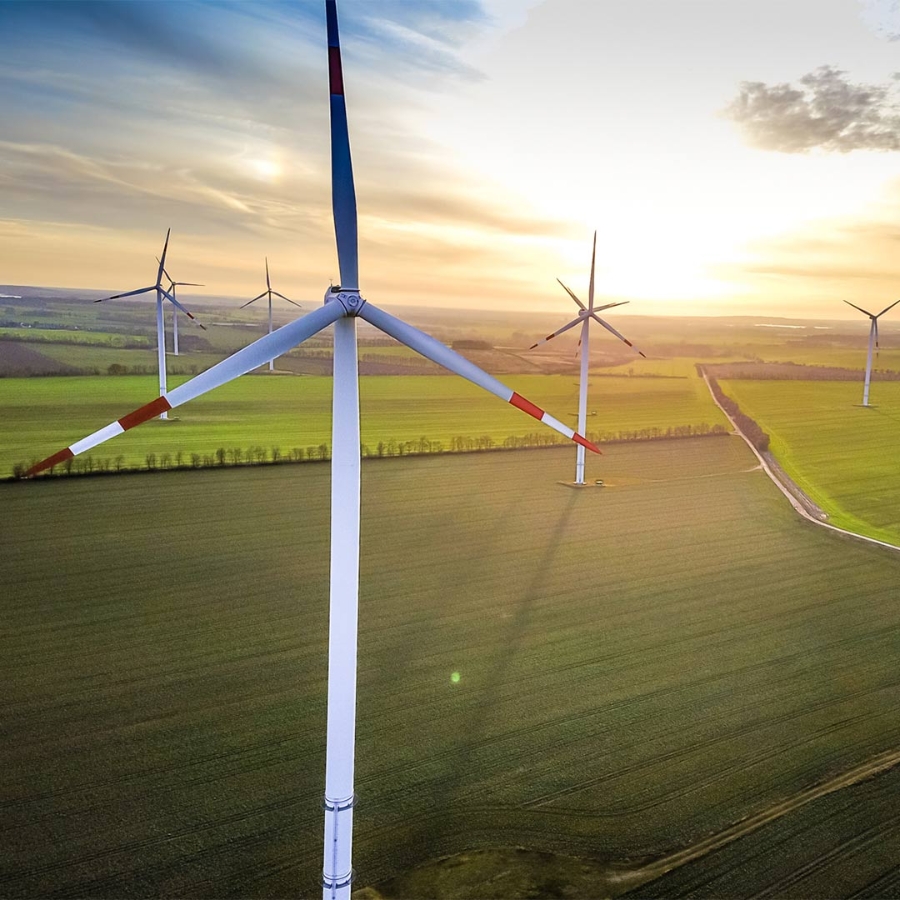 Take teams efficiency to the next level
How to attract, retain and train the workforce to remain competitive?
Attract, retain and provide workers with mobility, guidance and collaboration tools for improved decision support in a complex F&B environment.
Learn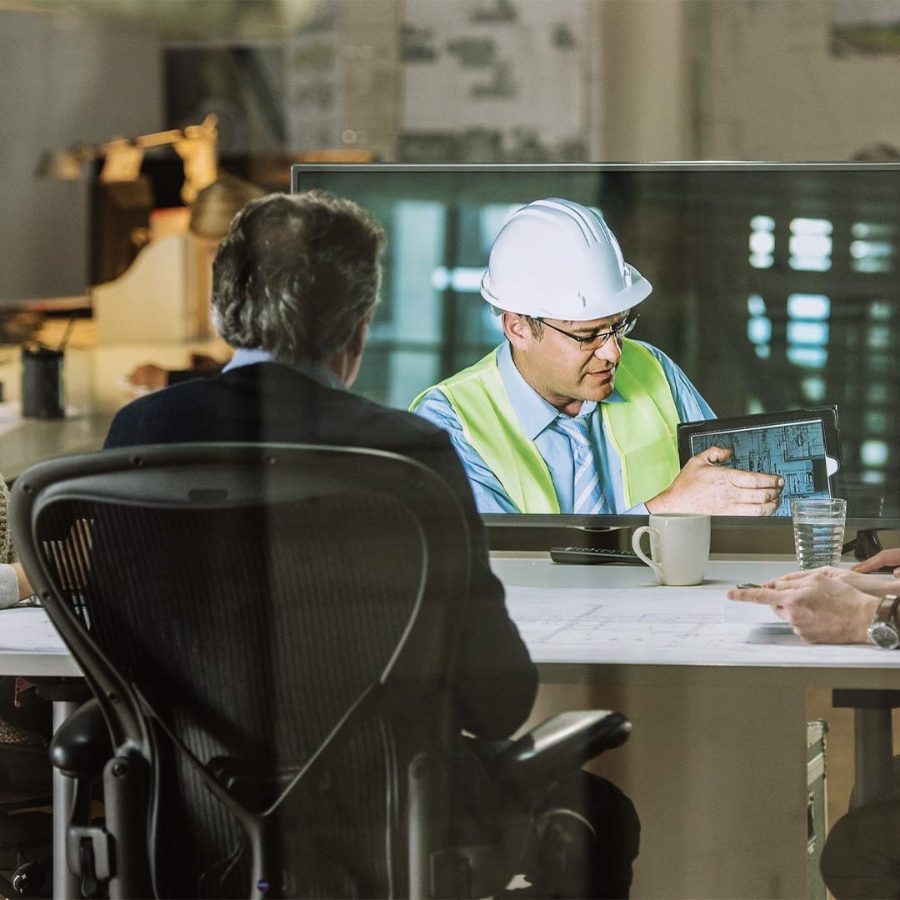 Discover software, services and products for Food and Beverage
Process Management Software from

AVEVA

AVEVA Manufacturing Execution System

AVEVA™ System Platform

AVEVA Information Management

AVEVA Unified Operations Center

AVEVA™ Insight

AVEVA Operation Control and HMI solutions

AVEVA Teamwork

PlanetTogether Advanced Planning and Scheduling (PAS)

AVEVA APC

Traceability and regulation compliance

software

EcoStruxure Traceability Advisor

EcoStruxure™ Clean-in-Place Advisor

EcoStruxure Manufacturing Compliance Advisor

Machine management

software

EcoStruxure Machine Advisor

EcoStruxure™ Augmented Operator

EcoStruxure™ Secure Connect

Facilities and sustainability

software

EcoStruxure™ Building Advisor

EcoStruxure Resource Advisor

EcoStruxure Asset Advisor

Consulting Services

Safety and Availability Services

Maintenance Services

Modernization Services

Project Management and Execution
AVEVA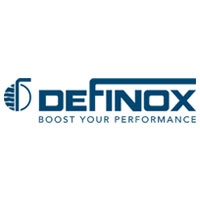 Definox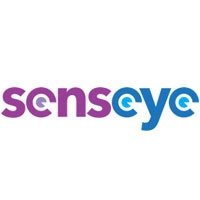 Sanseye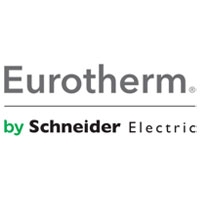 Eurotherm
MDT Software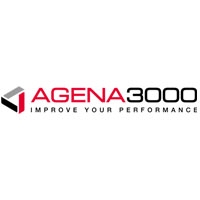 Agena 3000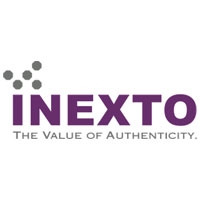 Inexto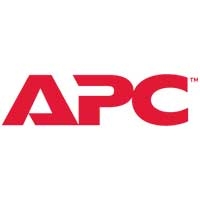 APC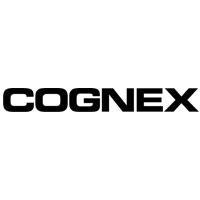 Cognex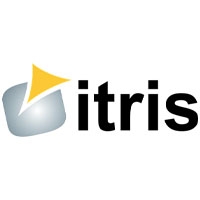 Itris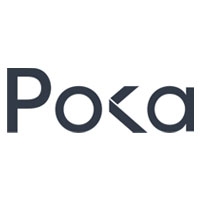 Poka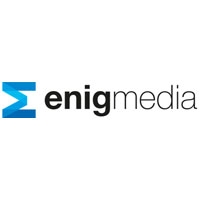 Enigmedia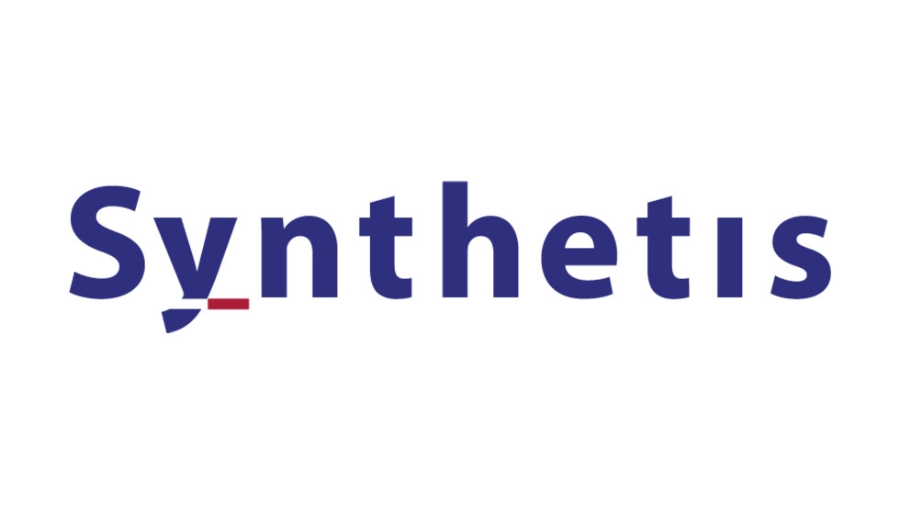 Synthetis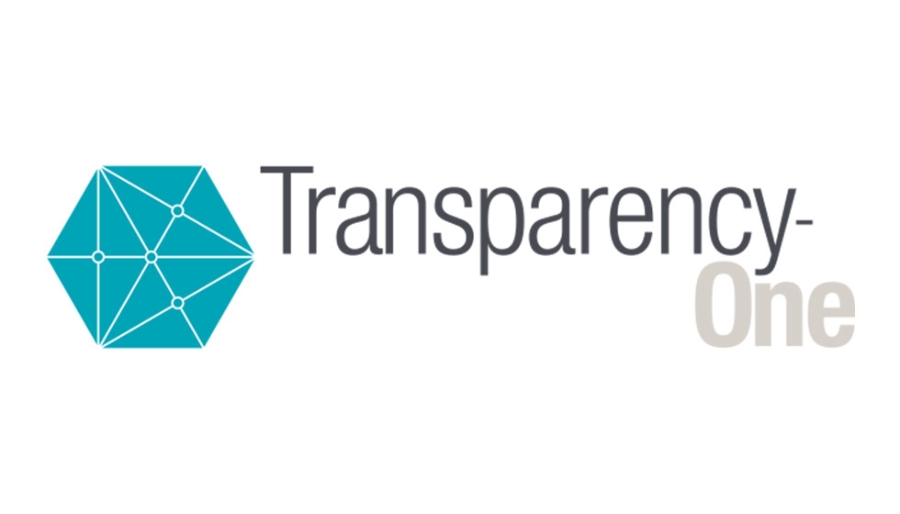 Transparency one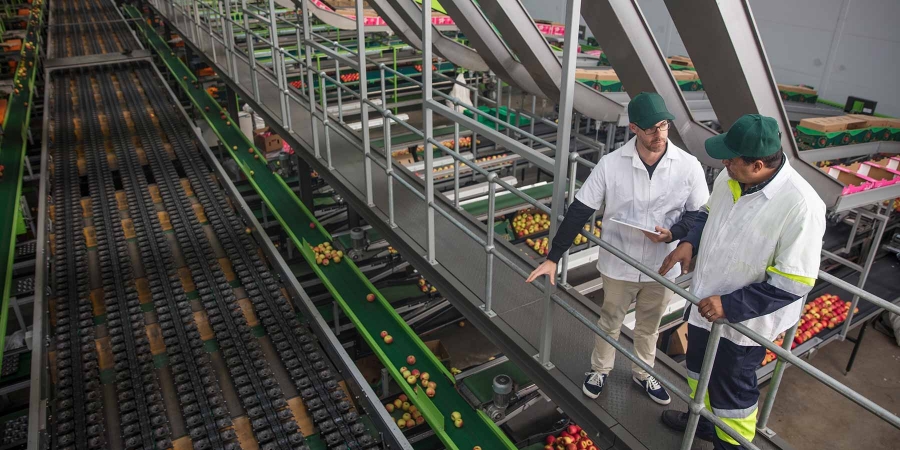 Agile CPG production
How to increase real-time visibility to drive performance and flexibility of operations.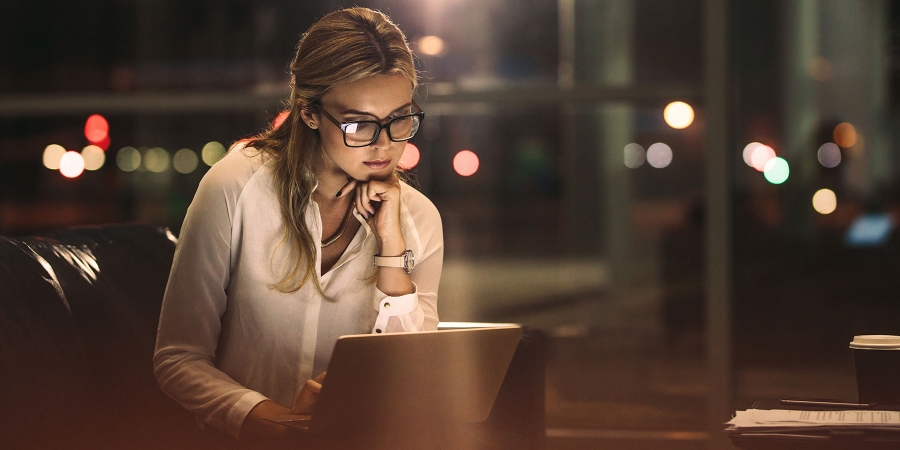 Building a cybersecurity strategy
It's never been clearer: building and executing a holistic cybersecurity strategy is an urgent business imperative and competitive one, not just a technology issue. But where do you begin? Discover good practices with use cases.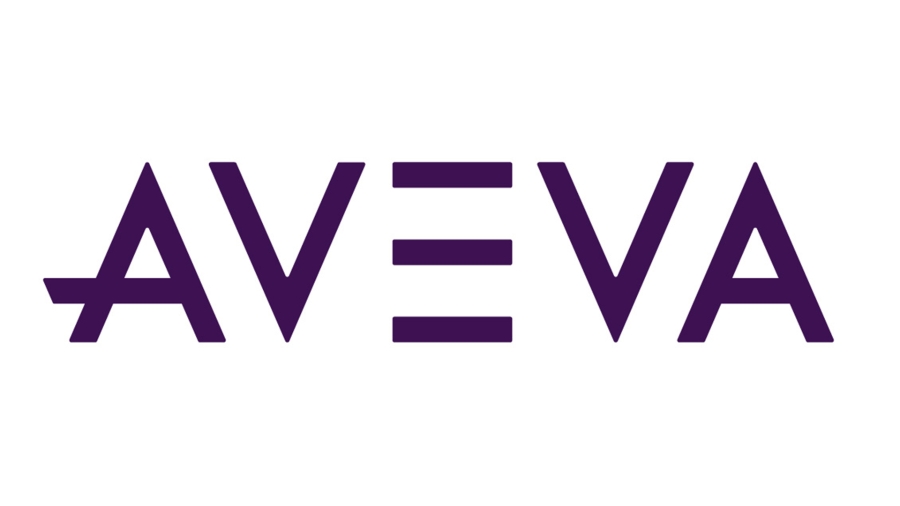 Gartner* Magic Quadrant for Manufacturing Execution Systems
AVEVA was named a leader in the 2022 Gartner Magic Quadrant for Manufacturing Execution Systems (MES). Our solutions help to maximize profitability, flexibility, quality, and compliance for Food and Beverage plants.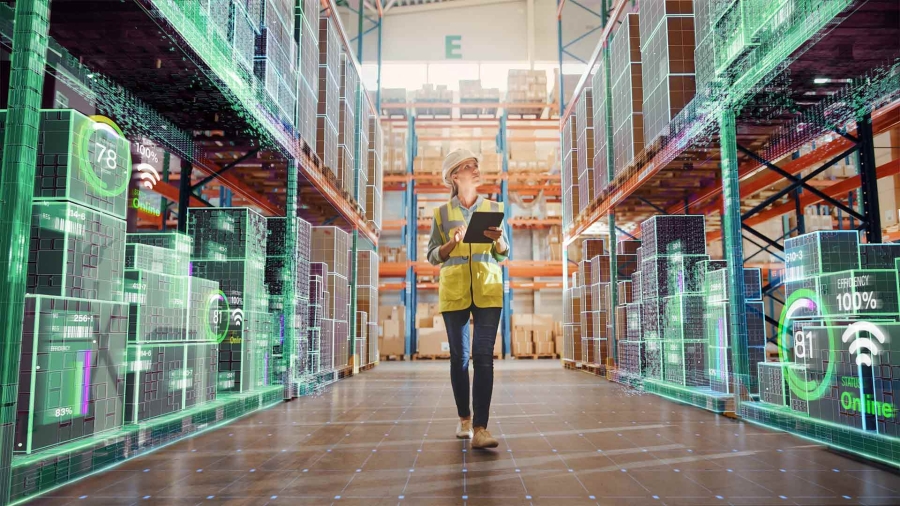 Ranked #2 in the Gartner Supply Chain Top 25 for 2022
Companies continue to be challenged by the impact of the pandemic, facing constrained labor availability, global shortages of raw materials, and transportation issues. Corporations must reconsider, prioritize, and strengthen their supplier network and local capacity.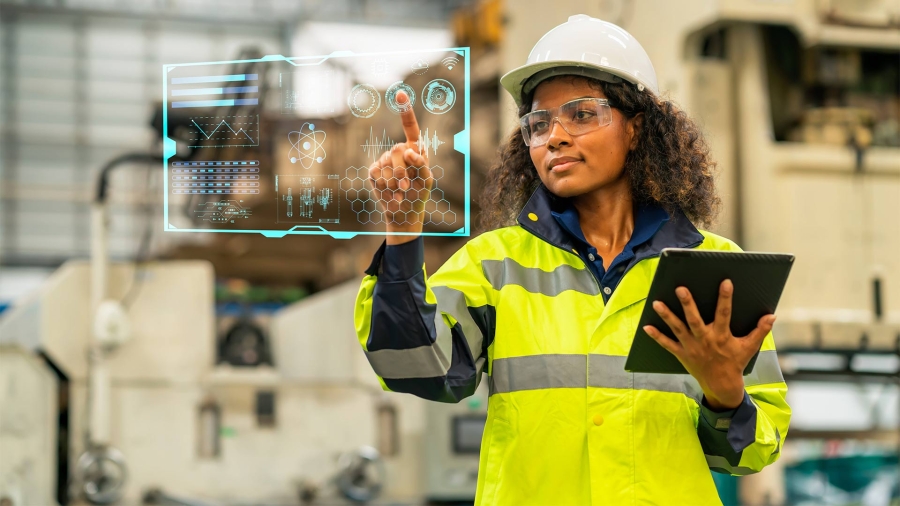 Gartner 2022 Supply Chain Award for Process or Technology Innovation
Schneider Electric deployed a "self-healing" supply chain platform that saved 100+ million EUR. The platform is driven by adaptive machine learning (ML) to optimize performance-related parameters, such as safety stock quantity, minimum order quantities, and lead times on a real-time basis.
Explore our customer stories for Food and Beverage
Explore the latest insights on IoT in Food and Beverage
IoT: Powering the digital economy
CNBC explores the Business-to-business Food and Beverage Sector of various businesses. See how the food industry uses augmented reality and waste management tools for digital transformation.
Digitize your value chain
Food safety concerns, consumer's increasing demand for transparency, trust issue, the need to optimize the whole value chain.
Peak Energy Performance at Agrial
Agrial, one of France's largest farming and food cooperatives, turned to Schneider Electric to implement a far-reaching efficiency program combining energy audits, upgrades and a performance contract for guaranteed savings.
Discover EcoStruxure™ for Food and Beverage
EcoStruxure for Food and Beverage enables a digital transformation at every step of your value chain for improved sustainability, efficiency, traceability. In other words, smart food.
Process efficiency and regulatory compliance
Find solutions that provide high availability data integrity and process efficiency within Food and Beverage.
Digital transformation of power systems
What happens when power systems go digital? Smart, connected power equipment is the first step to unlocking a host of benefits from project management to operation and maintenance.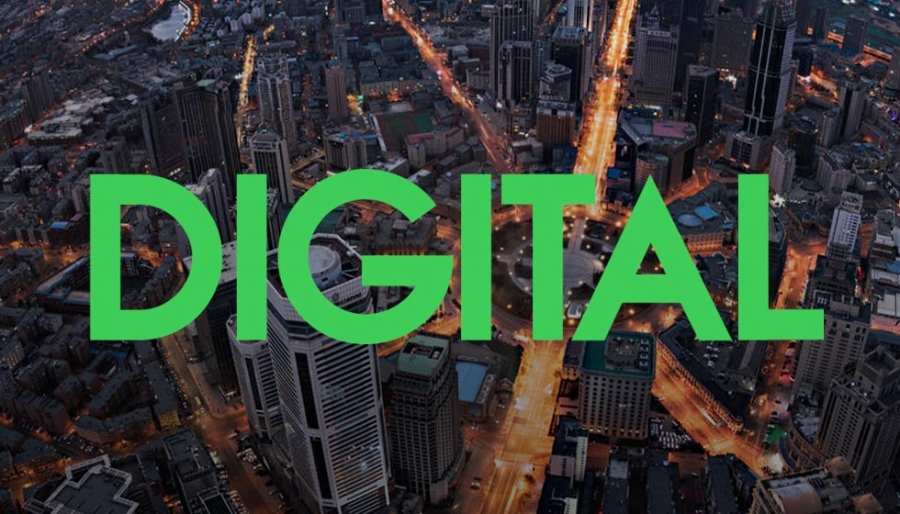 Food and Beverage end-to-end 3D demo
Learn from our expert at the Virtual Innovation Hub.
Critical manufacturing for challenging times
In these unprecedented times, plants and factories are scrambling to increase agility while navigating highly-unusual working conditions and disrupted supply chains.
How procurement accelerates digitization
Learn how the role of a Chief Procurement Officer like Olam's Mr. Piotr Teodorczyk inside this digital world is key for Industry 4.0 enterprise purchasing strategy.
How to be resilient to future disruption
While navigating highly-unusual working conditions and disrupted supply chains, human health is top priority in Food and Beverage plants. But once the safety is provided, how to be resilient for future disruption?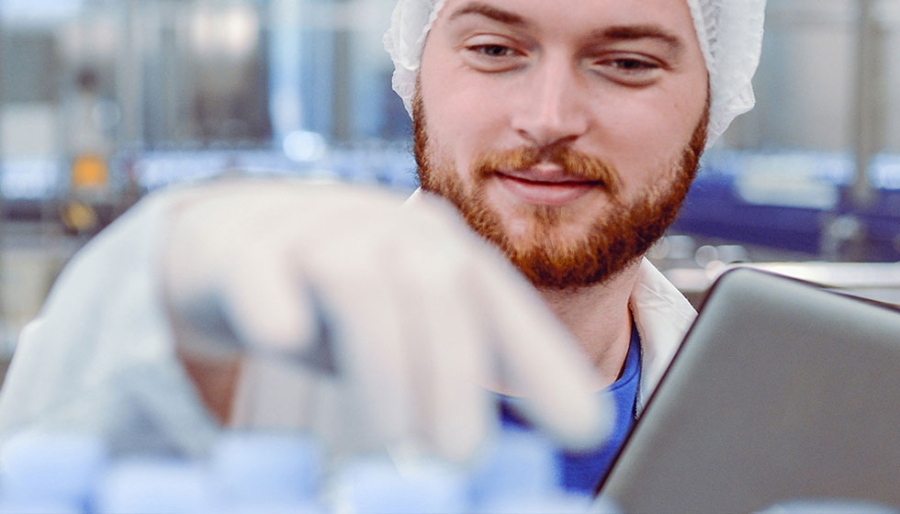 Digital and sustainable F&B supply chain
An open collaborative ecosystem can help you find proven digital solutions and services designed to boost sustainability in F&B operations.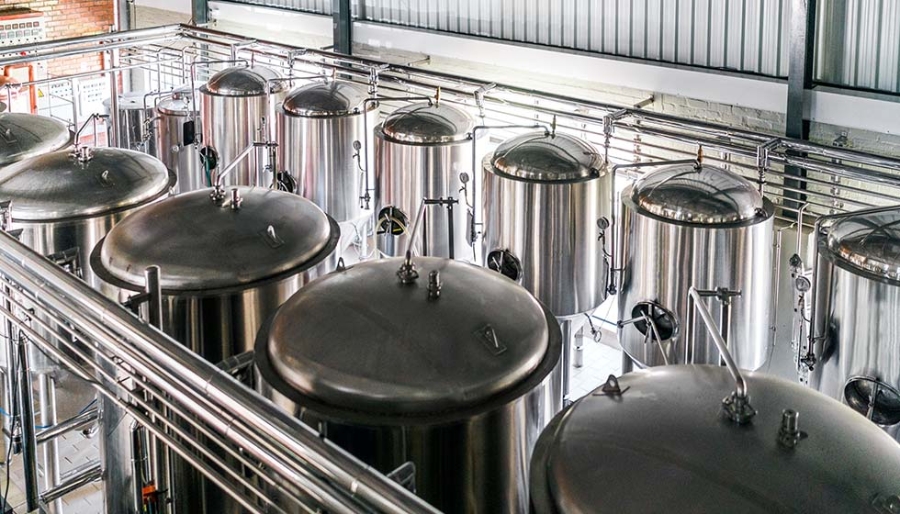 Why is the F&B industry turning to edge computing?
Watch our webinar to learn how edge computing is enabling the speed and resiliency demanded by IoT solutions.