Warehouse automation and energy management are changing logistics
Warehouse automation systems are being asked to handle higher demand with less energy, staff, and resources. The key to keeping up is to go digital. When you connect operational technology (OT) to informational technology (IT), you're able to do new things with sustainable performance.
Logistics and warehouse automation performance
EcoStruxure adds digital, cyber-secure connectivity to both new and legacy logistics warehouses. Built on open protocols, it integrates easily with third-party equipment. So, digitalizing your facility is plug-and-play. Discover how we're using EcoStruxure solutions in our smart factories and distribution centers to meet our commitment to a zero-carbon supply chain by 2030.
Discover our EcoStruxure solutions for Logistics and Warehouse
Unite energy management with industrial automation
EcoStruxure brings together your warehouse's automation and energy management systems, from the edge to the enterprise level. The newfound visibility leads to agile processes, efficient resources, and sustainable operations.
Our scalable solution portfolio for all targeted applications doesn't just integrate IT with OT. It connects your endpoints to the cloud – your warehouse in Phoenix or Shanghai with your headquarters in London
30% reduction of time to market*

40% faster machine Integrations*

50% time savings ​for corrective actions*​​
* Results based on Schneider Electric customer implementations.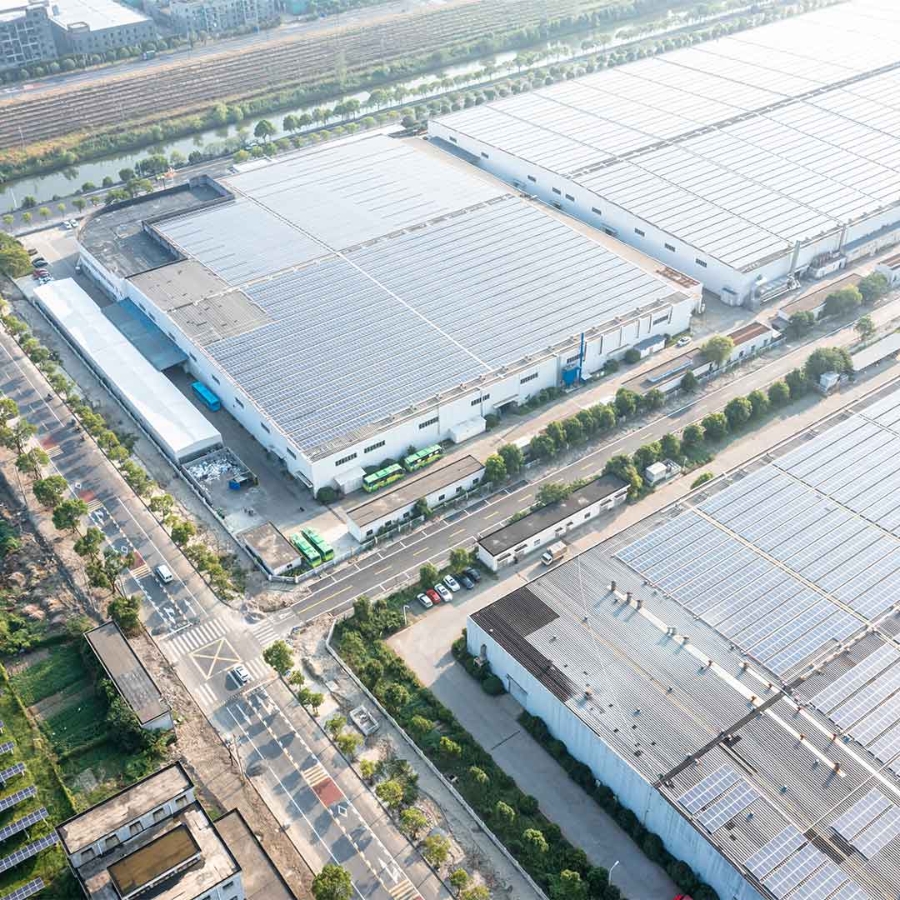 Building high-performance machines and panels has never been easier. Personalize your application with our offer.

Digitalization offers new opportunities for facility managers. Our range of edge control software and services can take your facility management to the next level.
Advanced visibility​ and increased reliability​
With our global reach and deep domain expertise, we're ready to support your operation, combining automation and energy management solutions while upholding strong cybersecurity standards.
Our managed services offer involves human and machine intelligence keeping watch over your facility 24 x 7 x 365 and responding immediately.
Up to 30% increase in safety and business continuity*​

50% time savings for corrective actions*​

40% increased power efficiency and facilities reliability *​
* Results based on Schneider Electric customer implementations.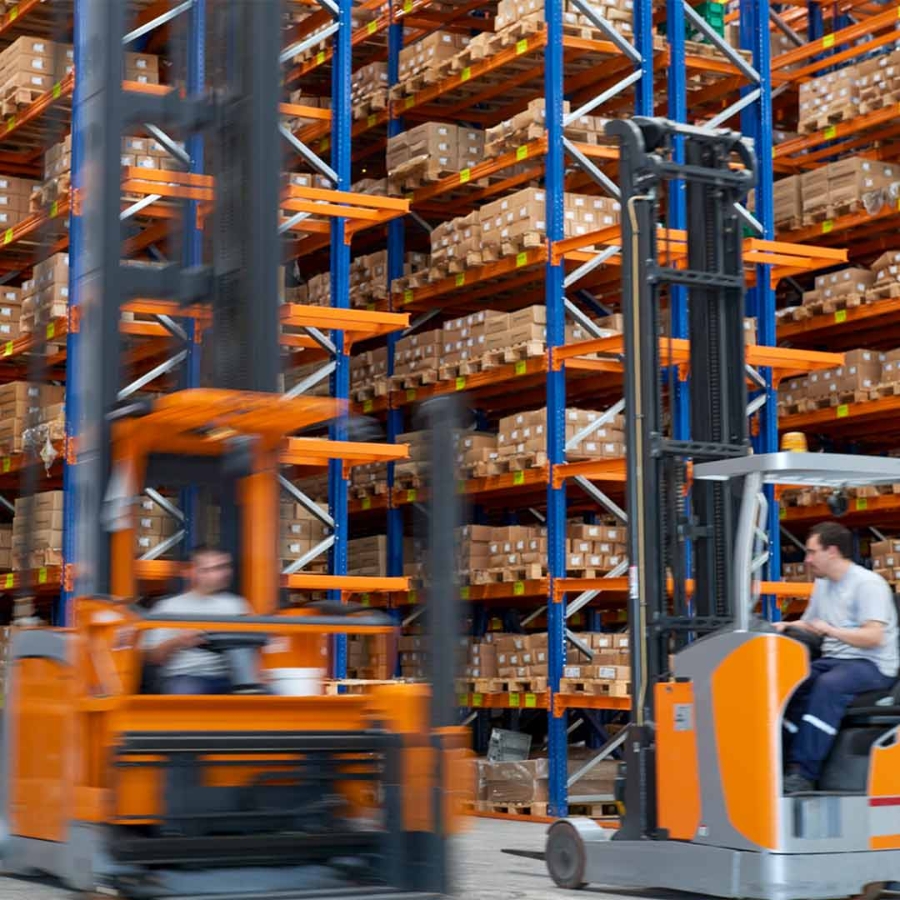 Drive growth, achieve operational efficiency, reduce energy expenses, and improve customer satisfaction with EcoStruxure for Retail. Our IoT-based platform ensures business continuity, loss prevention, equipment reliability, and a connected, engaging customer experience.

Cybersecurity threats are an unfortunate reality for everyone. Can you protect your business while still embracing new technologies that enable you to grow and deliver the best possible results? With Schneider Electric, you can.

Our field service professionals ensure minimized downtime while meeting all safety standards, maximizing your return on investment (ROI).

The electrification of transportation is critical in the journey to a net-zero destination. EcoStruxure for eMobility enables end-to-end EV smart charging solutions for an efficient, resilient, and sustainable future all-electric mobility at homes, buildings, and infrastructures.
Intangible microgrids, EV fleets, and more
We are committed to meeting 2025 carbon neutrality target in our operations and end-to-end (E2E) by 2024 and helping customers save and avoid 800M metric tons of CO2 emissions.
EcoStruxure has already enabled our customers to avoid over 120 million tons of carbon emissions with a full suite of sustainability solutions, including:
Up to 50% reduction in energy use*​

Up to 40% reduction of CO2 emissions*

Net-zero tracking*​
* Results based on Schneider Electric customer implementations.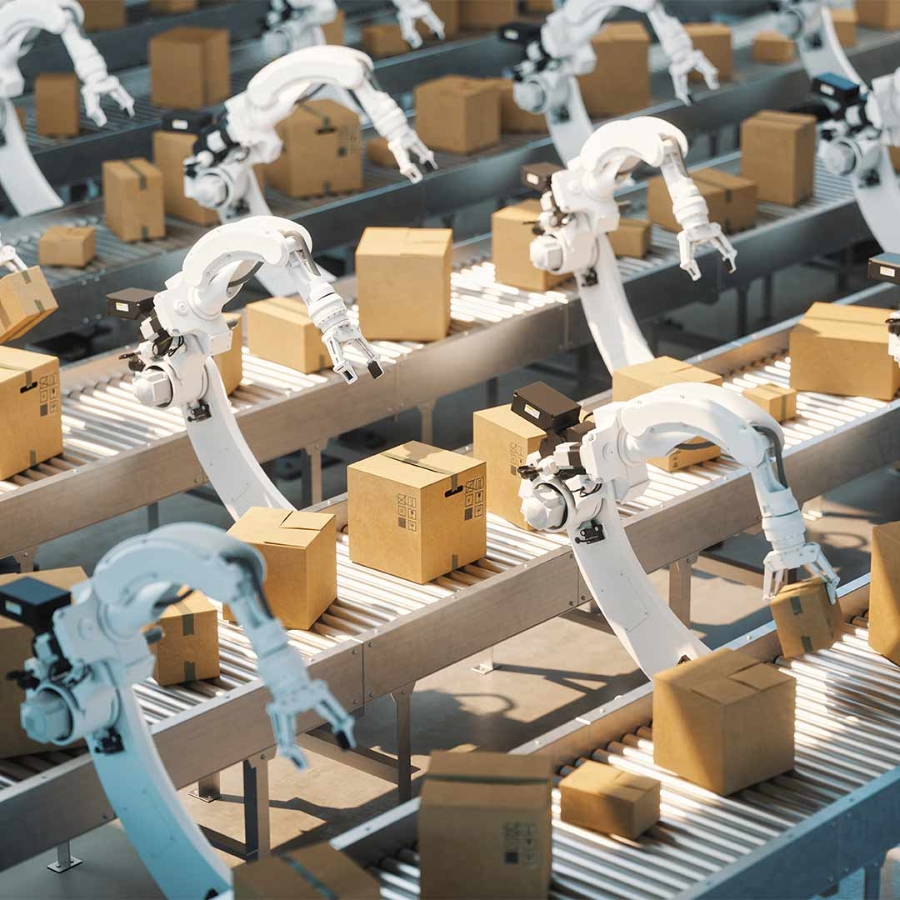 Combining local energy production, storage capabilities, and local energy consumption points, microgrids deliver greater reliability on-site and improve energy balance in the smart grid.

Reduce energy and operation costs, lower greenhouse gas (GHG) emissions, improve energy efficiency, and optimize system maintenance from preventive to predictive with the help of EcoStruxure Power.
Discover software, services and products for Logistics and Warehouse
AVEVA Process Engineering

EcoStruxure™ EV Advisor

EcoStruxure Microgrid Advisor

EcoStruxure Asset Advisor

EcoStruxure™ Power Advisor

Planon Enterprise

EcoStruxure™ Augmented Operator

EcoStruxure™ Secure Connect

EcoStruxure Machine Advisor

AVEVA™ System Platform

EcoStruxure™ Power Advisor

EcoStruxure IT Advisor

EcoStruxure Asset Advisor

EcoStruxure™ Building Advisor

EcoStruxure Microgrid Advisor

EcoStruxure™ Resource Advisor

AVEVA PI System
PLC, PAC and Dedicated Controllers

EcoStruxure Control Expert (Unity Pro)

EcoStruxure Machine Expert (SoMachine)

EcoStruxure™ Automation Expert

EcoStruxure™ Power Operation

EcoStruxure Power Monitoring Expert

EcoStruxure™ Building Operation Software

EcoStruxure™ Security Expert

EcoStruxure IT Expert
Variable Speed Drives and Soft Starters

TeSys innovative motor starters

Harmony operator interfaces and relays

Motion Control and Robotics

Harmony signaling and relays

Human Machine Interfaces (HMI)

Measurement and Instrumentation

Sensors

PowerLogic™ ION9000

Pact Series world class breakers and switches

Set Series intelligent power and motor control centers

EcoStruxure Data Center Solutions

Galaxy VX

9 Series

Sensors and RFID System

SpaceLogic smart devices for buildings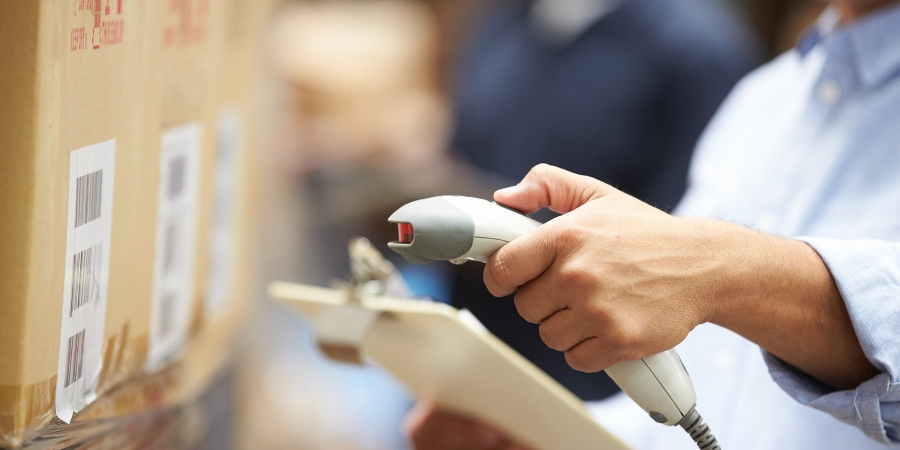 Realizing the promise of data
Data has become a strategic asset in industrial environments, and future success depends on how such data is utilized. How to do it with the volume growing exponentially?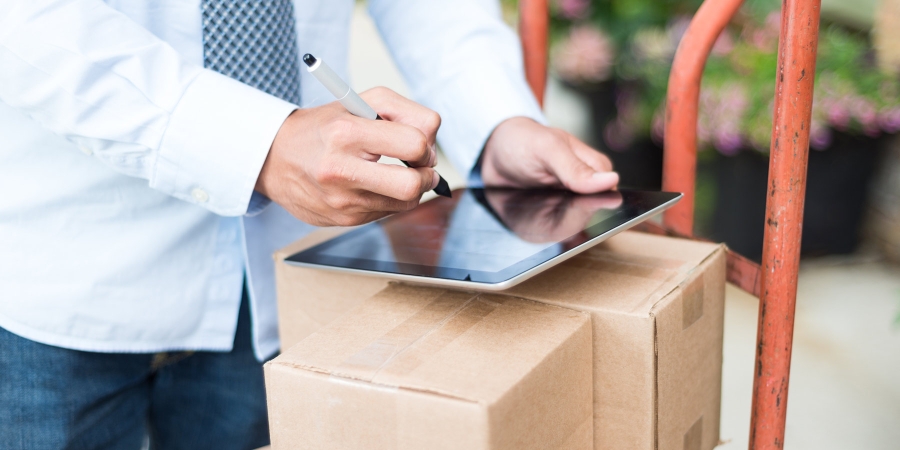 Bring your data to life for better performance
Today, digital twins are proliferating rapidly across various industries. What are digital twins, and, more important, what business outcomes can a digital framework enable you to achieve?
Explore our Customer Stories for Logistics and Warehouse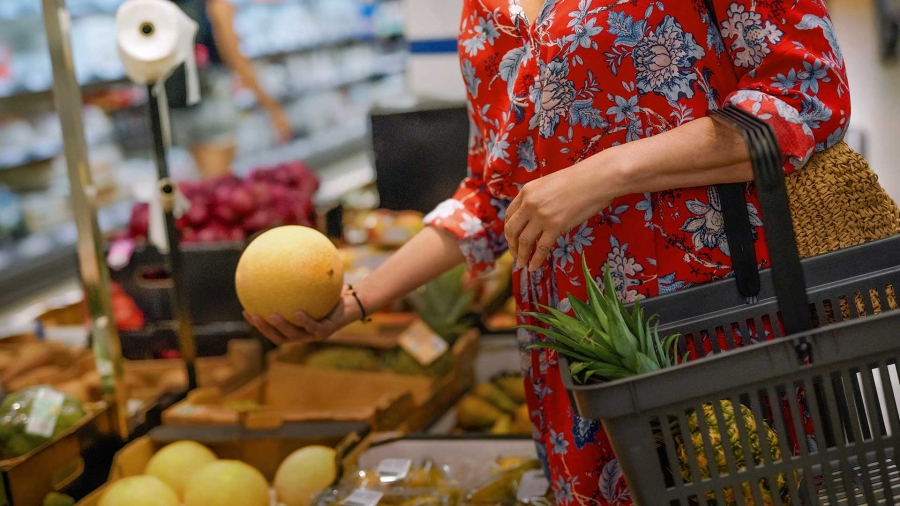 Lidl Finland
Discover how Lidl's new distribution center benefits from an integrated EcoStruxure Microgrid and Building Operation solution that delivers great energy efficiency and runs on 100% renewable energy.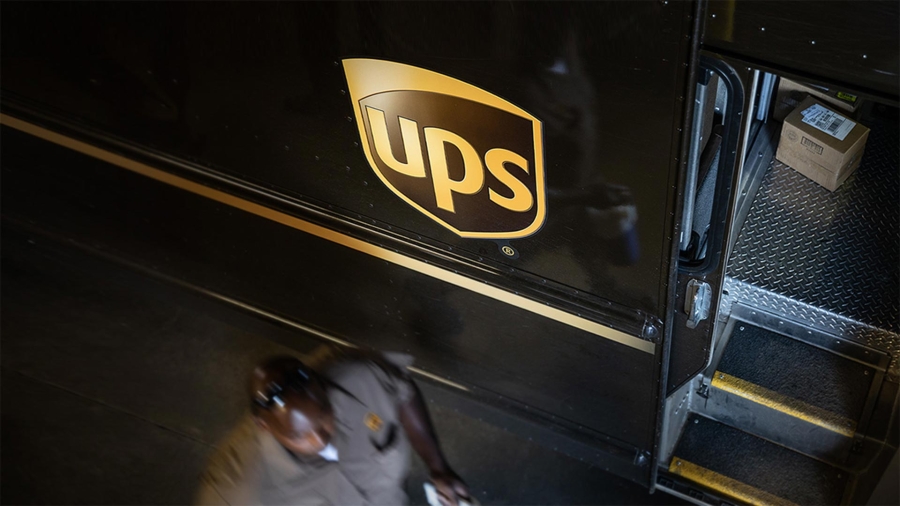 United Parcel Service (UPS)
The parcel and package delivery industry is adapting to meet customers' rising digital demand. UPS and Schneider Electric built their long-standing relationship and the flexibility of EcoStruxure to drive efficient deliveries.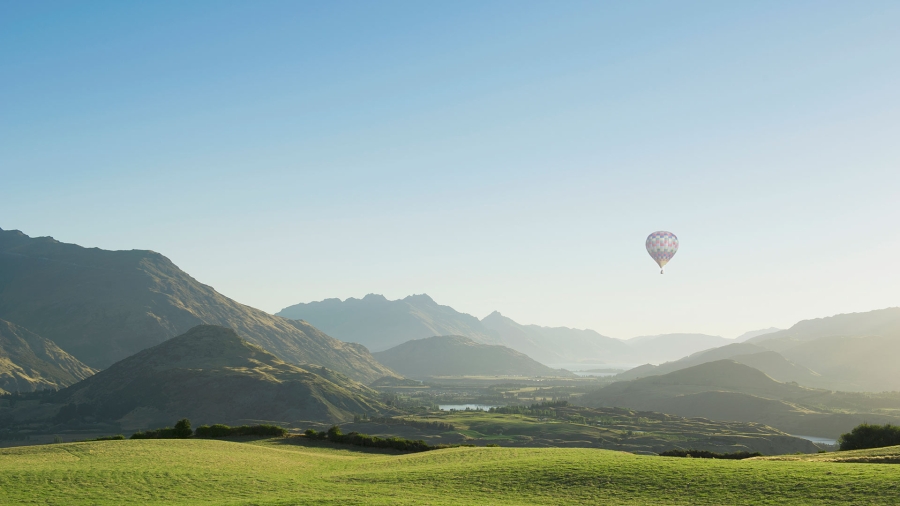 Mainfreight New Zealand
Being a global logistics giant requires a modernized data center infrastructure to ensure intensive data management. EcoStruxure solutions provide the necessary visibility for high performance and infrastructure efficiency.
Shangahi Smart Distribution Center
See how EcoStruxure Machine helps this machine builder strengthen its competitive edge in a growing market through digitization and automation.