Digital integrated operations for sustainable Mining, Minerals and Metals
EcoStruxure™ for Mining, Minerals and Metals can help ensure your social license to operate, maximize stakeholders' return and community progress, and build a sustainable, efficient, and responsible mining, minerals, and metals business through digitally integrated power and process.

Together with our strategic partner, AVEVA, EcoStruxure for Mining, Minerals and Metals creates integrated digital environments and redefines energy journey to maximize operational excellence and energy efficiency, optimize production and value chain performance throughout the entire project lifecycle.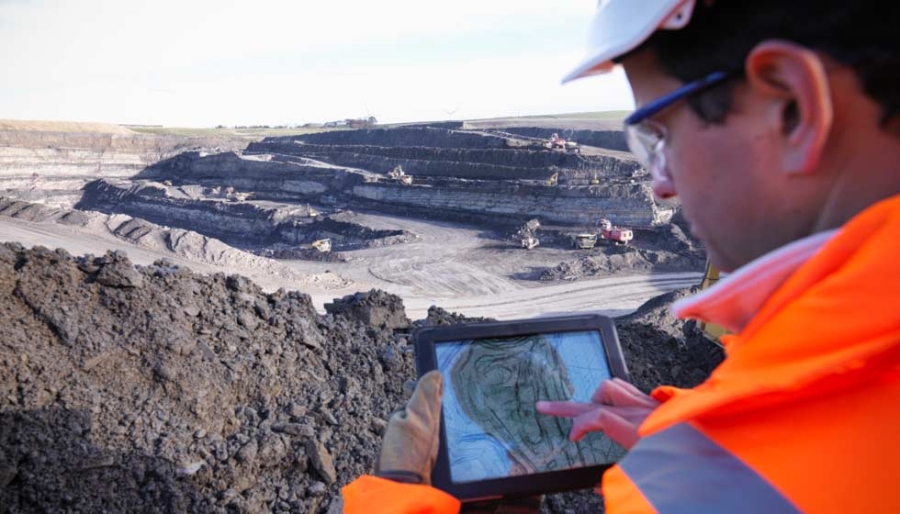 EcoStruxure for Mining
Digitally integrated mining value chain is possible today. EcoStruxure software for Mining builds collaborative digital environments integrating process automation and analytics, electrification and microgrids.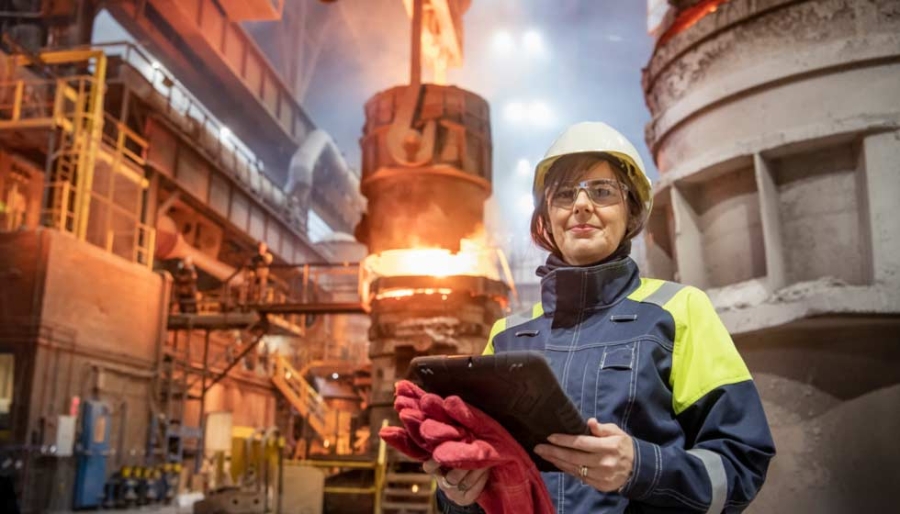 EcoStruxure for Metals
Green steel or green aluminum are closer than you think. EcoStruxure solutions for Metals increases sustainability hand in hand with productivity gains and value chain agility through digital acceleration.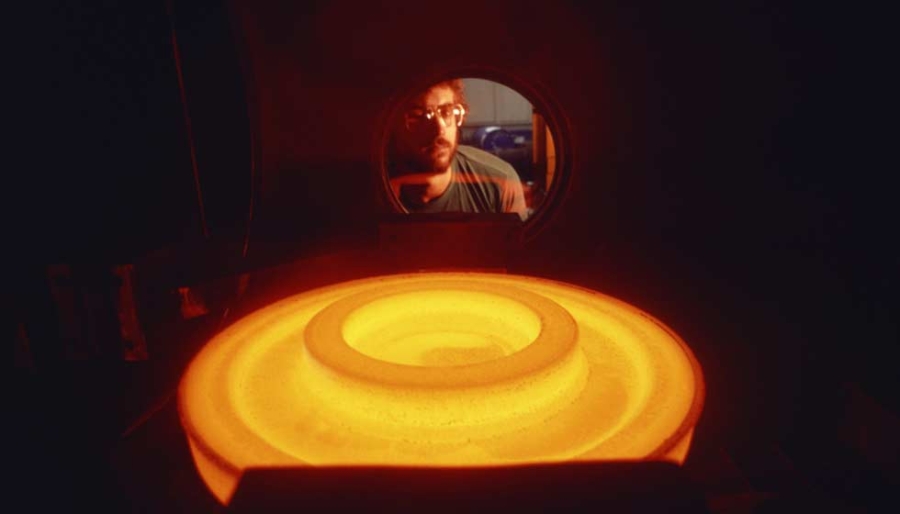 EcoStruxure for Minerals
Efficient and sustainable glass and cement with digital integration. EcoStruxure solutions for Minerals integrates power and process for profitable and green glass, cement and construction materials businesses.
Discover our EcoStruxure solutions for Mining, Minerals and Metals
Decarbonize and make the best use of precious resources
Meet stakeholders' expectations mastering the transition to sustainable mining, minerals and metals through a step-by-step sustainability strategy: from electrification and renewables to integrated operations and process optimization.
Read the Saint Gobain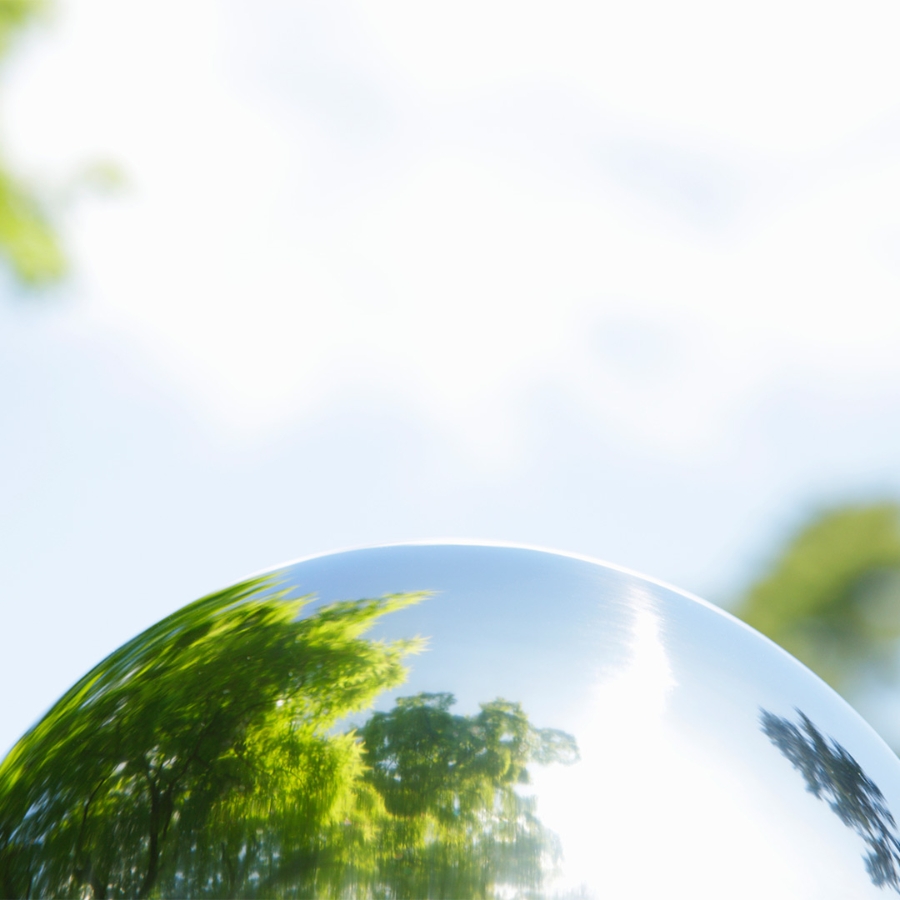 Maximize asset performance
Transform your mining, minerals or metals production to reduce cost/ton, and get closer to nameplate level through flexible and scalable integrated operations management.
Watch how Black Rock achieved double-digit growth.
Build an agile value chain
Increase flexibility and predictability to boost productivity and competitiveness through integrated mining, minerals and metals value chain visibility, automation, and electrification.
Learn how Baosteel boosted logistic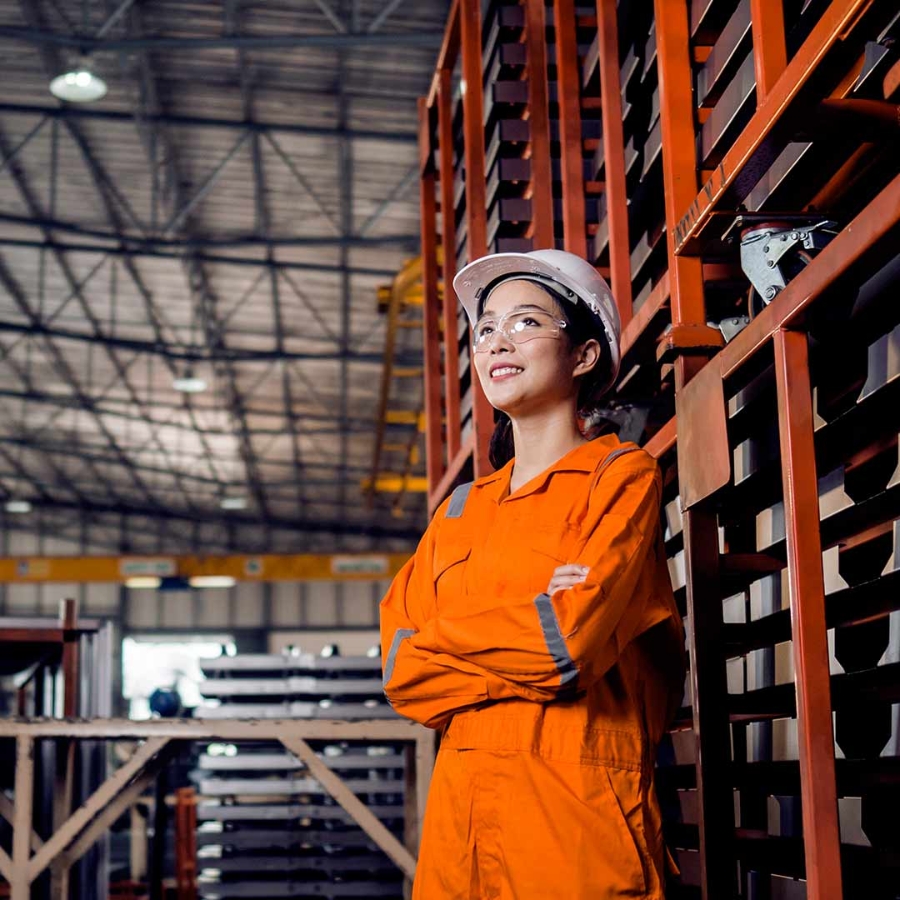 Empower your workforce and manage change
Retain knowledge and eliminate information silos for better decisions in real-time, with 360º learning programs, immersive training, and secure real-time collaboration.
Watch how Tenaris enabled instant machinery diagnosis.
Discover software, services and products for Mining, Minerals and Metals
AVEVA Process Engineering

AVEVA Unified Operations Center

AVEVA Production Management

AVEVA Planning and Scheduling

AVEVA Information Management

AVEVA Operations Control

AVEVA Advanced Process Control

EcoStruxure Plant Advisor

EcoStruxure Microgrid Advisor

EcoStruxure Resource Advisor

AVEVA Asset Performance Management

EcoStruxure™ Augmented Operator

EcoStruxure™ Maintenance Advisor

EcoStruxure Asset Advisor

EcoStruxure™ Power Advisor

Consulting and Training

Field Services

Digital Services

Cybersecurity

Electrical Distribution Services

Critical Power and Cooling

Industrial Automation Services

Building Services

Energy and Sustainable Services

Safety and Availability Services

Consulting Services

Maintenance Services

Modernization Services

Project Management & Execution
Modicon Industrial Edge Control for IIoT

EcoStruxure™ Process Expert

EcoStruxure Control Expert (Unity Pro)

ETAP

Modicon Industrial Edge Control for IIoT

EcoStruxure™ Process Expert

EcoStruxure Foxboro DCS

Harmony advanced operator interface and relays

EcoStruxure Power Monitoring Expert

EcoStruxure™ Power Operation

EcoStruxure Substation Automation

EcoStruxure Microgrid Operation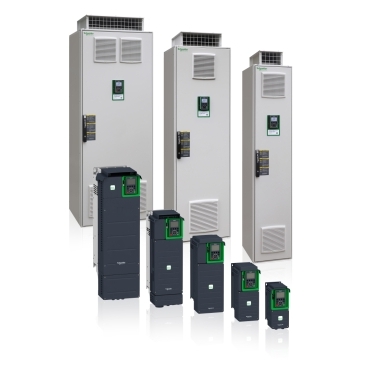 Variable Speed Drives and Soft Starters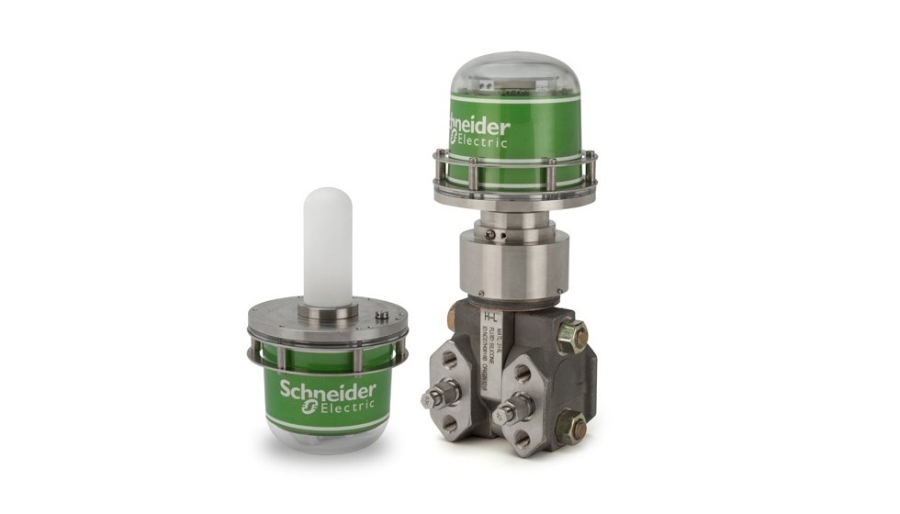 Foxboro Process Instrumentation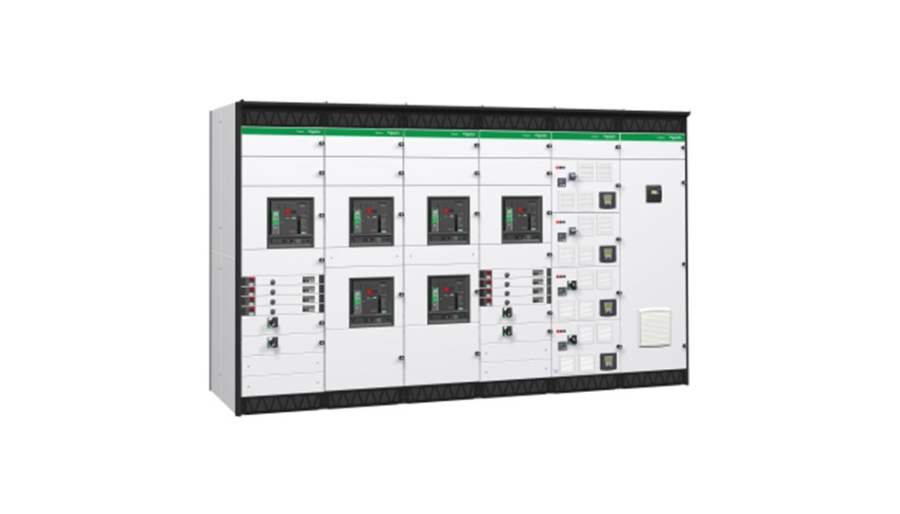 Set Series Intelligent Power and Motor Control Centers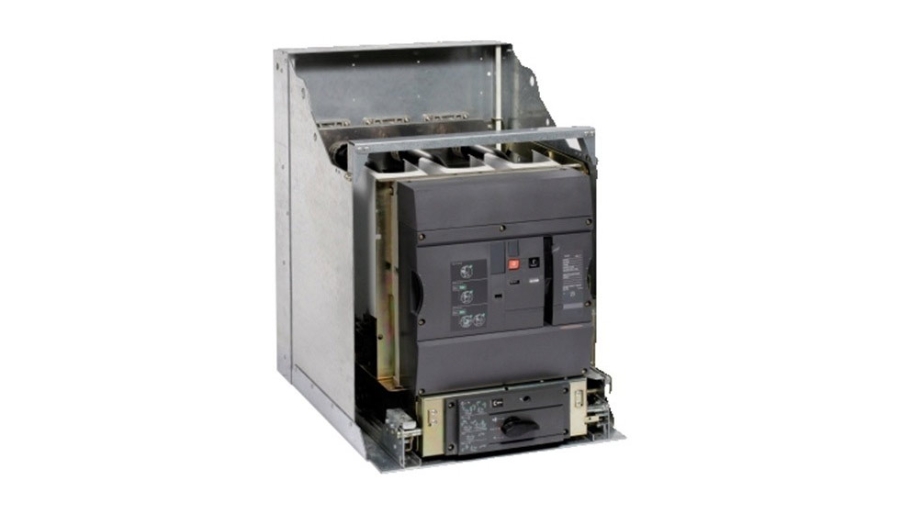 Pact Series World Class Breakers and Switches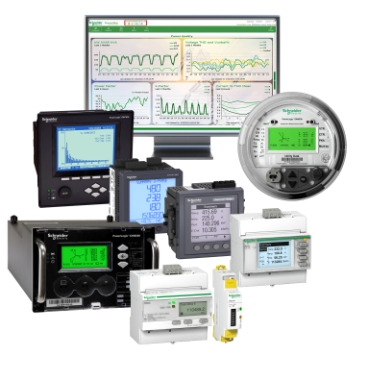 Power & Energy Monitoring System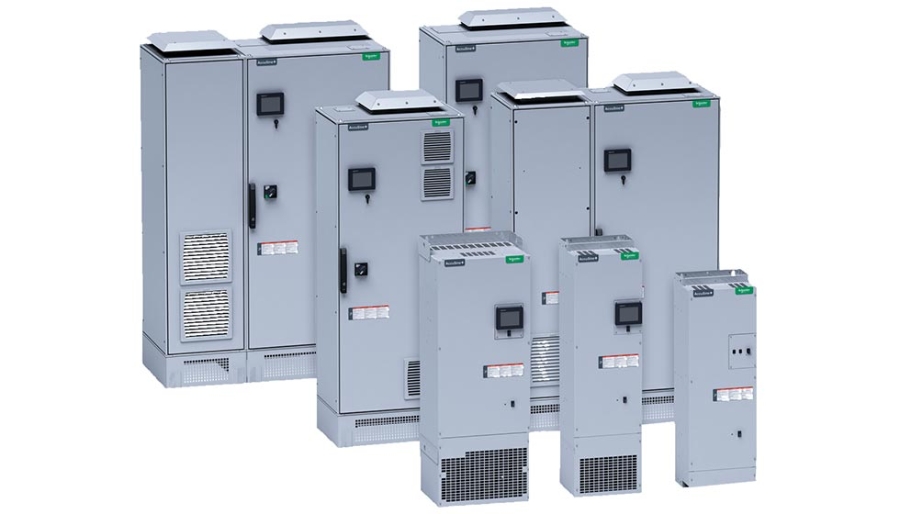 Power Quality and Power Factor Correction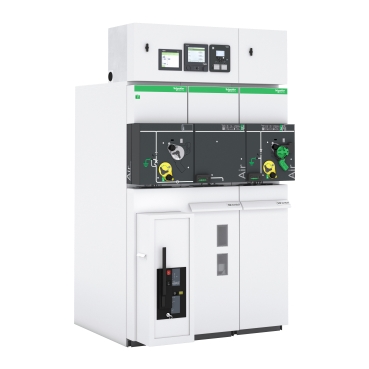 Medium Voltage Switchgear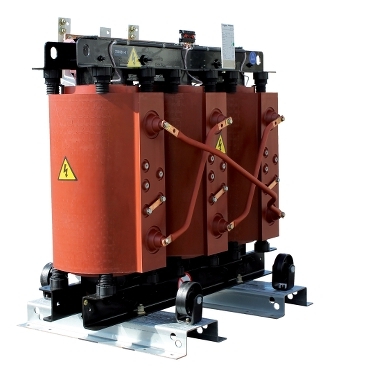 Medium Voltage Transformers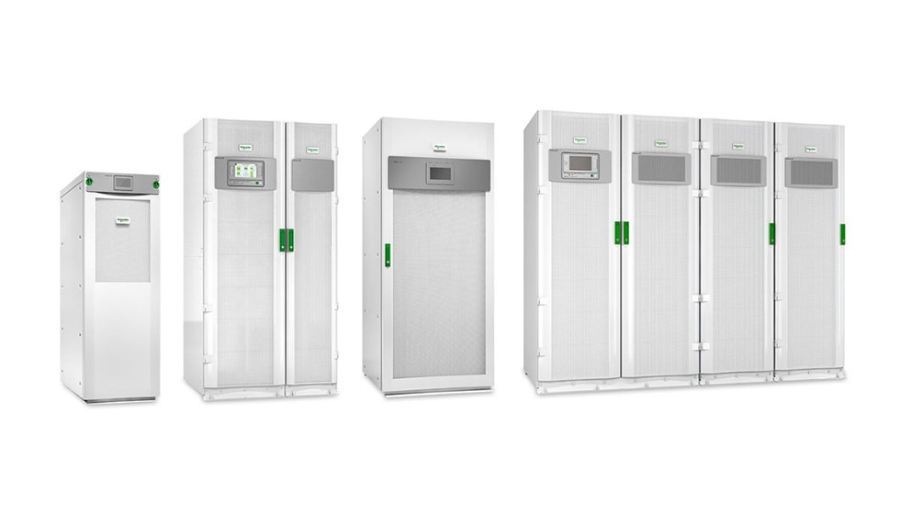 Galaxy Uninterruptable 3-Phase Power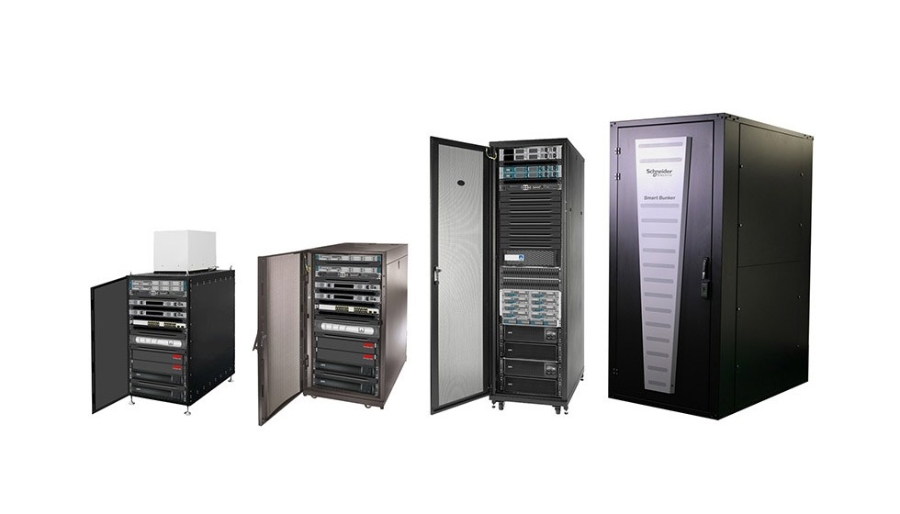 EcoStruxure Data Center Solutions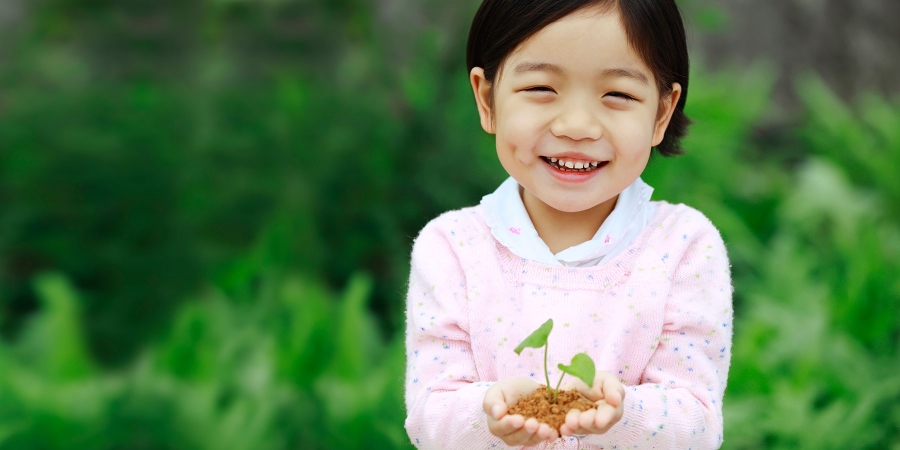 Sustainable industries of the future
Driving sustainability at the source in Mining, Minerals and Metals.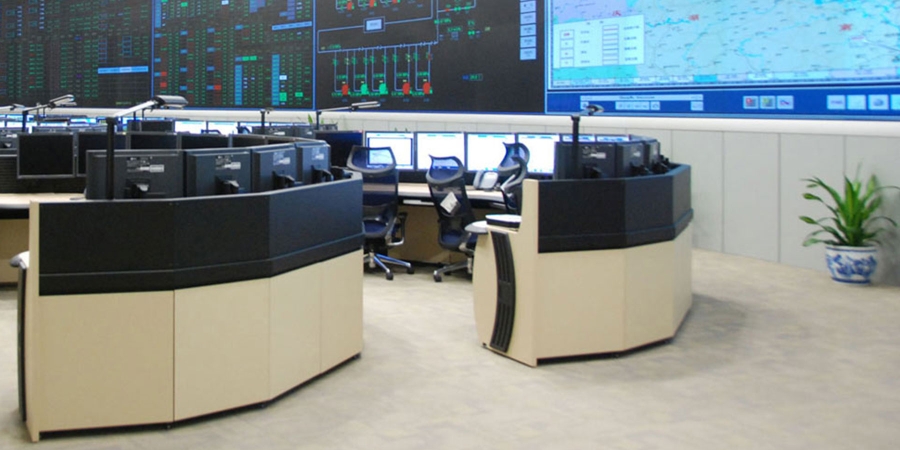 Integrated Operations Management
Integrated digital operations drive profit, efficiency and sustainability across mining through the holistic insight of operations, from design to maintenance.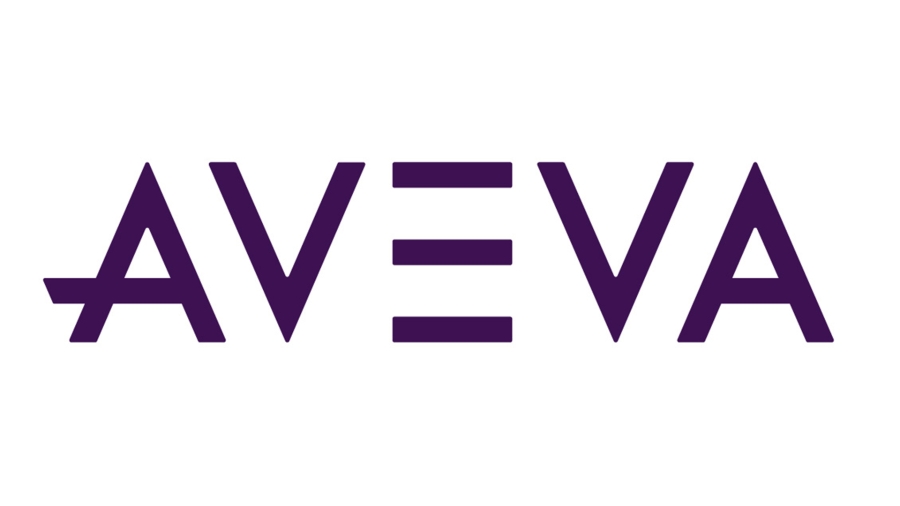 Gartner* Magic Quadrant for Manufacturing Execution Systems
AVEVA was named a leader in the 2022 Gartner Magic Quadrant for Manufacturing Execution Systems (MES). Our industrial software solutions help to achieve superior performance by driving value, agility, and sustainability throughout resources industries' supply chain.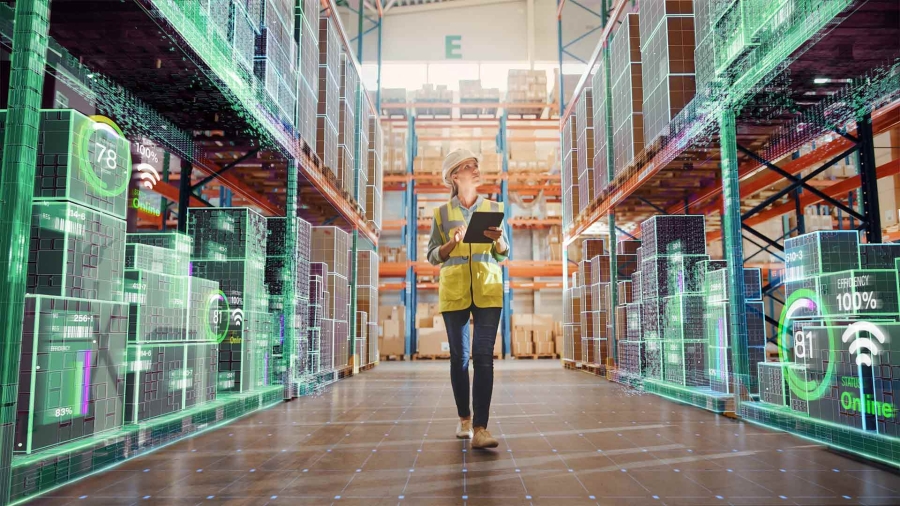 Ranked #2 in the Gartner Supply Chain Top 25 for 2022
Schneider Electric is proud to host #1 position in Gartner´s 2022 Supply Chain award for Process or Technology Innovation and #2 position in Supply Chain Top 25 for 2022. Our adaptive ML-driven "self-healing" supply chain saves 100+ million EUR by optimizing performance-related parameters.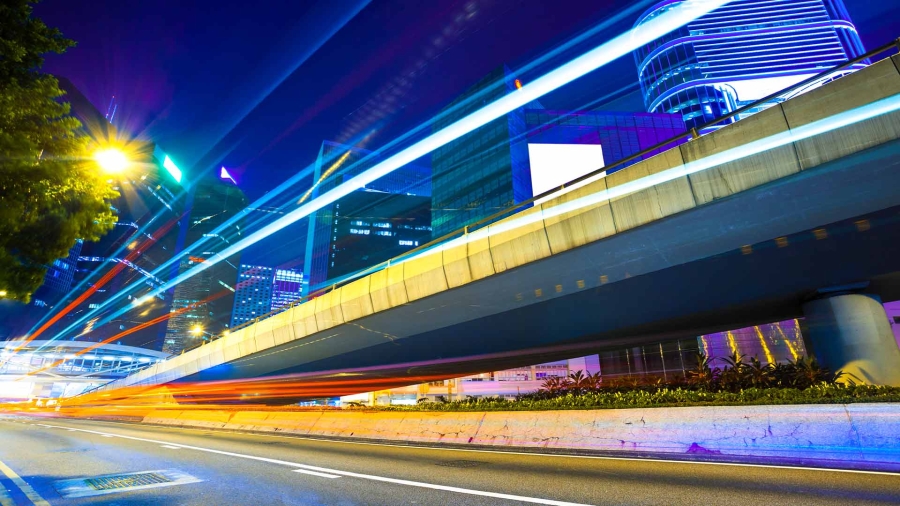 Verdantix Green Quadrant Leader: IoT Platforms for Smart Buildings 2022
Schneider Electric was recognized for its market-leading Internet of Things (IoT) capabilities for sustainability and smart buildings advancements, especially in energy management, reporting, predictive maintenance, and retail portfolio management.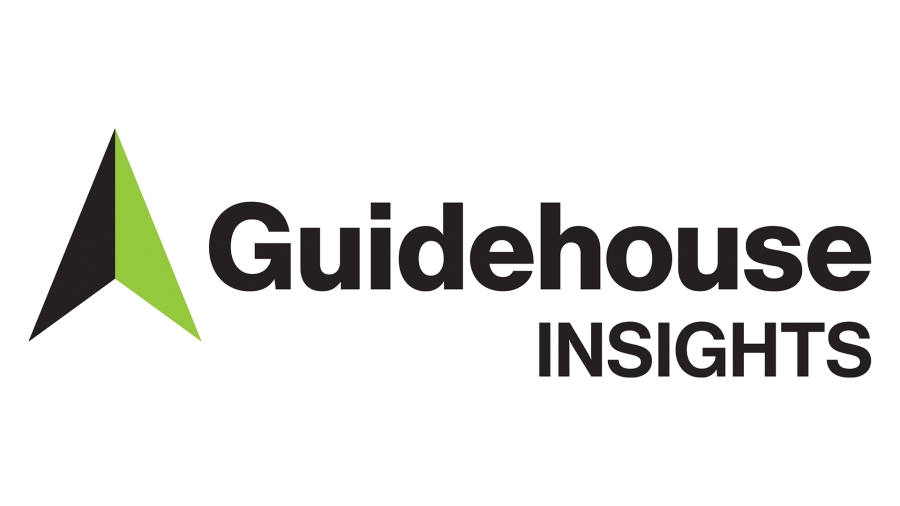 PPA Marketplace Solution Providers
Schneider Electric was named a leader in the Guidehouse Insights Leaderboard: Power Purchase Agreement (PPA) Marketplace Solution Providers. Our NEO Network and Zeigo platforms simplify the cleantech buying process by connecting members to trusted experts and exclusive market intelligence to enable and accelerate transaction decisions.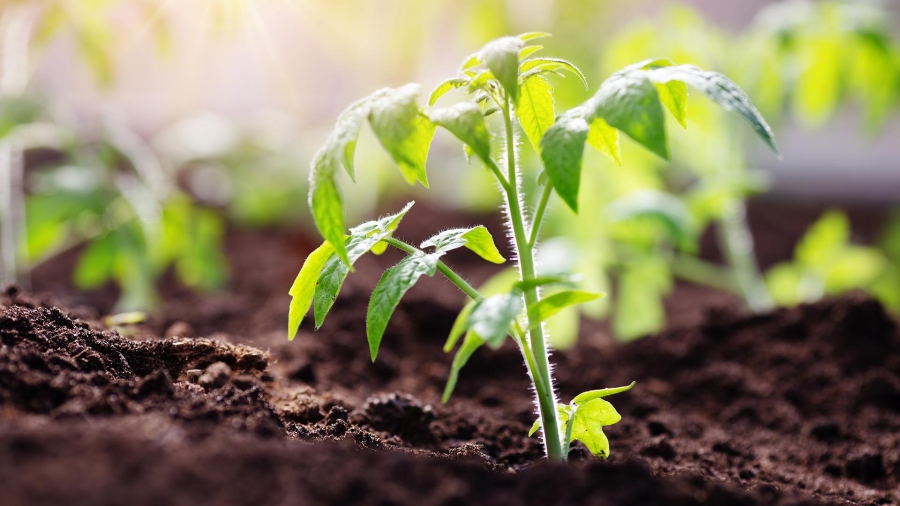 IDC Worldwide Distributed Energy Resource Management Systems
International distribution center (IDC) recognizes Schneider Electric as a leader in Worldwide Distributed Energy Resource Management Systems.
Explore our customer stories for Mining, Minerals and Metals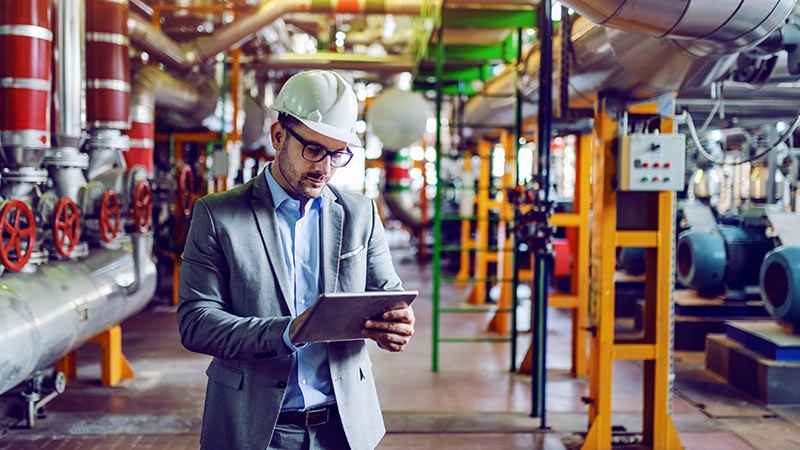 ArcelorMittal Beval
ArcelorMittal sustainably modernized the electrical network at its Beval facility with EcoStruxure for metals in the steel manufacturing industry.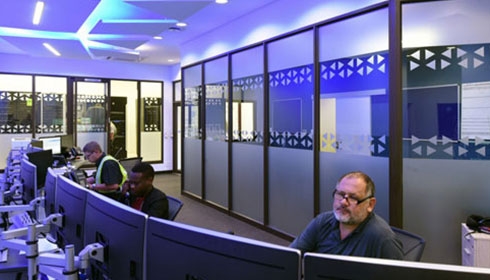 Black Rock in South Africa
Centralized operations, consolidated value chain, and increased situational awareness among three individual mine shafts improved data quality and in-shift reporting to a sustained 90%.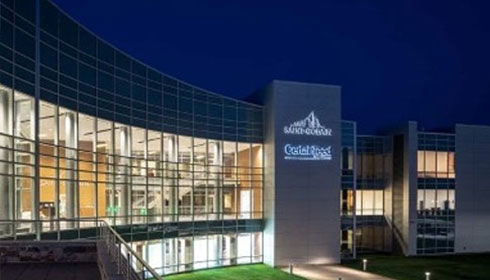 Saint-Gobain in France
By focusing on buying energy smarter and using it efficiently, the company has saved millions, freeing up resources to deliver leading-edge, sustainable solutions.
Explore the latest insights on IoT in Mining, Minerals and Metals
Move to sustainable Mining, Minerals and Metals with the Industries of the Future
Check how the Industries of the Future will enable you to contribute to the progress and meet demands using fewer raw materials and precious resources.
Integrated Operations Center demo
Gain a full holistic visibility into your control, operations and maintenance activity, for enhanced and agile decision-making. Integrated operation delivers simplicity and unleashes powerful collaboration potential.
EcoStruxure for Mining
EcoStruxure for Mining enables digitally integrated mining value chain.
EcoStruxure for Metals
EcoStruxure for Metals builds collaborative digital environments integrating process automation and analytics, electrification and microgrids to ensure social license to operate.
Digitally integrated steel
Integrated Autonomous Cranes automate and integrate crane operations into the supply chain and ERP software so steel producers can gain up to 30% improvement in productivity and maintenance cost reduction.
Make the energy supply transition with microgrids
With Schneider Electric's microgrid solution, you can digitize the energy infrastructure connecting plant control and demand management.
Take a virtual tour of e-House
Digitally connected, pre-fabricated, and optimized power distribution is one of today's ways to achieve energy savings, from design to commissioning.
Maximize business resiliency with service partnerships
From energy and sustainability consulting to optimizing the lifecycle of your operations with field and digital services, you can minimize downtime, improve safety and maximize efficiency in operations.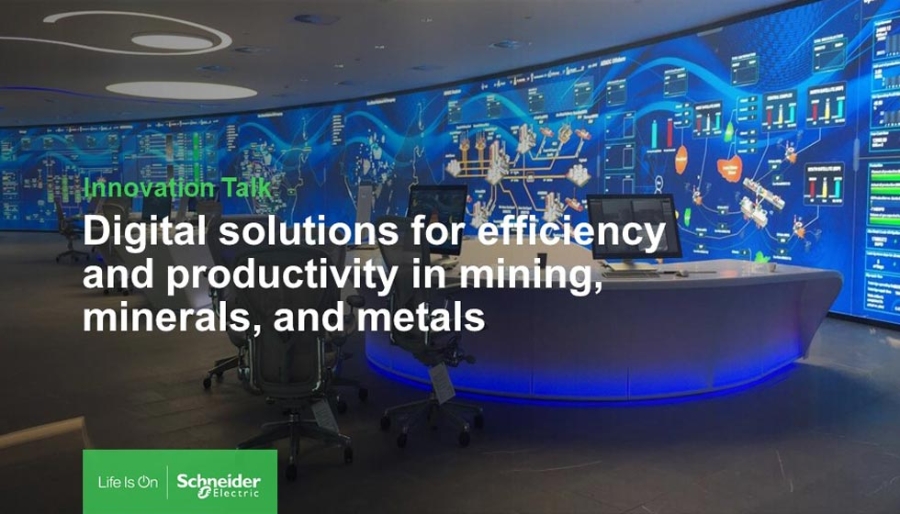 Optimize for today. Build for tomorrow
Maintaining capital discipline in resources industries is key to play an integral role in the economic recovery to come. Integrated operations can minimize the overall cost per ton.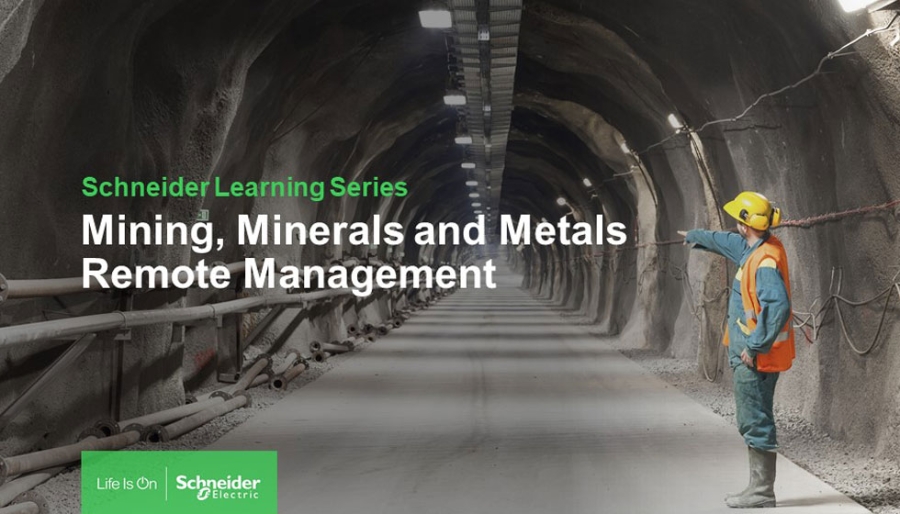 Remote management for business continuity
We find ourselves in a new work environment, with constraints on physical presence in the workplace. Learn how to capitalize on new technologies to remotely manage your operation.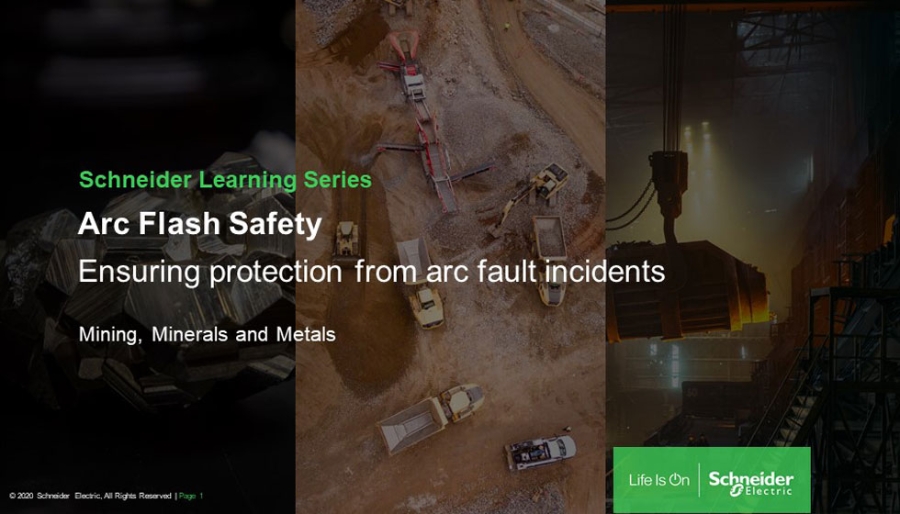 Stay a step ahead of electrical hazards
Practicing electrical safety is a key priority. While you work to maintain vital energy infrastructure in Mining, Minerals, and Metals an arc flash incident can be devastating.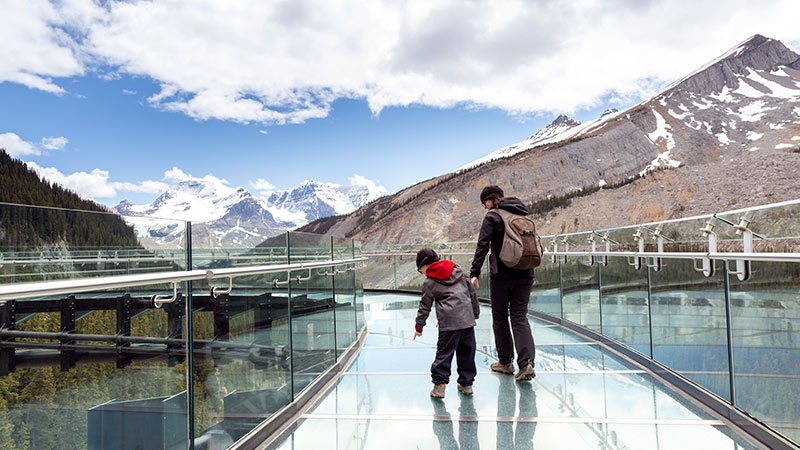 Guardian Glass
A leading glass manufacturer, Guardian Glass, uses EcoStruxure to ensure reliable performance.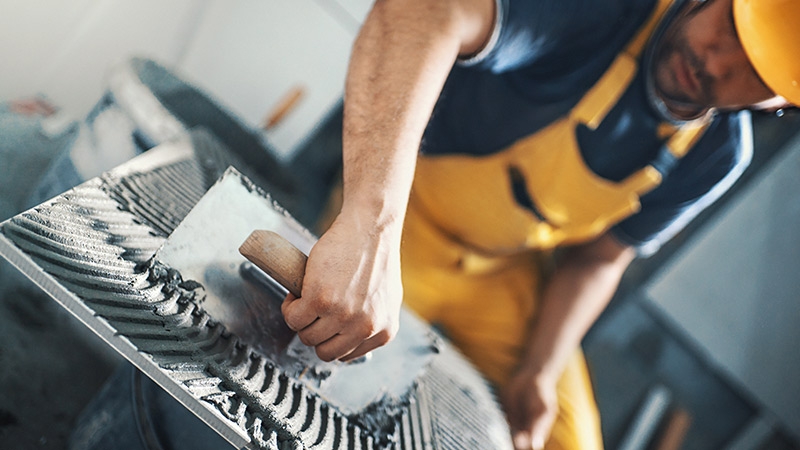 CNBM
China National Building Material improved its energy and operational efficiencies using EcoStruxure with AVEVA software.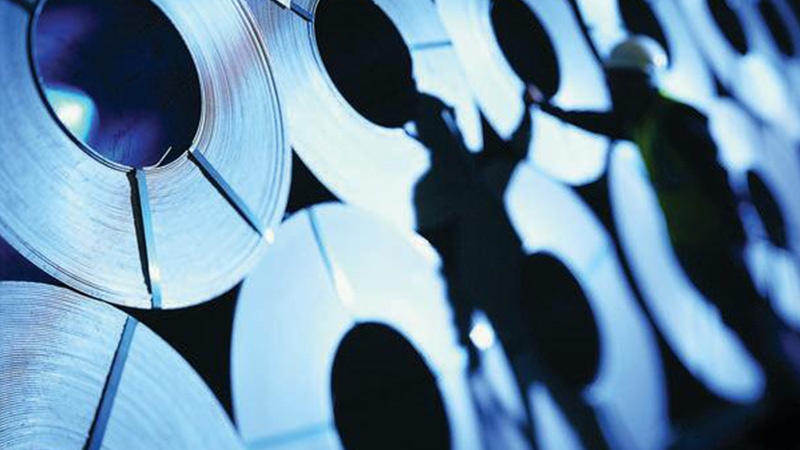 Novelis
Novelis realizes untapped energy cost savings of $1.9 million with EcoStruxure Power Monitoring Expert.