Network Connectivity
Schneider Electric's network connectivity solutions and infrastructure portfolio provides easy-to-use connectors, IT racks, data patch panels, network cables and faceplates that work seamlessly with SmartX IP Controllers.
Reliable network connectivity and infrastructure solutions providing reliable end to end scalability that enable efficiency for building and data center environments.
Actassi
User delighting end-to-end connectivity. User delightful end-to-end connectivity
View Products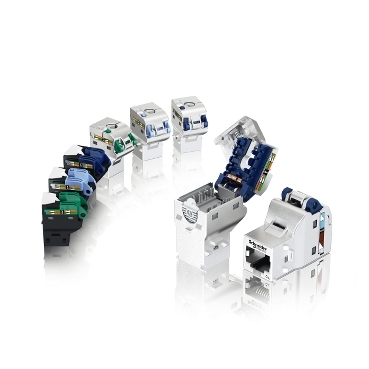 Actassi

S-One RJ45 connectors
Actassi S-One RJ45 connectors. Providing fast and trouble-free network connectivity
View Details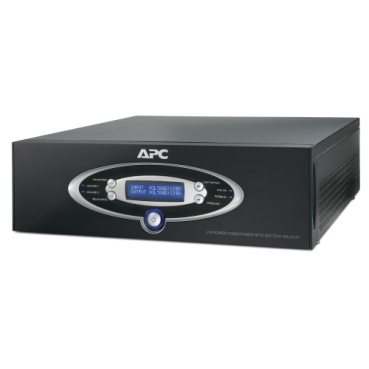 AV Power Conditioners & Battery Backups
Audio-video power protection from blackouts, voltage sags & swells, electrical noise interference and damaging power transients. A single component battery backup system that eliminates all power threats to your high performance AV system.
View Details
A global range of network connectivity solution providing end to end scalable physical IP network infrastructure for Building & Data Center.
Actassi

VDA
19" cabling cabinets IP 20. Network racks Building, Infrastructure IP20
View Details
Actassi

BTR
Batirack - 19" open rack. Batirack for Building, Infrastructure and Electronics
View Details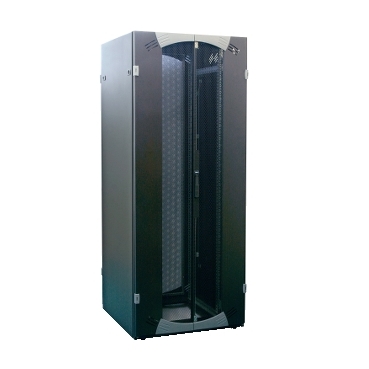 Actassi

VDS
19" Server cabinets IP 20 750kg. Server racks Building, Infrastructure IP20 750kg
View Details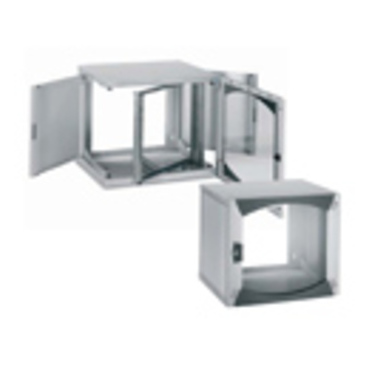 Actassi

OPB
19" wall-mounting cabinets IP 20. Network WM enclosures Building, Infrastructure IP20
View Products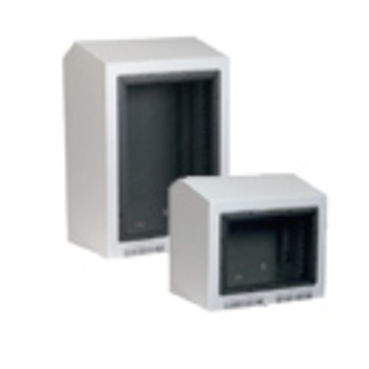 Actassi

XS-E
10" wall-mounting enclosures IP 20. 10 inches boxes
View Details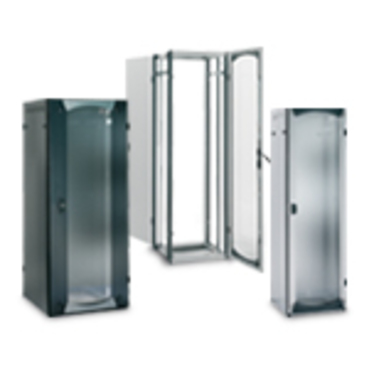 Actassi

19" Accessories and Services
Overview. Enclosure systems for voice, data & image applications
View Details