Security by obscurity isn't enough
Technology is continuously evolving and as it becomes more sophisticated, so do hackers. Whilst IoT (Internet of Things) offers exciting new possibilities, it also comes with great risks; increased connectivity means a larger attack surface, which can be exploited if the implementation isn't managed carefully.
Protecting your IT/OT infrastructure
Schneider Electric's Anomaly Detection is designed to protect your IT and operational technology against cyber-attacks. Watch the video now and download our Anomaly Detection eBook to find out more and improve your network security.
Download the
Spot the difference
Anomaly detection works by learning from your network under normal conditions and using it as a benchmark for comparing all future activity. Once in detect mode it will run continuously in the background and automatically identify any events which fall outside of expected parameters. 
Highlighting any potentially malicious activity at the earliest possible opportunity gives you precious time to investigate and, if necessary, lock down your network to minimise the damage
Download the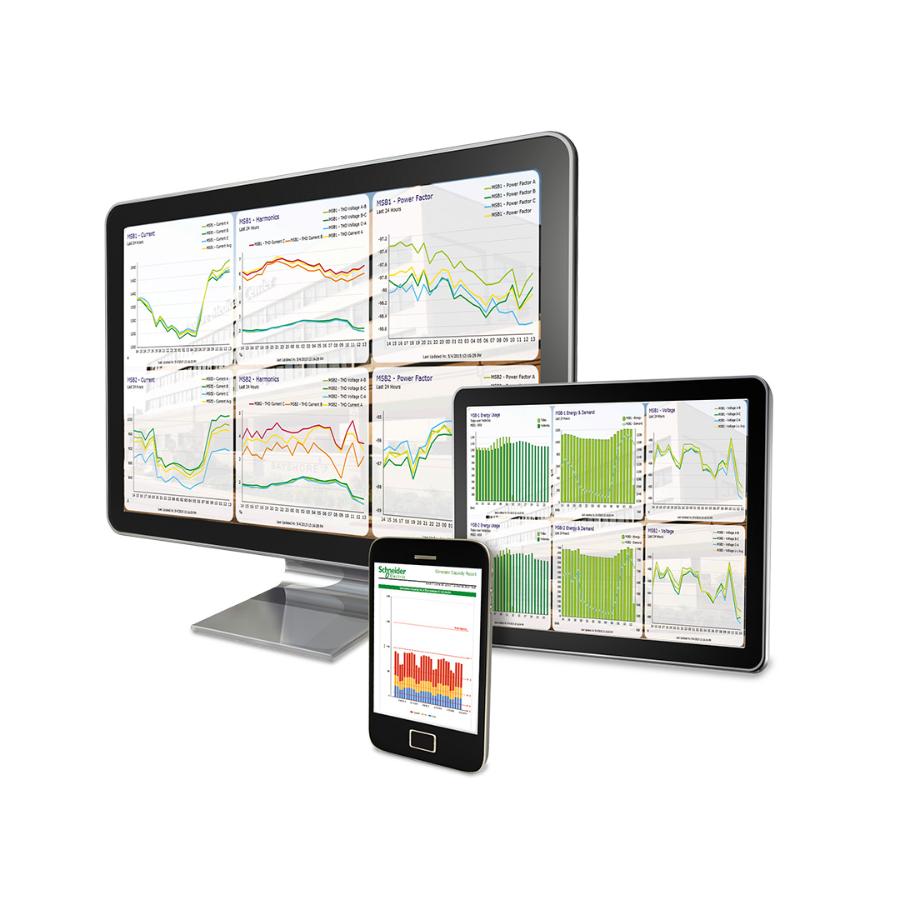 What you don't know will hurt you
Anomaly detection is your first line of defence against cyber attacks and in the age of IoT and increasingly connected technology it is an invaluable asset in your cybersecurity toolkit.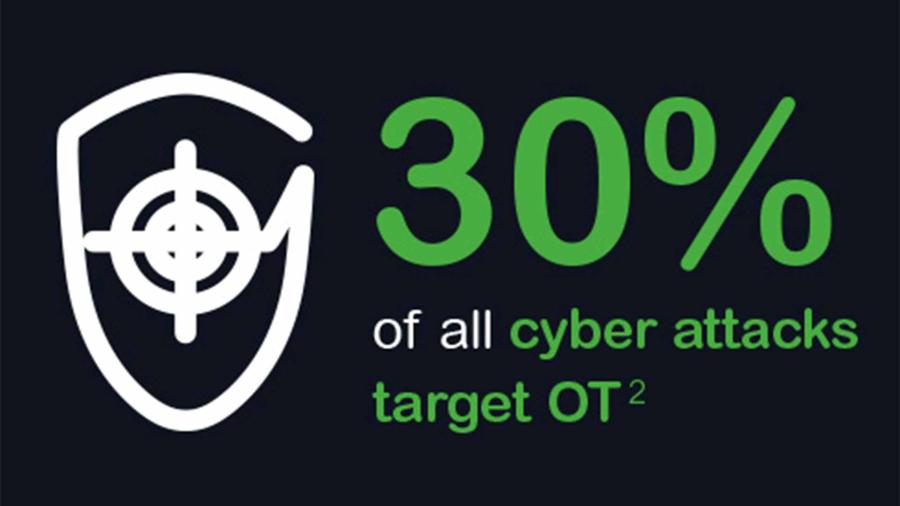 The scale of the problem
When you discuss cybersecurity most people associate it with computers and servers, failing to be mindful of plant and equipment in the connected landscape. Did you know 30% of cyber attacks target OT?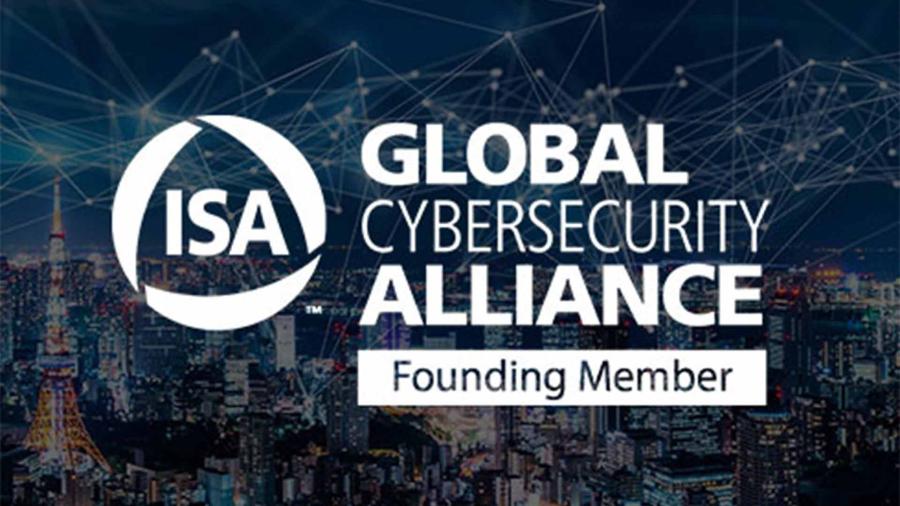 Why partner with Schneider Electric?
Our focus extends beyond reacting to the threats we face in todays connected world, we are proactively working to develop the worlds only consensus-based cybersecurity standards for Automation and Control systems as a founding member of the ISA Global Cybersecurity Alliance.
Learn more about our approach to cybersecurity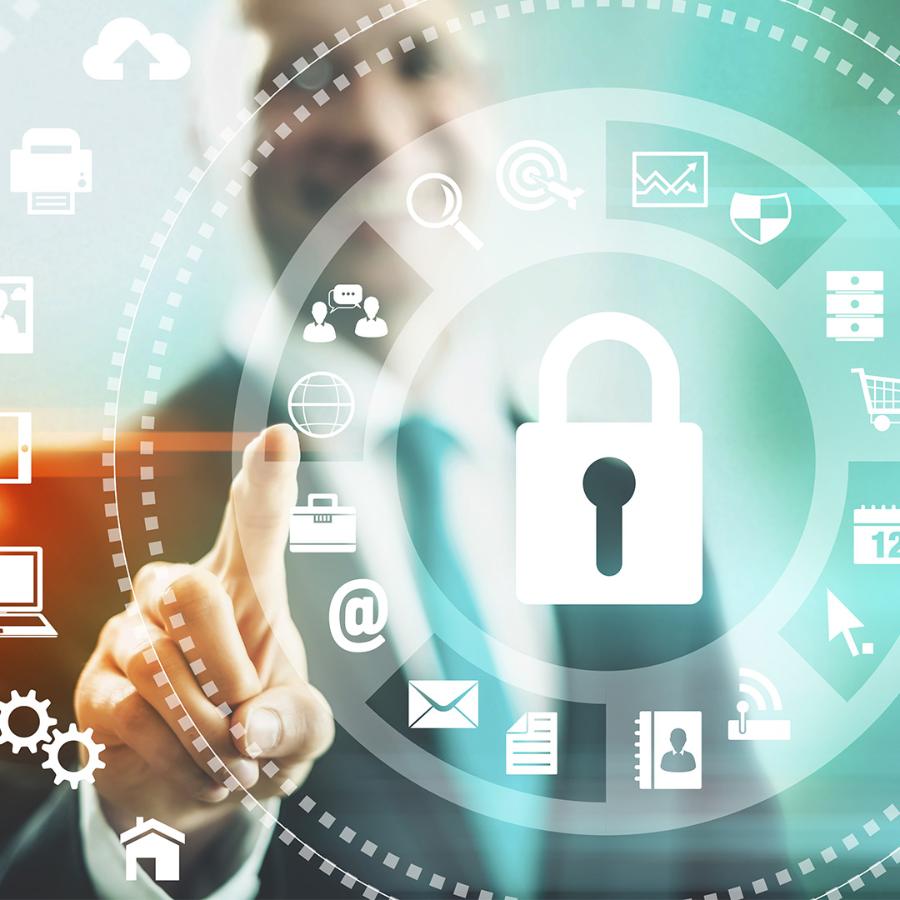 3 steps towards cybersecurity in a digital world
"Security is everyone's job now", notes Amazon's CTO Dr. Werner Vogels. Discover why Schneider Electric's Chief Digital Officer, Hervé Coureil, thinks these are wise words – and learn 3 ways to build a cybersecurity strategy.
An end-to-end approach to digital risk
Digital transformation risk today goes well beyond a sole connected object, or database. It now spans the full extended digital enterprise. Learn from our Chief Digital Officer Hervé Coureil best practices for building a cybersecurity strategy.
3 points of advice for strengthening cyber ecosystem
A PwC study last year revealed that about 62% of global CEOs worry that cyber threats will affect their company's growth prospects. How do we balance digital risk with business growth driven by digital transformation?
Chat
Do you have questions or need assistance? We're here to help!