Alarm management and shelving
EcoStruxure™ Foxboro DCS
Reduce the number of nuisance alarms that may interfere with normal plant operation
Download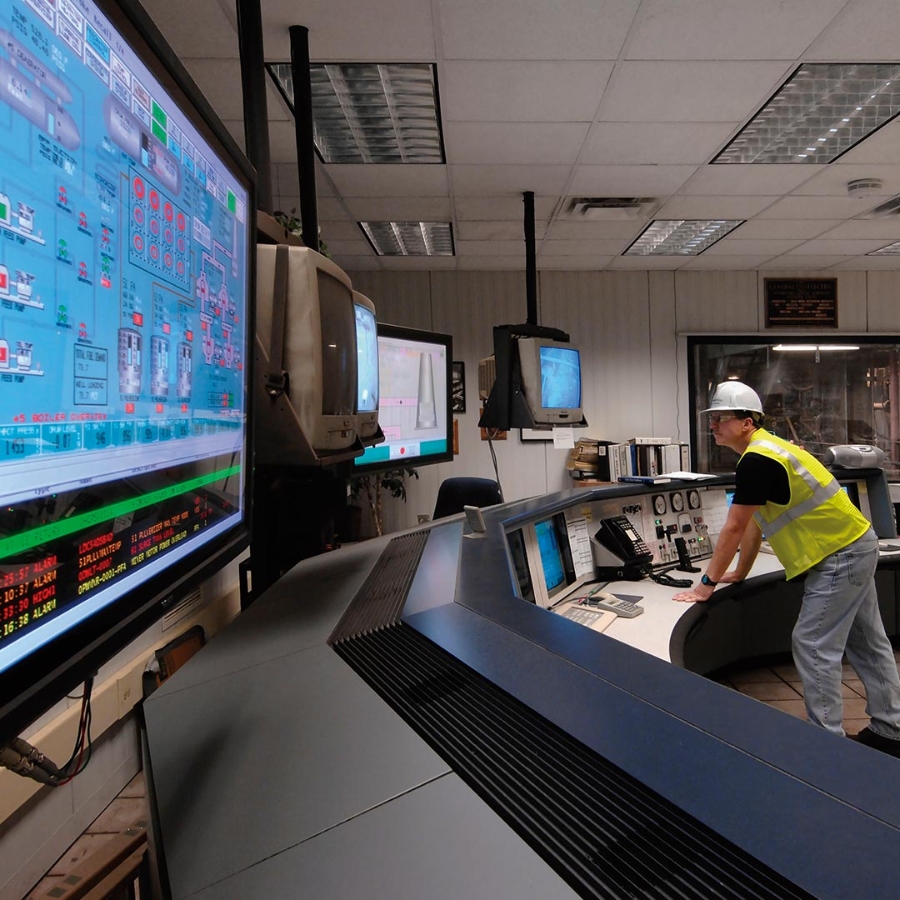 Overview:
By temporarily suppressing or "shelving" selected less critical alarms, process alarm management and shelving software reduces nuisance with ease and efficiency. EcoStruxure™ Foxboro DCS Alarm Shelving Utility (ASU) tool goes beyond EEMUA guidelines to provide the most comprehensive shelving solution available.
Features
Performance flexibility for operators
- Select which alarm parameters (HMA, LMA, HHA, BAD etc.) to shelve and for how long
- Set entire INHIB parameter blocks at once
- Manage from application workstations
- Get easy configuration of dual or triple redundancy
Benefits
Reduce nuisance alarms by up to 50%
Improve production throughput by 5%
Minimize operator fatigue
Improve operator situational awareness
Applications
Refining and petrochemicals
Upstream and midstream oil and gas
Chemicals and specialty chemicals
Power generation
Metals, mining and minerals
Water and wastewater
Food and beverage
Life sciences and pharmaceuticals
Chat
Do you have questions or need assistance? We're here to help!