Upgrade your Planning and Management Services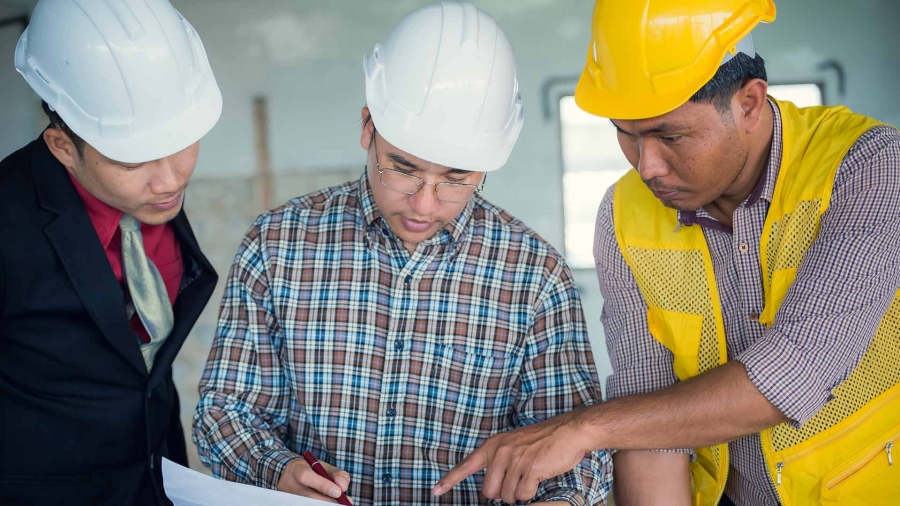 If you are trying to manage flexibility, production performance and obsolescence within the constraints of safety and regulatory compliance, Schneider Electric can help. Our modernization experts have methods and tools to determine where operational improvements can deliver measurable value, now and in the future.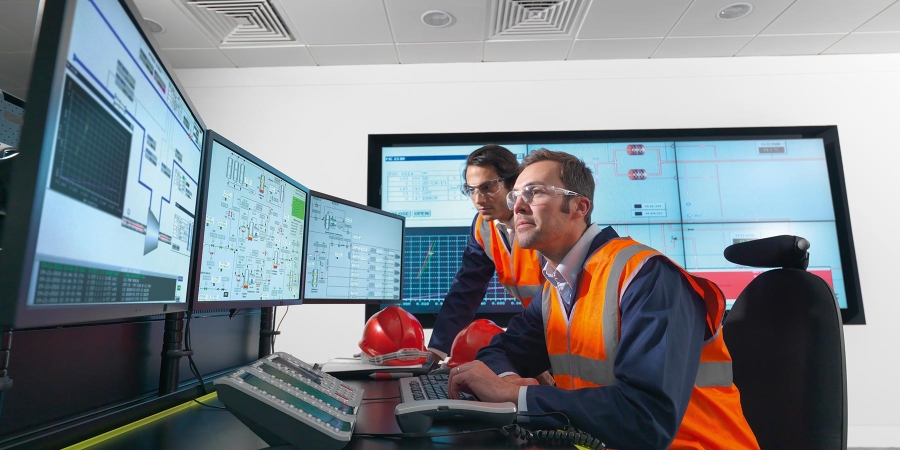 White paper
Discover the trends in lifecycle management of automation assets.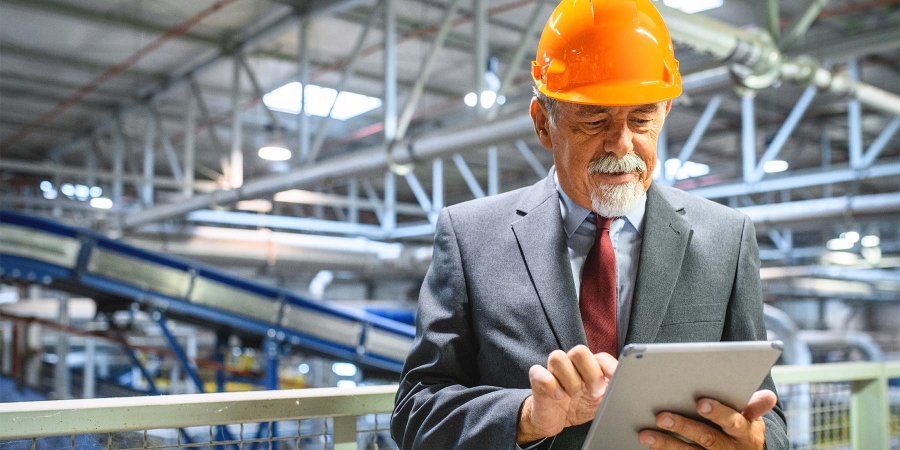 White paper
Discover a tactical road-map for effective execution by leveraging economies of scale and scheduled outages.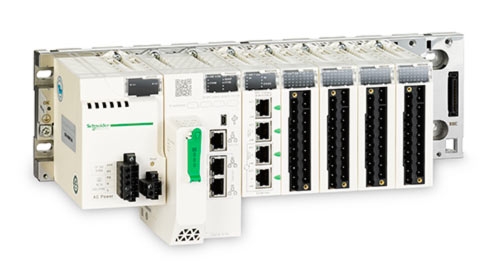 Modicon M580
Ready for the future, the Ethernet-based Modicon M580 offers connectivity capabilities to help you react faster to information demands in a safe and cyber secure environment.
Chat
Do you have questions or need assistance? We're here to help!