Digital Realty's Global Growth
Integrating monitoring systems under a single pane of glass is a bold idea. With EcoStruxure for Cloud and Service Providers, Digital Realty achieves global GROWTH while providing the reliability today's market demands.
Report: Colocation customer insight from 451 Research
451 Research interviewed more than 450 decision-makers responsible for selecting colocation services, to provide insight into factors that are driving colocation demand.
International Colocation Club discusses growth challenges
Colocation Data Centre providers discuss best practices for talent acquisition and retention hurdles when expanding into new and highly competitive markets.
Featured solution: HyperPod
Award-winning HyperPod offers the speed and flexibility needed to support Cloud and Service Providers fast-paced and ever-changing data centre environments. With support for any rack, its easy configuration and integrated power and cooling make it ideal for pod-scale IT deployments.
Request a call back
Save time by starting your sales enquiry online and an expert will connect with you! Please help us respond to your needs by supplying the following details. 
To make a technical support inquiry, please visit our support centre.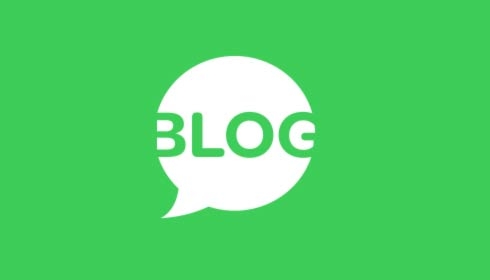 Read our blog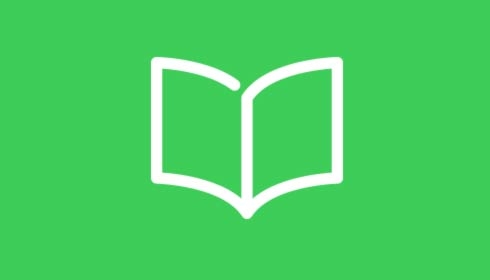 Learn more