Our strategy
Jean-Pascal Tricoire, Chairman and CEO, presented the Group's strategy during our Capital Markets Day in November 2021. Watch the presentation to learn more about how we intend to drive sustainable and profitable growth in future years.
Learn more about the
2022 Annual Report
The Universal Registration Document provides an in-depth view of the Group's strategy, businesses, governance, and financial statement, as well as our strong commitment to sustainable development.
Access the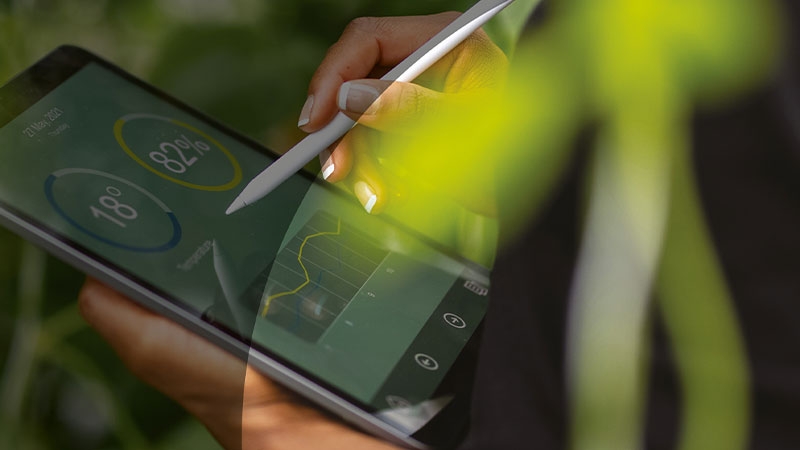 Investor Relations useful links