Latest financial documents
Upcoming and recent events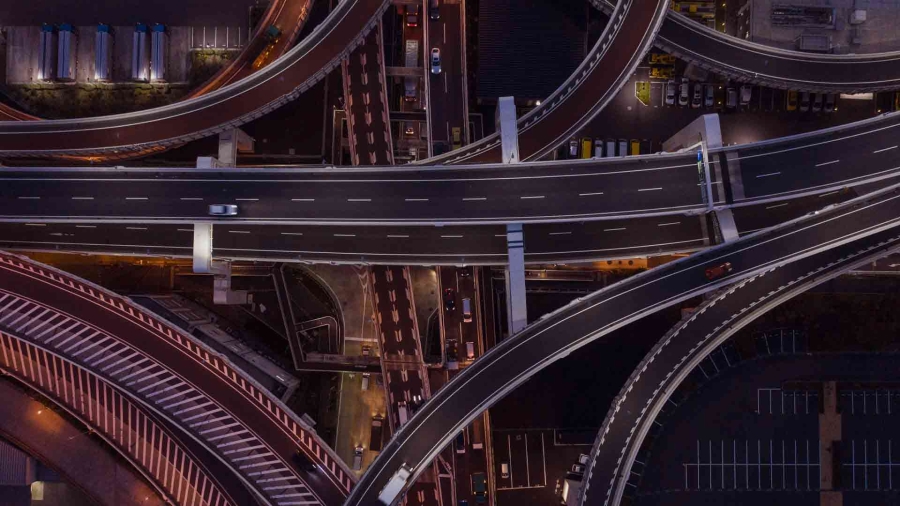 2020 Corporate Energy & Sustainability Progress Report
Discover what is driving corporations to act on energy and sustainability opportunities, the progress made to date and what barriers still exist.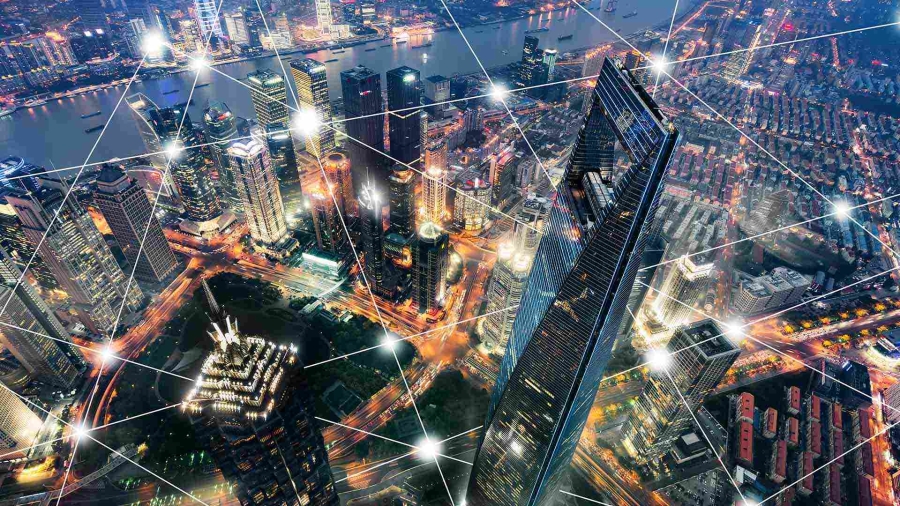 2019 Global Digital Transformation Benefits Report
After helping thousands of customers navigate successful digital transformations, we're ready to present a comprehensive report — using a global sample of 230 customers — on what we've learned.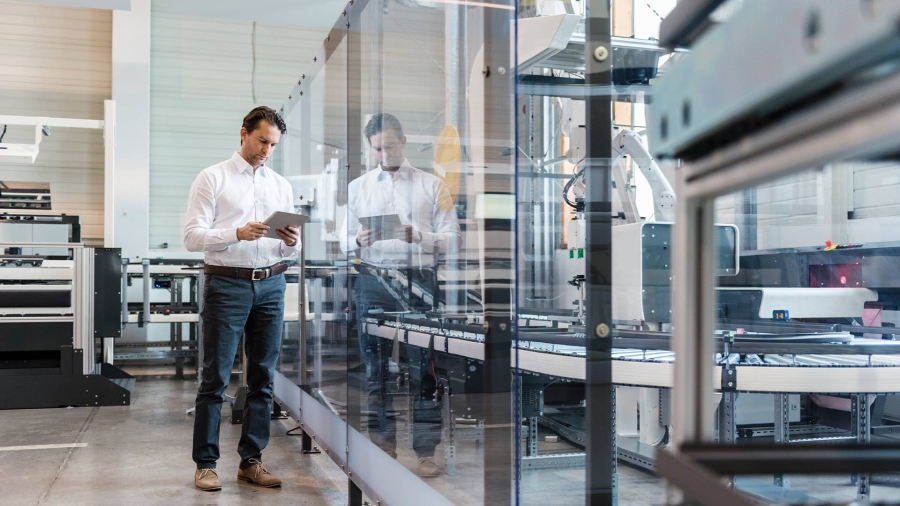 Leading the digital transformation
CNBC discovers how Schneider Electric is helping its customers leverage the full potential of IoT to make their business safer, more reliable, connected, efficient and sustainable.
2021 Universal Registration Document
The URD presents our global vision, the value creation strategy, business model and governance. It includes the main key performance indicators, presents relations with its stakeholders and the significant achievements of the year.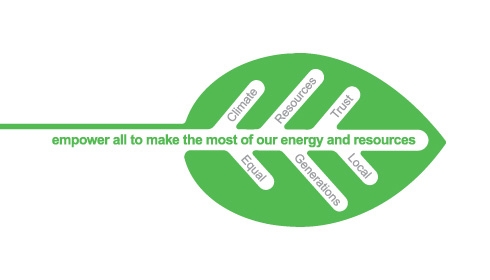 2021 - 2025 Sustainability Program
Discover how our new Schneider Sustainability Impact (SSI) 2021-2025 program with 6 long-term commitments empowers all to make the most of our energy and resources, bridging progress and sustainability for all.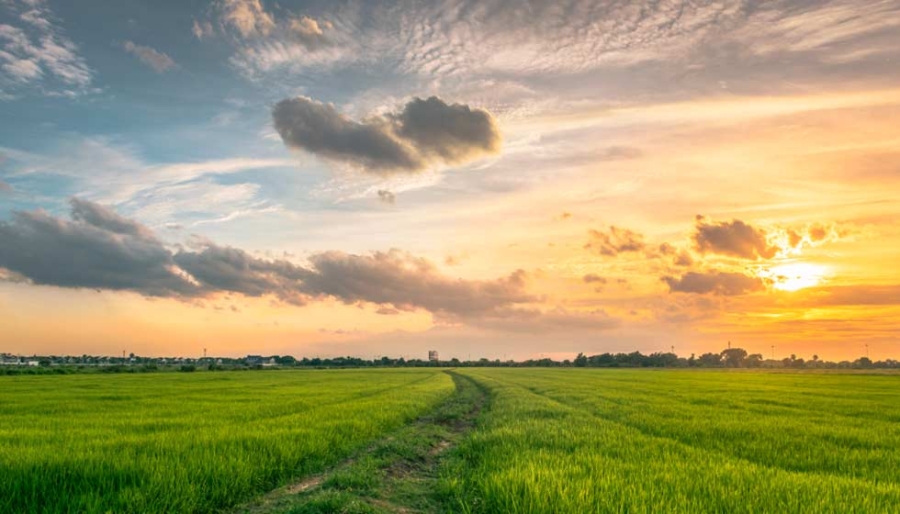 ESG FAQ
Increasing long-term performance through environmental, social and governance (ESG) actions.
Schneider Electric's Software Ecosystem
Schneider Electric, your digital partner for Sustainability and Efficiency, accelerates the digital transformation for Buildings, Infrastructure and
Industry to create a smart and green future in the new electric world. Our strong agnostic software portfolio and partnerships with world-leading
independent software companies brings energy and automation digitalization, empowering all users with a seamless and collaborative dataflow across the entire lifecycle, from Design and Build to Operate and Maintain.
Our strong agnostic software portfolio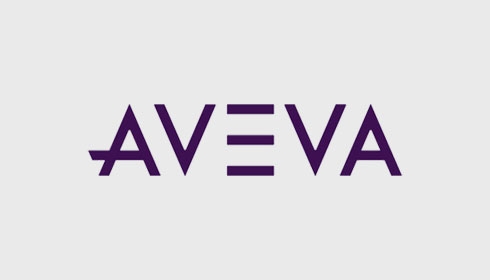 AVEVA
AVEVA is a global leader in engineering and industrial software driving digital transformation across the entire asset and operations life cycle of capital-intensive industries.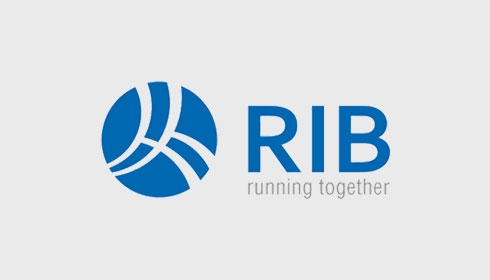 RIB Software
RIB Software SE is an innovator in construction business. The company creates, develops and offers cutting-edge digital technologies for construction enterprises and projects across various industries worldwide.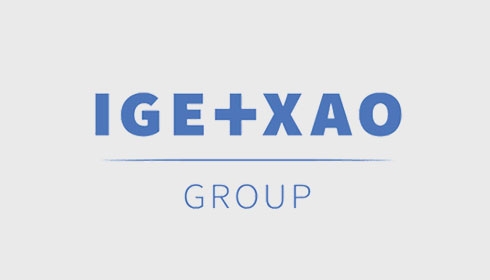 IGE+XAO
For over 34 years, the IGE+XAO Group has been a software publisher designing, producing, selling and supporting a range of Computer Aided Design (CAD), Product Lifecycle Management (PLM) and Simulation software dedicated to Electrical Engineering.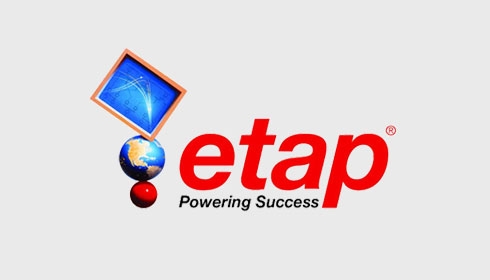 ETAP
ETAP is the global market and technology leader in modeling, design, analysis, optimization, monitoring, control, and automation software for electrical power systems.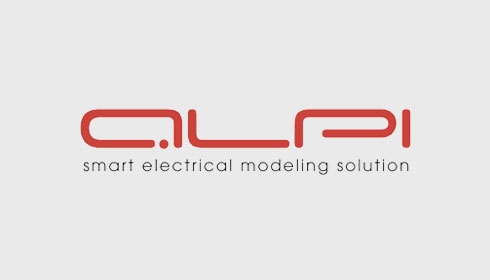 ALPI
Created in 1986, ALPI company (Applications Logiciels Pour l'Ingénierie), is a European leader in automated calculation software for low voltage electrical installations for industrial and tertiary markets.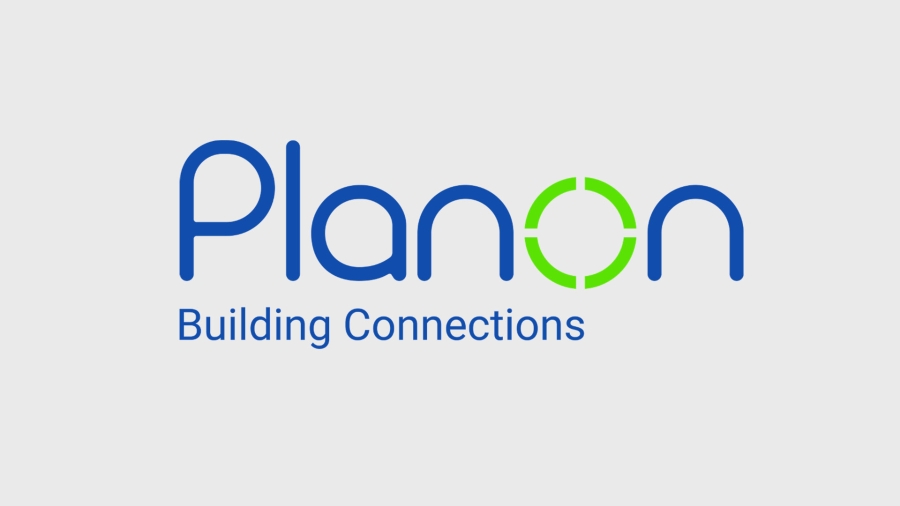 Planon
Planon connects buildings, people, and processes, by eliminating data silos and aligning solutions into one shared information platform. By that, Planon empowers all building stakeholders with actionable and meaningful insights.
Partnering with world-leading technology companies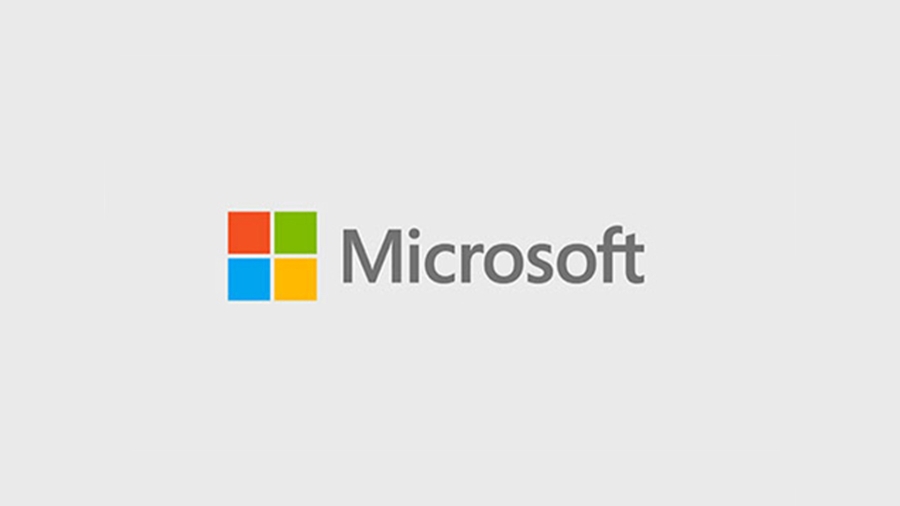 Microsoft
Schneider Electric and Microsoft have established a 30-year global partnership to build, market, and sell software solutions to accelerate the digital transformation of our customers.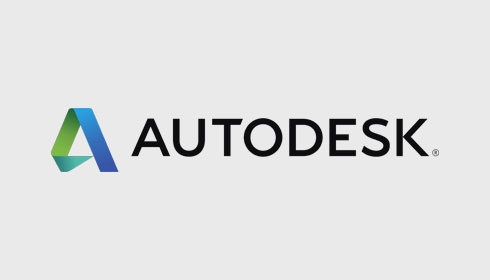 Autodesk
Autodesk and Schneider Electric Shape Future of Electrical Design and Engineering, Combat Climate Change . We began by reimagining the building design process, adapting to support the future energy landscape. Today, moving beyond reimagining, we are exploring how we can benefit the industries and the clients we serve, as well as the planet.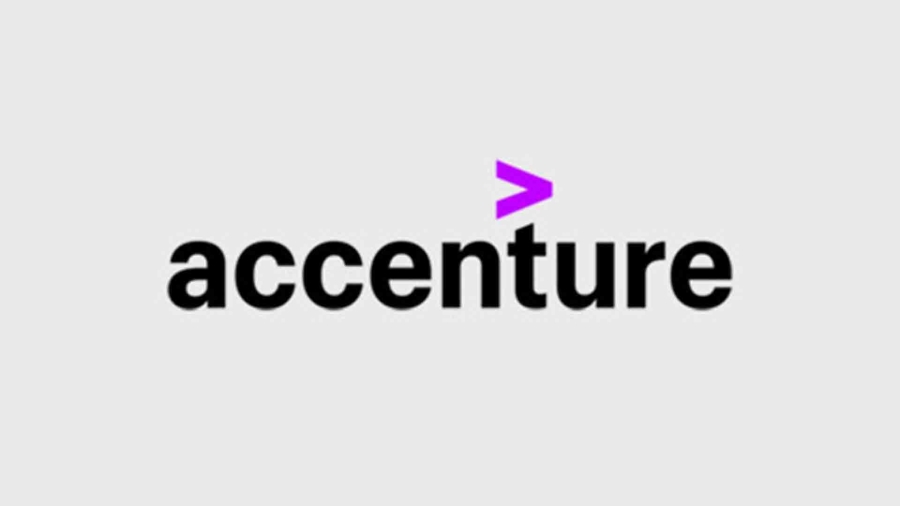 Accenture
We have partnered with Accenture to enable new levels of innovation and help you solve specific problems. This collaboration allows us to scale digital solutions quickly and provide you with a better IoT-enabled EcoStruxure architecture. From digital factory to other digital solutions, discover how Accenture has become a key digital innovation partner.
Explore Investor Relations