Bridging progress and sustainability for all
For over 20 years, our Foundation, under the aegis of Fondation de France, has deployed philanthropic initiatives in line with Schneider Sustainability Impact and UN SDGs, with a focus on training youth to improve quality of life and job prospects.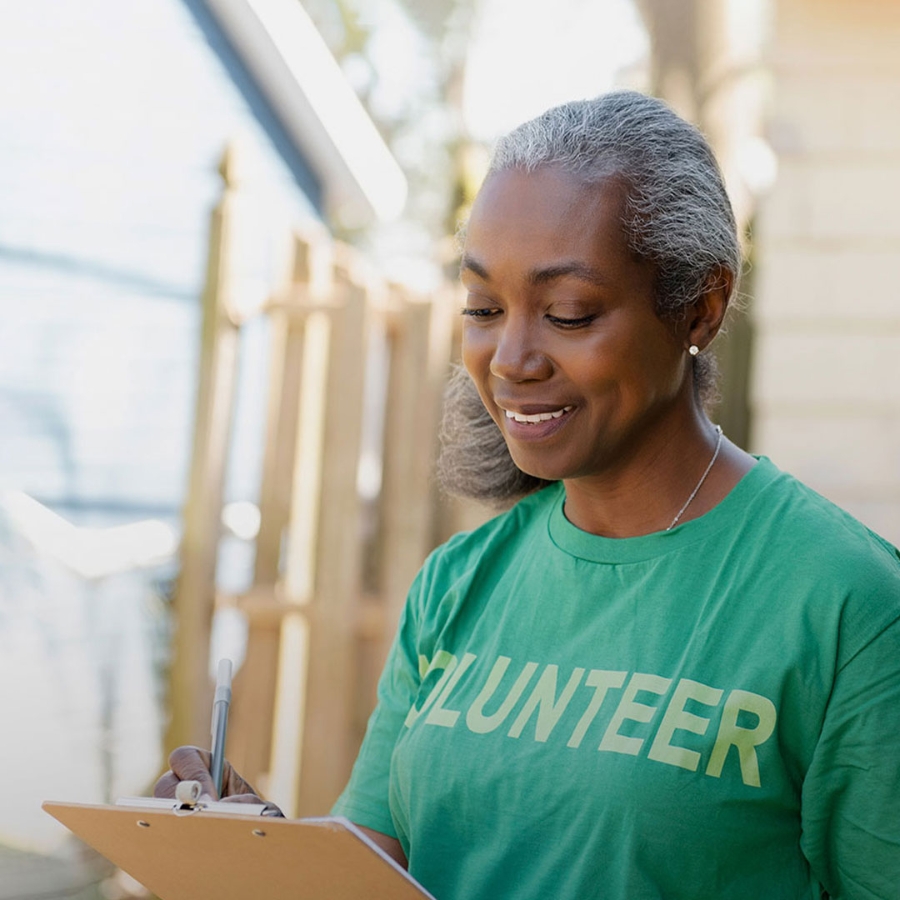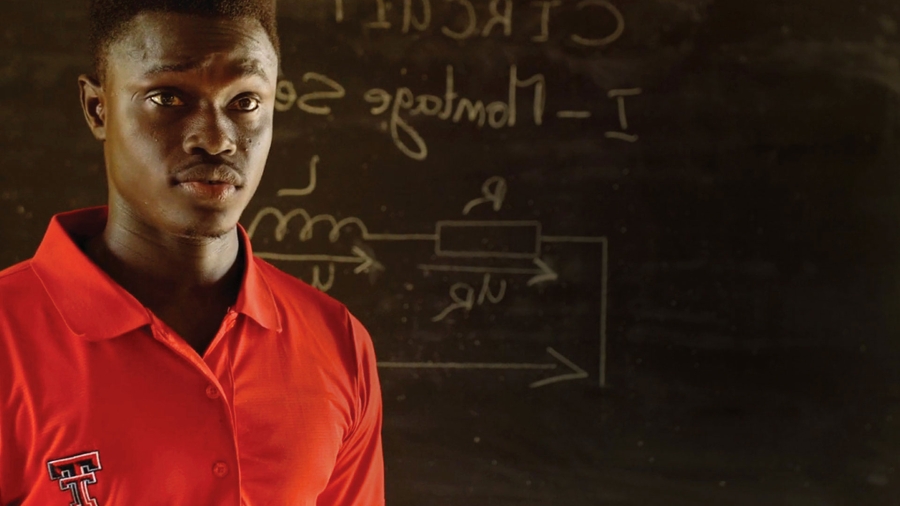 1 million
individuals trained in energy
50,000
volunteering days across the world
Training and entrepreneurship
Vocational and entrepreneurship training is a key driver of socio-economic and sustainable development.

By delivering our expertise, volunteering time, and collaborating and supporting partners on the ground, we enable individuals and communities for a better future.
Explore our
VolunteerIn program
Created in 2012, our VolunteerIn program inspires people to give back to communities through mentoring, training and contribution to meaningful initiatives from local partners. By supporting them, we amplify the power of responsible citizenship and sustainable development.
Discover our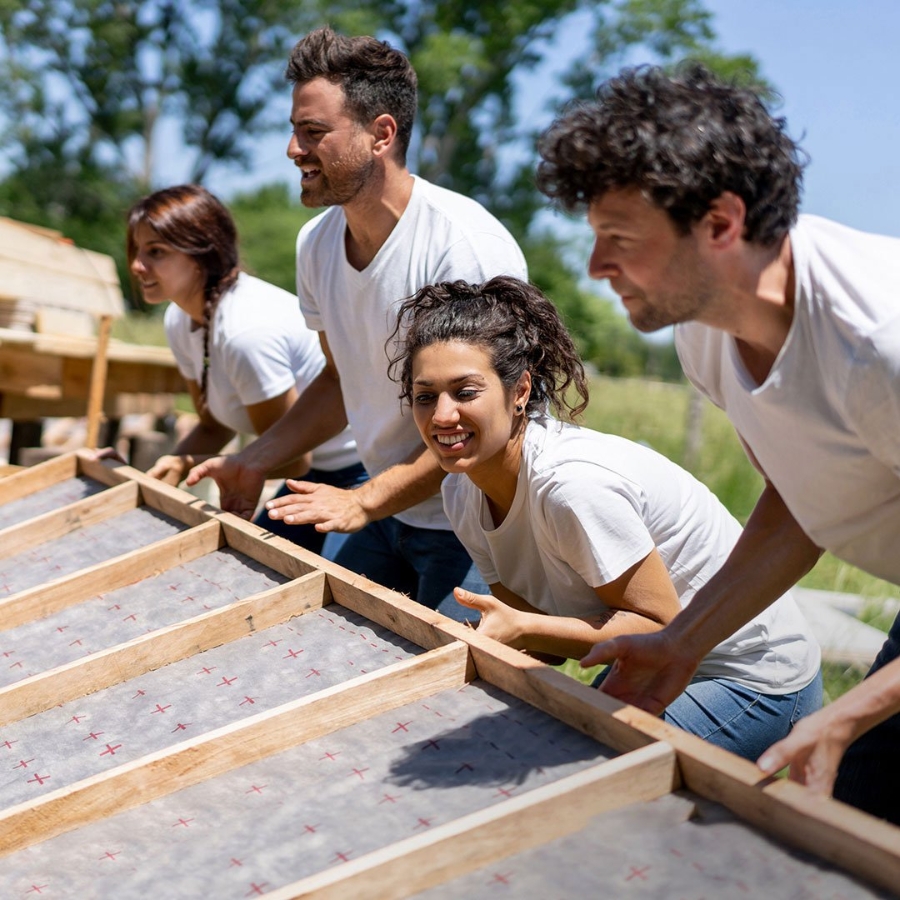 1000+ solutions for cities
The 1000+ Solutions for Cities exhibition is now traveling around France and will be present at COP27.
Explore the virtual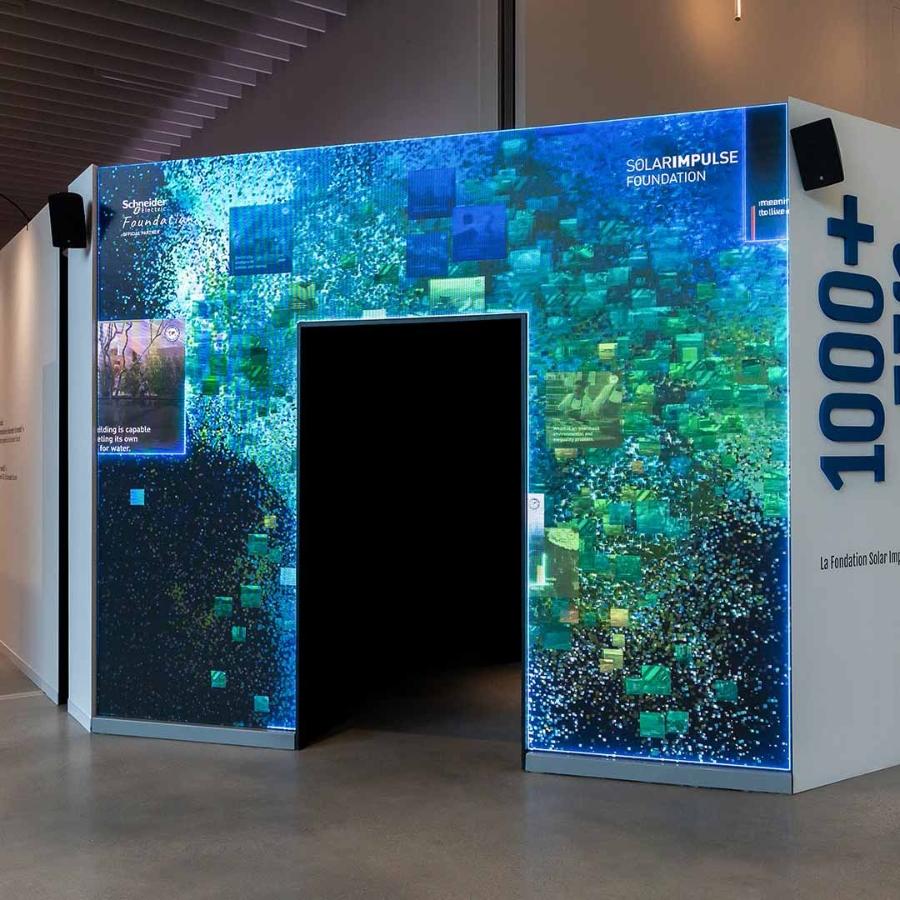 Empower the youth to accelerate the ecological and social transition
At the Schneider Electric Foundation, our goal is to support youth and empower them to get involved and be innovated, so that they can take their rightful place in the world of tomorrow.
Read the Youth White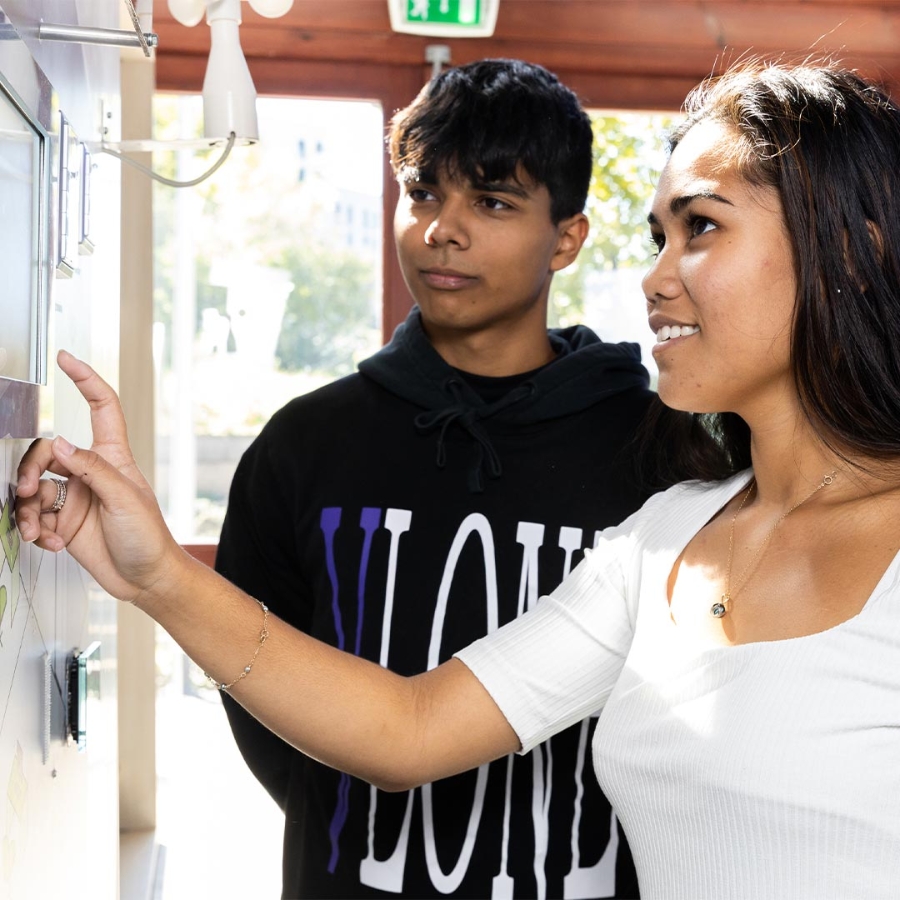 Rallying for communities on Giving Tuesday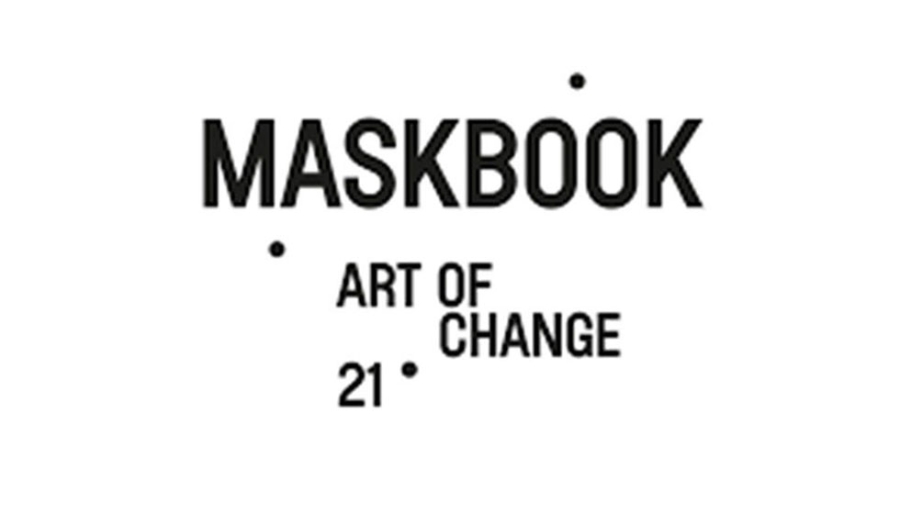 Artfully advocating for change with the UN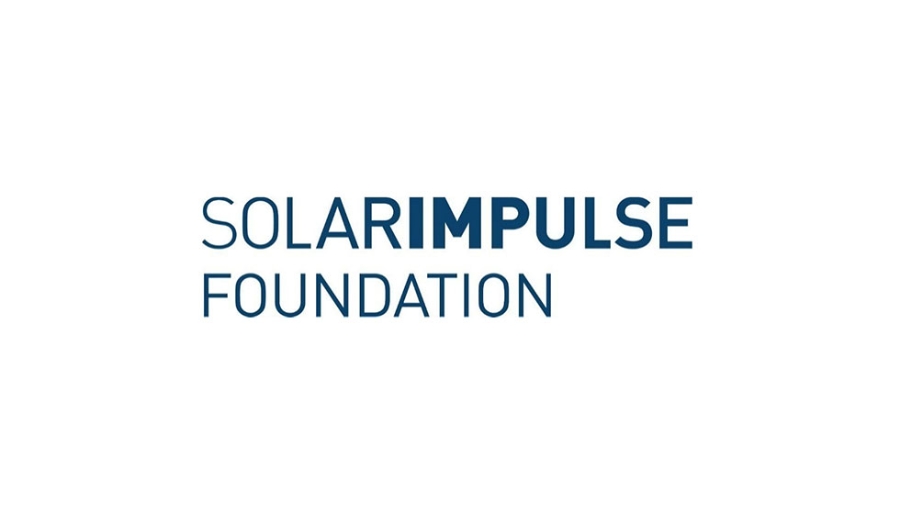 Clean innovation and solutions with Solar Impulse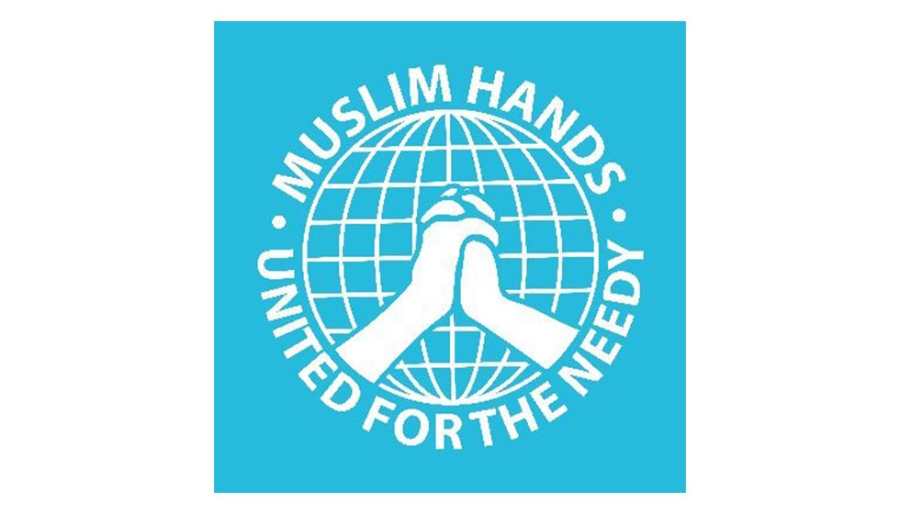 Upgrading entrepreneurs' facilities in Pakistan
Tomorrow Rising emergency relief campaigns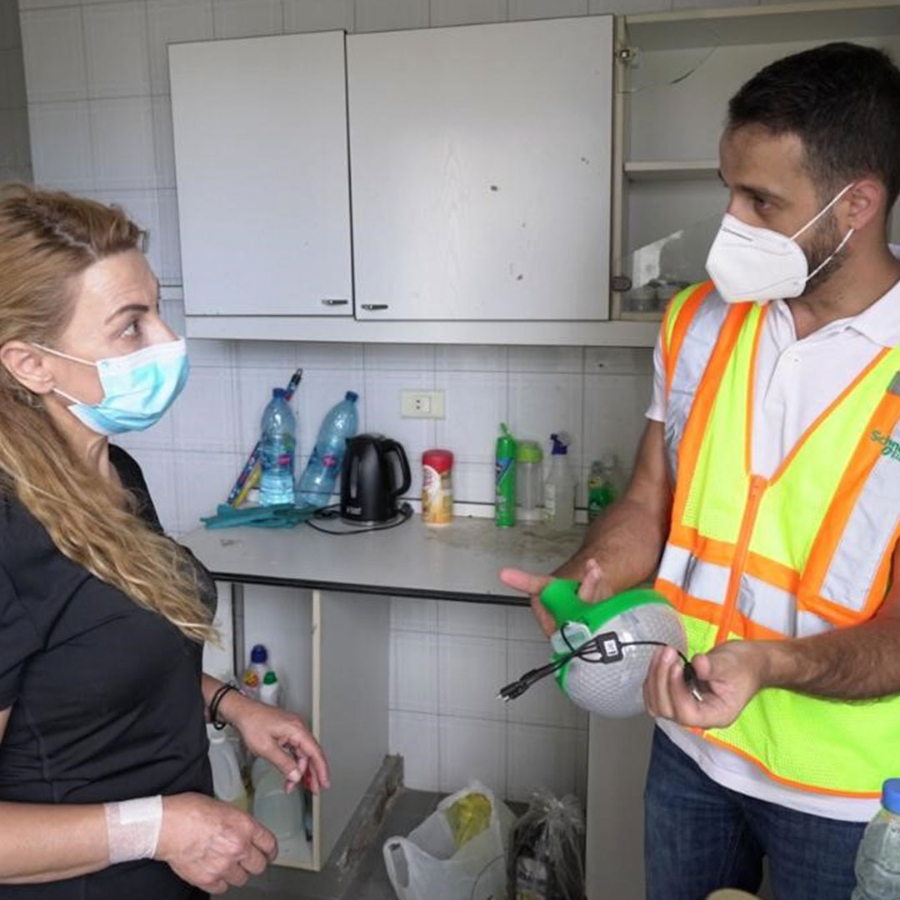 Tomorrow Rising Lebanon
The Foundation created a donation campaign and helped the most affected people by restoring energy in houses.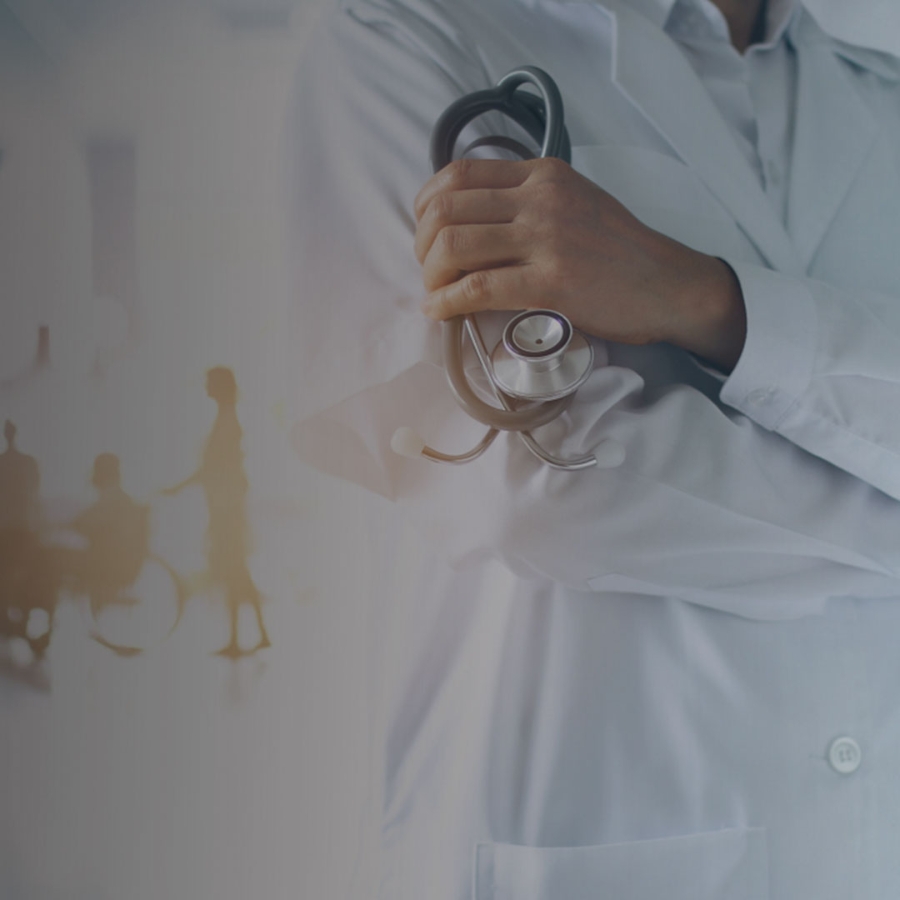 Tomorrow Rising India
Schneider Electric India and Foundations set up a fundraising campaign to support the affected Indian communities.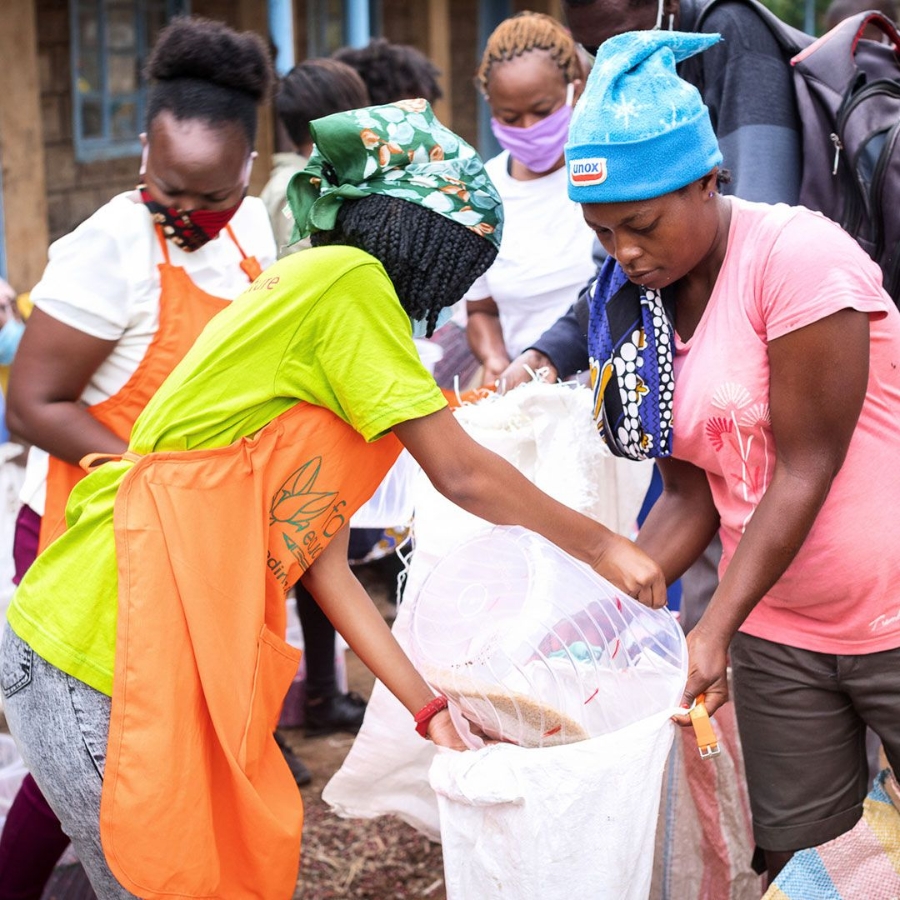 Tomorrow Rising East Africa
Distributing food to families and young children in Kenya during the pandemic to provide access to nutritious meals.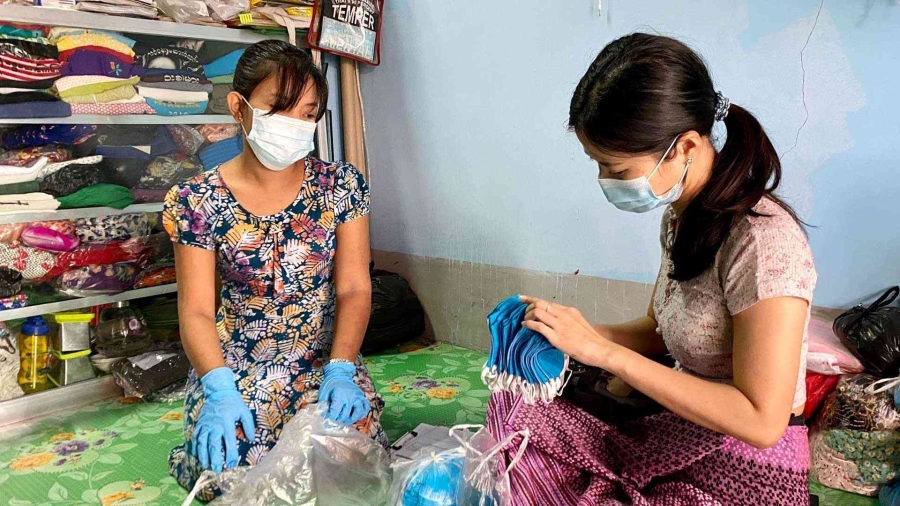 Tomorrow Rising Myanmar
Schneider Electric Foundation enabled empowerment to local tailors for producing 50 thousand masks to be distributed across the country.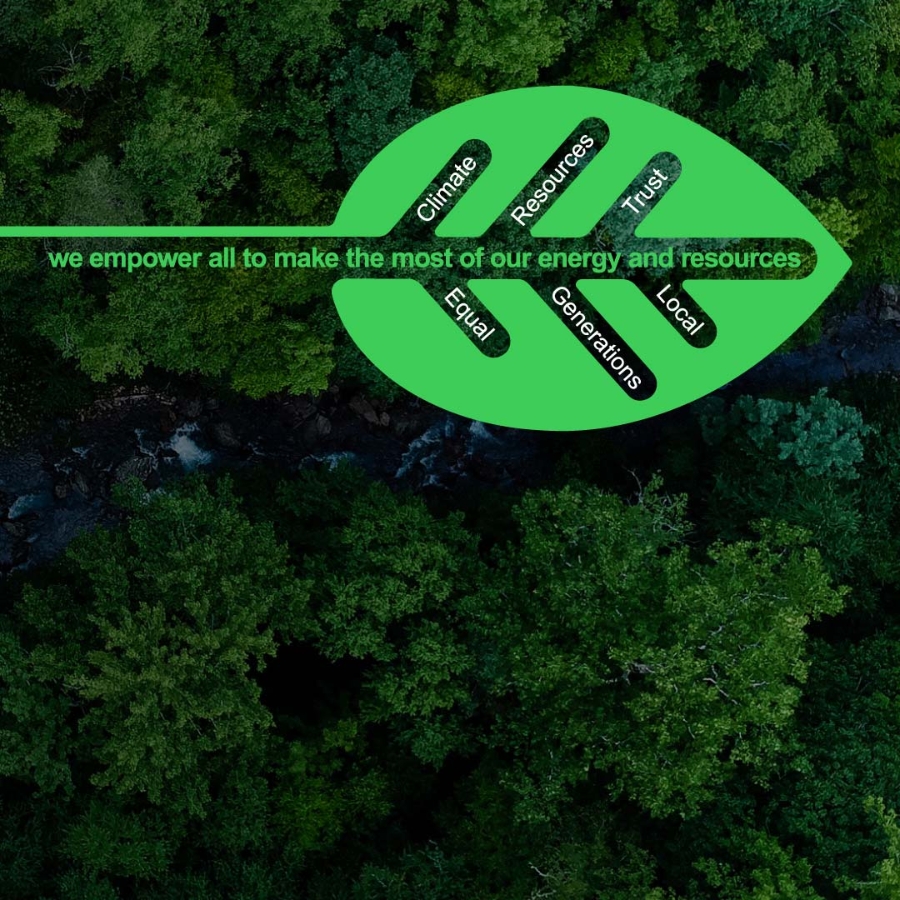 Schneider Sustainability Impact
All commitments to sustainability from Schneider Electric.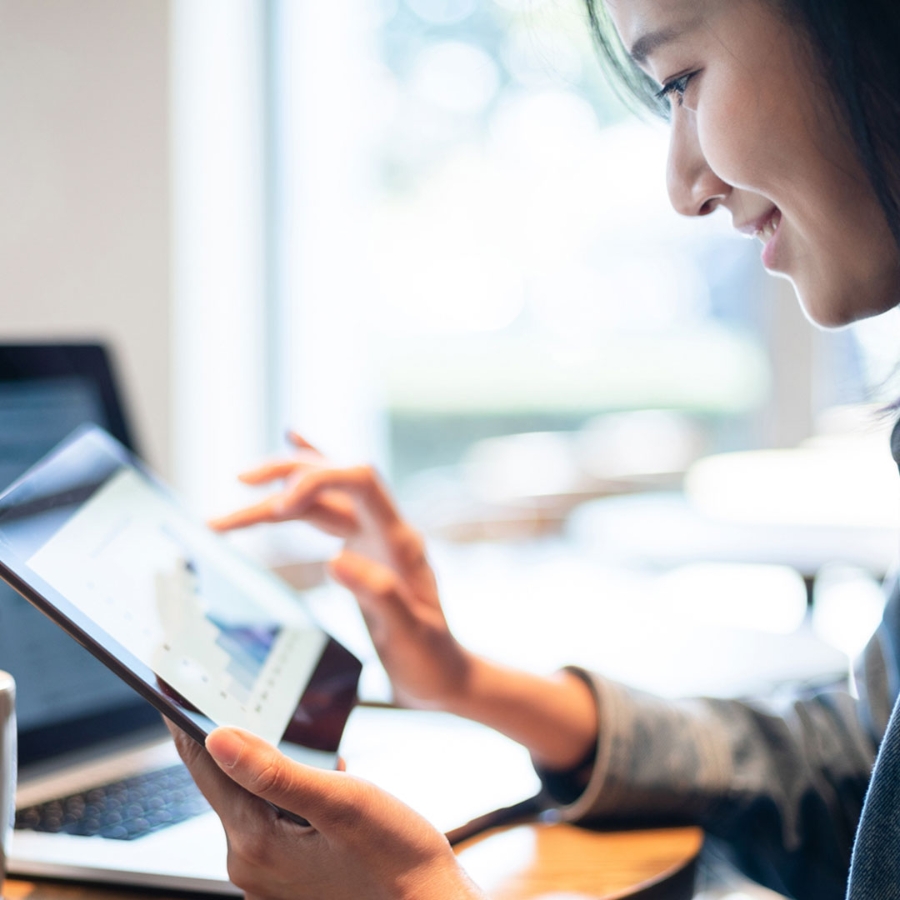 Sustainability reports
Access Schneider Sustainability impact results and reports, all in one place.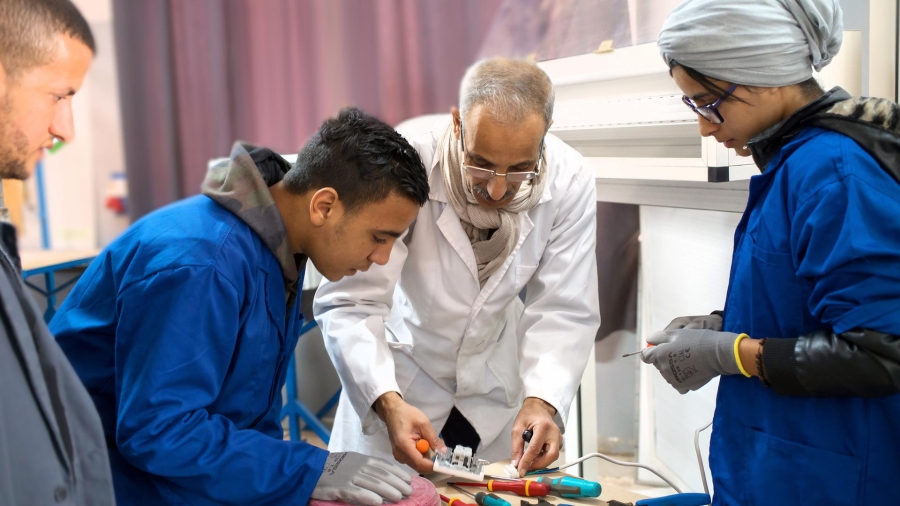 Our commitment to all generations
More about our initiatives supporting and enabling people to thrive and connect across generations.
More about what we do for sustainability