Schneider Electric software for sustainability and efficiency
Schneider Electric, your digital partner for sustainability and efficiency, accelerates the digital transformation for buildings, infrastructure and industry to create a smart and green future in the new electric world. Our strong agnostic software portfolio and partnerships with world-leading independent software companies bring energy and automation digitalization, empowering all users with a seamless and collaborative dataflow across the entire lifecycle, from design and build to operate and maintain.
Whether you're looking to download software and firmware releases and updates, access Schneider Electric Exchange or quickly find other useful resources, simply select here the option that meets your need.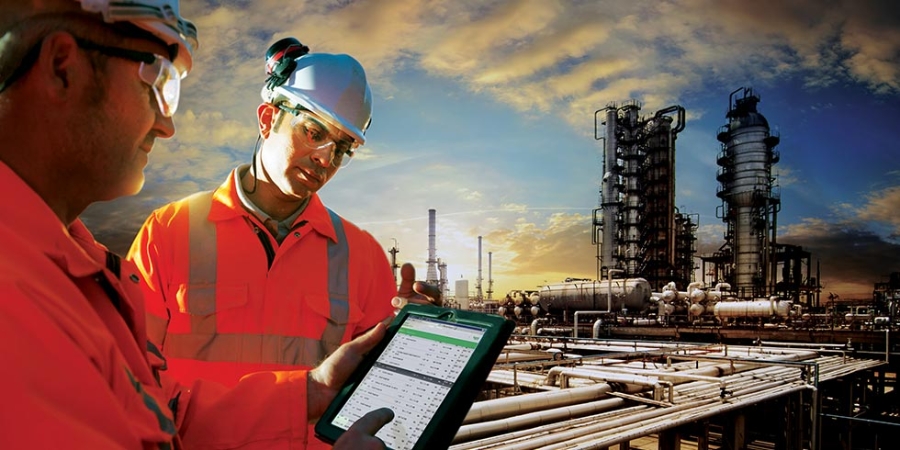 Industrial Automation Software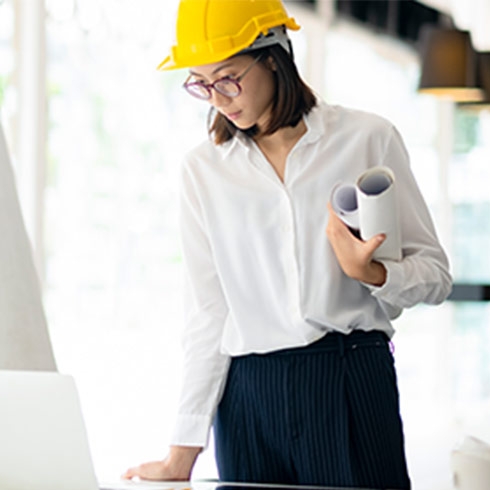 Power Distribution Management Software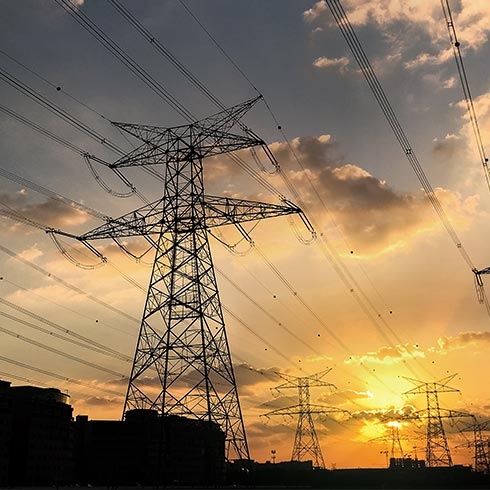 Grid & Substation Management Software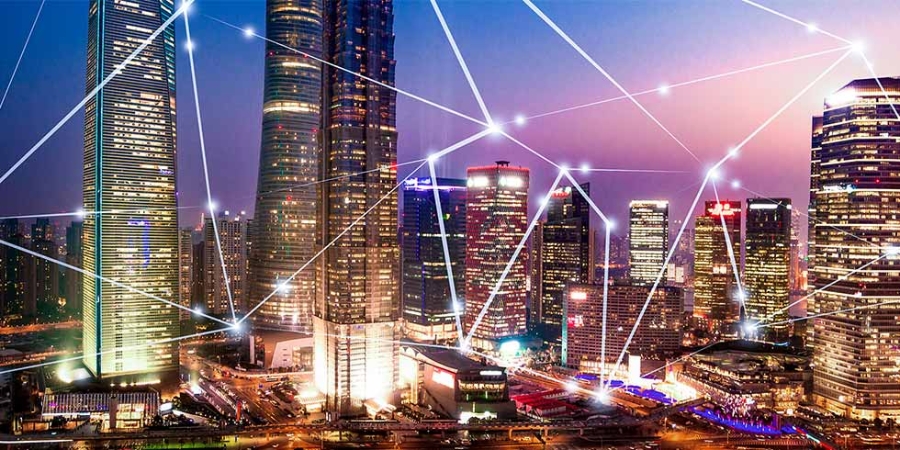 Facility, Asset & Energy Management Software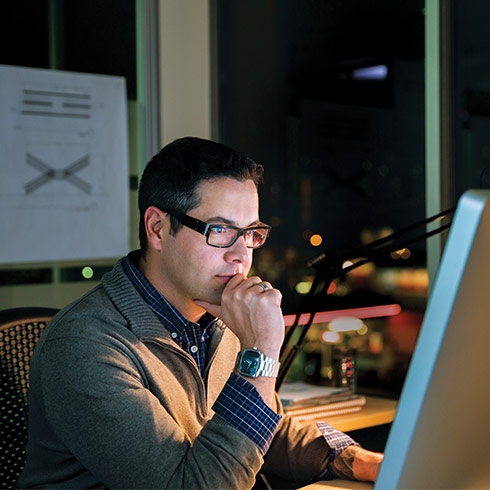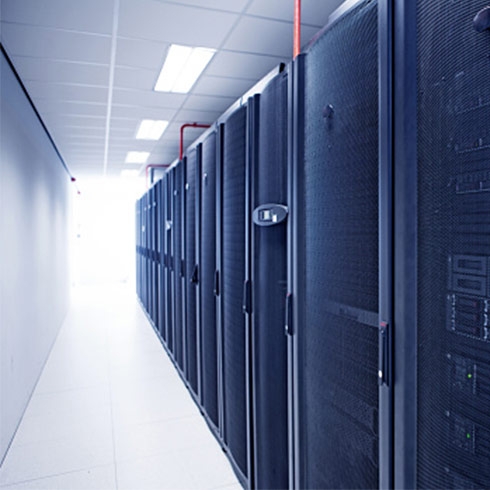 Discover our agnostic software portfolio
We offer a vast portfolio of empowering, agnostic software solutions to improve efficiency of your operations throughout the entire lifecycle, from design and build to operate and maintain.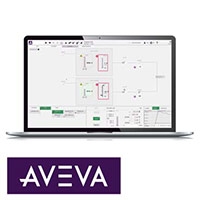 AVEVA™ Plant SCADA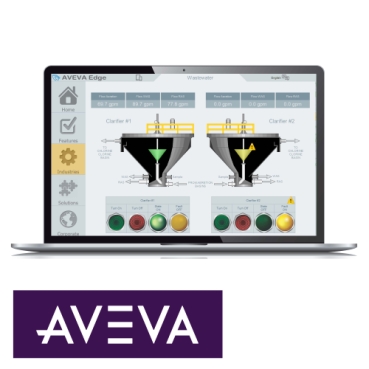 AVEVA™ Edge
AVEVA™ Insight
AVEVA™ System Platform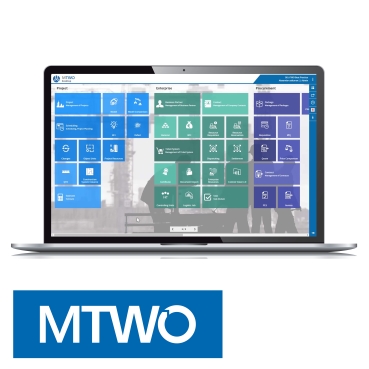 MTWO
SEE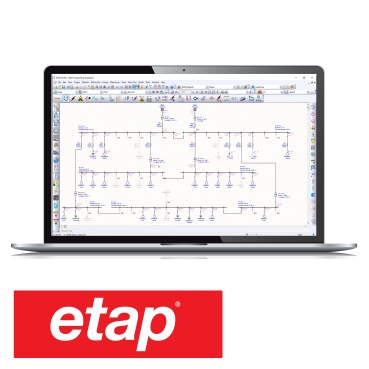 ETAP
Caneco ONE
Planon Integrated Workplace Management Solution
Frequently searched software and tools
Software solutions for your needs
Our end-to-end software solutions and tools increase efficiency and ensure you always have the right software at the right stage of your project.
Partnering with world-leading technology companies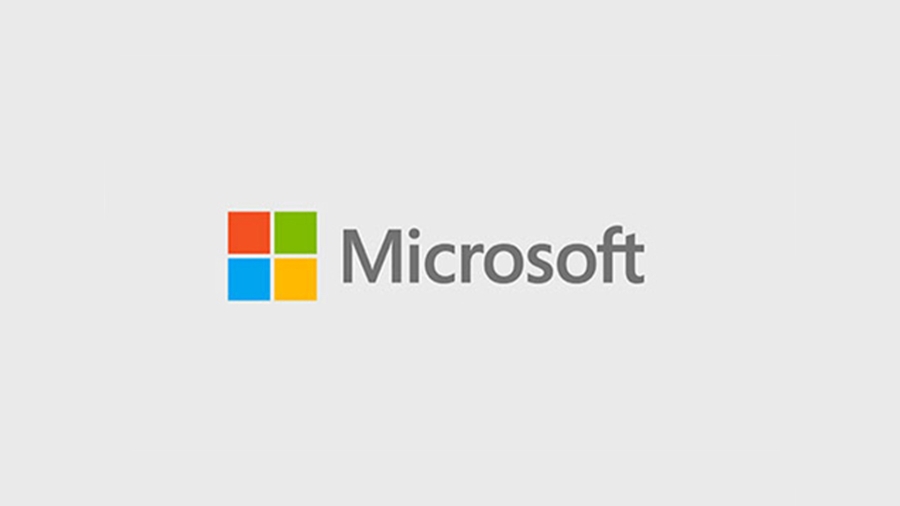 Microsoft
Schneider Electric and Microsoft have established a 30-year global partnership to build, market, and sell software solutions to accelerate the digital transformation of our customers.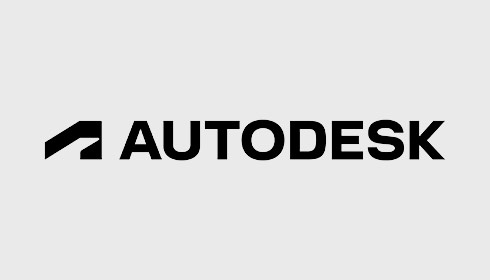 Autodesk
Autodesk and Schneider Electric Shape Future of Electrical Design and Engineering, Combat Climate Change . We began by reimagining the building design process, adapting to support the future energy landscape. Today, moving beyond reimagining, we are exploring how we can benefit the industries and the clients we serve, as well as the planet.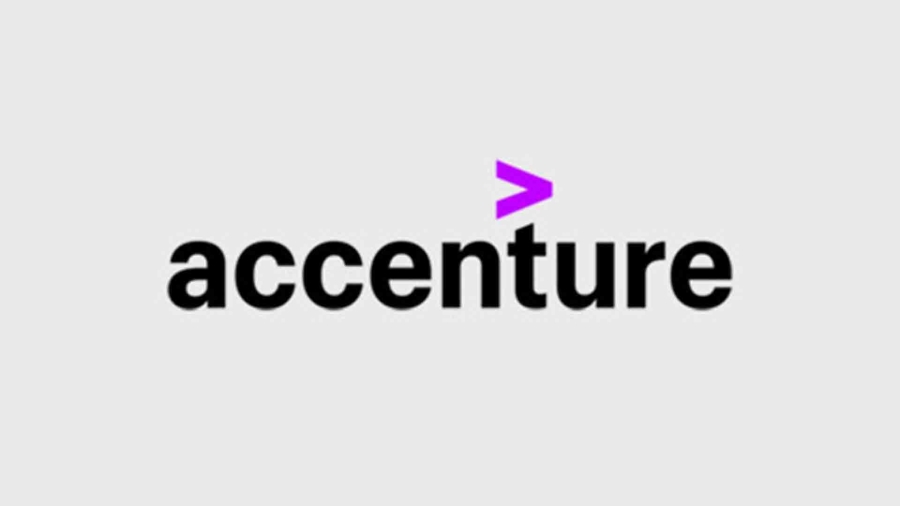 Accenture
We have partnered with Accenture to enable new levels of innovation and help you solve specific problems. This collaboration allows us to scale digital solutions quickly and provide you with a better IoT-enabled EcoStruxure architecture. From digital factory to other digital solutions, discover how Accenture has become a key digital innovation partner.