Panel Builder journey
Discover our products, software, and services. Explore our offer.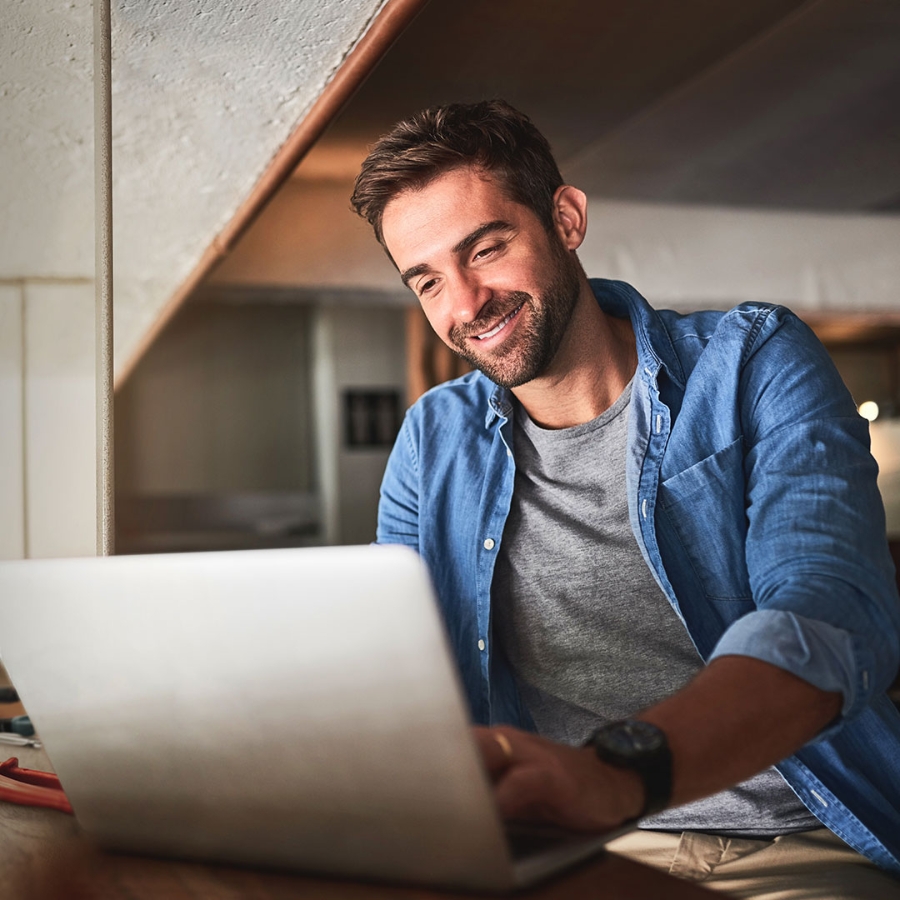 Select the product that best suits you.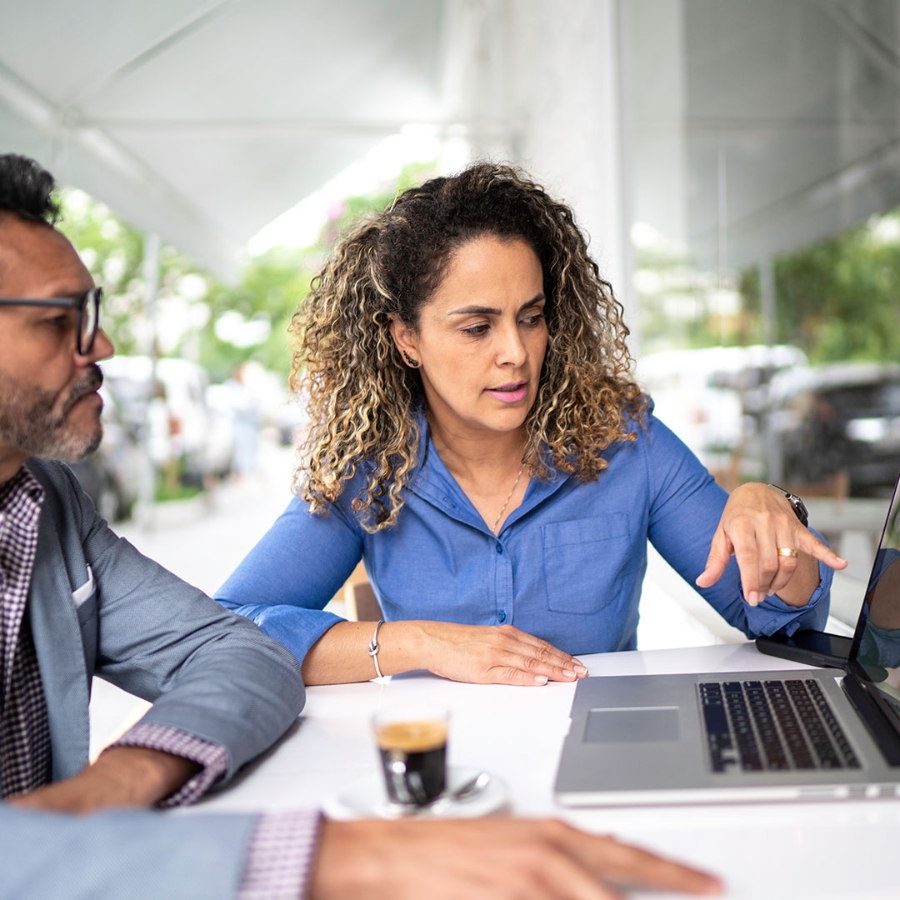 Get your quote and find your contract.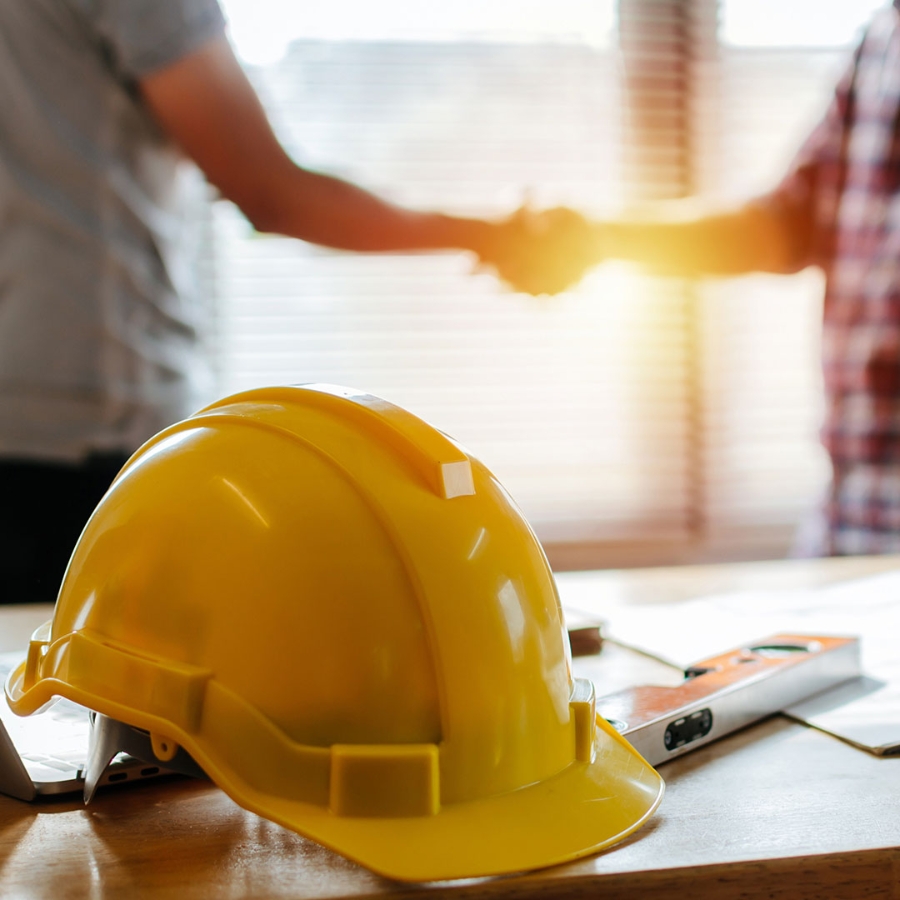 Get your delivery and install and commission your panel.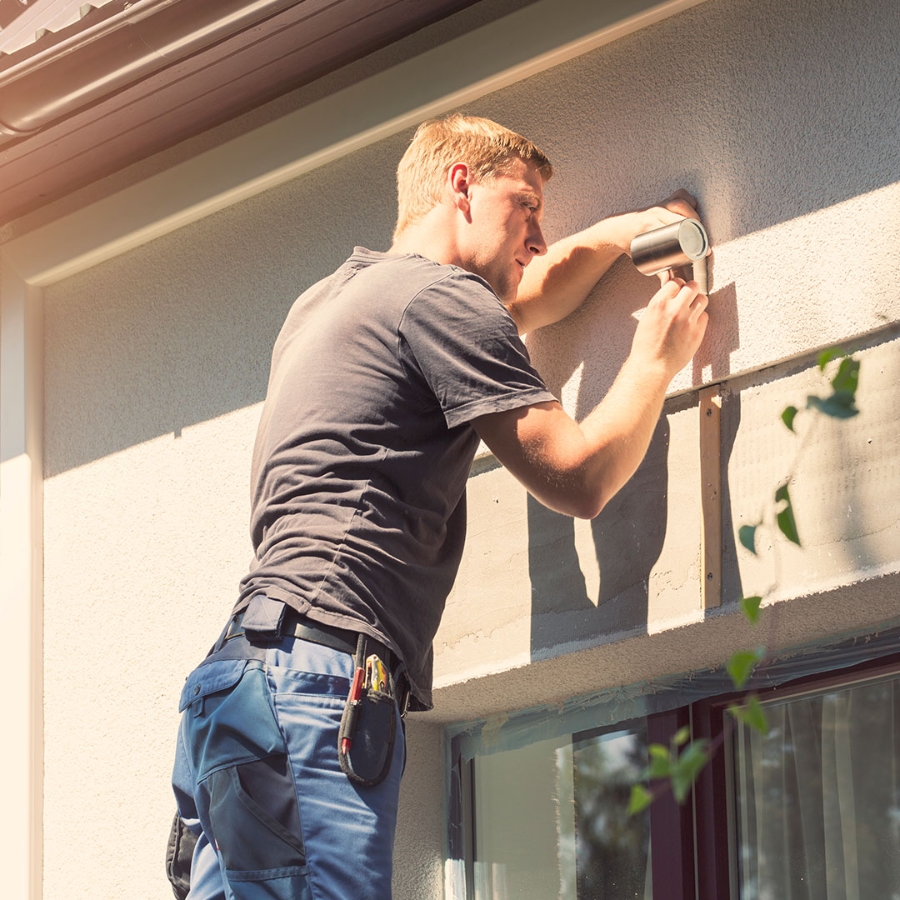 Get your quote and find your contract.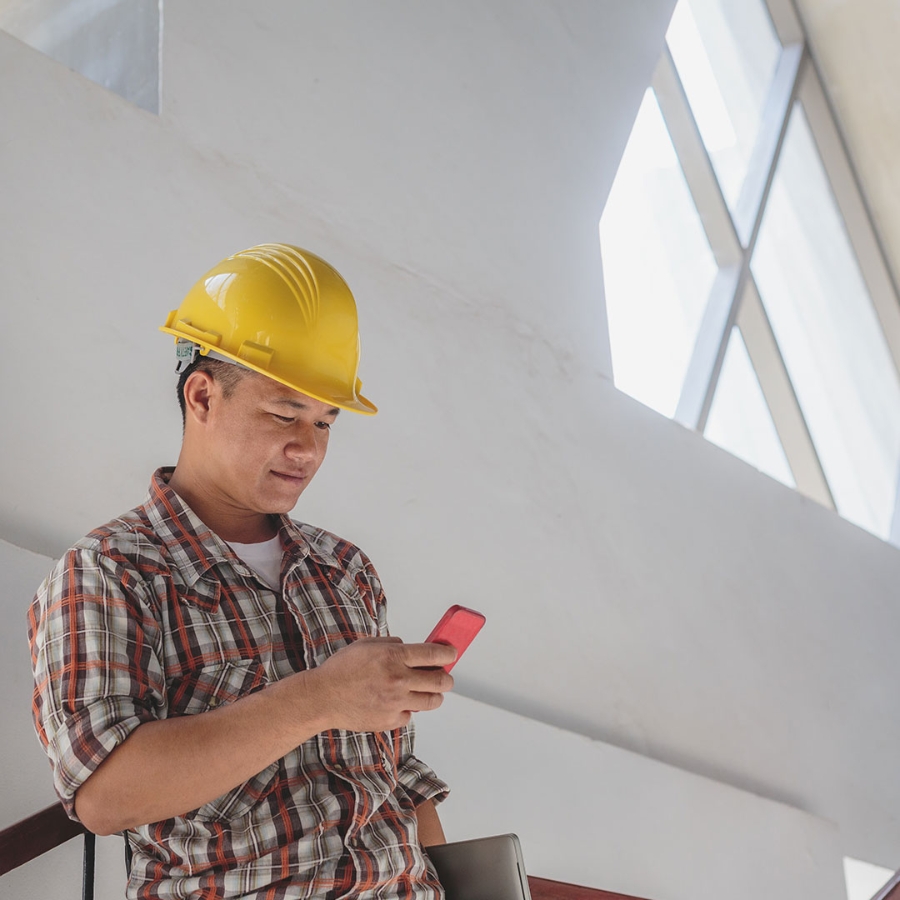 Stay connected to Schneider Electric.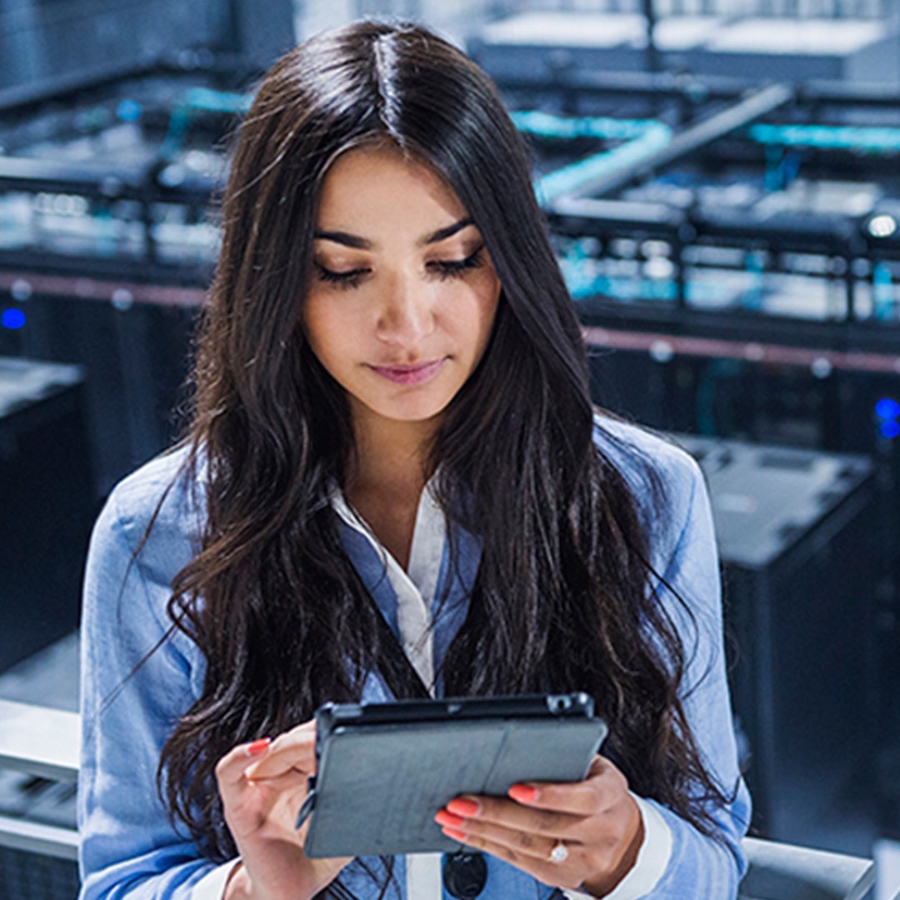 Giving you more to get more done
The best partnership is the one that is tailored to your needs and offers the right level of business and technical support. Discover our program benefits, resources for your business, digital tools to help you design and build best in class equipment, and learn about our innovative offers.
Discover our latest blog articles to get the newest updates on technologies, best practices, and hot topics in your market. Join the conversation today!
Partnership success stories
Elektro Haramia
See how a Licensed Panel Builder from Slovakia leverages a Schneider Electric partnership to offer quick configuration and shorter delivery time.
LAI Switchboards
Discover how Facility Expert provided LAI Switchboards with the platform to track all assets and generate a service business.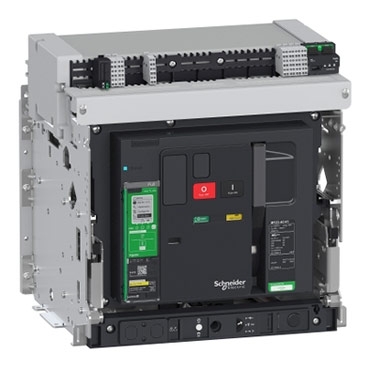 MasterPact MTZ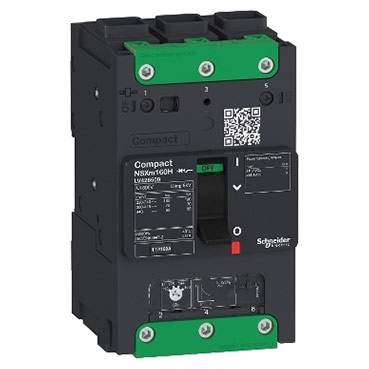 ComPact NSXm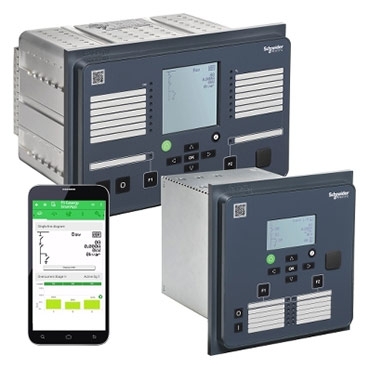 Easergy P3
TeSys D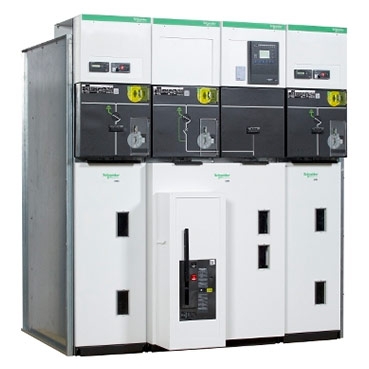 SM6
Enerlin'X Com'X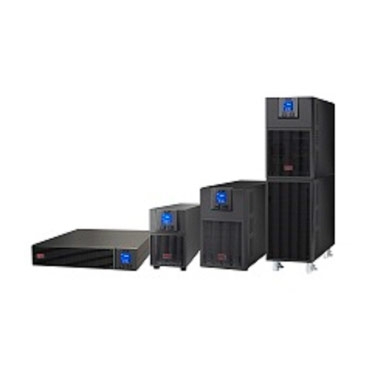 Easy UPS On-Line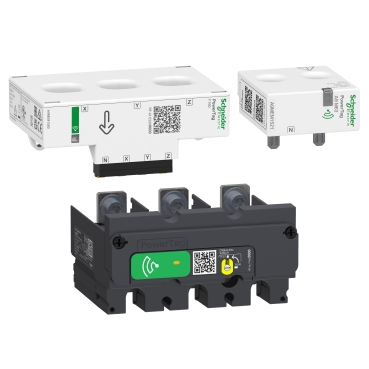 PowerLogic™ PowerTag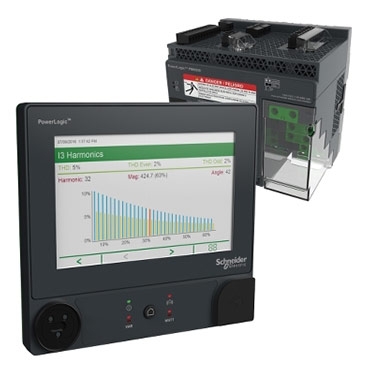 PowerLogic ION9000
EasyPact EXE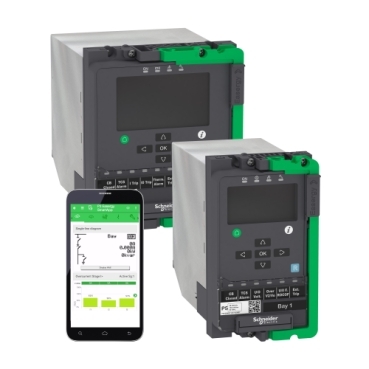 PowerLogic™ P5