Let's achieve sustainability and efficiency together
The world is changing at an unprecedented rate. As partners and peers in the electrical industry, we want to make sure we are ready together. Let our customized partnership programs support you in transforming your business for the all-electric all-digital world of tomorrow.
We are your partner in navigating through challenges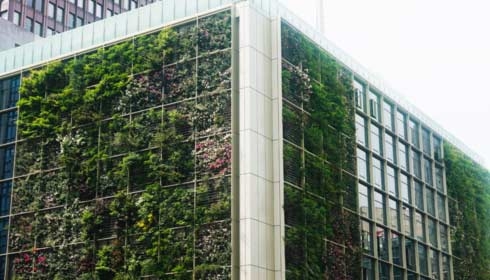 Achieve sustainability
Recovery of rare metals is essential and represents a huge economic opportunity.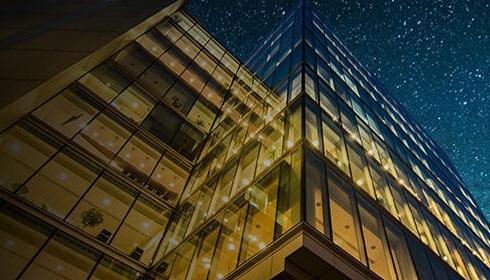 Transform through decentralized markets
The global economy will be defined by a complex and continuously shifting set of economic relationships.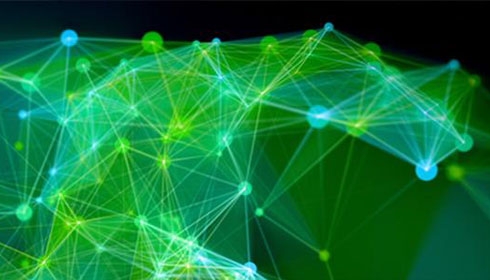 Move towards digital Transformation
How soon can your organization shift to the new digital business and operating models?
Are you ready for the all-electric, all-digital world of tomorrow?
We believe a more electric and digital world is key to addressing the climate challenge, enabling a sustainable and resilient future. With this comes the disruption of revolutionizing industry and electricity. We are here to guide you through this convergence of digital and electric, and prepare you for the New Electric World, for Electricity 4.0.
Simplified
Enhancing user experience and usability through simplification
Open
Delivering open communities and solutions for ease of adoption
Digital
Digital environments allowing electrification to increase efficiency
Watch how we can be your partner for the future
A partnership that ensured sustainability

Melbourne Cricket Ground, Australia

MCG is a pioneer in energy efficiency thanks to Critical Power EcoXpert, AZZO and EcoStruxure Power. This IoT cloud-hosted portal manages power monitoring, real-time cost and energy modeling, water and gas tracking, and power quality analytics.

A game-changer in maintenance services

Flückiger Electricité

With EcoStruxure Facility Expert, Flückiger Electricité can offer preventive maintenance services to improve its customers' business continuity.

Talking partnership to the next level

Kafkas

Watch how Kafkas gained more than just a license to manufacture SM6 switchboards by partnering with Schneider Electric. The Greek panel builder has got all the support and tools it needs to grow its business.
Simplification is at the root of our partnership programs. Our simple to use products, software, and services ensure connectivity, improved performance, and resiliency at every stage while helping to build a more sustainable and greener future.
Open and transparent partnerships
We partner in everything we do. With our open ecosystems and interoperable architectures, you get the flexibility your business needs.
Digitally connected partnerships
Connectivity is the catalyst we use to bring change for a better-connected world, by making anything possible.