mySchneider Electrician Program: Supporting you and your business
At Schneider Electric, our mission is to be by your side – on the job or in the office. With a portfolio of digital tools and tailored services designed to save you time throughout your working day, we bring support when you need it the most. We also strongly believe in supporting your personal and professional growth by providing training and upskilling on a wide range of topics, innovative solutions to create new business opportunities, as well as keeping you up to date with industry regulations and new trends and technologies.
Your business partner of choice
Become a registered partner today to instantly access our digital services and join our network of professional electricians. Let us help make your daily life and business easier by supporting you to master your craft.
Become a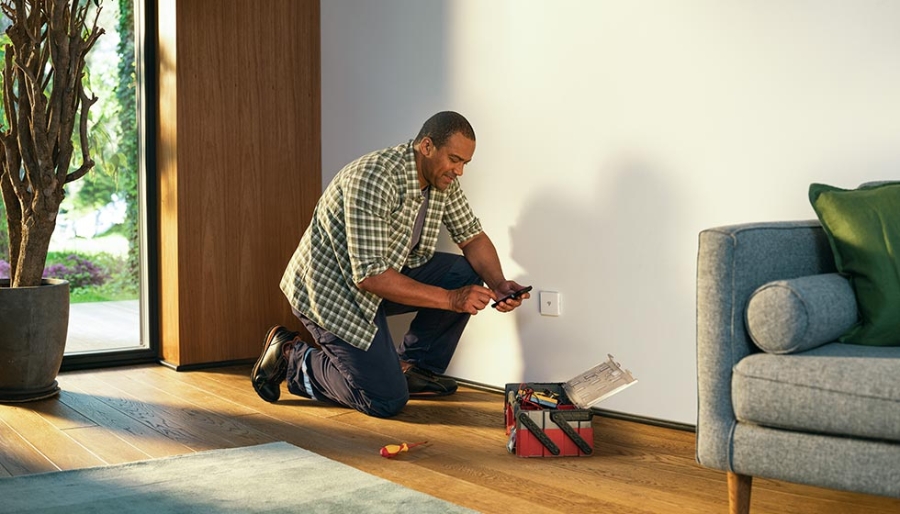 Find everything you need in one place
Stay up to date and save time looking for information and customer support. You can find all your partner benefits, services, and resources in one place online or through the mySchneider app. Simply register, log in once and enjoy instant access each time you return.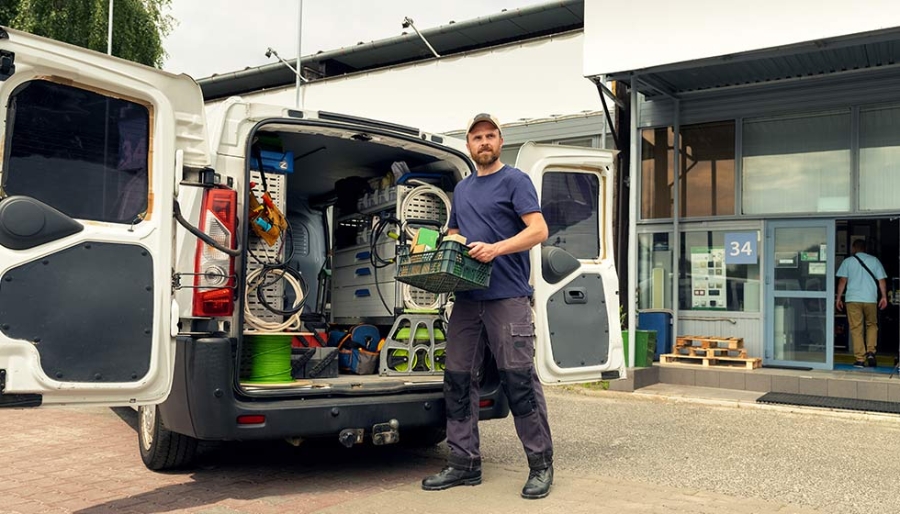 Differentiate your business
Unlock even more benefits and services by effortlessly upgrading to Premier Partner for free. Access our loyalty program and get rewarded for everyday purchases. List your business on our partner locator and increase your expertise with our specialization and certification programs, including updates for exclusive partner events and promotions.
Upgrade to unlock more benefits and services
Join mySchneider Electrician Program on one of three levels: Registered, Premier, and Premier Plus to access services and benefits you need to support and grow your business. You can upgrade your level anytime for free.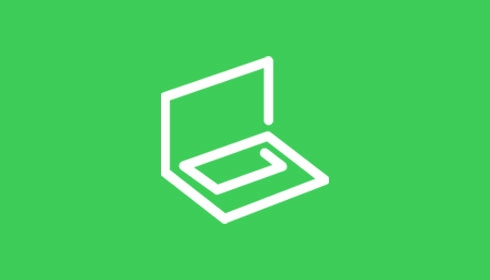 Registered
As a registered partner of mySchneider Electrician Program, you can access key services and benefits. Save time looking for the information and support and increase your business potential with more training by joining today.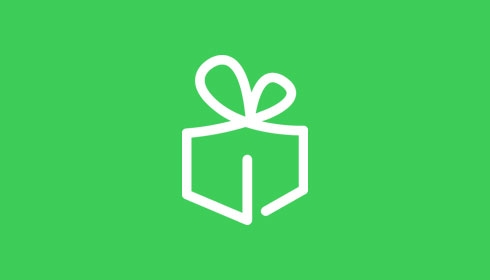 Premier
Upgrade for free and become a Premier Partner to unlock exclusive benefits such as rewards, partner locator directory, and exclusive events and promotions including eligibility to gain additional Approved Installer status for new offers.
Premier Plus
Get Ambassador benefits and create new business opportunities with Schneider Electric specialization and certification programs such as Wiser Approved Installer for smart home projects.
Tailored services for electricians
Upskill and increase your expertise
Choose from self-paced e-learning and guided curriculums, live webinars with Q&A, and in-class sessions:
• On-demand training courses: Learn when it fits your schedule and set your own pace.
• In-class training courses: Get insights from experts and take part in hands-on exercises.
• Webinars: Join our experts to learn and discuss topics such as evolving regulations and the latest product updates.
Discover the latest topics
Check our webinars and get involved in discussions with our experts. Use the opportunity to ask your questions about topics ranging from regulations to technical information.
Check all webinars and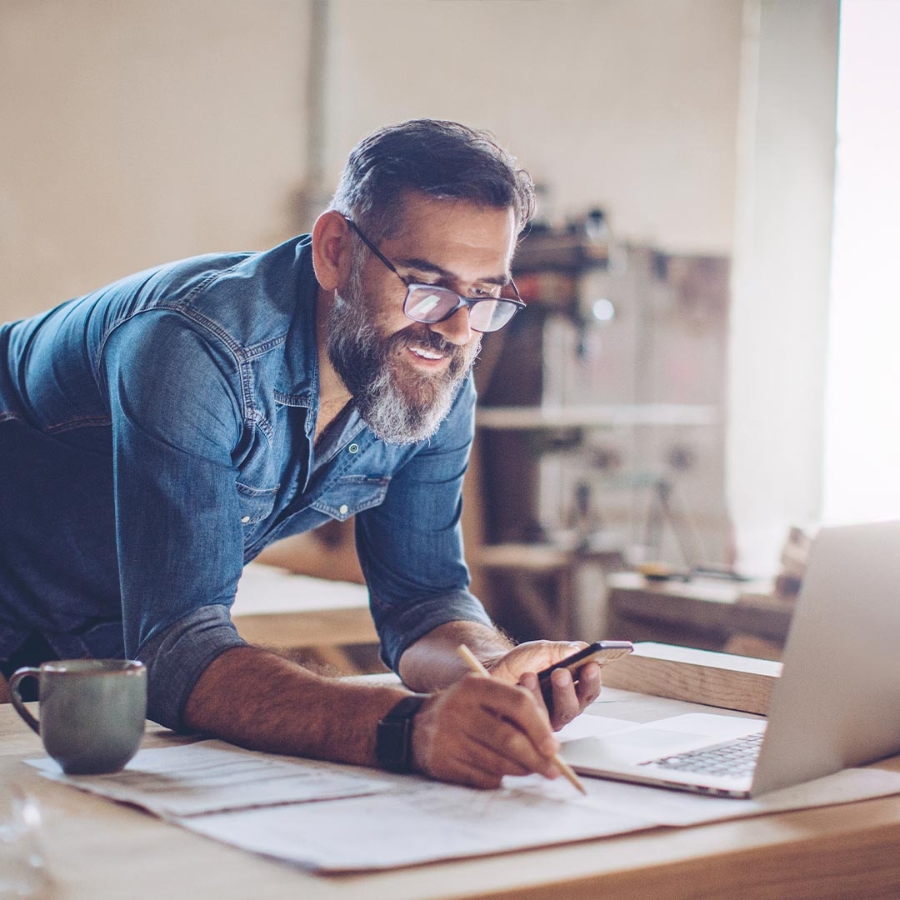 Become a Wiser Approved Installer
Follow our specialization path to become a recognized expert on our Wiser smart home offer. Enjoy exclusive Wiser benefits and advanced support by becoming a Wiser Approved Installer.
Discover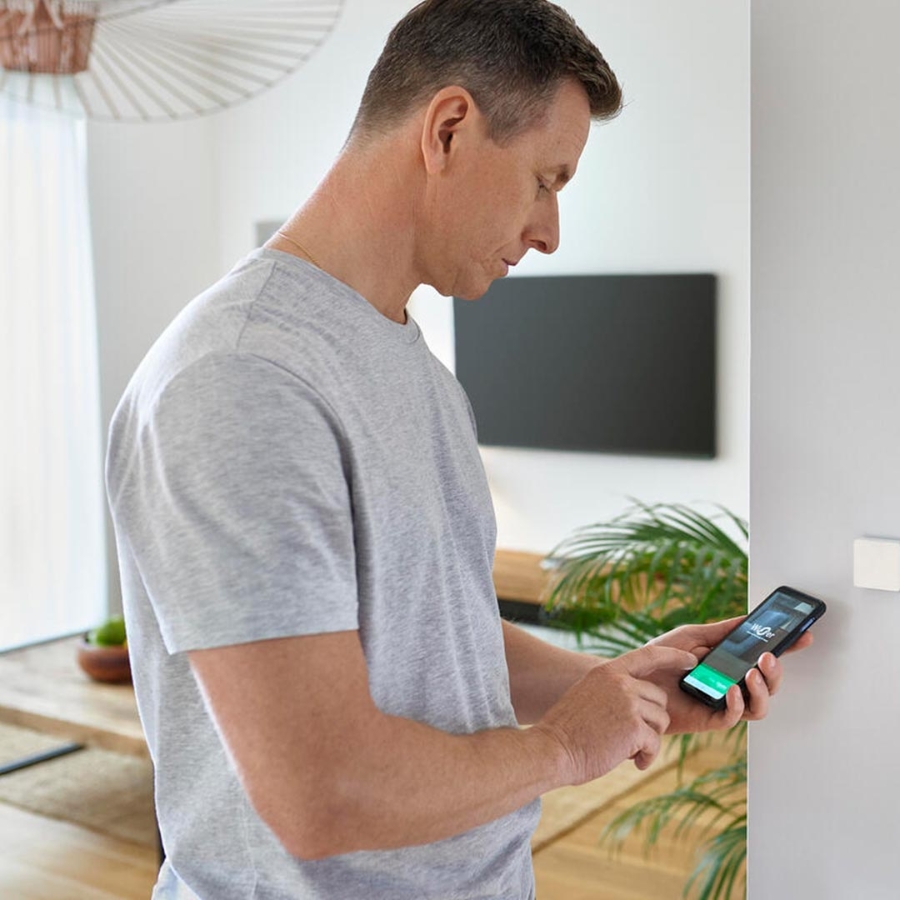 mySchneider Electrician Program by your side
Easily access our partner services and benefits online or with the mySchneider mobile app. Get information and support when you need it, the way you need it.
mySchneider app - supporting you in the field
Work smarter with our free app for electricians. Access product catalogs, instant quotations, and chat support. Easily find the products at your distributor of choice and earn points that you can exchange for gifts.
mySchneider - supporting you in the office
Get access to all your services and tools designed for electricians from mySchneider. With a personalized experience you will be able to customize your portal according to your preferences.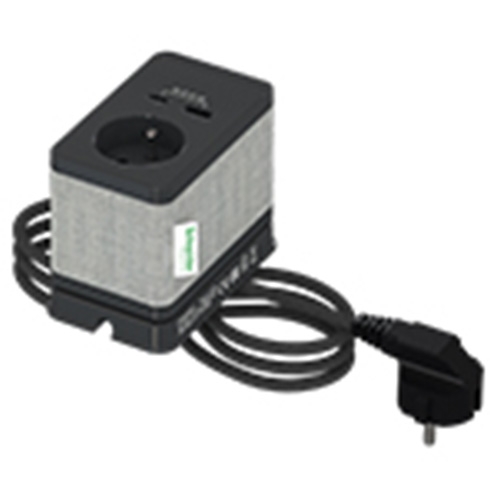 Unica System+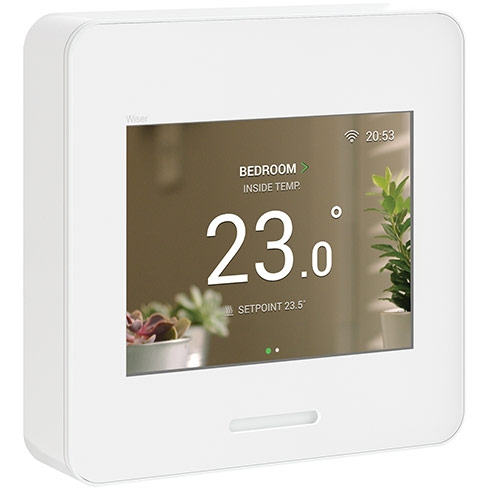 Wiser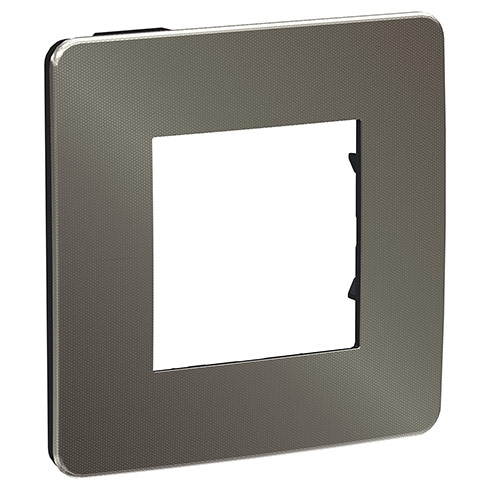 Light switches and electrical sockets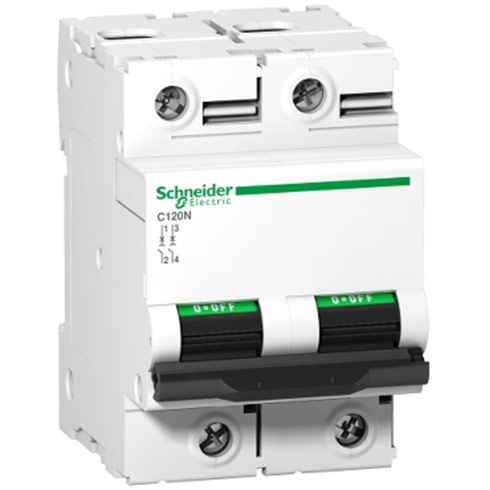 Electrical protection and control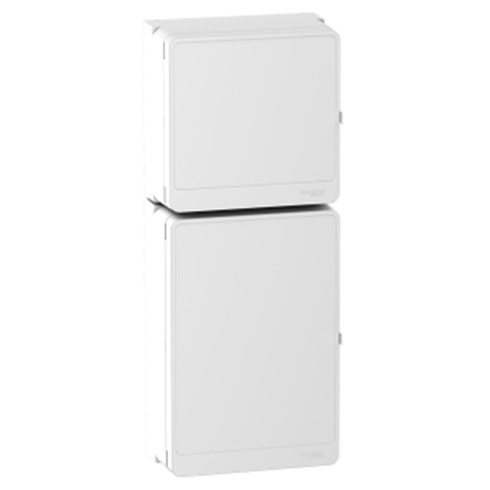 Residential electrical enclosures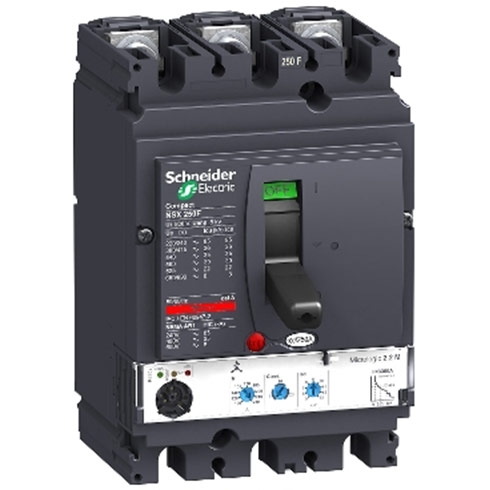 Circuit breakers and switches
Key documents and downloads