Your digital partner for Sustainability and Efficiency
Stay up to date
Get the latest insights
Discover Schneider Electric Insights on Sustainability, Electricity 4.0, and Next-generation automation. These three issues are the core of our brand. Dive deeper into these topics to better understand our actions and motives.
Explore our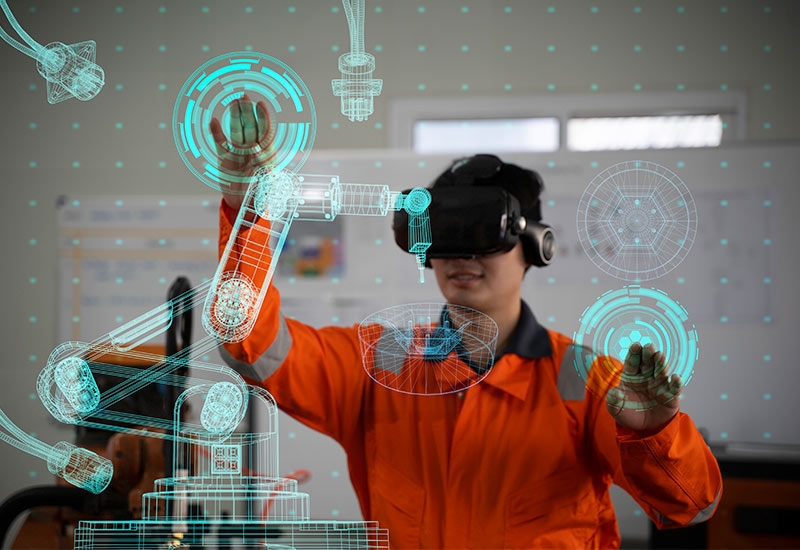 Discover our Events and Innovation Experiences
Join industry experts and get first-hand experience on the latest technology and business strategies through our events across the globe.
Learn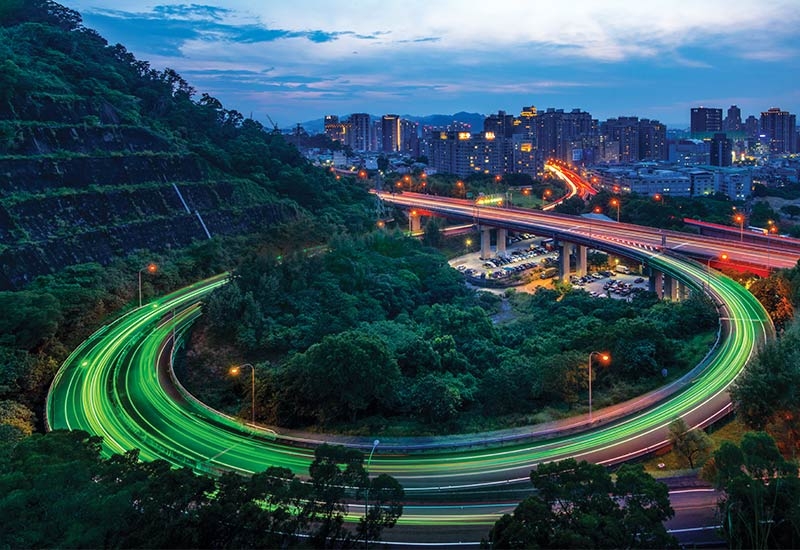 Check the latest news
Visit our newsroom and don't miss any updates. Access all news and press releases in one place.
Read the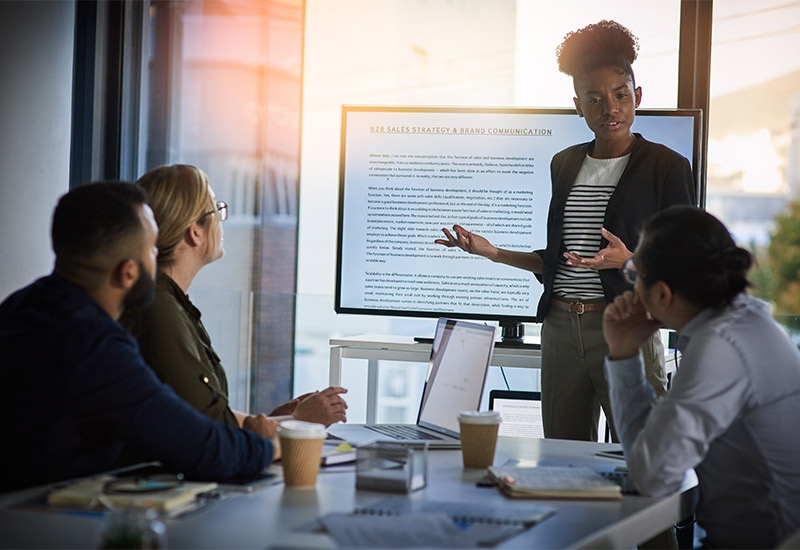 Join the conversation on our blog
On our blog, we discuss the most important topics related to energy management and automation. The experts aim to cover all aspects of the energy spectrum, from smart cities to power management; and everything in between.
Read our