Where will next-generation automation take you?
The Industries of the Future call for unprecedented flexibility — and open, software-centric industrial automation is the answer. Smarter, more sustainable manufacturing starts here.
> ¾
of businesses face disruption from emerging IIoT technologies.
75%
of time spent by executives on resilience-related challenges.
85%
of executives say that sustainability plays an important role in value chain configuration.
< 3 months
Time spent by most smart manufacturing industries on reskilling their workforce for the digital age.
Open up the next level of industrial automation
See how our customers are creating the Industries of the Future now
There's nothing fishy about innovation
Blue Ocean Technology
Blue Ocean Technology leverages the latest EcoStruxure technologies for an innovative solution that turns aquaculture sludge into valuable fertilizer, increasing profitability and sustainability.
Read Blue Ocean Technology's
Universal automation starts here
A new era of industrial innovation is here. The Industries of the Future are all about people creating the products that shape our lives. Think universal automation — the world of plug-and-produce automation software components proven to solve specific challenges — and think what we can create together.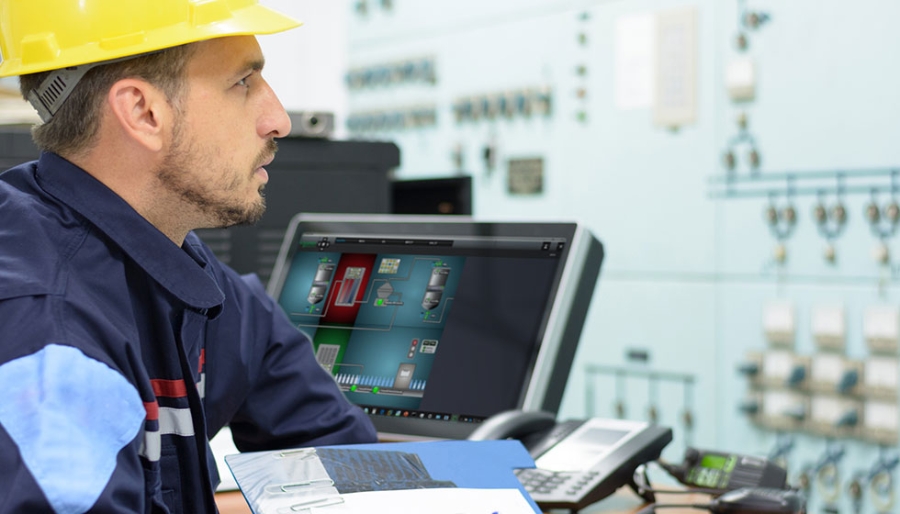 Discover universal automation
See how we are fundamentally changing industrial automation system architectures with universal automation.
Unprecedented efficiency for logistics environments
See how smart distribution centers can become even smarter with the first universal automation solution.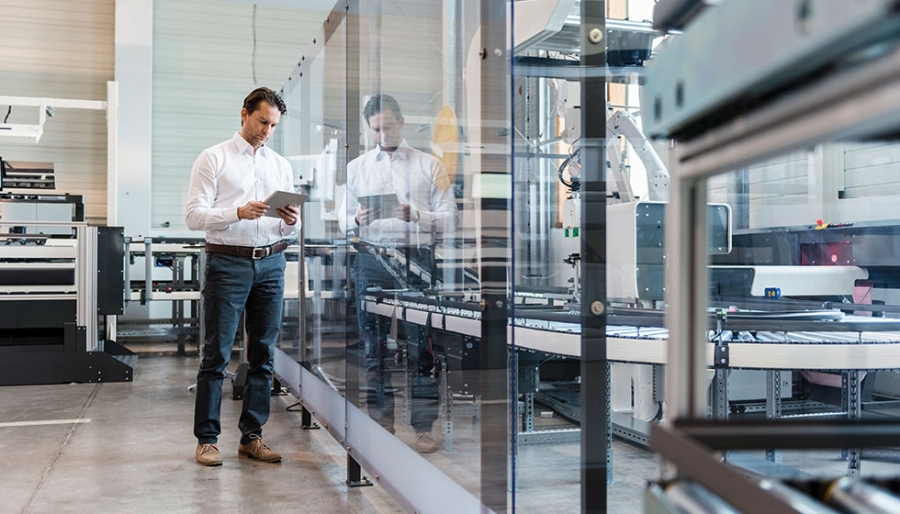 Reduce control automation engineering time by 68%
ARC Advisory Group examines how the first universal automation solution offers huge productivity gains.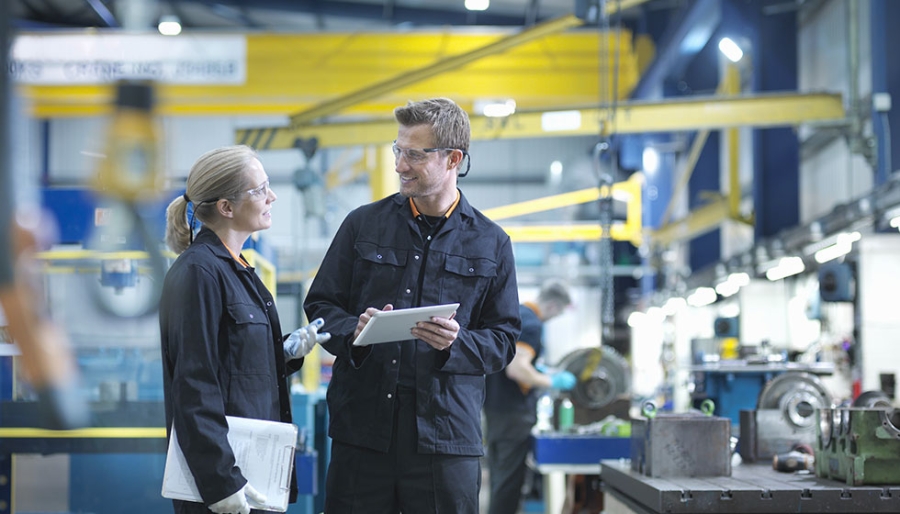 Not business-as-usual industrial automation
The IT industry has embraced open operating platforms for decades. Now it's industry's turn!
Own your environmental impact
Today's consumers want to feel good about the products they rely on. We can help you implement greener practices and lower your carbon footprint, starting now.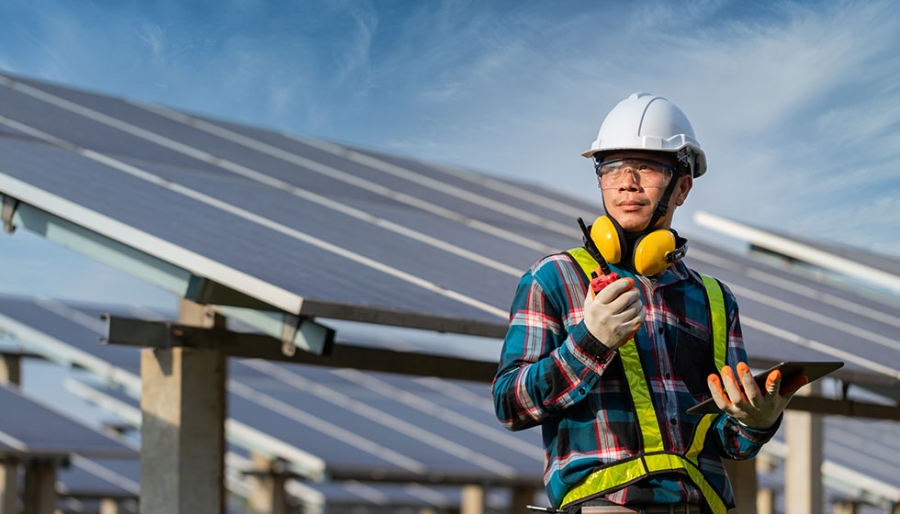 Discover industrial sustainability
Read our call for industrial eco-efficiency.
Meet your sustainability goals
See how Industries of the Future make your operations more sustainable.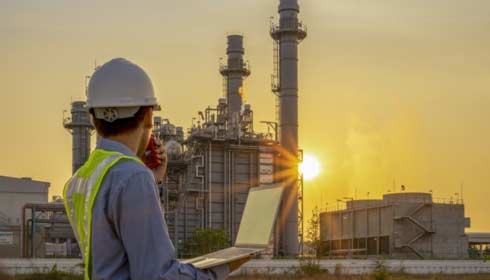 Sustainability starts at the source
The transition to sustainable mining, minerals, and metals practices will be enabled by IIoT technologies.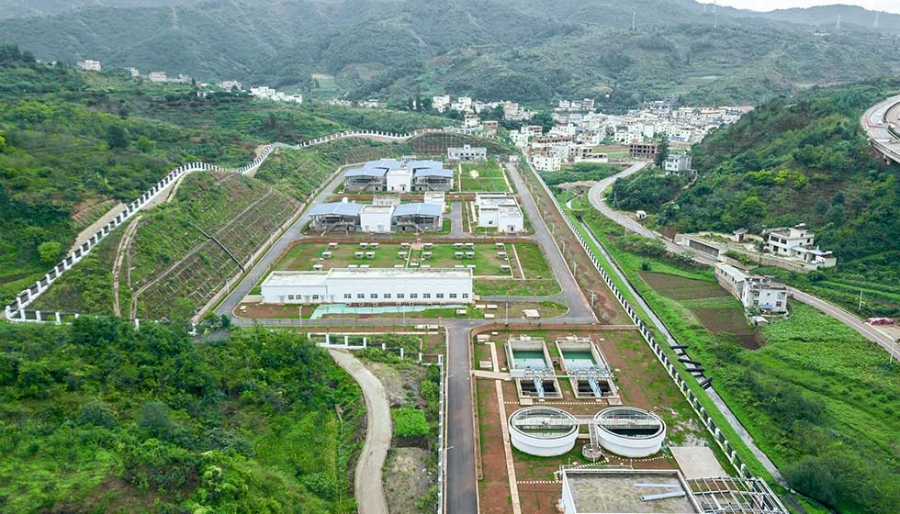 Decarbonized supply chain and circular economy
Find out how to increase process, water, energy, and waste efficiency with smart technologies.
Software-centric automation drives the Industries of the Future
Humans power industries of all kinds, bringing irreplaceable skills like judgment, reasoning, and imagination to the table. With intuitive, agnostic, and end-to-end software on their side, there's no limit to what industrial workers can achieve.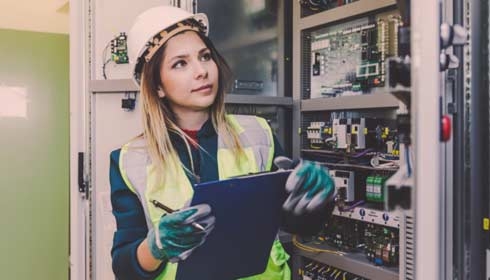 Enable operational agility with a digitally connected workforce
Connected worker initiatives are a core component of industrial transformation.
Software driving net-zero facilities
Optimization software supporting the reduction of emissions already exists.
Smart software for smart factories
See how we put software to work in our own smart factories and distribution centers.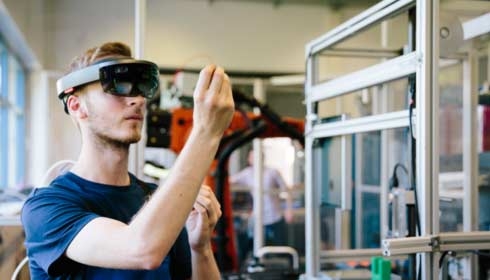 Working smarter
New innovations make way for new ways of working, freeing up time to collaborate and create.
Explore our EcoStruxure solutions: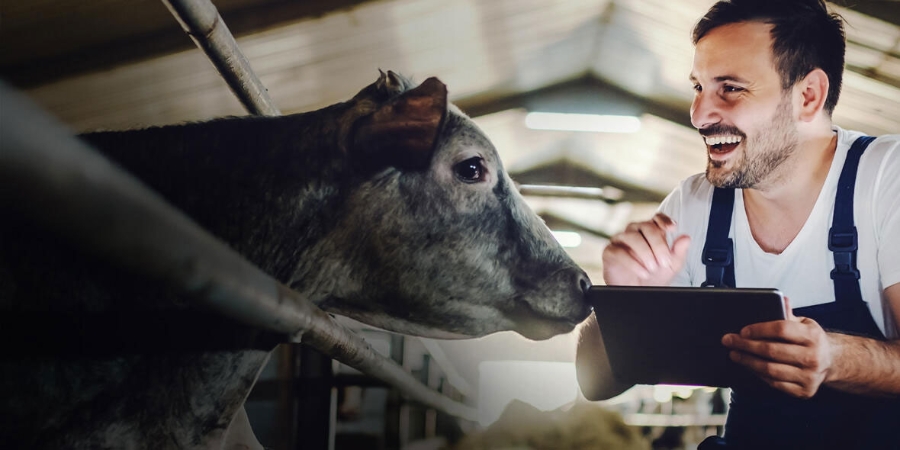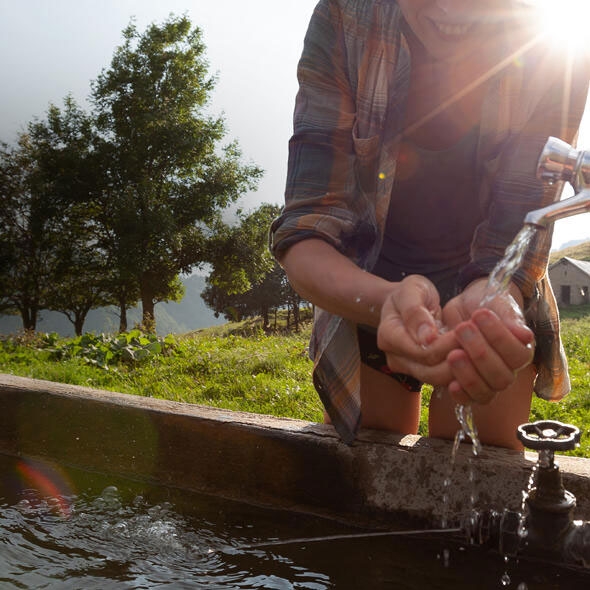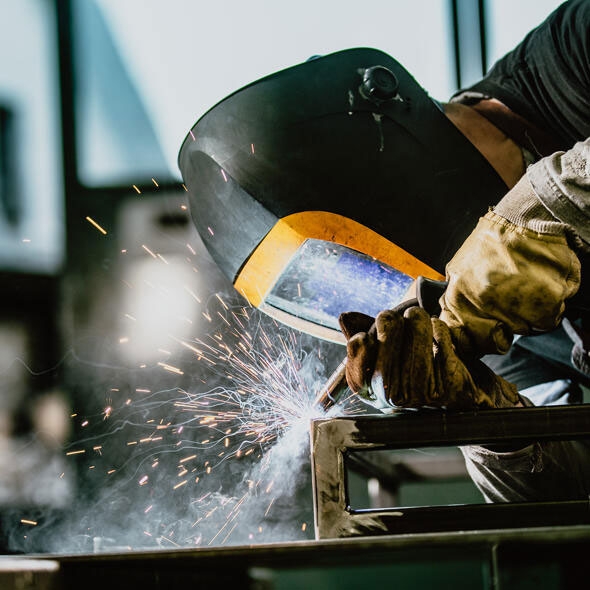 Mining, Minerals & Metals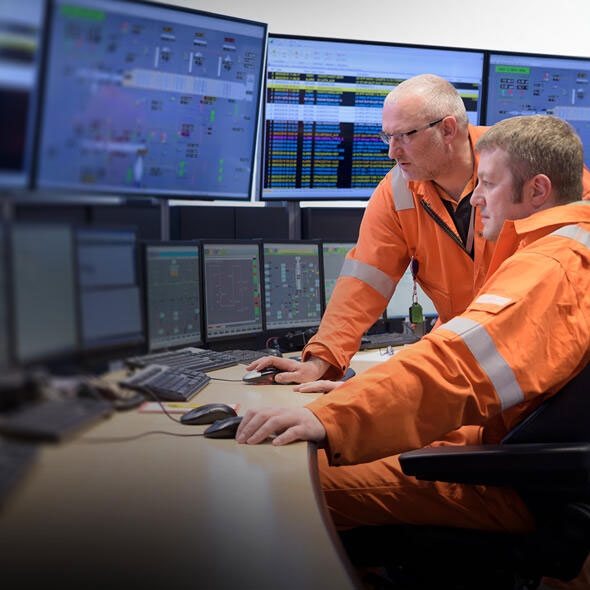 Oil, Gas & Petrochemicals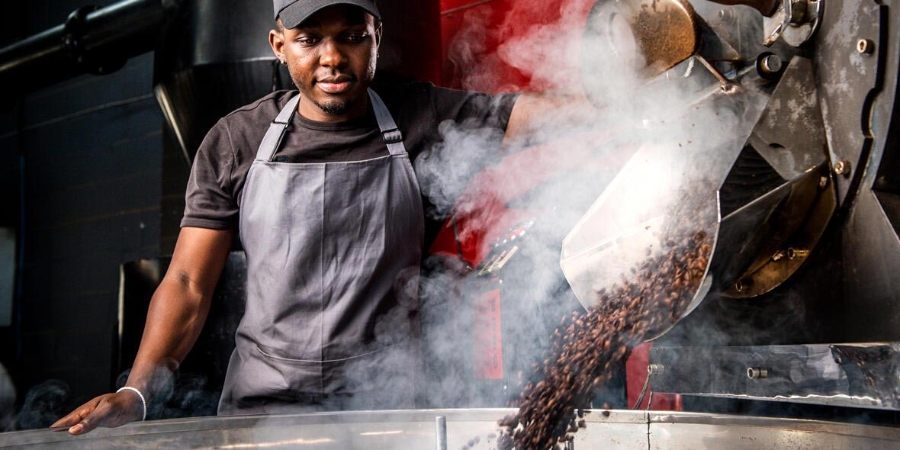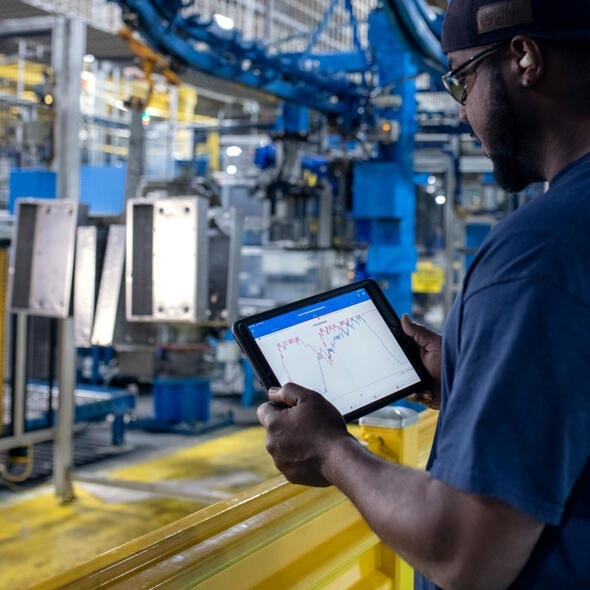 EcoStruxure Plant & Machine
Discover our software solutions for Industry
Schneider Electric, your digital partner for sustainability and efficiency, accelerates the digital transformation of buildings, infrastructure and industries to create a smart and green future in a new electric world. We have built a strong, agnostic software portfolio, partnering with world-leading independent software companies such as AVEVA, to bring digitalized energy and automation to all users – empowering them with a seamless and collaborative dataflow across the entire lifecycle, from design and build to operate and maintain.
Explore software for Industrial