IIoT drives digital transformation for intuitive industries
Building the industries of the future  requires innovative solutions that deliver openness, flexibility and unparalleled connectivity for safe and sustainable operations. Our IIoT-enabled EcoStruxure Plant & Machine architectures, with digital services and AVEVA software, can open up new business opportunities for plants and machine builders – increasing productivity and profitability.
Discover the benefits of Industries of the Future
Next-generation
Ready for the next generation of openess, software and sustainability.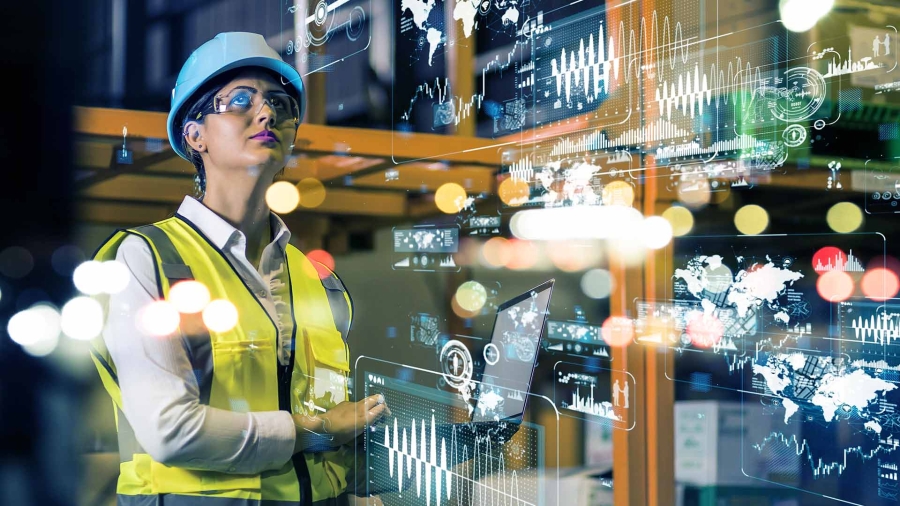 Efficient and resilient
Ensure agility, resiliency, and trust in a changing industrial world.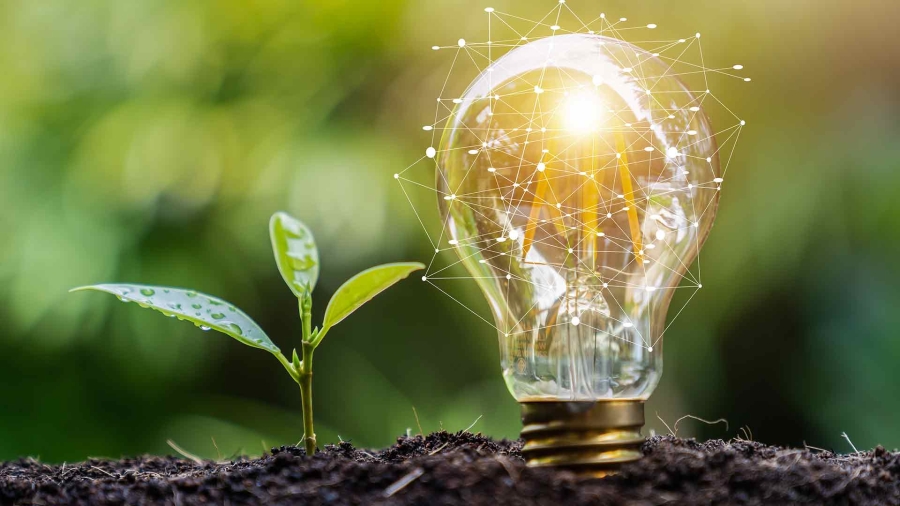 Sustainable
Real sustainability solutions, where energy and process efficiency go hand in hand.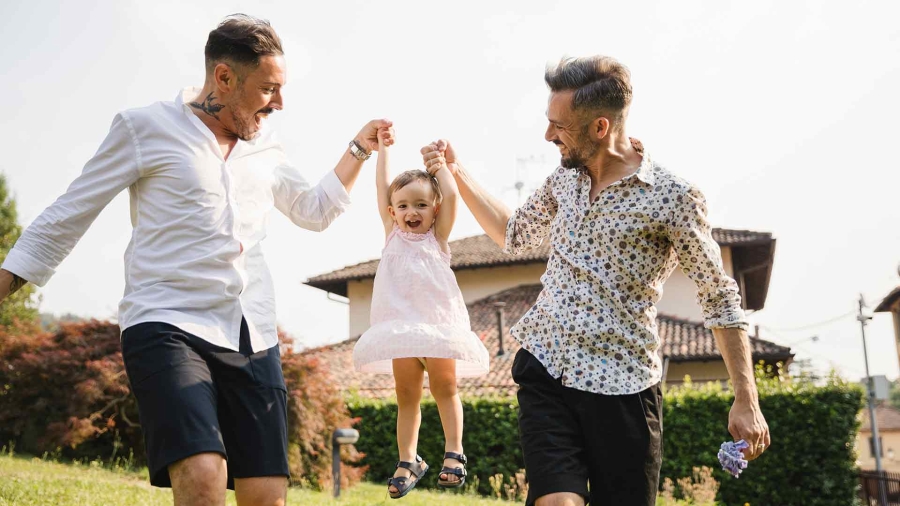 People-focussed
Ensure safety, upskill and initiate completely new ways of working where people are empowered with technology.
50%
Optimize your investment costs by up to 50%
20%
Optimize your time-to-market by up to 20%
50%
Increase your productivity by up to 50%
1

Apps, Analytics & Services

2

Edge Control

3

Connected Products
Our apps and analytics deliver tools and information in a format that is easily actionable to turn plant personnel into business decision makers who can contribute easily to optimizing your operations. *AVEVA and Schneider Electric's industrial software business combine to create a leading engineering and industrial software company.
Our connected control platforms provide better insight into operations, reduce time-to-market and process energy consumption, and improve productivity.
Our connected products bring intelligence to your system, enabling your assets to provide advanced process data for smarter operations.
Featured products and
software
TeSys island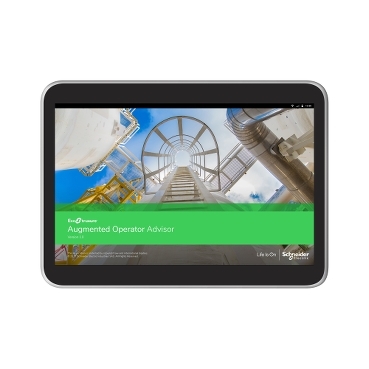 EcoStruxure™ Augmented Operator Advisor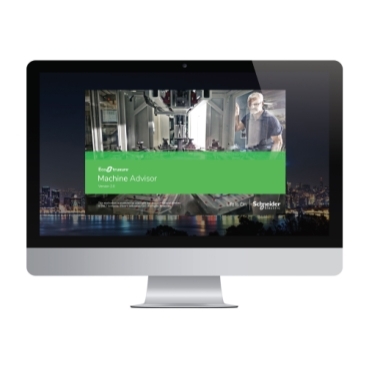 EcoStruxure Machine Advisor
AVEVA System Platform
Altivar Process ATV600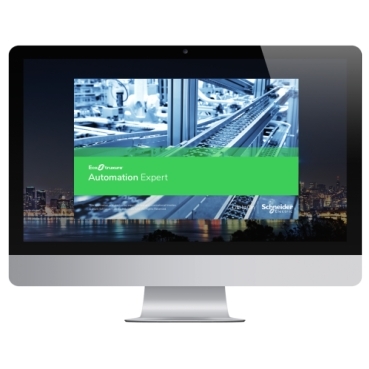 EcoStruxure™ Automation Expert
An IIoT platform for your business
Granado Pharmácias
A natural recipe for digital transformation
Brazil's oldest cosmetics company embraces advanced manufacturing to secure its future.
Discover EcoStruxure
Sanwa Group
Better business with smart machines
Singapore plastics manufacturer, Sanwa Group, deployed EcoStruxure Machine solutions to digitize and automate their factories and achieve zero defective parts per million.
Discover EcoStruxure
RCL Foods
Smart manufacturing for the sugar industry
South African food producer's modernization and digitization of its aging sugar mill with EcoStruxure Plant has led to an increase in throughput of up to 20%, helping them become more efficient and reliable to stay competitive.
Discover EcoStruxure for Food &
Veolia Water
Better control of critical services
EcoStruxure ensures Veolia Water's wastewater treatment plant is optimized 24/7, saving energy while protecting public health and the environment.
Discover EcoStruxure for Water &
Dow Corning
Faster time to profit
By implementing the EcoStruxure Plant architecture, including EcoStruxure Foxboro DCS and modernization services, Dow Corning improves their operational efficiency, reliability, safety, and profitability.
Discover EcoStruxure for Oil &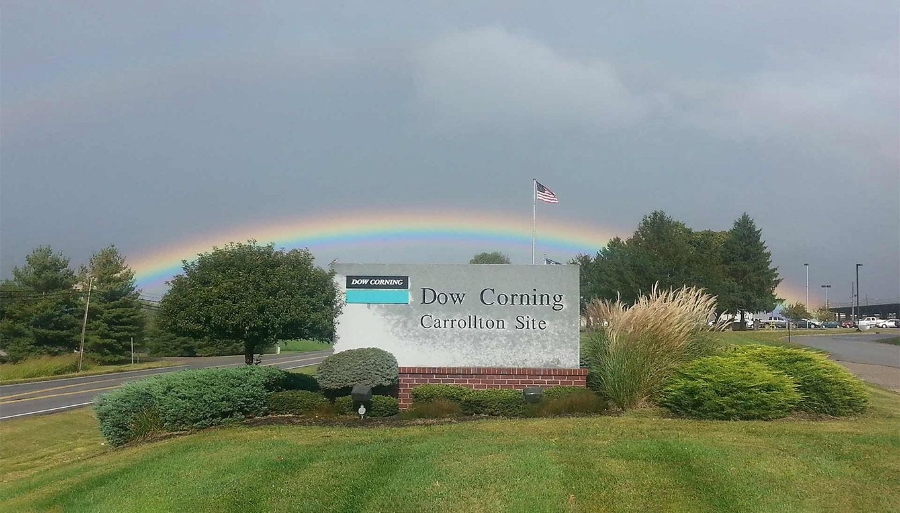 Qilianshan Cement
Use less energy to make better products
EcoStruxure upgrade helps Qilianshan Cement produce better quality products using less energy, to improve their competitiveness and sustainability.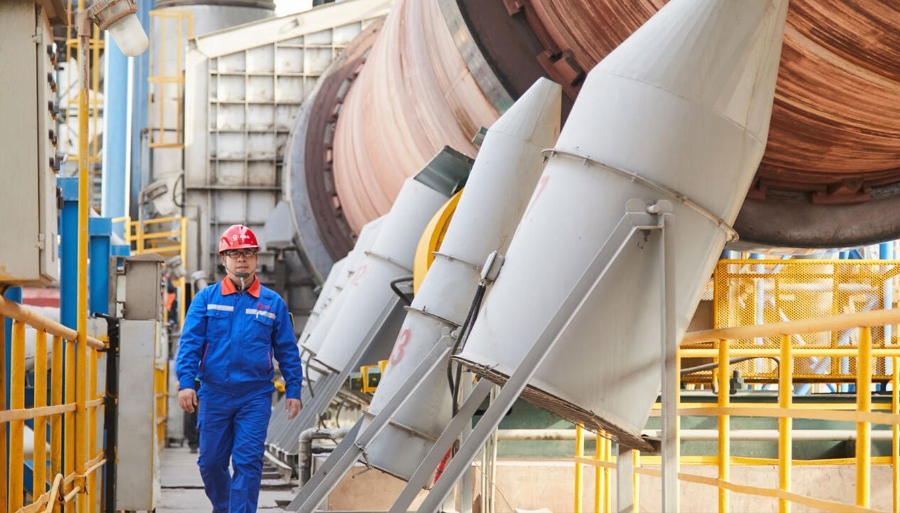 AcelorMittal
Ensuring air and steel quality
By implementing the EcoStruxure Plant architecture, including EcoStruxure Foxboro DCS and modernization services, Dow Corning improves their operational efficiency, reliability, safety, and profitability.
Discover EcoStruxure for
Tüprag Gold Mine
Watch how Europe's largest gold mine improves the efficiency, safety, and reliability of its electrical system with EcoStruxure Power.
Grow your industrial business with our tailored partner programs
Explore our latest insights on industrial digital transformation
Transforming the industrial world
See how smart factory technology is changing value chains and production methods to add up to $1.5 trillion to the economy.
opens in new Window
Choose the right use case for your digital transformation
Figuring out the right way forward for your digital transformation has everything to do with picking the best place to focus your efforts.
opens in new Window
Productivity in times of change
Build operational resilience with the right partnership.
opens in new Window
Is your factory future-ready?
This is how data and people can work together to drive unimagined value in the factory of the future.
opens in new Window
Digital readiness is the foundation for the success
Ensure the success of your digital transformation initiatives with these key recommendations from LNS Research.
opens in new Window
The power of digital twins
Learn how to get started with digital twins and bring your data to life for better performance.
opens in new Window
Upgrade your asset management strategy for greater savings
By 2030, the world will have only 60% of all the water it needs. Water and wastewater utilities need to make every effort to optimize their operations.
opens in new Window
Integrated control and software solutions
Frost & Sullivan analyse the growing requirements for system integration of control and supervisory system as an enabler for operational flexibility and efficiency.
opens in new Window
Unlocking unprecedented productivity with smart machines
Changing technologies and business models require a new approach and new digital solutions for machine builders.
opens in new Window
EcoStruxure for Industry
Unlocks new levels of productivity and efficiency.
EcoStruxure Plant
EcoStruxure Plant makes your job easier while driving measurable operational profitability improvements safely.