What is EcoStruxure Platform?
At the heart of our IoT system architecture is the EcoStruxure Platform. Connecting everything in your enterprise from the shop floor to the top floor. Collecting critical data, from sensors to the cloud. Analyzing data to discover meaningful insights. Enabling you to act based on real-time information and business logic. The EcoStruxure Platform is the foundational technology backbone on which Schneider Electric solutions are built and delivered.
EcoStruxure Platform enables:
Core capabilities for connectivity and intelligence
The platform enables embedded connectivity and intelligence, using standards-based communication protocols and the ability for smart devices to perform native analytics for control decisions.
An interoperable foundation for smart operations
It assists developers, system integrators, and your engineering staff in building applications such as monitoring, visualization, and control systems for implementing smart operations across your enterprise.
Infrastructure for cloud-connected digital services
Leveraging scalable Microsoft Azure IoT technology, the EcoStruxure Platform allows us to deliver value-added digital services to help optimize your operations.
What are our customers saying?
Patrick Bonetsmüller, SOMIC Group
"Schneider Electric's EcoStruxure has enabled us to achieve maximum performance in our machines."
Read the customer story
Marcel Patilaya, Berto Coffee Roaster
"We trust Schneider Electric as our partner because of their expertise and integrated EcoStruxure solutions that help us leverage the latest IIoT technologies."
Read the customer story
Gianfranco Favali, Veolia Water Technologies
"The quality of the results achieved from the use of this platform has fully met our needs and will be replicated on other projects."
Read the customer story
Managing cyber risk
From a cybersecurity culture to an end-to-end digital risk strategy. Discover ways to thrive in the digital economy.
Accelerating digital transformation with Microsoft
Watch how Microsoft Azure's trusted, secure cloud and our energy management and automation technology and expertise help advance new digital business models and improve a company's productivity and efficiency.
Join the latest webinars and Innovation Talks
Catch up on the latest digital priorities watch our expert panel discussions and keep up with the latest trends.
Connect now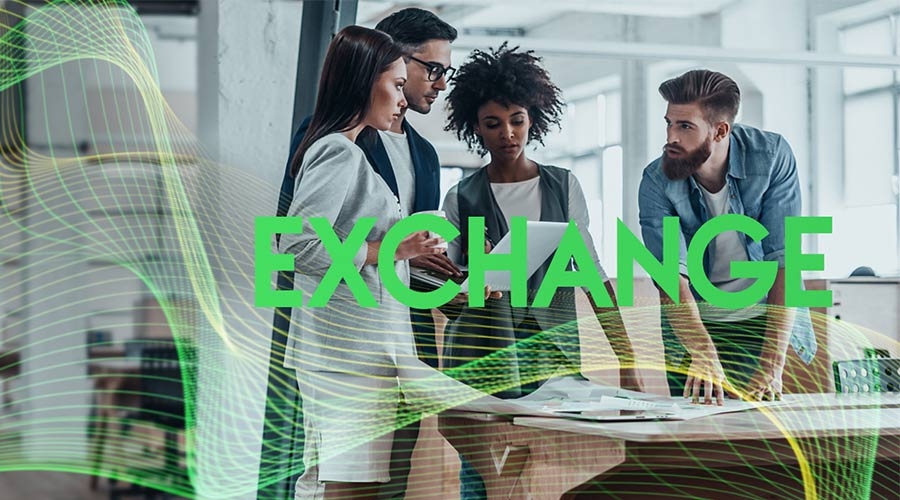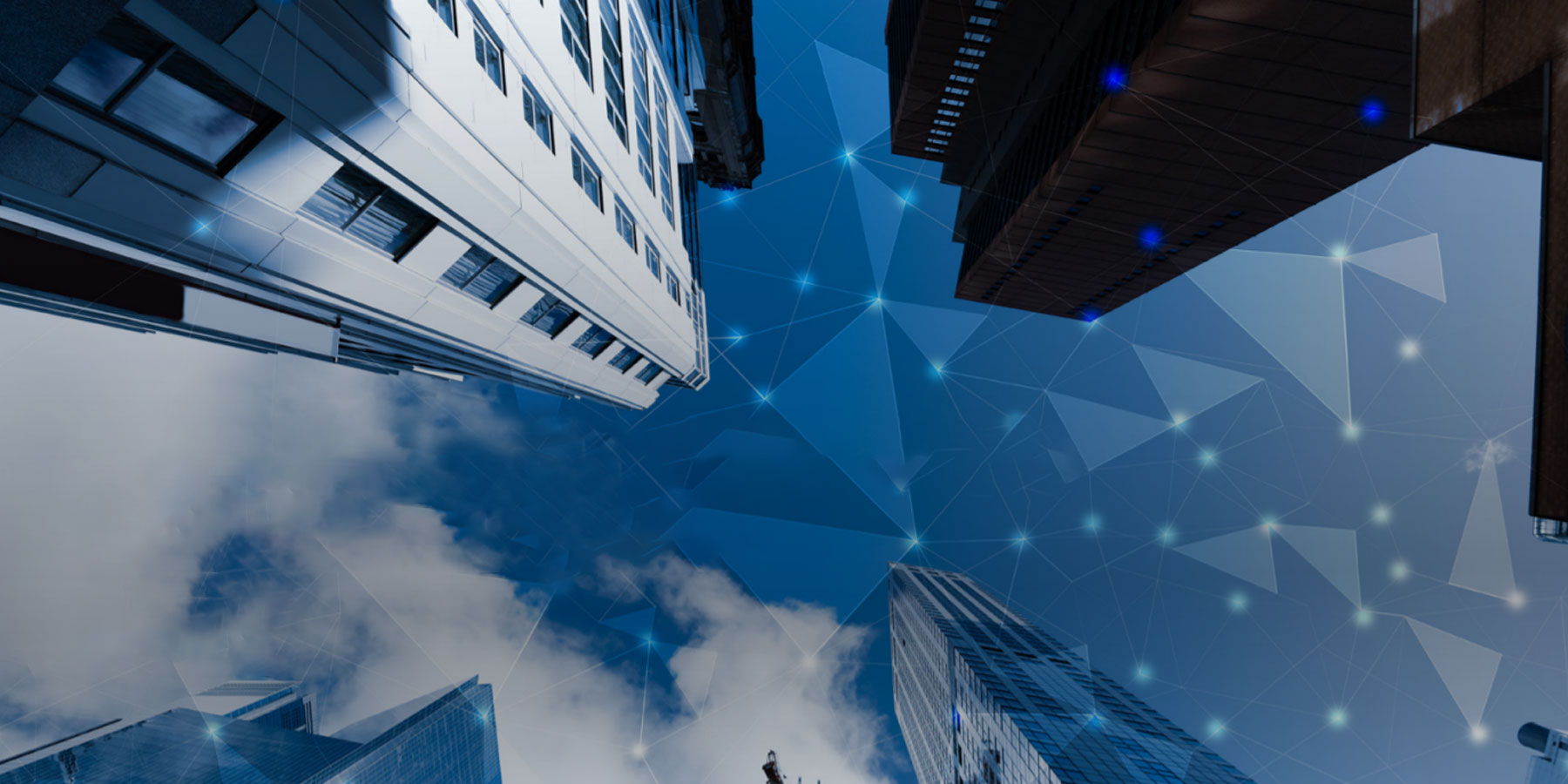 Digital Twins: power of data
Bring data to life for improved performance. Discover how in our latest e-guide.
Check out the latest insights
Discover 5 ways to accelerate digital transformation
We all have heard the resounding call to action: "disrupt or be disrupted." Every CEO feels this global urgency. Learn 5 ways to accelerate your digital transformation.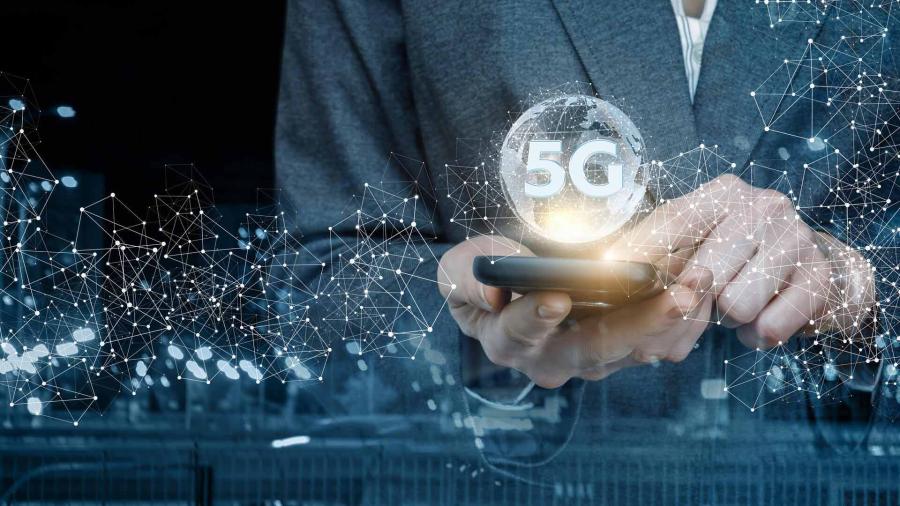 5G is on the horizon
5G promises digital transformation acceleration, higher IoT business value opportunities and more. Learn how to get your enterprise ready from our CIO Elizabeth Hackenson.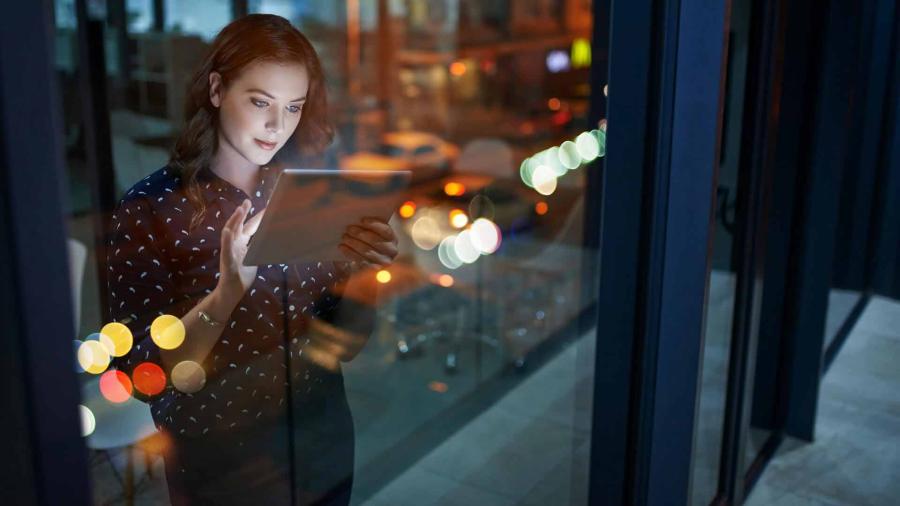 3 paths to value in the data economy
Transforming data into revenue? Discover more about monetizing data as a product and data as a service (DaaS) from our CDO.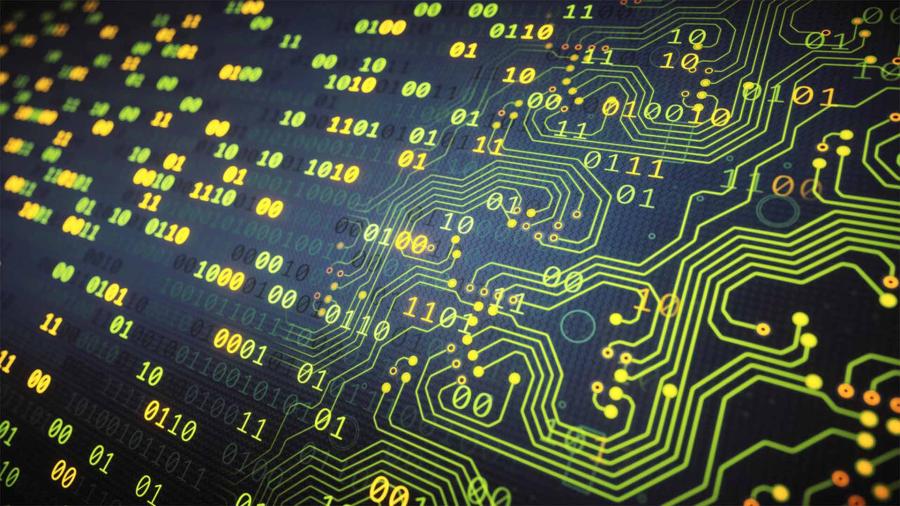 Securing the full digital ecosystem
There is no question about it: being connected also means welcoming the many opportunities brought on by digital transformation. Discover from our CISO Christophe Blassiau how to proceed with confidence.
Is OT security ready for the next wave of cybercrime?
Our SVP & CISO, Christophe Blassiau on how a strong cybersecurity strategy allows companies to open the door to the many business benefits of IoT.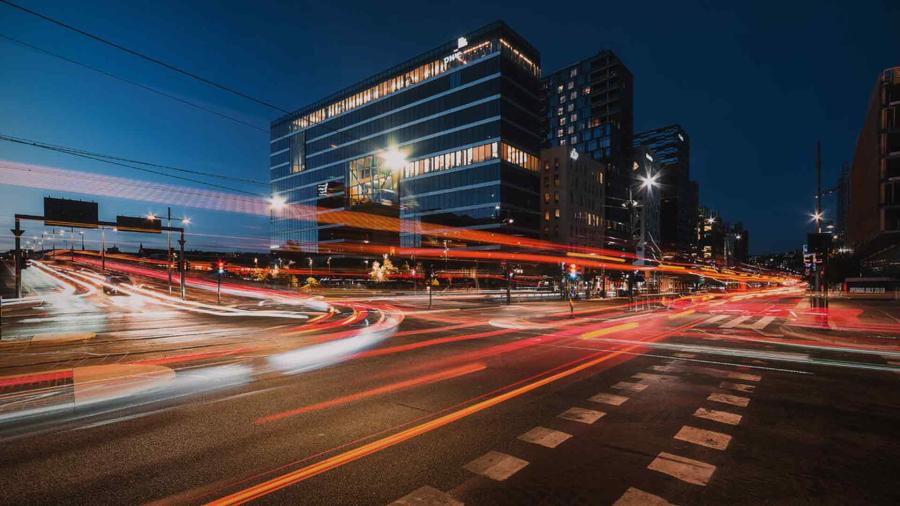 Seizing the value of IIoT
The digital transformation of industry — through the power of sensors, secure connectivity, and an IIoT platform — improves productivity, efficiency, sustainability, and cybersecurity across both new and legacy manufacturing facilities.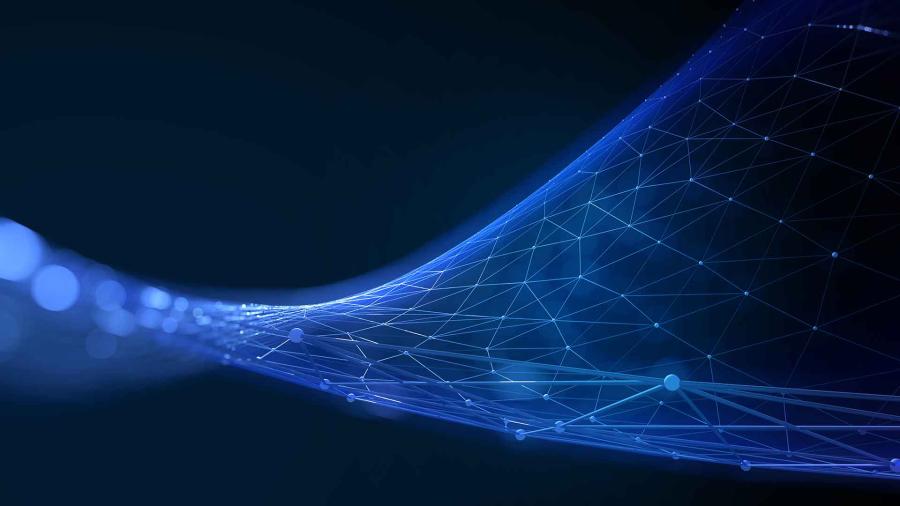 Digital transformation today
From urgency to action: Now is the time to take concrete steps to accelerate digital transformation (DX). After all, digital transformation is not a hollow necessity; instead, it's a necessary path toward thriving in the digital economy.