Solutions for your business
Optimize your energy consumption, maintain a healthy and productive environment, update aging facilities, and connect to your integrated energy management solutions anytime, anywhere.
EcoStruxure: Innovation at Every Level
EcoStruxure™ is our IoT-enabled, plug-and-play, open, interoperable architecture and platform in homes, buildings, data centers, infrastructure, and industries.
Solutions and programs for Partners
Large, medium, or small – your business can grow together with Schneider Electric. Explore the possibilities today.
Software
Innovative software solutions that improve connectivity, efficiency, reliability, safety, and sustainability. Our digital solutions allow you and your business to address evolving market requirements with flexibility and agility.
Learn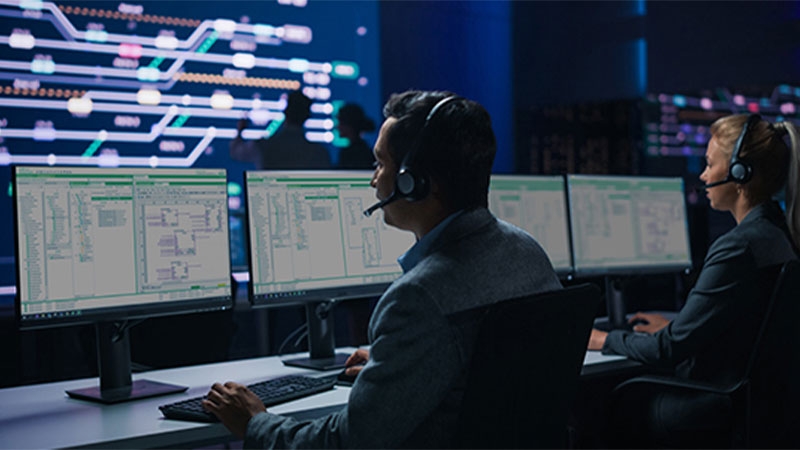 Solutions for your home
A home isn't just about aesthetics, it's also about how you feel. At Schneider Electric, we develop innovative solutions that enhance both your home's appearance and your lifestyle, reduce your energy bills, and safeguard your family and memories.