Achieve greater energy performance and sustainability
Improving business performance is a key concern in every market. With EcoStruxure Power you can reduce energy consumption, lower maintenance costs, and increase equipment lifespan. See how it tracks and reports on carbon emissions to let you meet regulatory compliance.
Three steps for sustainable energy performance
Facility management teams are making the transition from preventative to predictive maintenance with the help of smart IoT-enabled equipment. Embedded intelligence continuously monitors the condition of electrical distribution equipment, while edge control software analyzes the data to track equipment health, predict remaining lifetime and identifying risk conditions. Maintenance is done only as needed, which saves both time and cost.

Leverage digitization to provide timely insights into how energy is used to help identify opportunities for reducing energy spend, improving power factor, and reducing carbon emissions.

Design and implement electrical systems that comply with the newest building codes, help achieve green building certifications, and support "active" energy management programs compliant with global best practices.
Designing electrical systems for green buildings
Read about the most relevant standards and energy management technologies to design future-ready electrical systems that optimize energy efficiency.
Get the white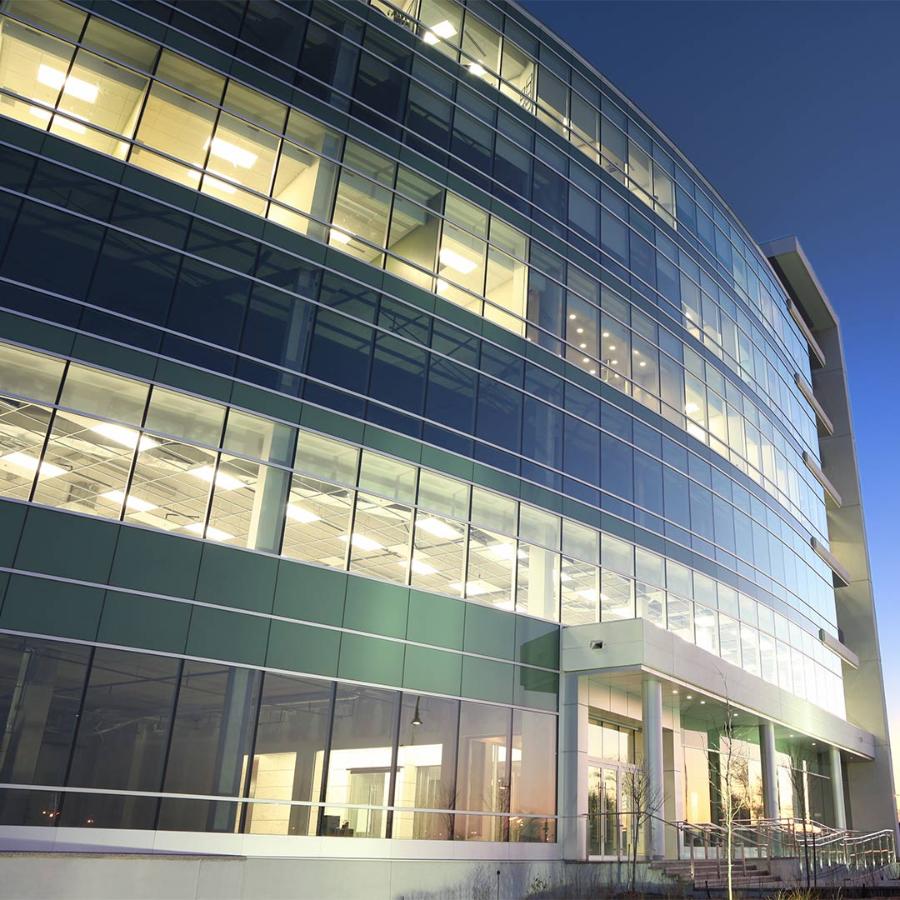 Data quality and power factor correction solutions
Power Advisor
You need reliable data to make informed decisions that affect business performance, but nearly all power monitoring systems have data quality issues. We can help with Power Advisor.
AccuSine PCSn
Bring reliability and efficiency to your electrical system, resulting in increased uptime, greater operational efficiency, prolonged equipment life, and improved energy efficiency.
AccuSine PFV+
Learn how clean power can maximize uptime and efficiency, improve lifespan, and lower operating expenses of your equipment.
Software and services to improve energy and operational
efficiency
EcoStruxure Asset Advisor
Explore how these business achieved greater efficiency with EcoStruxure Power.
Partnerships for every building phase
Whether you design, build or install electrical distribution products in commercial or industrial buildings, Schneider Electric can help you do your job better. Our partnership programs provide exclusive access to a broad library of resources, digital tools, webinars, and training and more — all designed to help you differentiate and grow your business. Also, share your thoughts about efficiency with peers and experts in energy management and automation in the Schneider Electric Exchange.
Explore our resources for greater efficiency
Explore EcoStruxure Power