Create a digital revolution in Water and Wastewater management with EcoStruxure
Increased demand and the threat of climate change make water management one of the biggest challenges in the coming years. Building next-generation Water and Wastewater systems requires bold steps to address issues, including leakage, water quality, customer satisfaction, service interruption, and energy savings. We have the opportunity to accelerate the drive toward a zero-emissions future, bridging process and sustainability to meet end consumers' expectations for quality and traceability. Together with our partners, we deliver energy management and automation digital solutions for the industry that supplies water to the world.
Opportunity for water sector
Our solutions cover the entire water cycle in water and wastewater treatment plants, desalination plants, and supply and sanitation networks. In smart water, we are global leaders in hardware, software, and services that are difficult to match.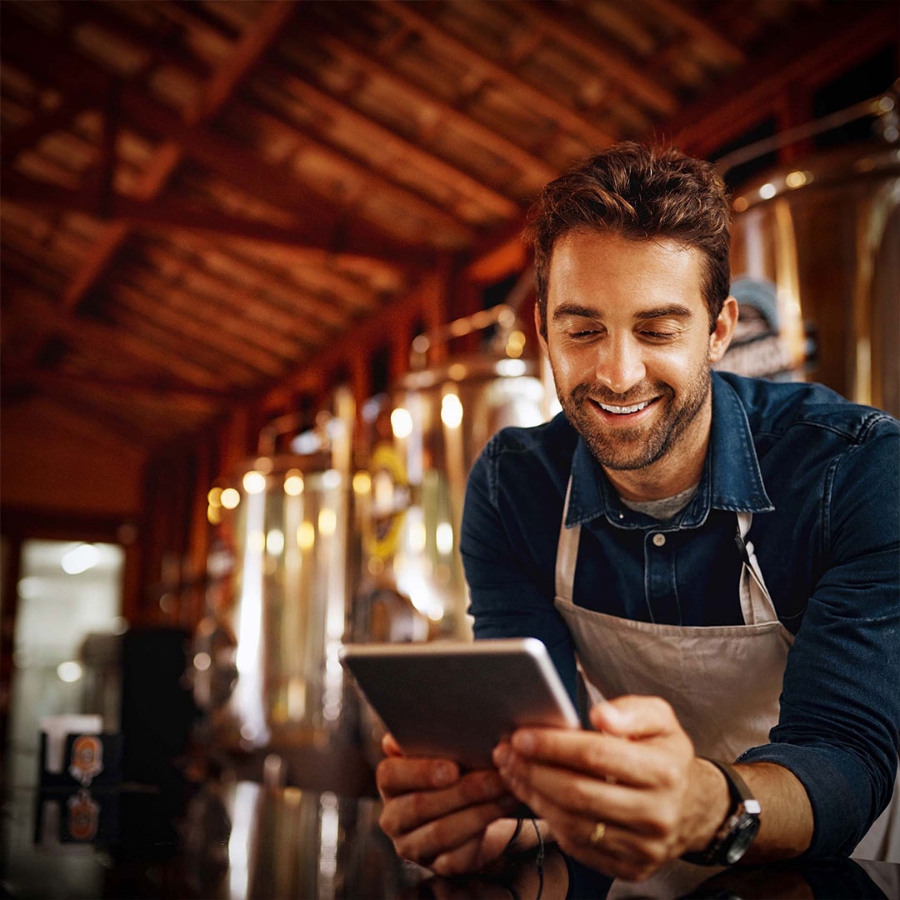 Discover our EcoStruxure solutions for Water and Wastewater
Zero carbon
A practical approach to improve energy efficiency and reach carbon neutrality with digital
The Water and Wastewater industry contributes to global warming as it requires a great deal of energy to treat and distribute water and it generates direct GHG - greenhouse gases emissions. Our solutions can help our customers increase energy efficiency, move toward energy transition, and decarbonize the infrastructure with the final goal of achieving net-zero carbon.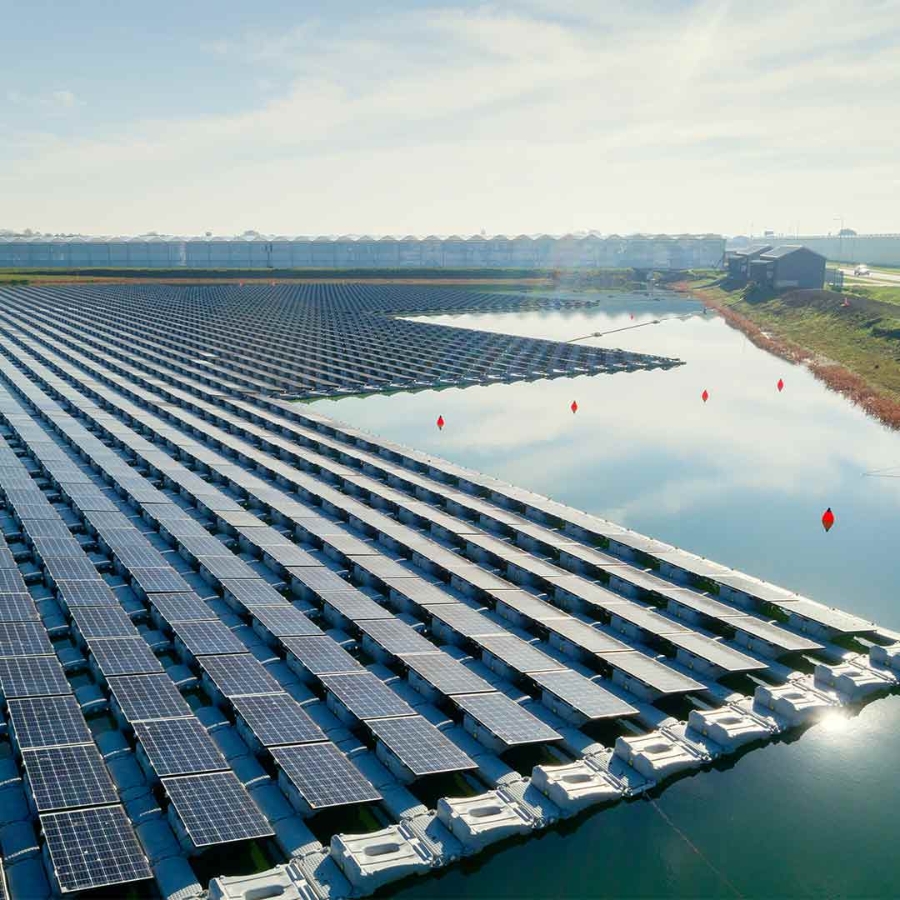 Sustainability consulting
Our sustainability consulting business can help Water and Wastewater organizations with their energy transition and decarbonization goals. Through our consultants, we support water clients from strategy to implementation.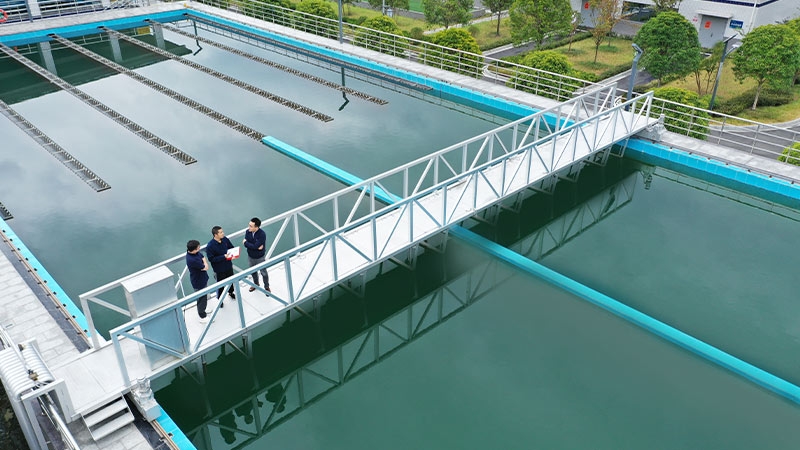 Energy and process performance
Our software-focused unified power and process systems for plants will help you optimize energy efficiency. Our solutions save up to 30% on energy consumption and reduce CO2 emissions in water infrastructure and operations.
Microgrid solutions
More and more Water and Wastewater treatment plants are choosing to implement solar and battery microgrids. Microgrids are a reliable alternative wherever a stable power supply is needed, especially for such energy-intensive industries.
Zero water waste
A practical approach to enable water efficiency and resilience with digital
To address new climate change disasters and a new regulatory environment, the management of the water infrastructure demands innovative ways to ensure continuity of service, optimal performance, reliability of assets, efficient operations, and digital security. Depending on types of challenges and vulnerabilities associated with the management of the Water and Wastewater infrastructure, we've designed solutions based on digital technologies to enable more connected, efficient, and responsive water systems and services for end-to-end management across the whole water cycle.
Read more about water infrastructure
Digital twin simulation
Learn how our digital twins and simulators for water networks, utilities and plants can help optimize the asset lifecycle from design to operation. They ensure engineering efficiency and infrastructure resilience, improving service quality while reducing operating costs.
Process optimization
Explore how software and technology are optimizing the process of utilities with our integrated smart water software to help you through the full water cycle to make better and smarter decisions while saving resources, improving operational efficiency, and ensuring compliance.
Zero waste
A practical approach to enable circularity and biodiversity with digital
What is circular economy in the Water and Wastewater industry? With growing pressures over climate change and natural resources, the water industry must drive the circularity wheel to its full potential. Our solutions help utilities and industries manage water recycling with combined energy and automation, smart water software and services to achieve the required water quality while complying with environmental regulations and optimizing performance.
Learn more about resources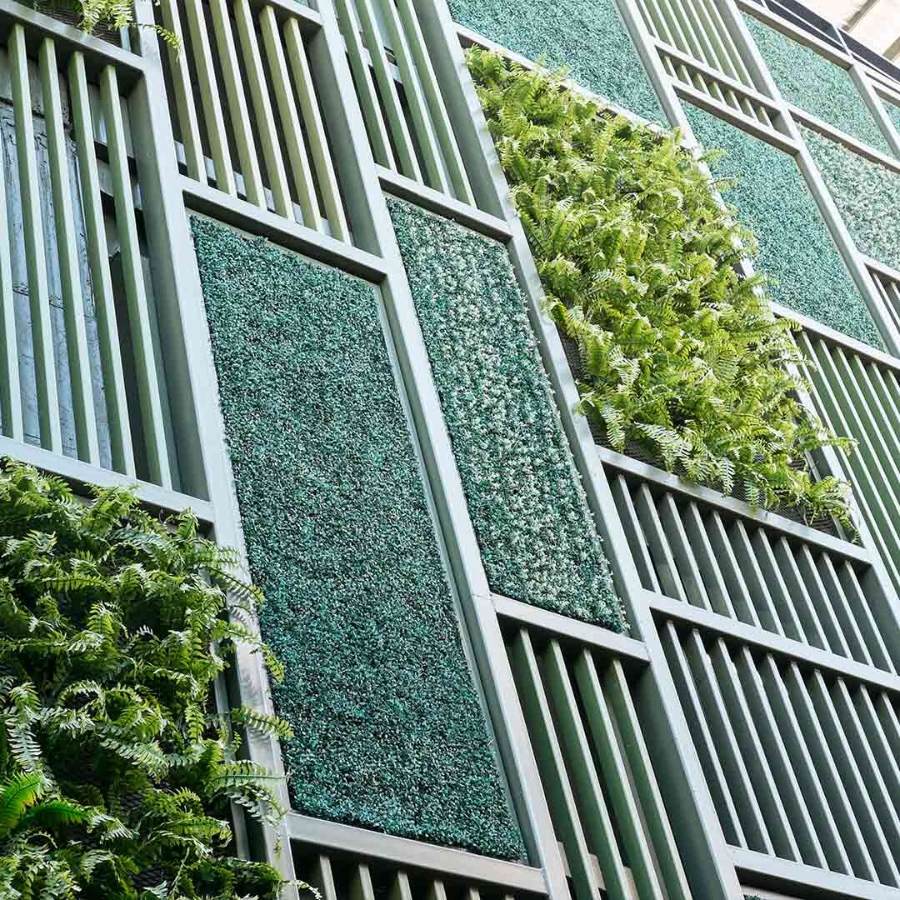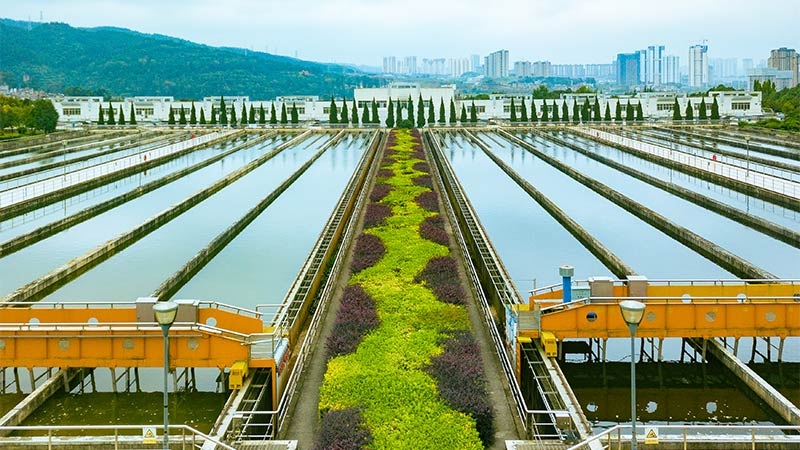 Holistic view on water cycle
A digital water cockpit is a single pane of glass to manage the complexity of operations, assets, people, and resources from a central point for sustainability and business performance.
Resource management
Remote operations solutions with smart water applications secure operations and management of remote infrastructure, such as river basin monitoring and regulatory compliance, flood risk anticipation, drought management, and bathing water quality supervision.
Water circularity
Industrial operators can manage their Water and Wastewater treatment and operations in a sustainable way with our digital technologies, and we help OEM (original equipment manufacturer) customers deliver efficiency, sustainable performance, and excellence.
Water resources
Water infrastructure management and upgrades are possible through improved water monitoring and management processes. A combination of telemetry and industry-leading weather services enables efficient management of water resources.
Water treatment
Our integrated approach to process control and energy management saves energy and maintains plant efficiency to ensure continuous treatment and production of clean drinking water.
Desalination
Membrane desalination plants are typically plants with limited capacity and energy-intensive operations. Reduce the costs and problems associated with running these processes by providing safe and efficient power distribution and automation solutions.
Water networks
The result of the limited investment is an aging infrastructure. Providing service levels to consumers and lowering energy costs is also becoming an issue. Increase operational efficiency by using appropriate automation, control technology, and analytics.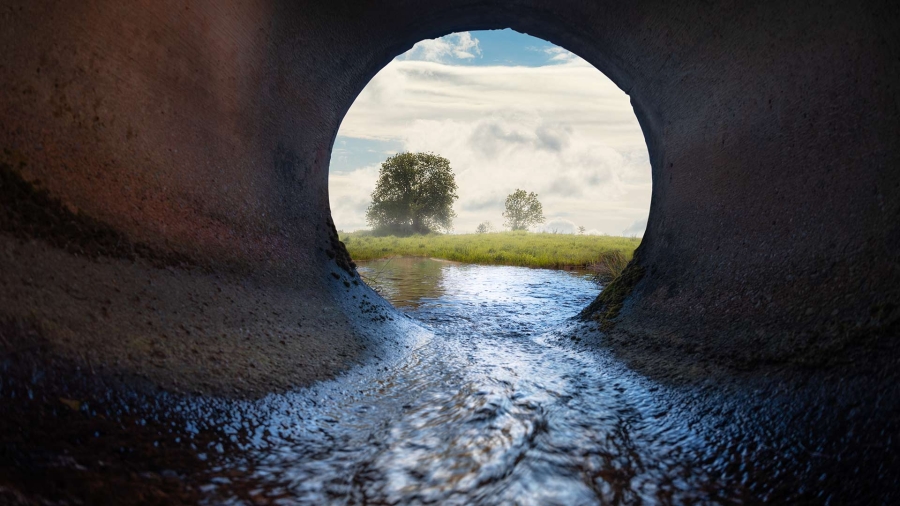 Wastewater networks
What steps should you take to protect your water and wastewater utilities against cyberthreats? Develop strategies and implement smart water networks to increase cybersecurity, efficiency, sustainability, and reliability of network infrastructure and maximize return of investment.
Wastewater treatment
We offer the most comprehensive portfolio of automation, safety, plant optimization and energy management products and services. Our solutions provide 24/7 optimization of wastewater treatment plants, saving energy while protecting public health and the environment.
Discover software, services and products for Water and Wastewater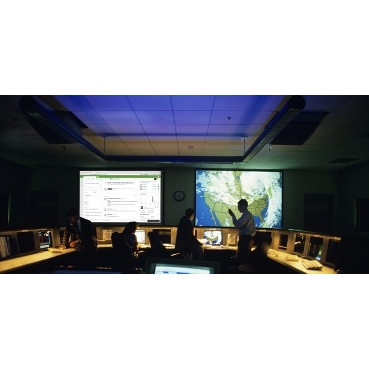 EcoStruxure Asset Advisor
EcoStruxure™ Power Advisor
EcoStruxure Resource Advisor
EcoStruxure Microgrid Advisor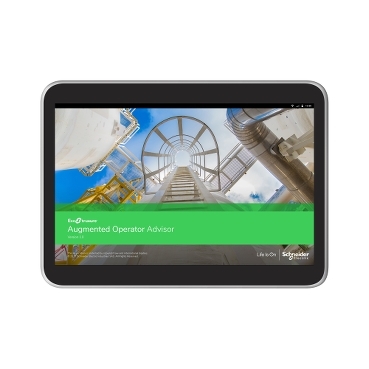 EcoStruxure™ Augmented Operator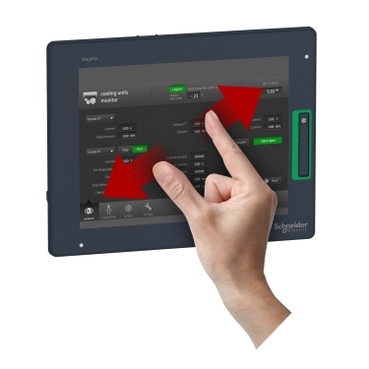 Human Machine Interfaces (HMI)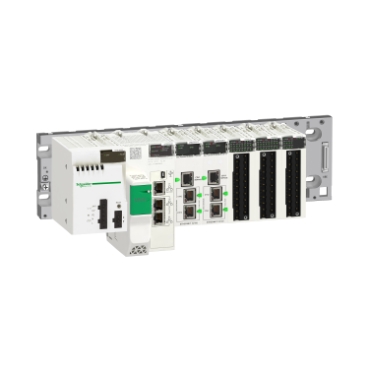 PLC, PAC and Dedicated Controllers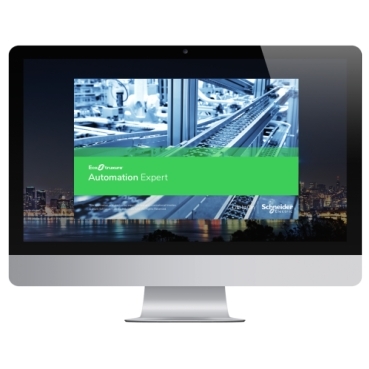 EcoStruxure™ Automation Expert
EcoStruxure™ Process Expert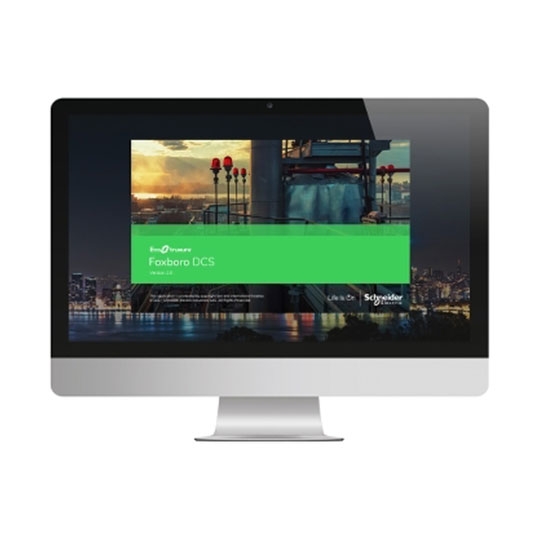 EcoStruxure Foxboro DCS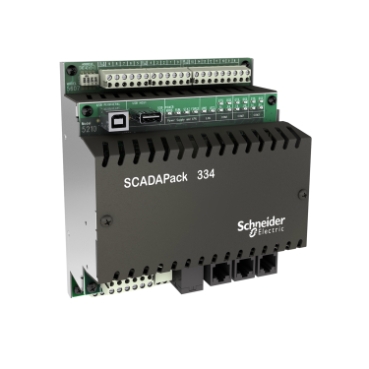 Telemetry and Remote SCADA Systems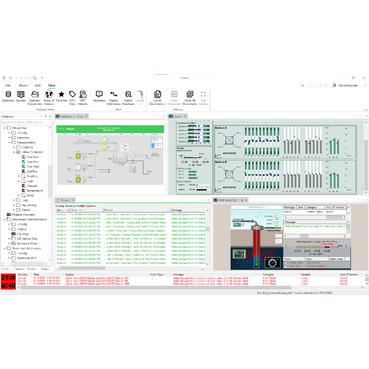 EcoStruxure™ Geo SCADA Expert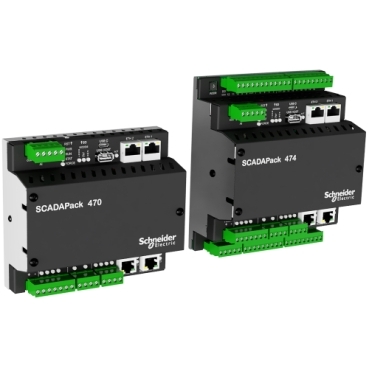 SCADAPack™ 47x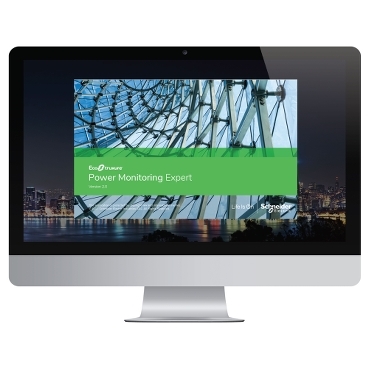 EcoStruxure Power Monitoring Expert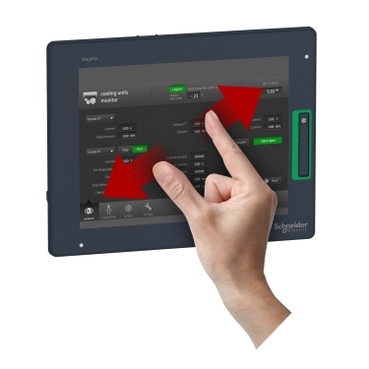 Human Machine Interfaces (HMI)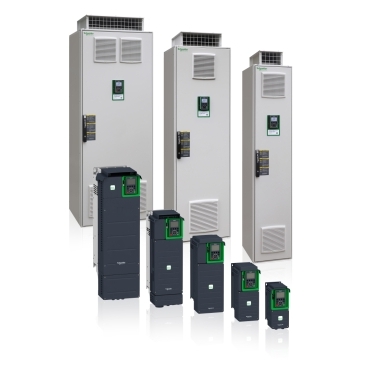 Variable Speed Drives and Soft Starters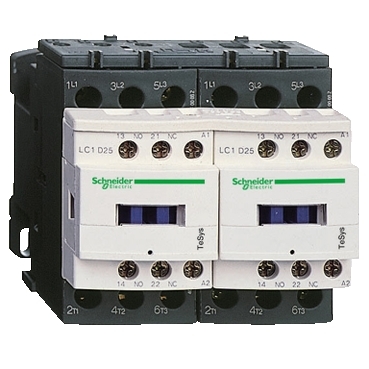 Contactors and Protection Relays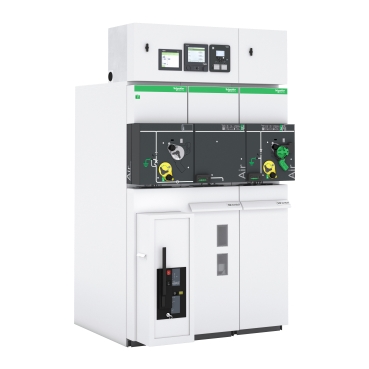 Medium Voltage Switchgear
Circuit Breakers and Switches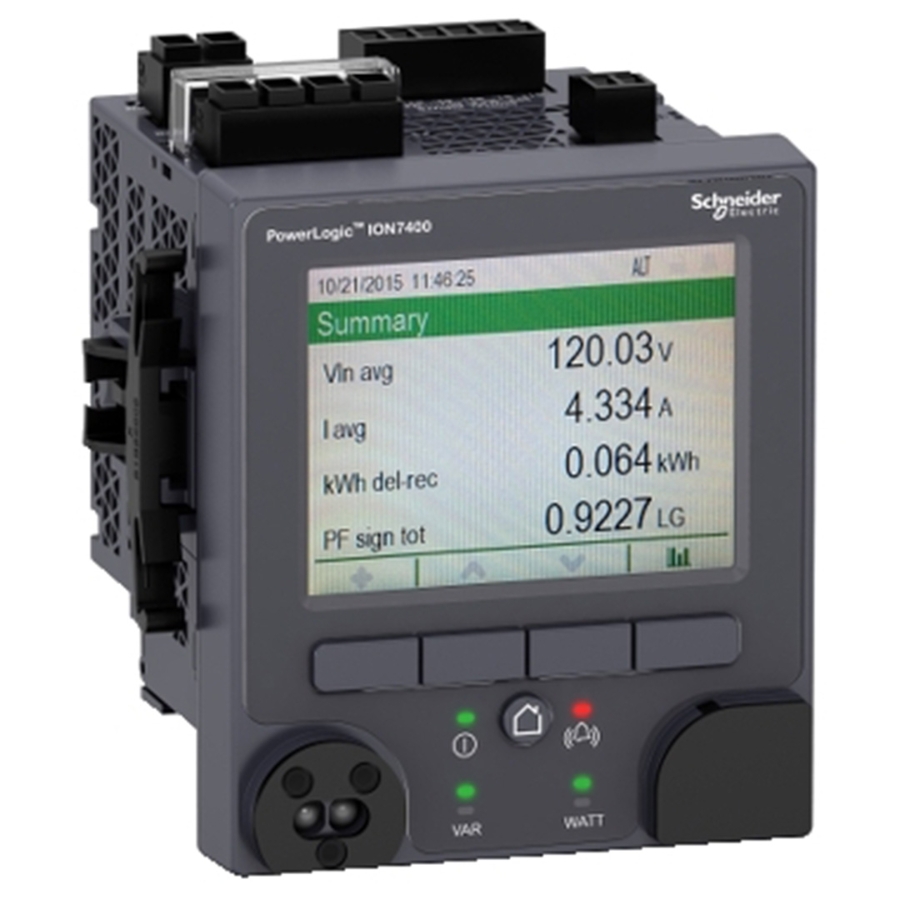 PowerLogic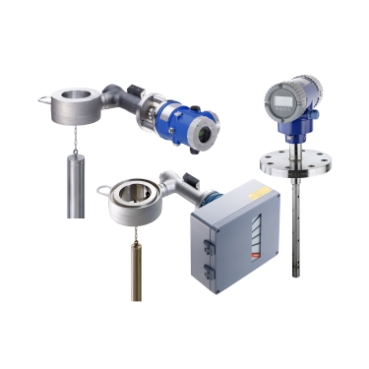 Measurement and Instrumentation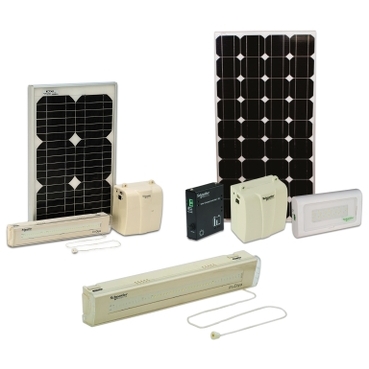 Gutor Industrial UPS and Power Conversion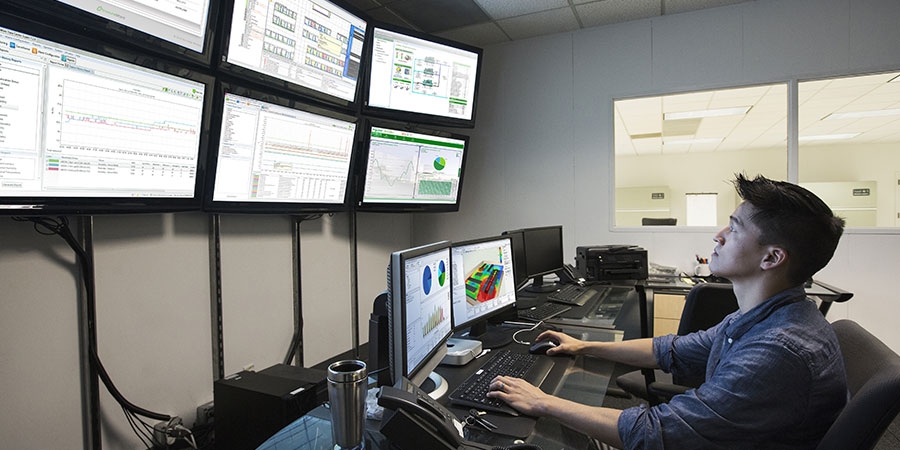 Realizing the promise of Industry 4.0 data management
Data is a strategic asset in next-generation industrial environments. Find out how to better use it for agile and optimized smart factories.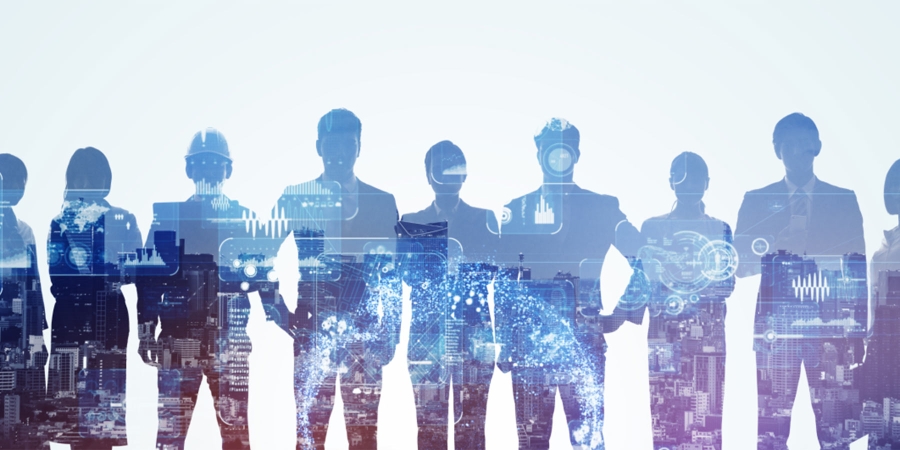 Competitive advantage through digital communities
Accelerating the industrial revolution 4.0 needs more than just technology. It calls for true ecosystem thinking.
Explore our Customer Stories for Water and Wastewater
Explore the latest insights on IoT in Waster and Wastewater
Water and Wastewater operators make it for life
Water and Wastewater operators can produce more with less energy, reduce their carbon footprint, and implement greener practices with enhanced automation capabilities.
Digital transformation in factories and distribution centers
EcoStruxure solutions in smart factories and distribution centers help us meet our zero-carbon supply chain commitment. Our  innovate technology makes Industries of the Future more sustainable, efficient, and people-centric.
EcoStruxure Automation Expert in Water and Wastewater
Learn more about our solution to the many challenges faced by the water industry, including aging infrastructure, high operational expenses, and unsustainable energy consumption and water loss levels.
GRI-certified sustainability reporting
Resource Advisor, our leading energy and sustainability software solution, is formally qualified to help organizations meet the Global Reporting Initiative (GRI) G4 guidelines and transparent sustainability reports.
Ignite profit engine with EcoStruxure Foxboro DCS
Learn how EcoStruxure Foxboro DCS helps process plants consistently deliver measurable operation profitability improvement safely, enabling 100% return on investment (ROI) in less than a year.
What is universal automation?
Hear from Nathalie Marcotte as she gives an overview of universal automation and why you should know about it.
Real-time data through augmented reality
EcoStruxure Augmented Operator Advisor provides operators immediate real-time access to information to superimpose current data and virtual objects onto a cabinet, machine, or plant, improving operational efficiency.
Modernize your protection relays
Learn more about our ECOFIT Easergy P5 solution offering modern digital operation and best-in-class safety, security, reliability, and connectivity.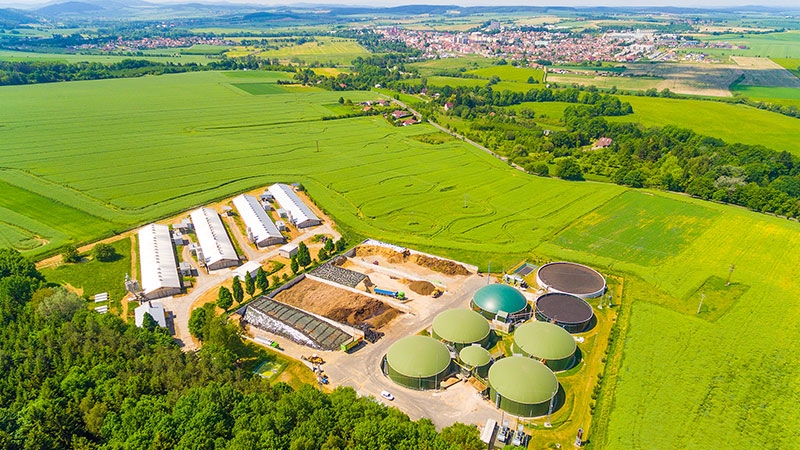 How digitization contributes to global water sustainability goals
Water and Wastewater management is not only a part of water industry processes. Water is a resource extensively used in many industries today. Learn how digitization can help you in its conservation.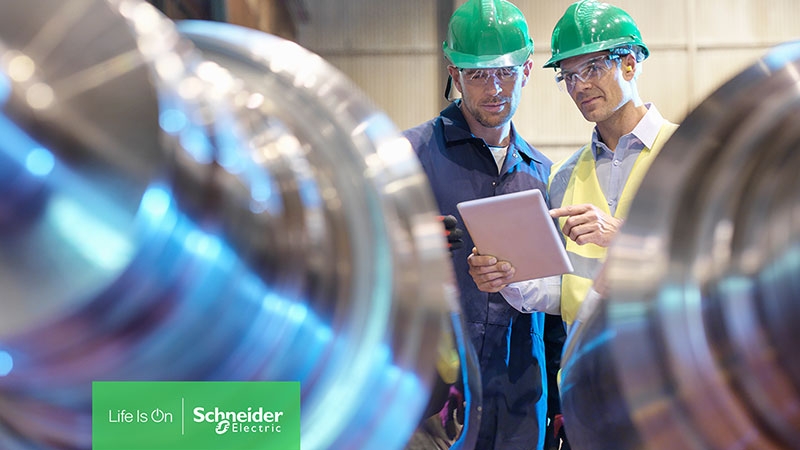 Modernization benefits of smart water
Explore the new Industry 4.0-related digitalization technologies that make affordable infrastructure modernization in core pumping and piping networks and the Water and Wastewater possible.
Cybersecurity services
Ensure digital resilience of your operations with Schneider Electric. Discover our best-in-class cybersecurity approach services and solutions for all business types and industries.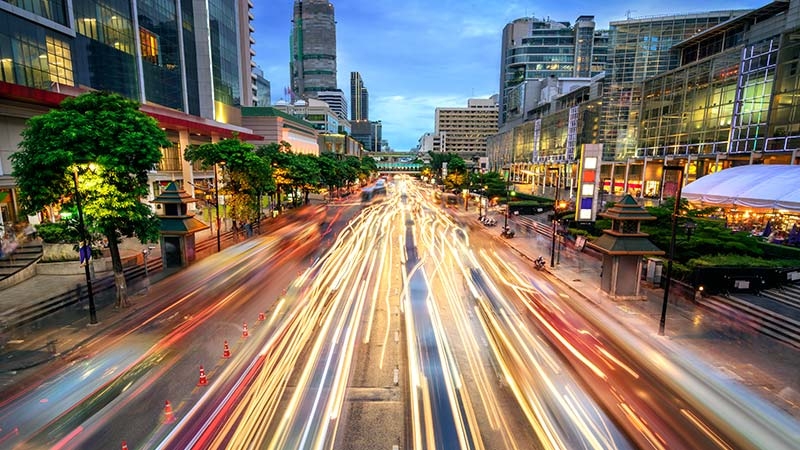 Agriculture goes digital
With the growing need for responsible and energy-efficient irrigation, WaterForce developed SCADAfarm – a digital, integrated automation and information management platform built on our EcoStruxure Plant and Microsoft Azure technologies.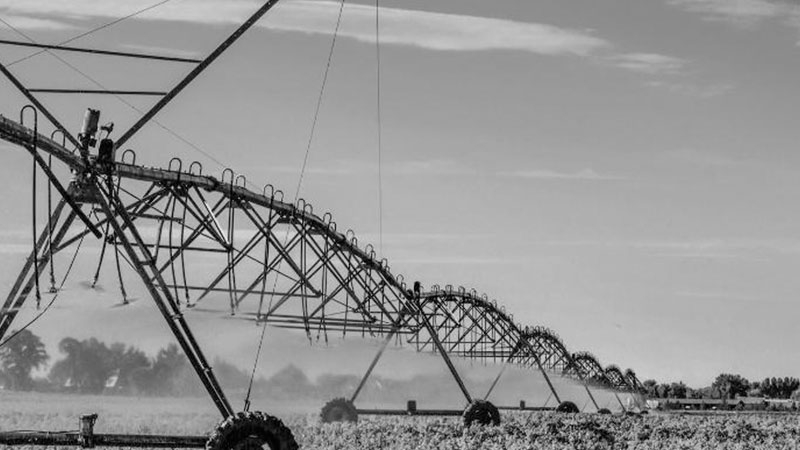 Understanding industrial transformation today
Industrial transformation leaders are embracing a myriad of digital technologies to drive unprecedented operational efficiencies.
You might also be interested in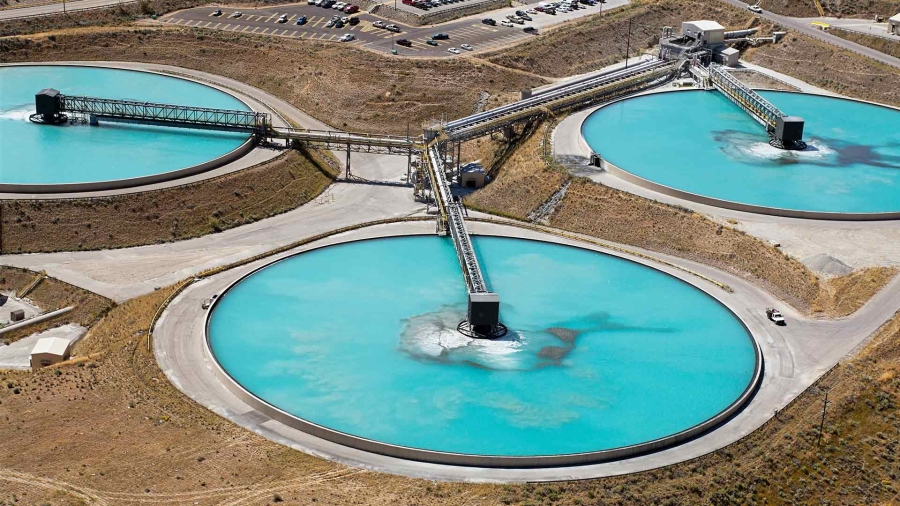 Cybersecure your systems with 4 practices
Hacking attacks often focus on critical infrastructure. Hackers gain access through old credentials. What can industry professionals do about it?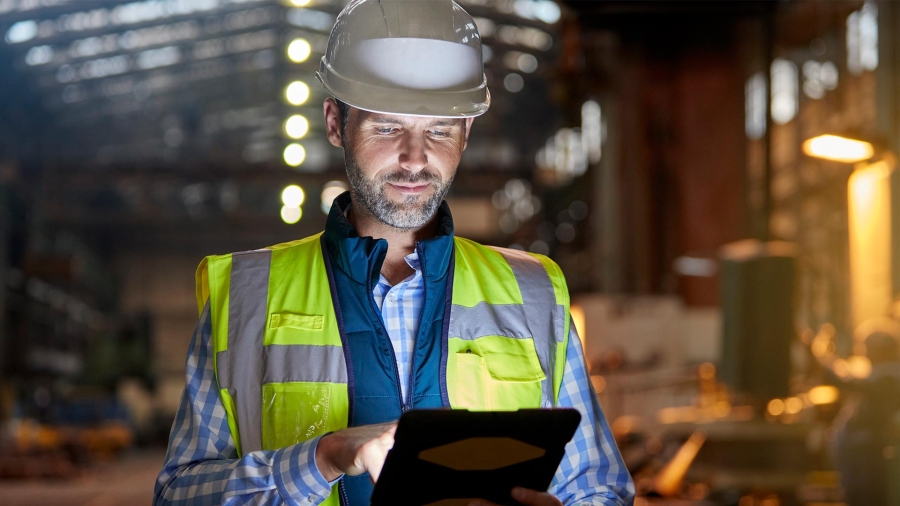 Future-proof your water or wastewater operations
Learn how predictive analytics and data analysis can increase business resiliency, reduce downtime, and help predict the risk of electrical wire failures.
Activate an efficient and sustainable future
Energy concerns are growing, leading companies to change the way they manage electricity, natural gas, and other resources. Combining their management can help companies access the data they need to improve innovation strategy.