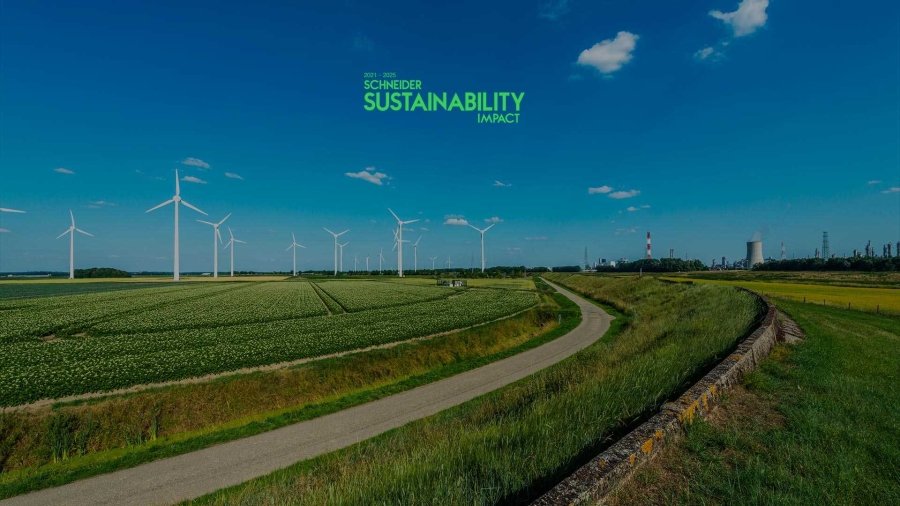 50%
green materials in our products
100%
primary and secondary packaging free from single-use plastic and uses recycled cardboard
No net biodiversity loss in our operations by 2030
• Regular measurement and publication of our end-to-end footprint
• Alignment with science based targets
• Local biodiversity conservation and restoration plans for all sites
• Water conservation action plan for sites located in stressed areas
Read about our biodiversity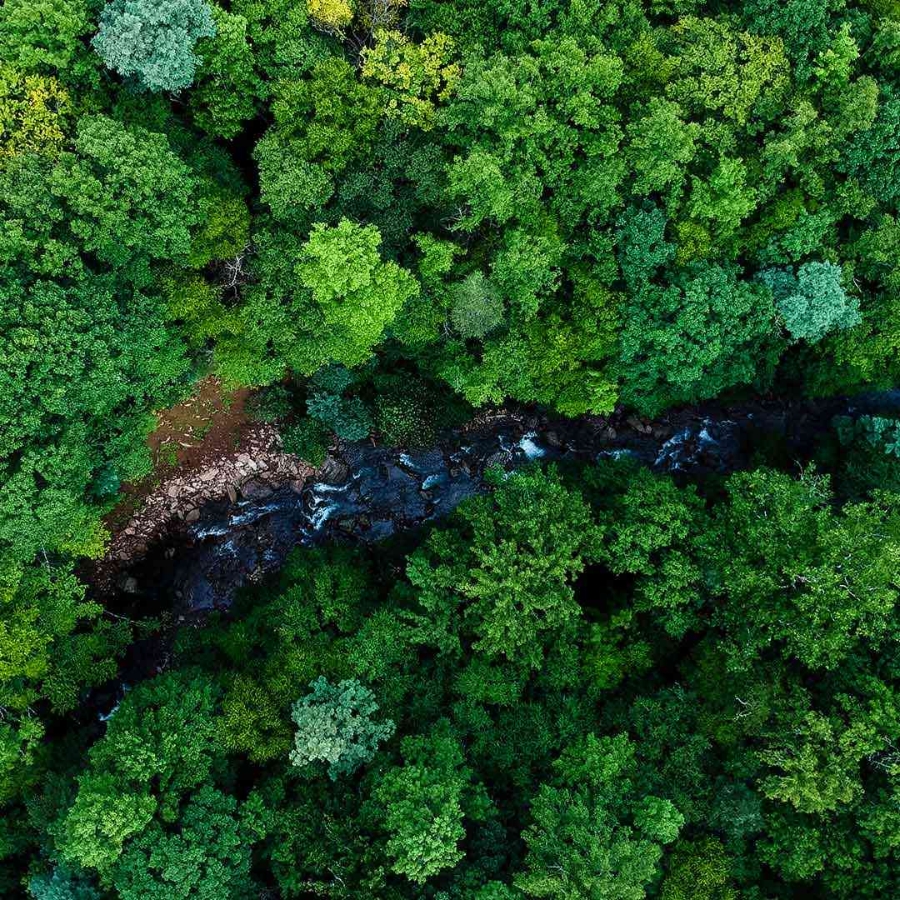 Sustainable performance by design
With our Green Premium™ label and EcoDesign Way™ program, we keep reducing materials in products and increasing the performance of our products, services and solutions to improve our end-to-end environmental footprint.
Discover our green
Lifting pressure across the entire value chain
A significant part of biodiversity lies in upstream supply chain, which is why not only do we aim to operate in a net zero ecosystem, we also help others engage and accelerate partner decarbonization along the entire value chain.
How we can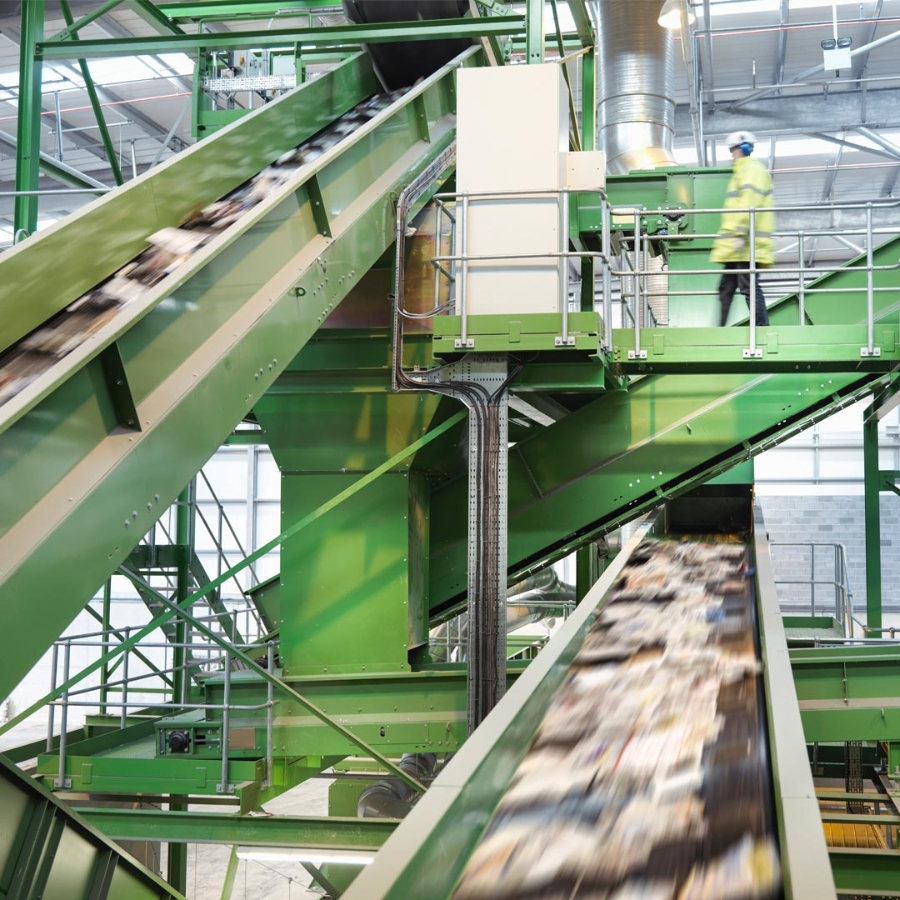 Carbon funds for resource restoration
We are active participants of Livelihoods carbon funds, a novel investing model to help restore natural ecosystems and lower carbon emissions, ensuring direct impact in remote and rural areas, and providing sustainability of renewable resources.
Learn more about our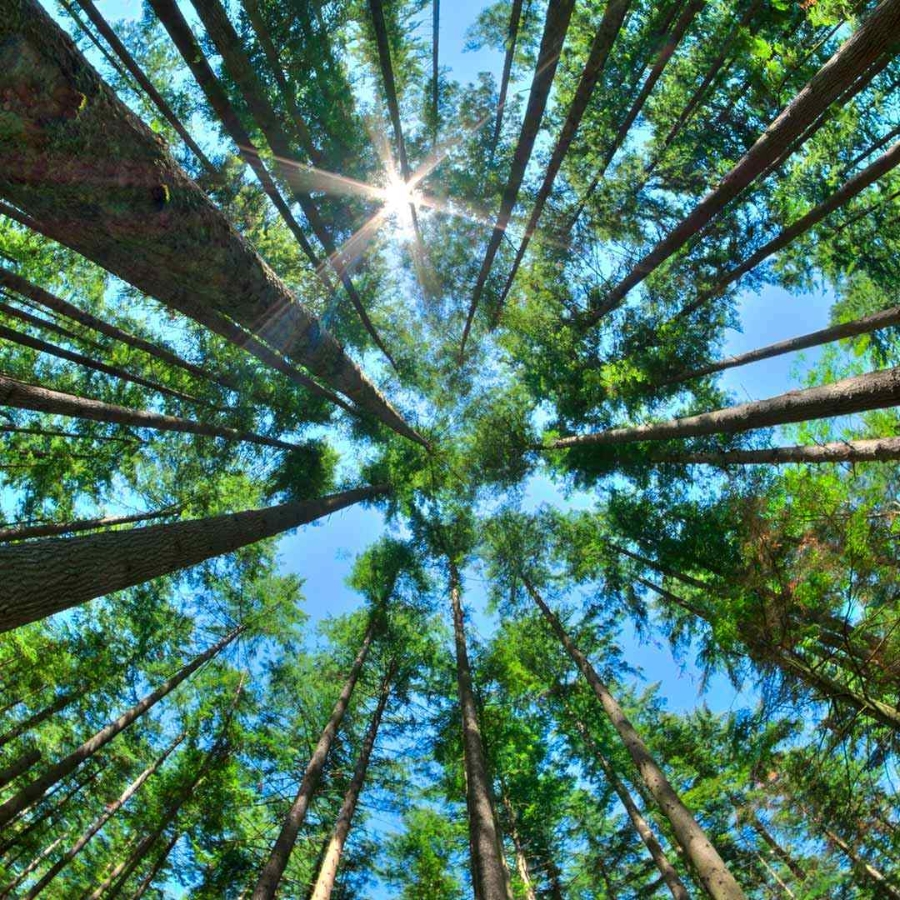 Sustainability highlights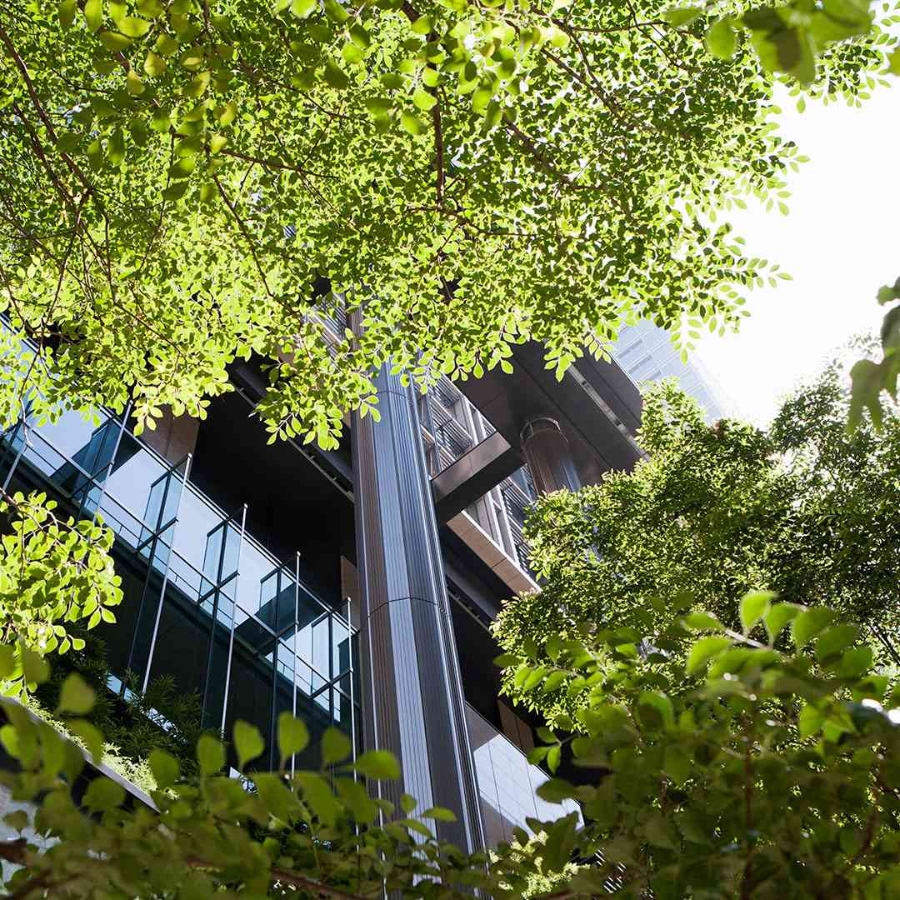 Measurement is always the first step
We walked the talk to become the first corporation to publish its end-to-end footprint on biodiversity in 2020.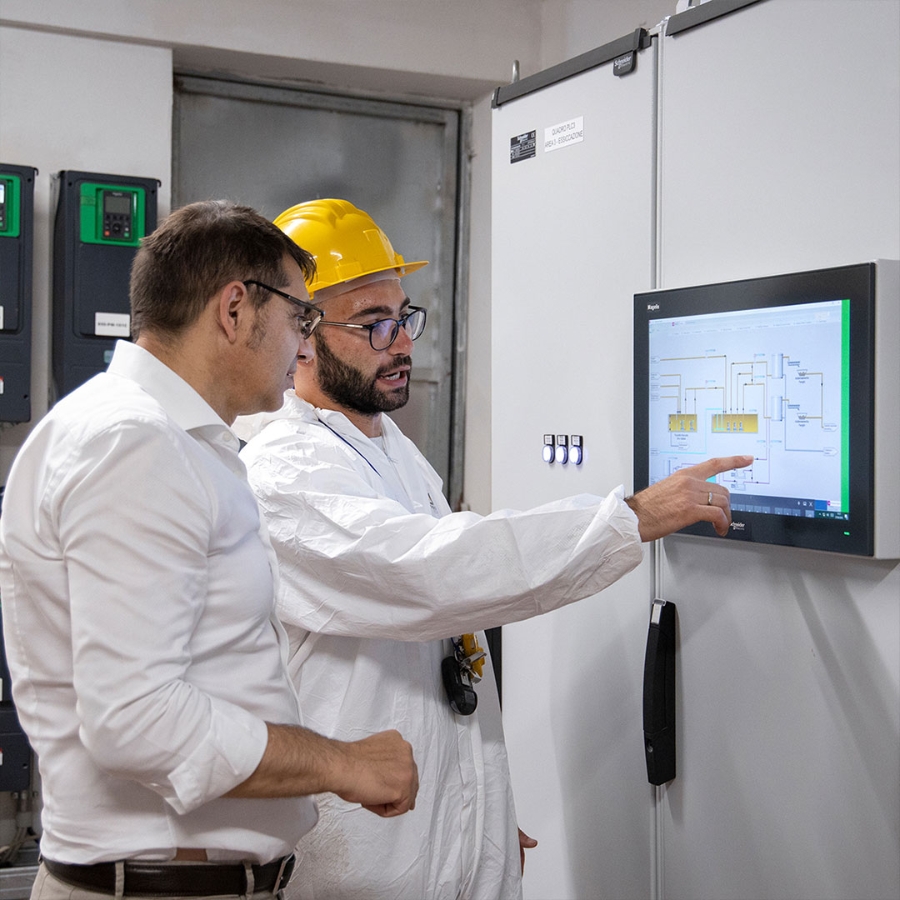 Pioneering the fourth industrial revolution
Sustainable resource management automation can protect people and resources, as we demonstrate with EcoStruxure delivered to Veolia Water.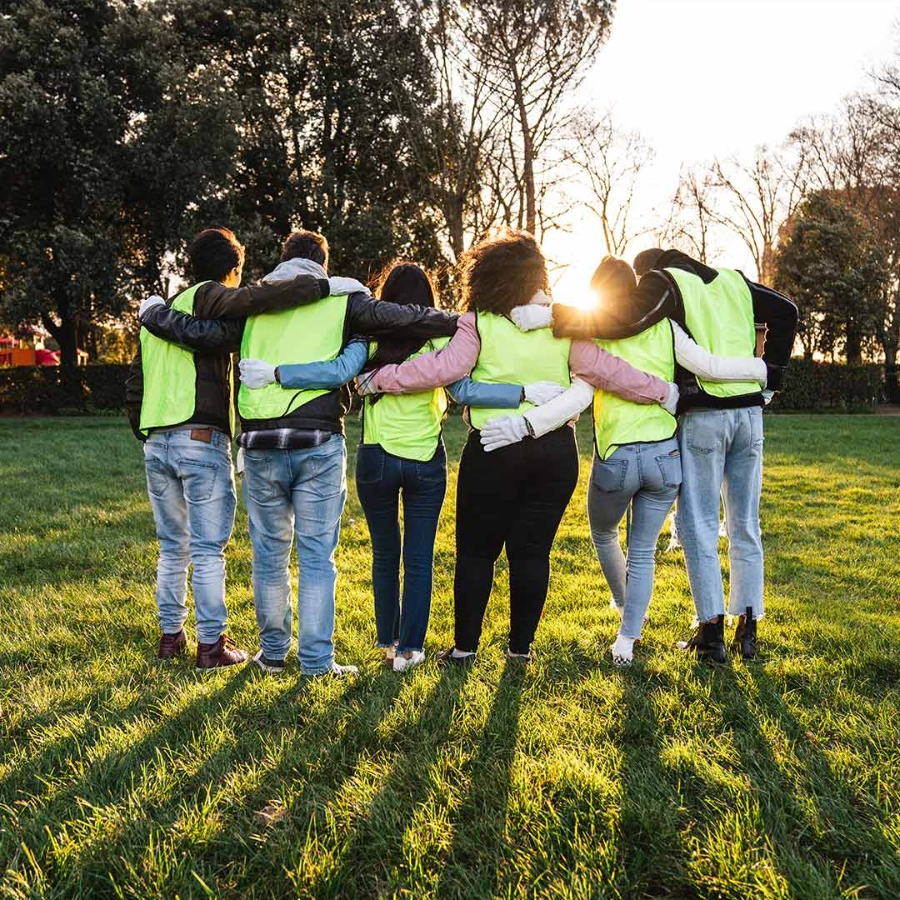 Everyone can move the date
By continuously raising the awareness, we open up possibilities that lead us to one planet prosperity.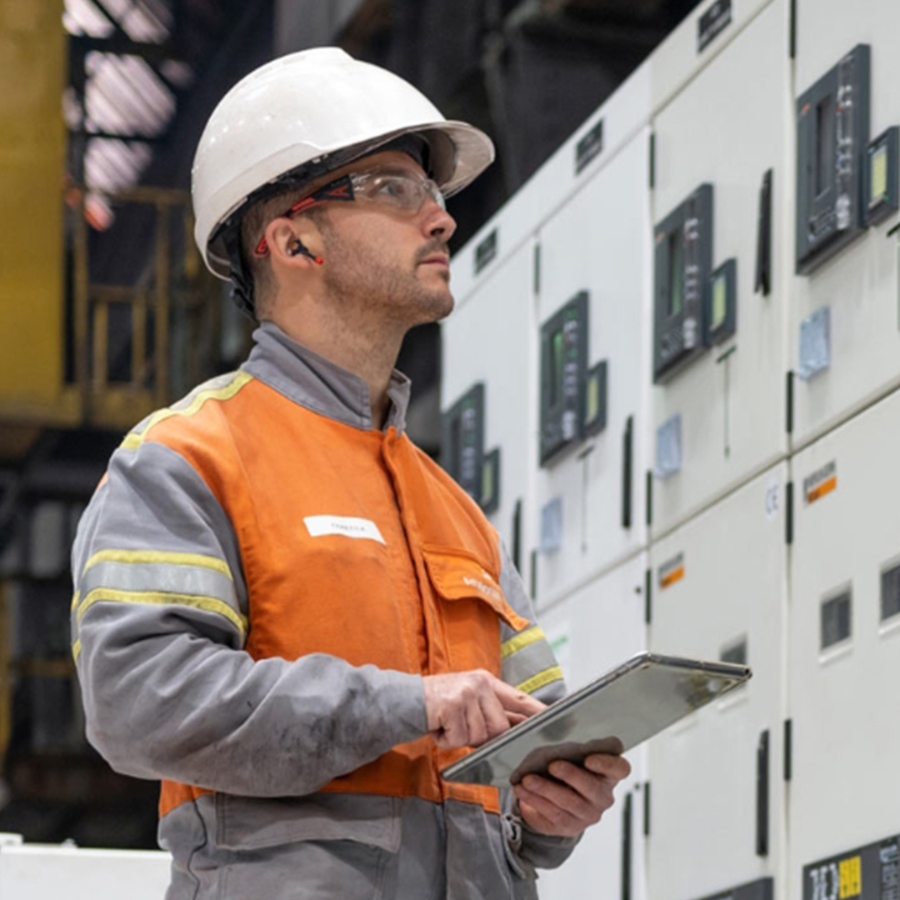 The triple win with Arcelor Mittal
How we increase safety, efficiency and productivity for modern, resilient and sustainable manufacturing.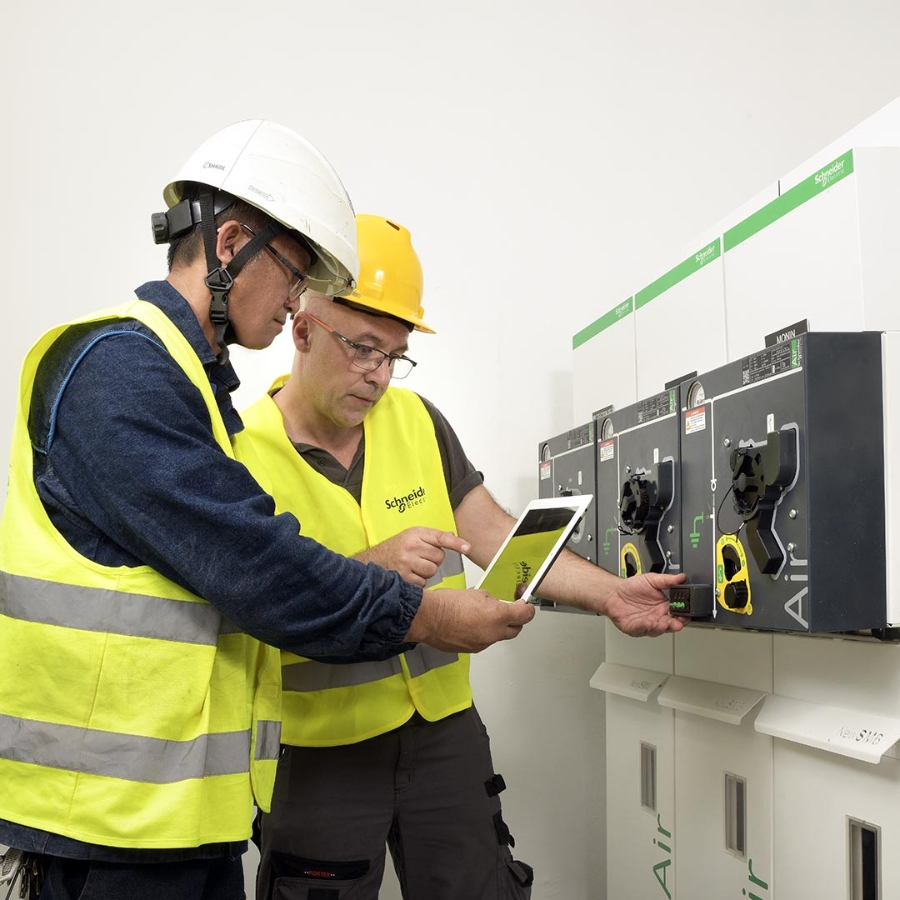 Pure Air at the rescue
Why alternatives to SF6 and other greenhouse gases are essential to carbon reduction?
Our Resources commitments contribute to UN SDGs
In line with our purpose to bridge progress and sustainability, our sustainable resource management initiatives support the 17 United Nations Sustainable Development Goals.
Find our UN SDGs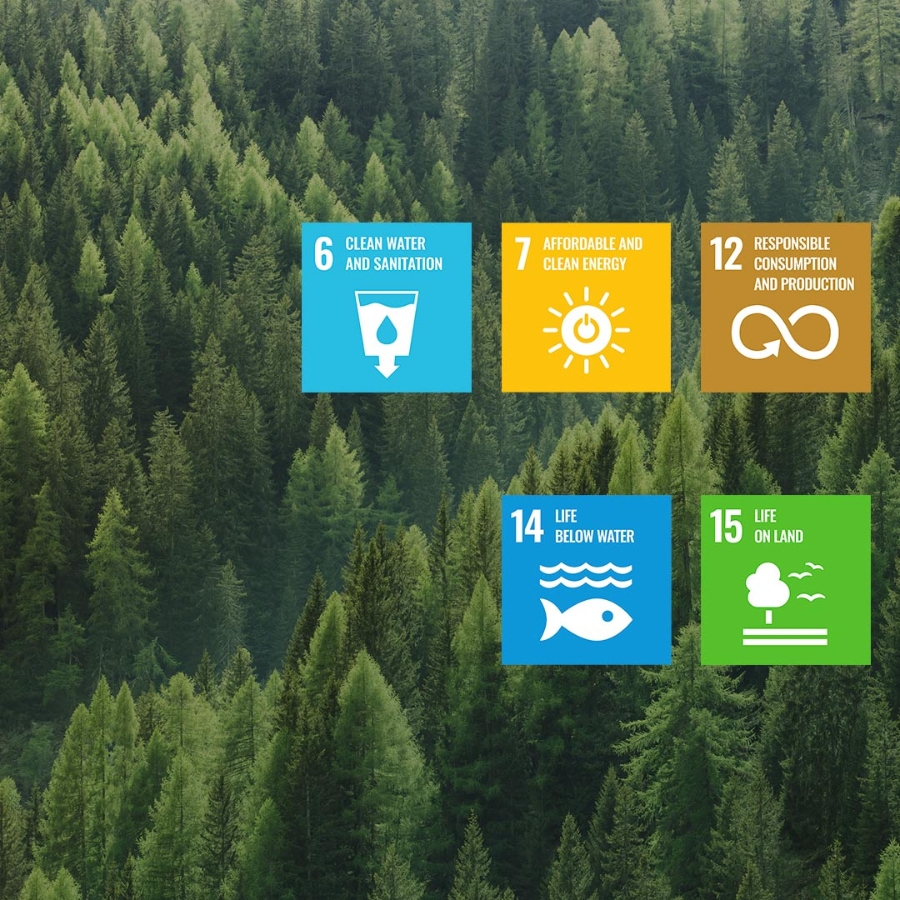 Sustainability insights for you
Latest blogs, podcasts, papers and more on Sustainability, Electricity 4.0, and Next-generation Automation.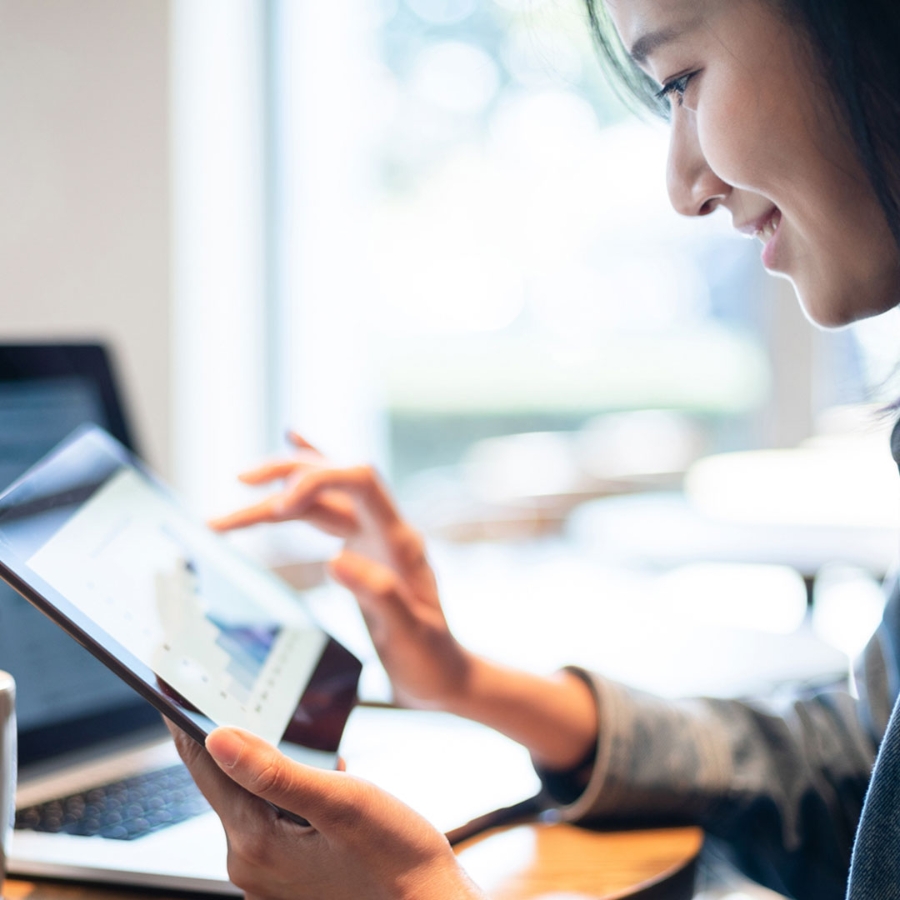 Sustainability reports
Access Schneider Sustainability impact results and reports, all in one place.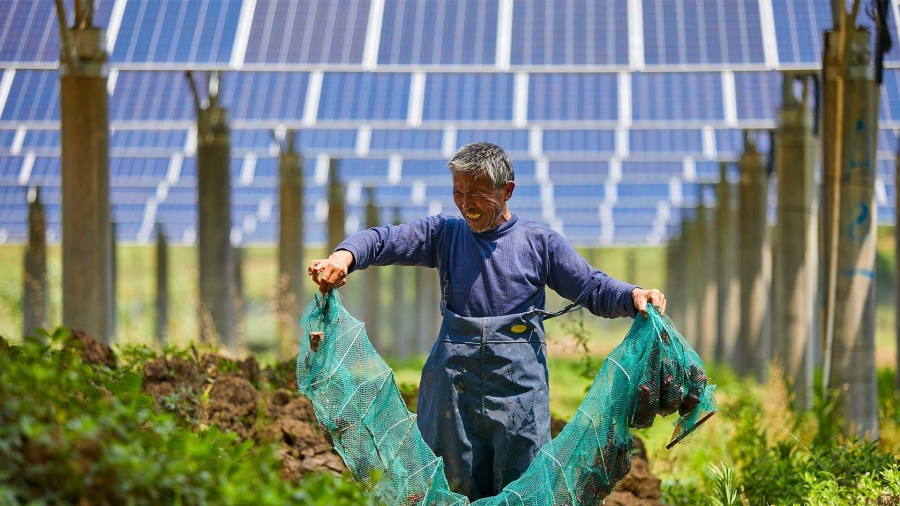 Our commitment to climate
Find out more on our sustainable resource management and impact accelerating the world's transition to net zero.