Climate action is essential to business strategy
Organizations are bringing climate action to the forefront of their corporate agendas. As investors and other stakeholders recognize the risks posed by climate change and demand for a net-zero carbon future, companies are urged to commit to bold climate action. Ambitious climate programs continue to emerge around the world as more and more enterprises target carbon reductions, buy renewable energy and activate their value chain toward net-zero.
The year of climate breakthroughs
Insights from companies on taking climate action
Learn how companies have successfully taken leadership on climate action. Join the discussion of Charles River Laboratories, Faurecia and WBCSD. Experts share their insights to help companies speed up their climate journey and build resilience.
Watch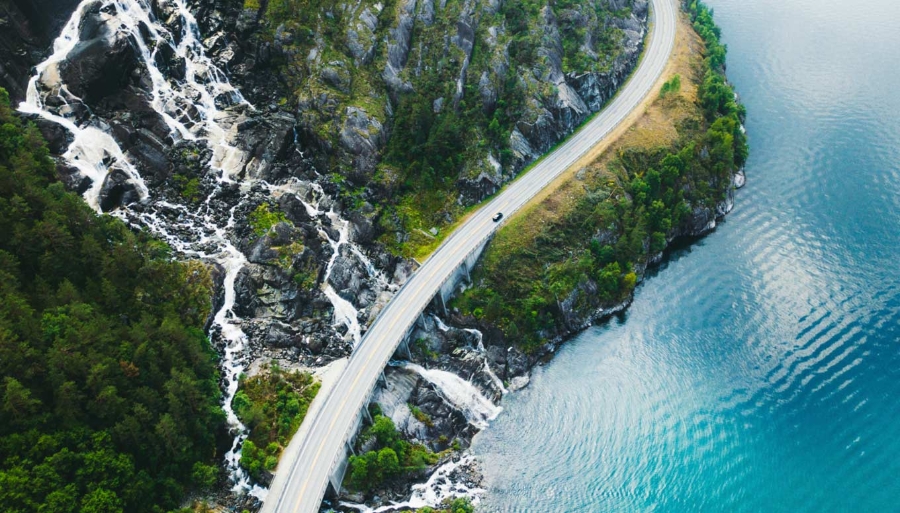 Step 1: Define success
Align your vision and strategy by leveraging market intel and peer review, engaging your stakeholders, and building a strong business case for climate action.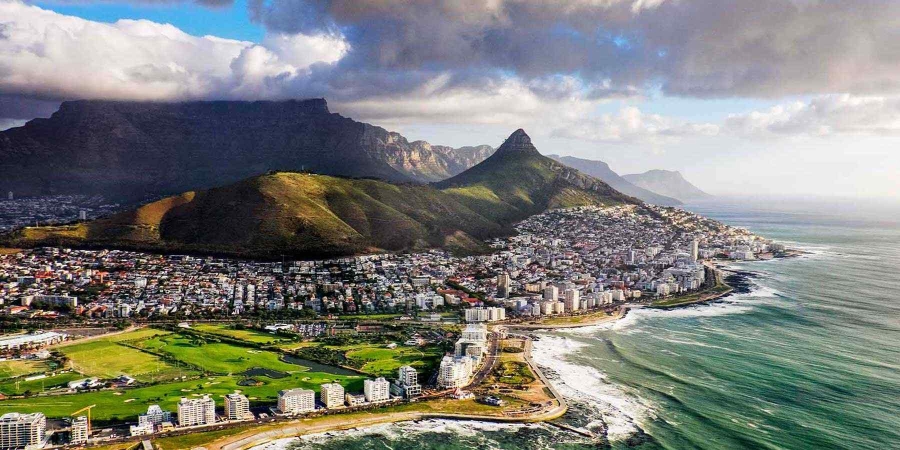 Step 2: Set targets
Use top-down and bottom-up analyses to identify goals, assess and communicate strong targets, such as SBTi, and prioritize actions to develop your carbon roadmap.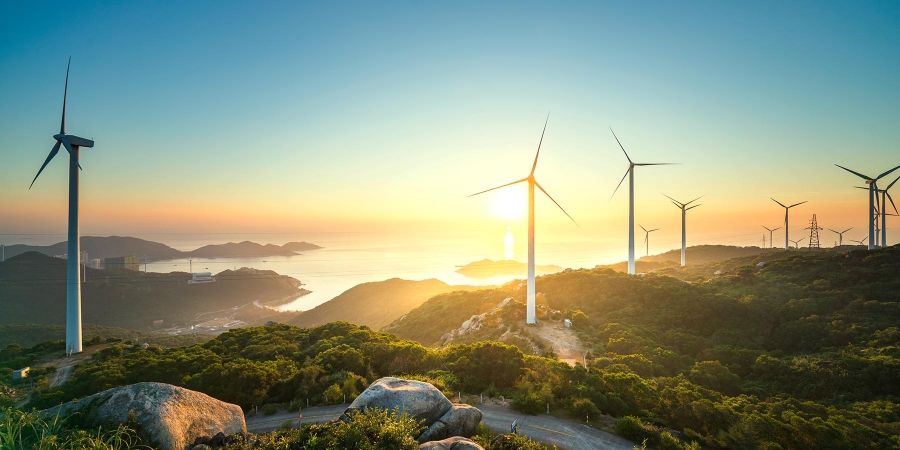 Step 3: Deploy program
Secure fast delivery of your goals with a practice-proven, programmatic approach integrating energy procurement and efficiency, on and offsite renewables, offsets, and innovative technologies.
Step 4: Sustain results
Our pioneering sustainability platform will help you measure, iterate, and innovate based on data and analytics, as well as automate reporting to disclose your program's success.
We are your climate change partner
Our team is well-versed in global, corporate sustainability initiatives including carbon reduction programs, energy efficiency, renewable energy and supply chain initiatives. Schneider Electric clients are frequently listed on the STOXX® Global Climate Change Leaders Index, and multiple recognitions such as the 2020 RE100 Clean Energy Trailblazer award proof the virtue of our approach to guiding our clients to climate leadership.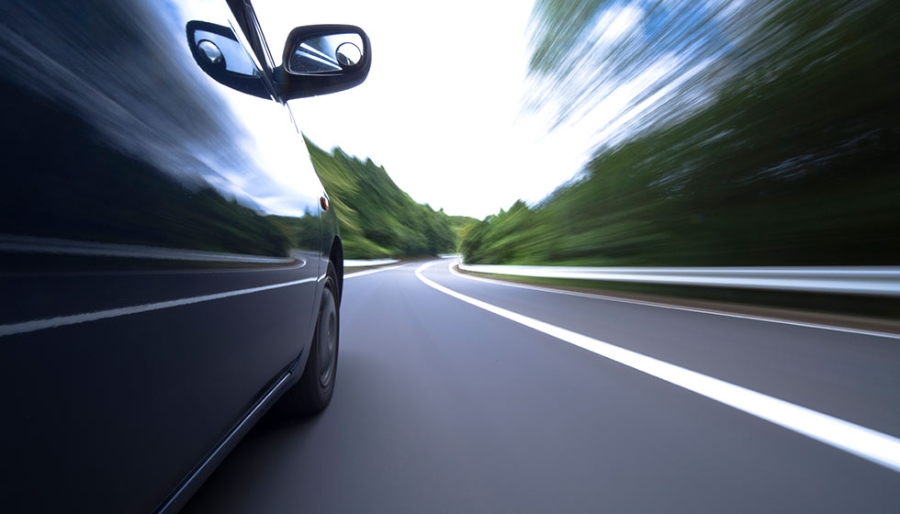 Faurecia partners with Schneider Electric on carbon neutrality
One of the world's leading automotive technology companies is working with Schneider Electric to reach CO2-neutrality goals.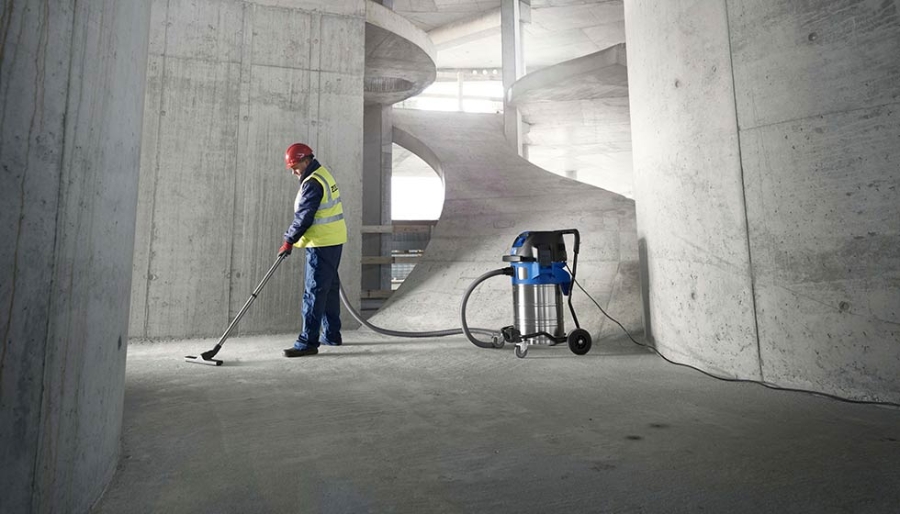 Nilfisk's data-driven journey toward sustainability leadership
Learn how Nilfisk set science-based targets by gaining a global view into resource consumption and emissions data, and lead with sustainability.
Maple Leaf Foods goes carbon neutral
Find out how Maple Leaf Foods gained sustainability leadership with setting science-based targets.
Discover our Supply Chain Decarbonization service
Let your organization deepen its climate action strategy by tackling supply chain emissions. Leverage efficiency, renewable energy supply, and carbon offsetting with a unique combination of supplier engagement, data analysis and measurement, strategy setting and implementation with multiple supply chain levers.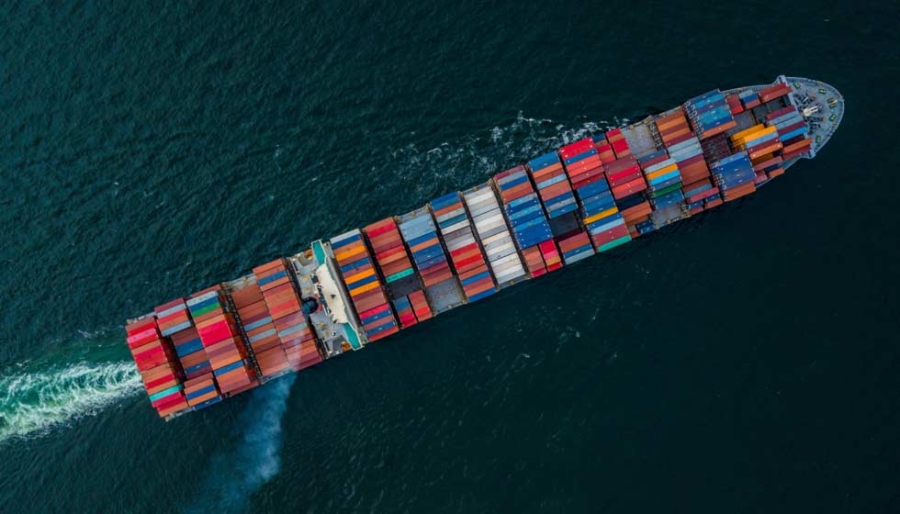 Webinar: A sustainable chain reaction
Experts from Walmart and J.M. Smucker Co. share best practices on how companies can work with suppliers to take climate action and decarbonize supply chains.
Groundbreaking collaboration with Walmart
As part of Walmart's Project Gigaton, this supply chain-based initiative seeks to accelerate renewable energy.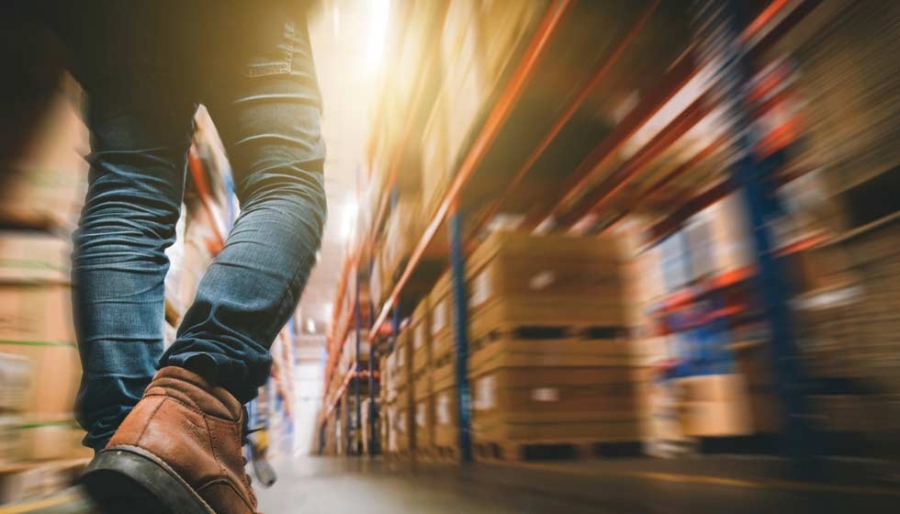 Engaging Scope 3 for climate action
Learn how Schneider Electric supported a global Fortune 500 retailer to engage its supply chain on Scope 3, set SBTs and contributed to meeting ambitious climate goals.
Assess your climate risks across your portfolio
Businesses need to take into account the dangers of climate change to avoid supply chain instability, test their energy and resource resilience to ensure future continuity. Planning for and future-proofing your business through diligent climate scenario analysis and risk assessment is a critical step for managing future risks. It also helps to inform investors and keeps ahead of upcoming legislation.
Decarbonizing investments
New SBTi framework for financial institutions
SBTi's framework for financial institutions, including banks, investors, funds and insurance, allows them to set targets and decarbonize across portfolios.
Learn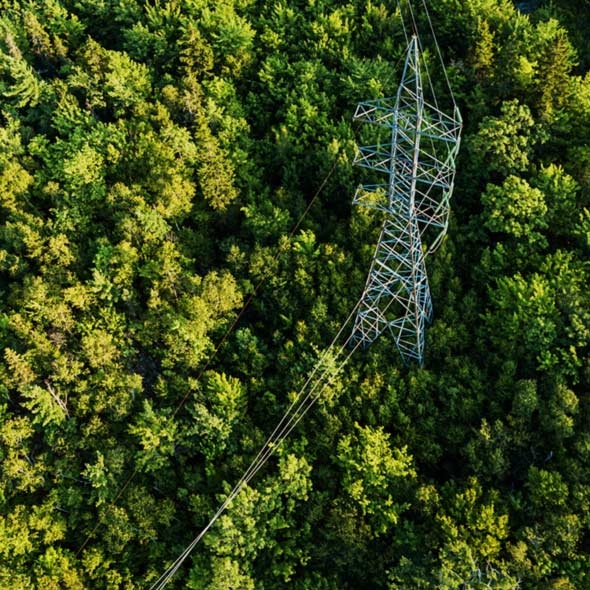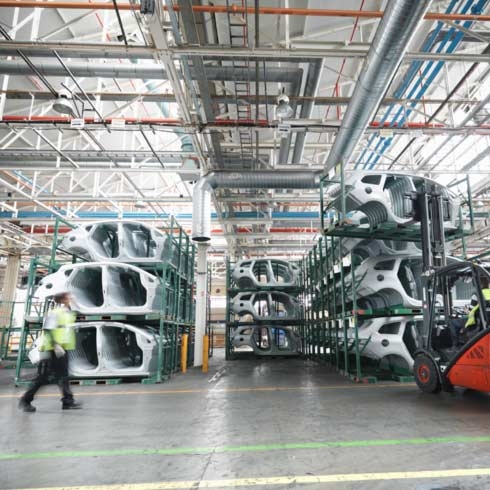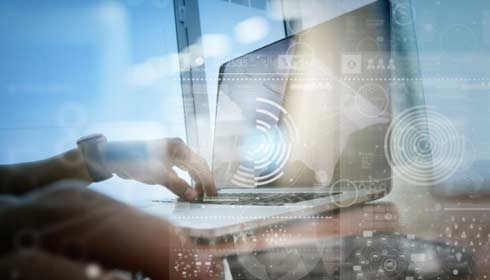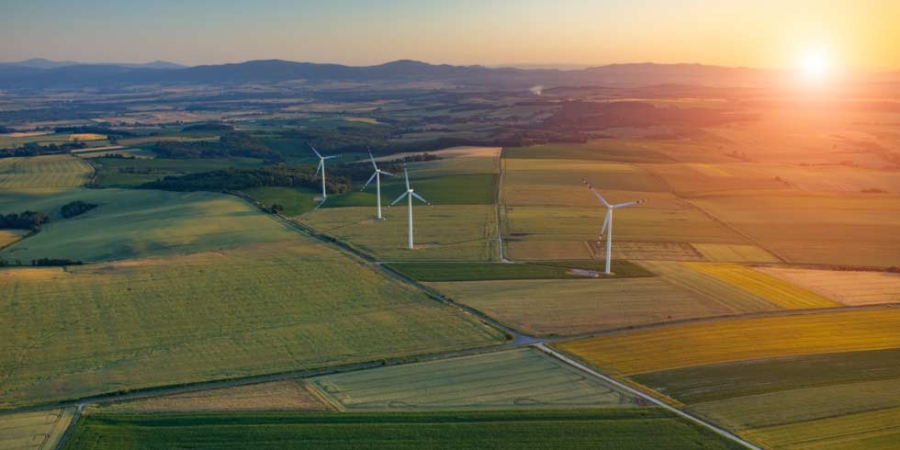 Request a demo
See our award-winning EcoStruxure™ Resource Advisor software in action.
Expert Perspectives
See expert perspectives on energy and sustainability strategy and implementation.
Contact us
Our energy monitoring experts are ready to assist you in building an energy efficiency strategy today.