Latest Schneider Sustainability Impact
Half-year sustainability impact results are in gaining traction with customers, suppliers and employees, setting a solid foundation for short-term impact.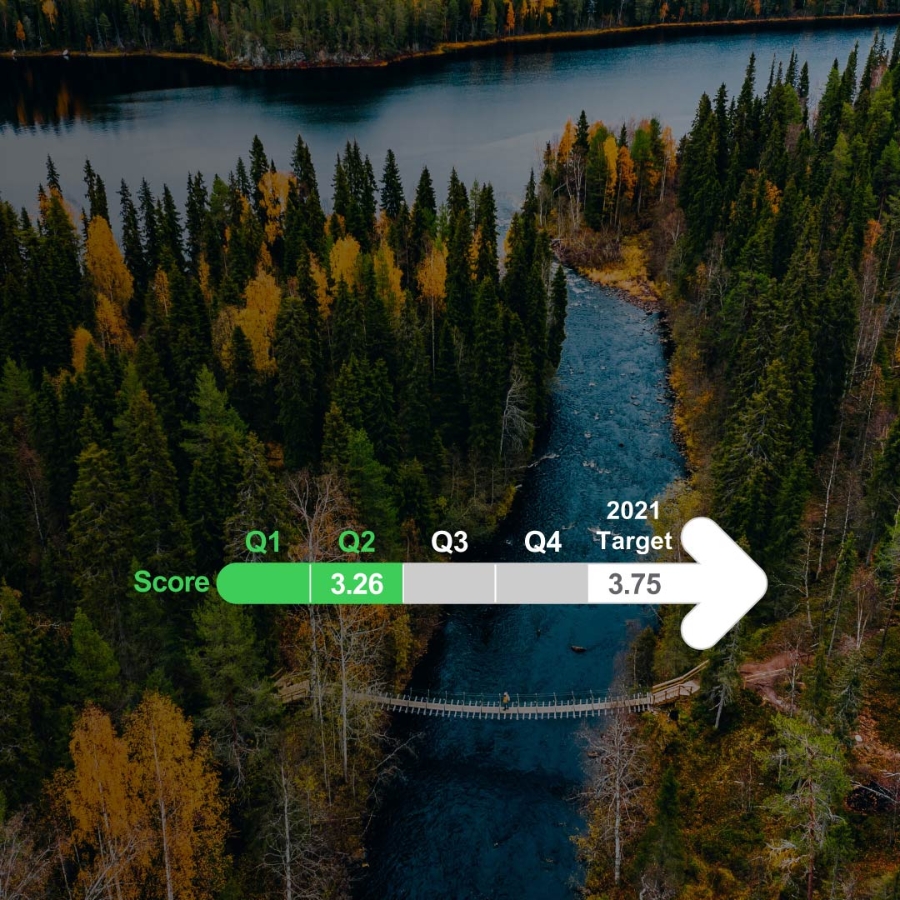 Frequently Asked Questions
Increasing long-term performance through environmental, social and governance (ESG) actions. Find out more about our sustainability strategy.
Check the answers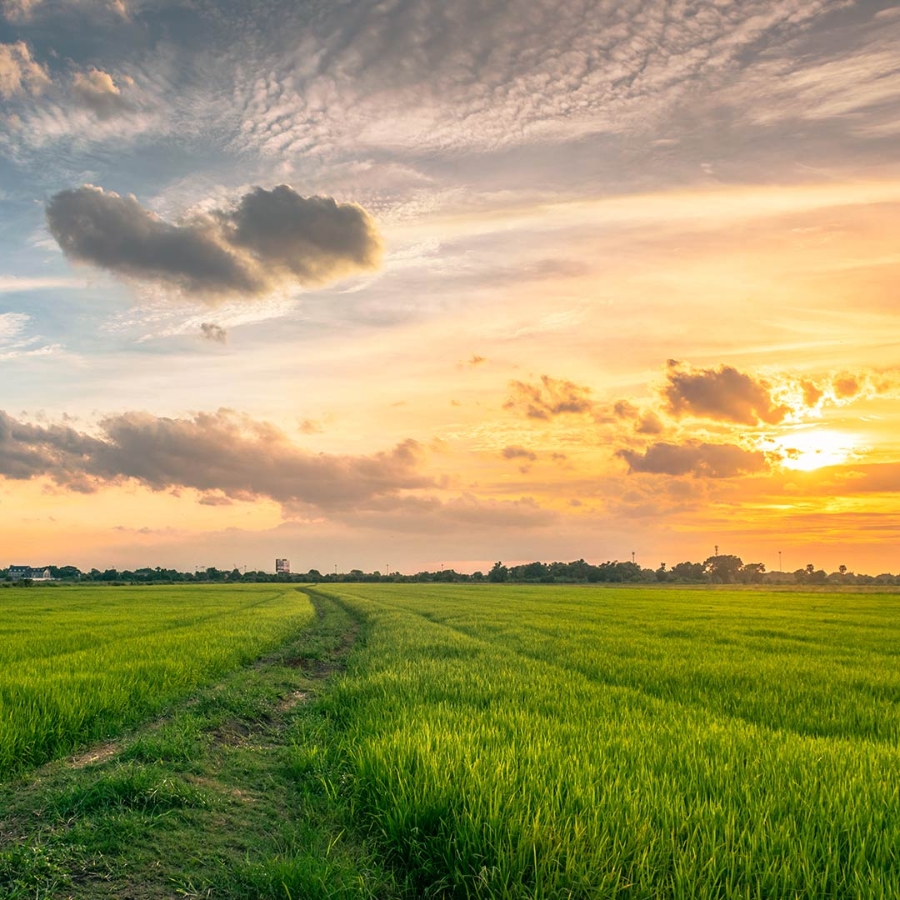 Sustainable impact at the end of 2020
80% renewable electricity​
8.4% CO2 efficiency in transportation​
134 million metric tons of CO2 saved on our customers' end through our offers​
17.6% increased turnover for our EcoStruxure Energy & Sustainability Services
Get more details on climate chapter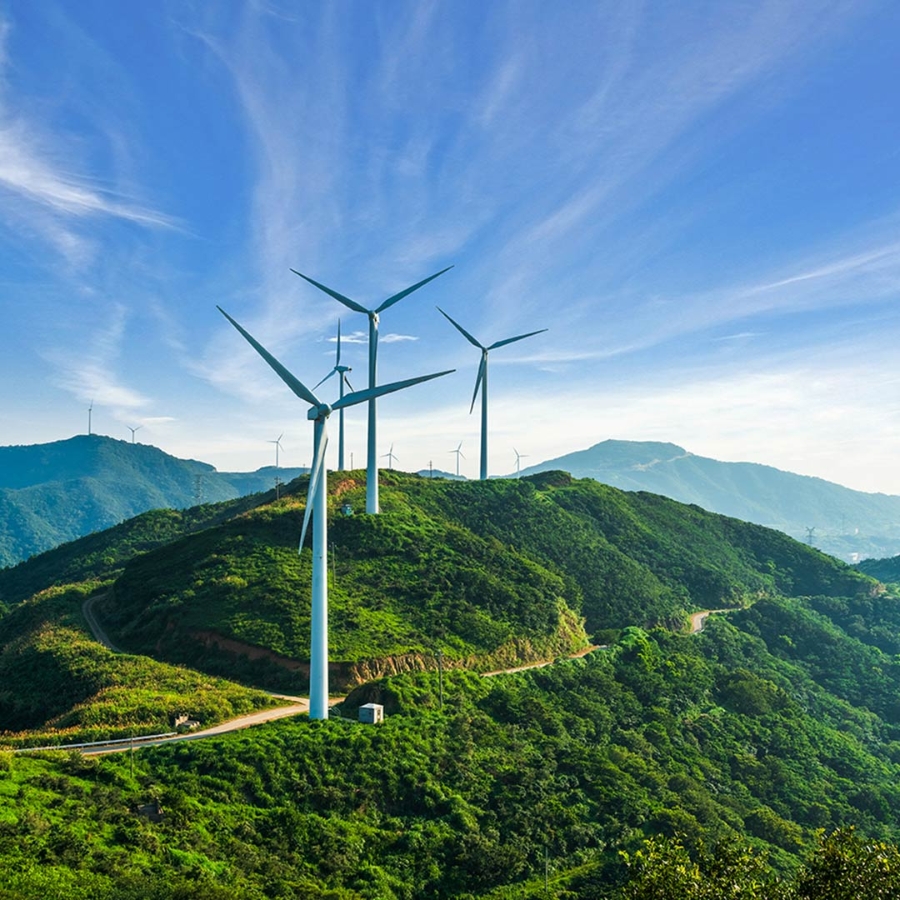 Sustainable impact at the end of 2020
76.7% of sales under our Green Premium™ program​
206 sites labeled toward zero waste to landfill​
99% cardboard and pallets for transport packing from recycled or certified sources​
157M metric tons of avoided primary resource consumption through ECOFIT, recycling, and take-back programs​
Get more details on resources chapter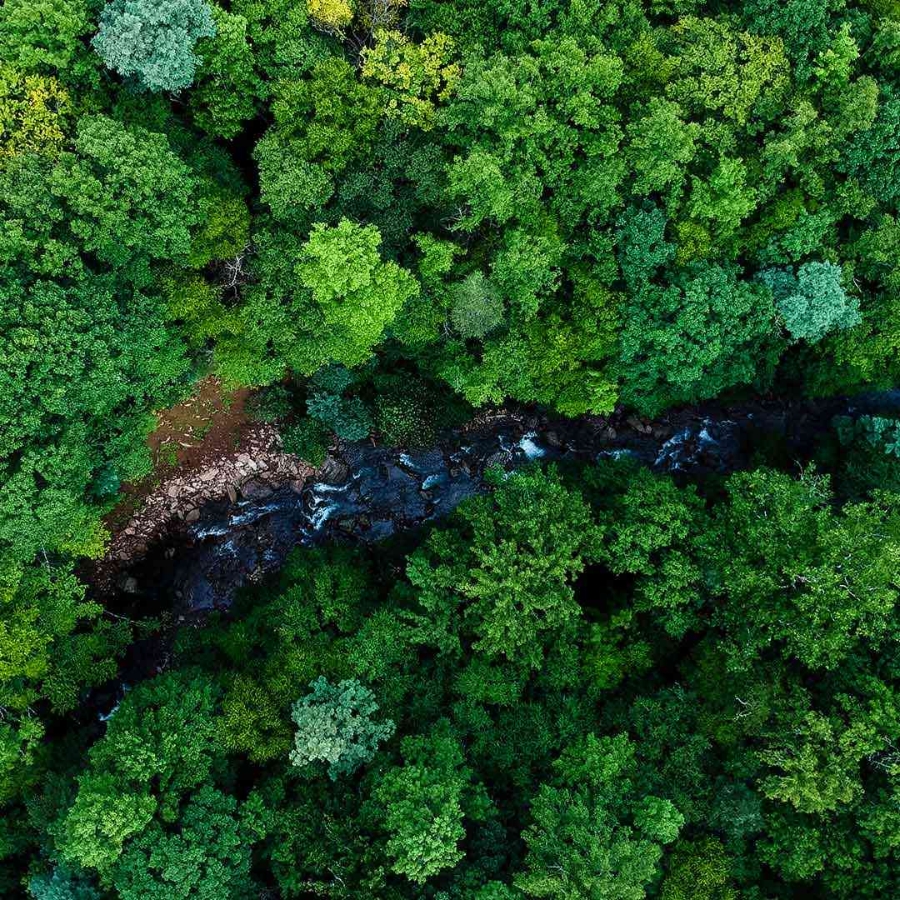 Sustainable impact at the end of 2020
6.3pts/100 increase in average score of ISO 26000 assessment for our strategic suppliers​
374 suppliers under Human Rights & Environment vigilance received specific on-site assessment​
94% of sales, procurement, and finance employees trained every year on anti-corruption​
Get more details on trust chapter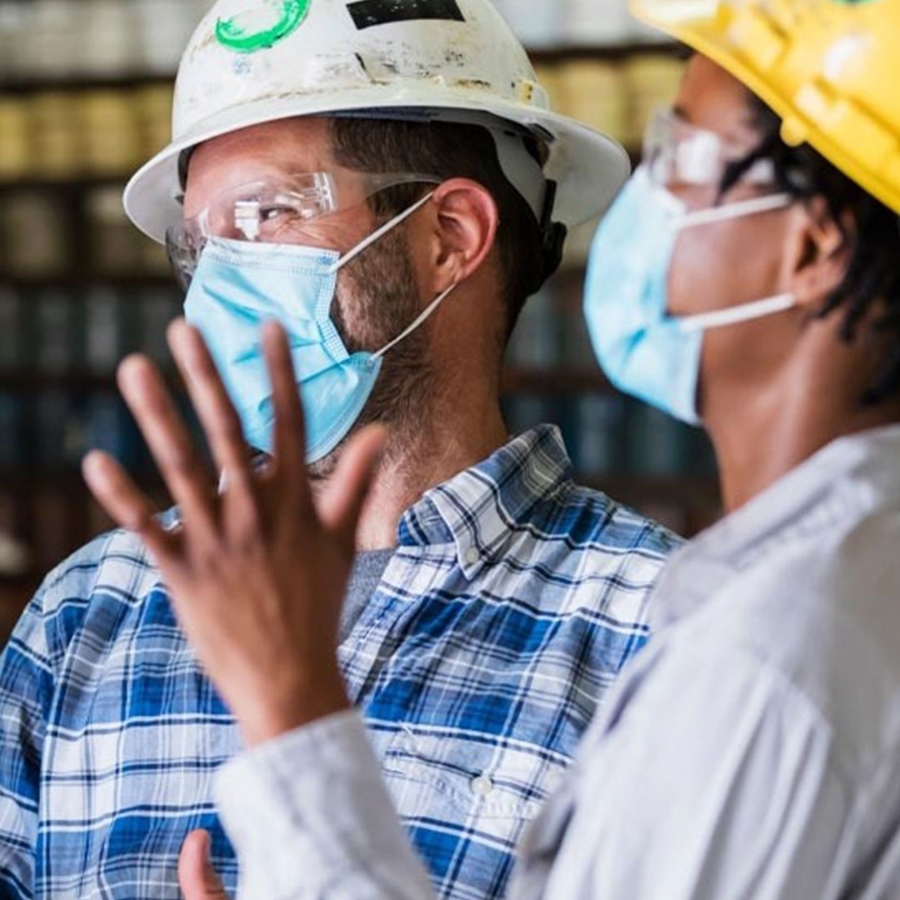 Sustainable impact at the end of 2020
69% scored in our Employee Engagement Index​
0.58 medical incidents per million hours worked​
90% of our employees have access to comprehensive well-being at work program​
100% of our employees work in countries that have fully deployed our Family Leave policy​
99.6% of our employees are working in a country with commitment and process in place to achieve gender pay equity​
x1.64 turnover in our Access to Energy program
Get more details on equal chapter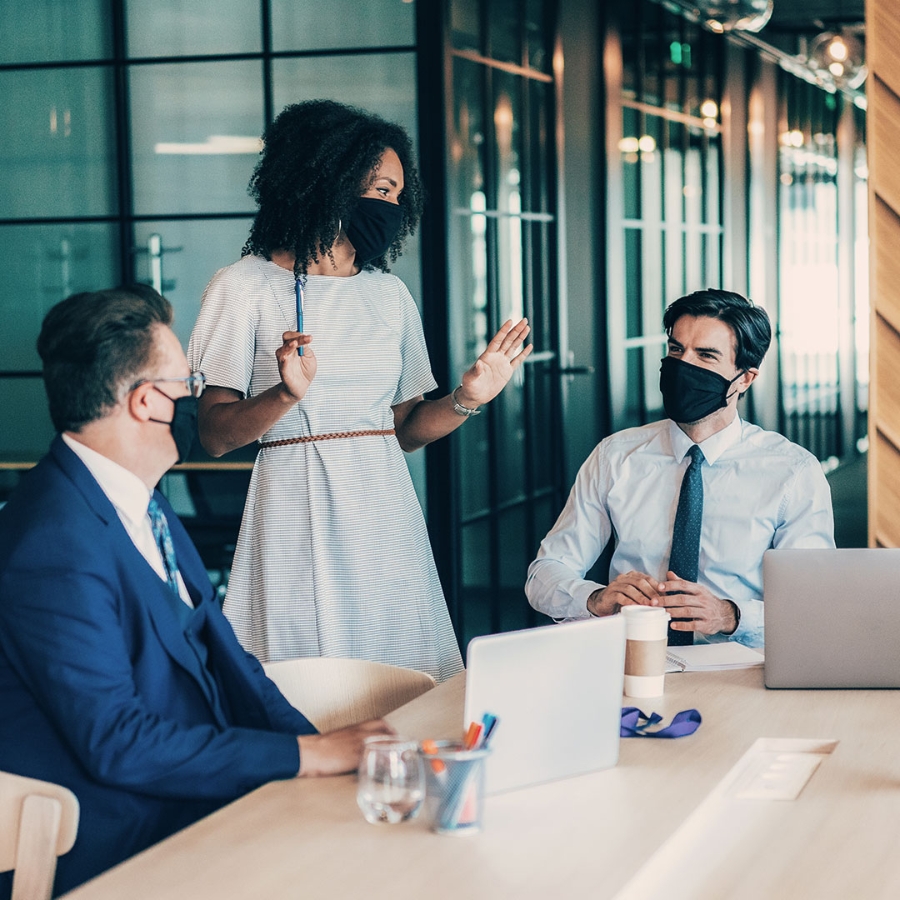 Sustainable impact at the end of 2020
90% of our workers received at least 15 hours of learning​
92% of white-collar workers have individual development plans​
281,737 underprivileged people trained in energy management
Get more details on generations chapter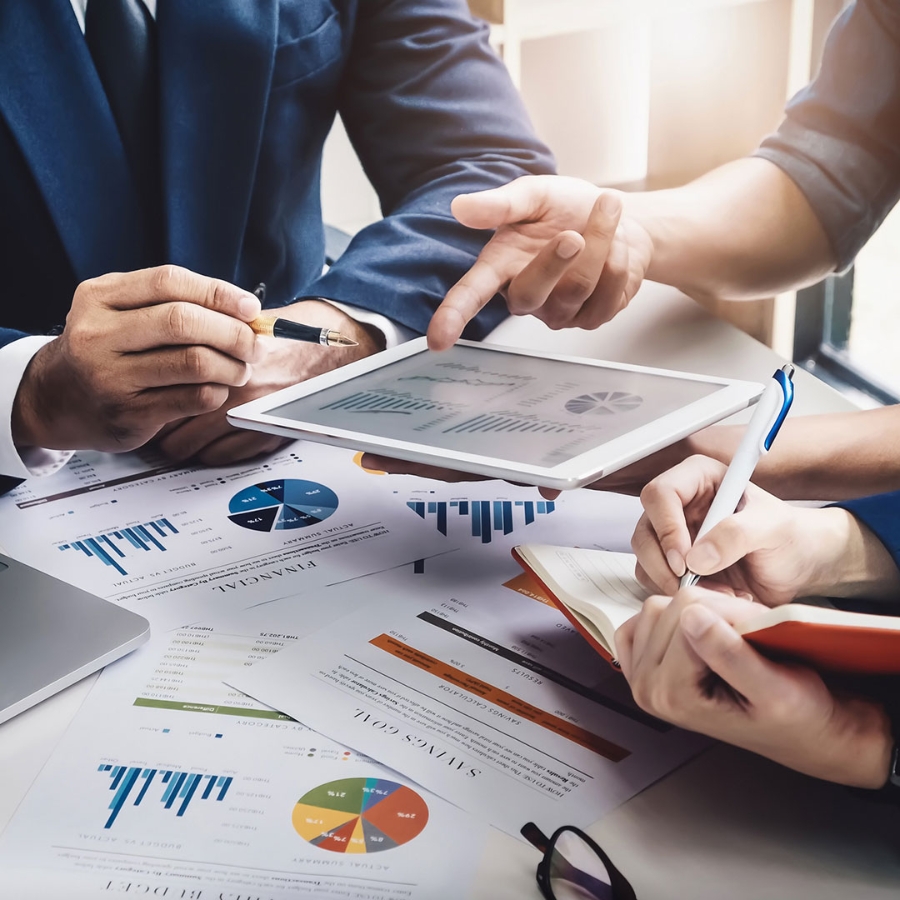 All investor information
Access all integrated reports and information about investor events.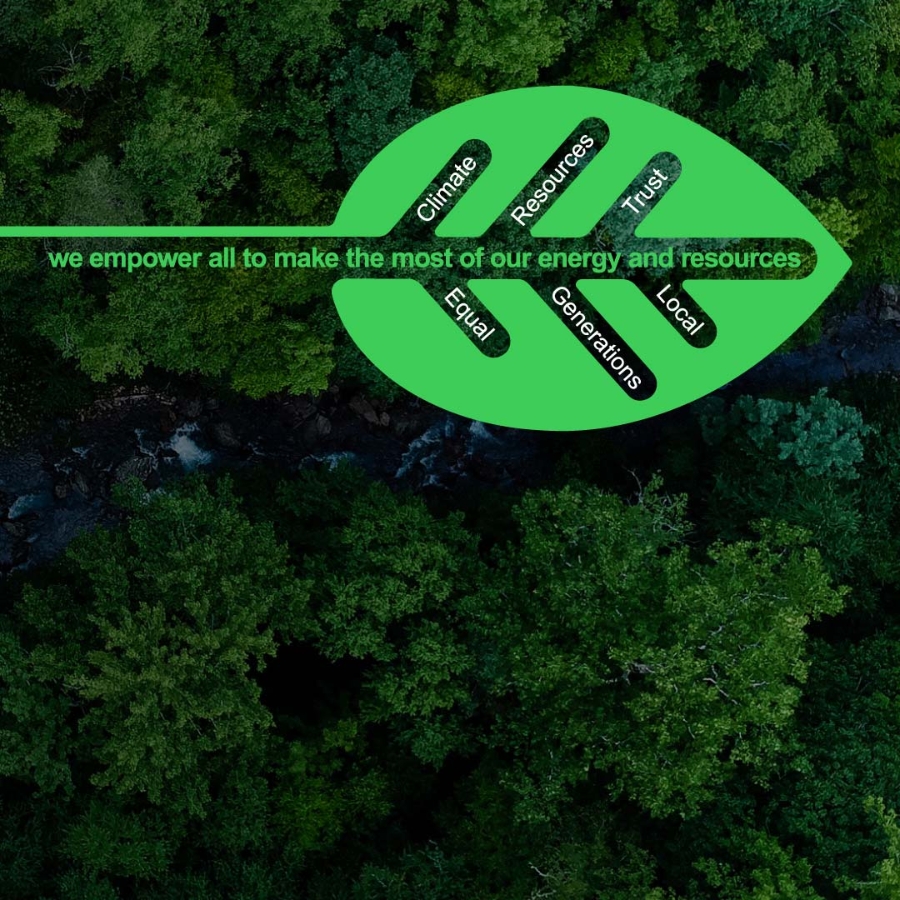 Schneider Sustainability Impact
All commitments to sustainability from Schneider Electric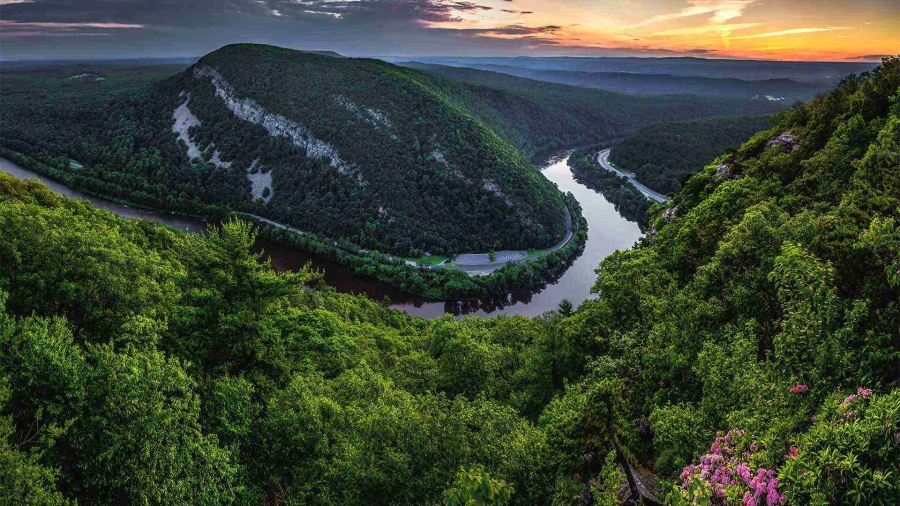 Climate change advisory services
Need help to define your sustainability strategy, set up or accelerate your program?