Latest Schneider Sustainability Impact
Half-year sustainability impact results are in gaining traction with customers, suppliers and employees, setting a solid foundation for short-term impact.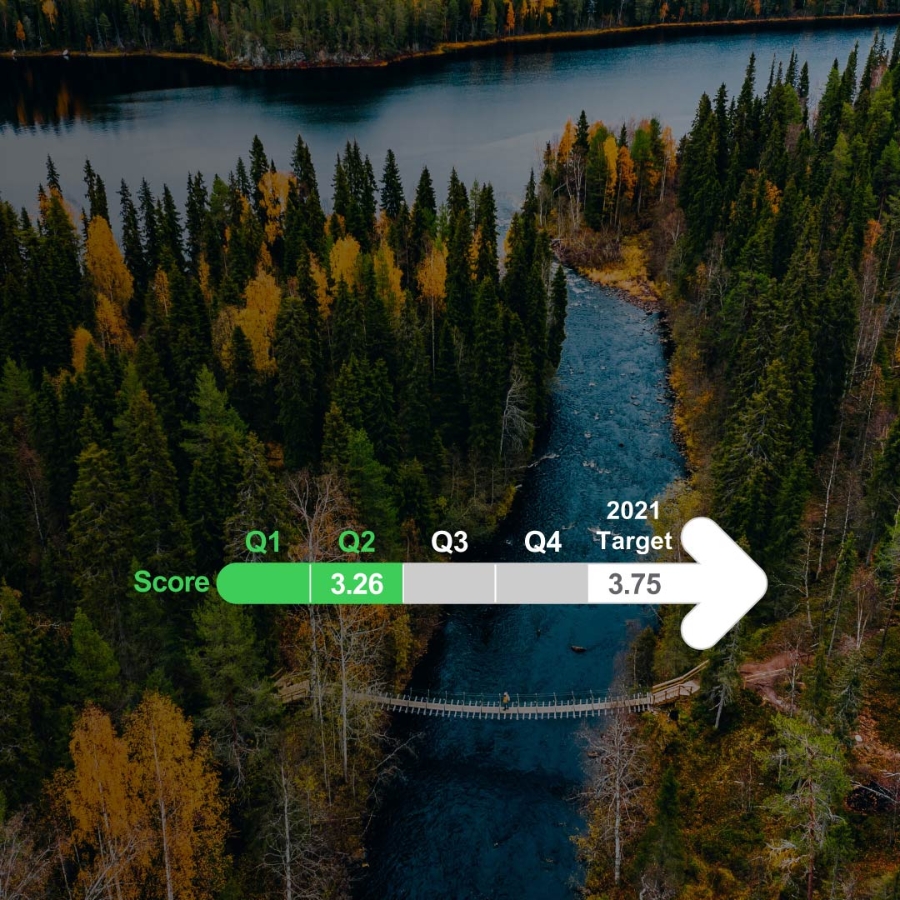 Frequently Asked Questions
Increasing long-term performance through environmental, social and governance (ESG) actions. Find out more about our sustainability strategy.
Check the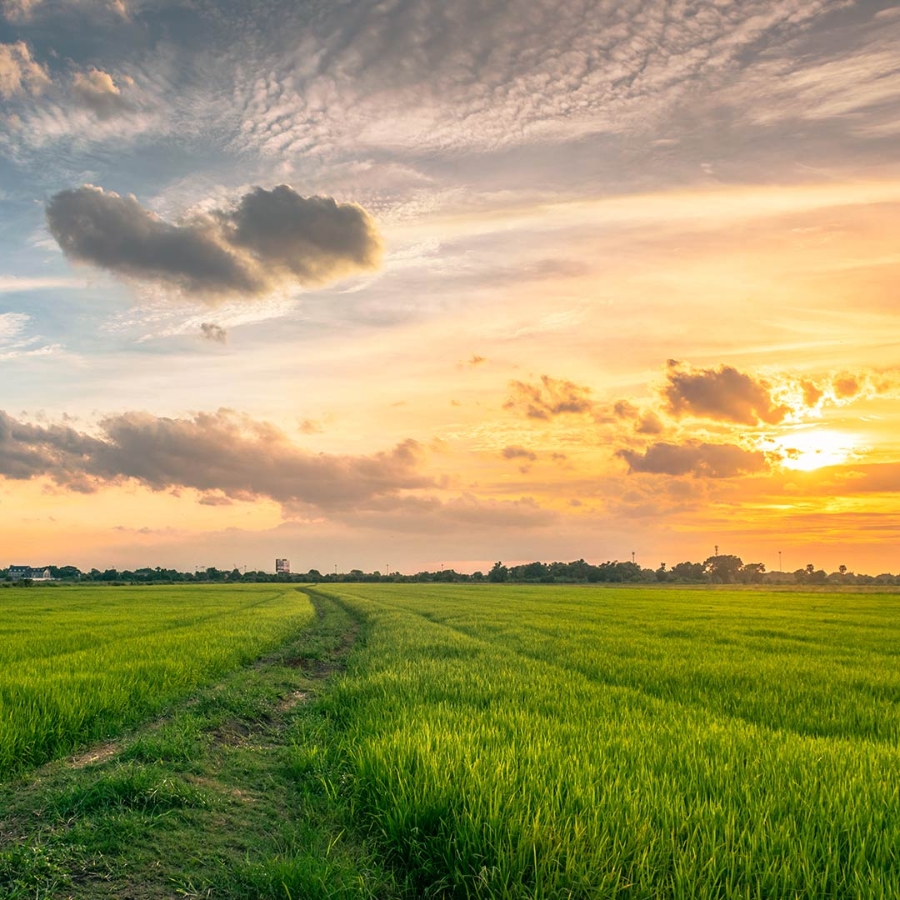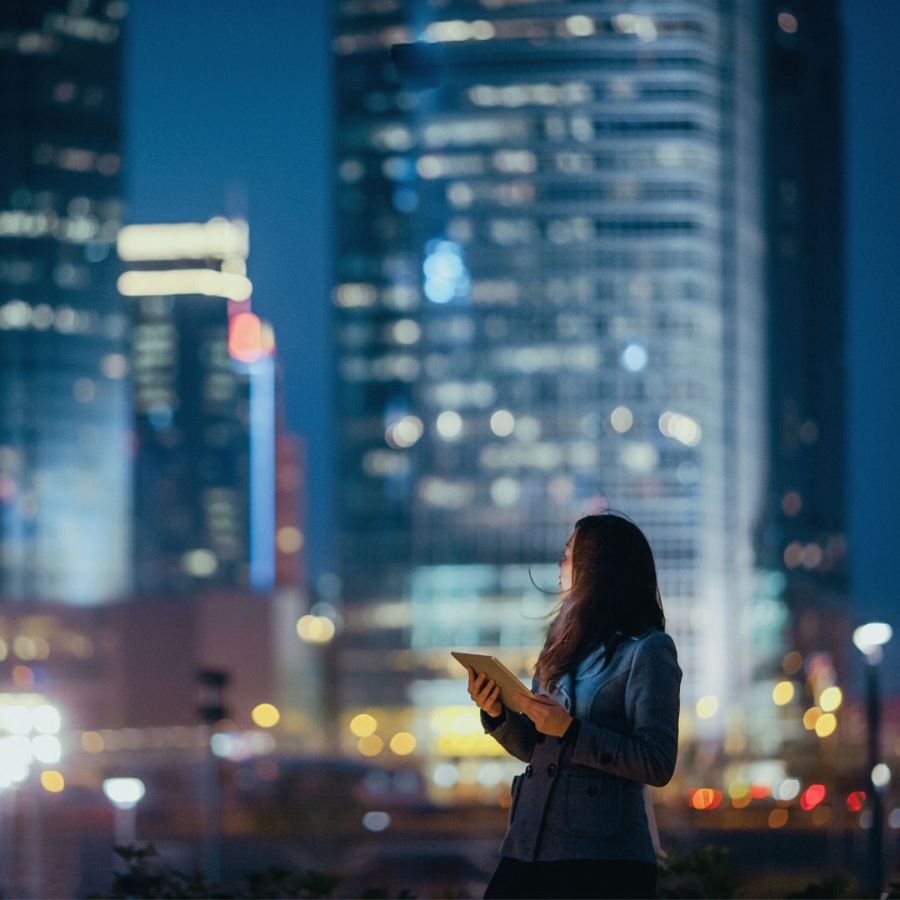 Financial results
All financial results, including quarterly revenues, half and full-year financial results with press releases and more.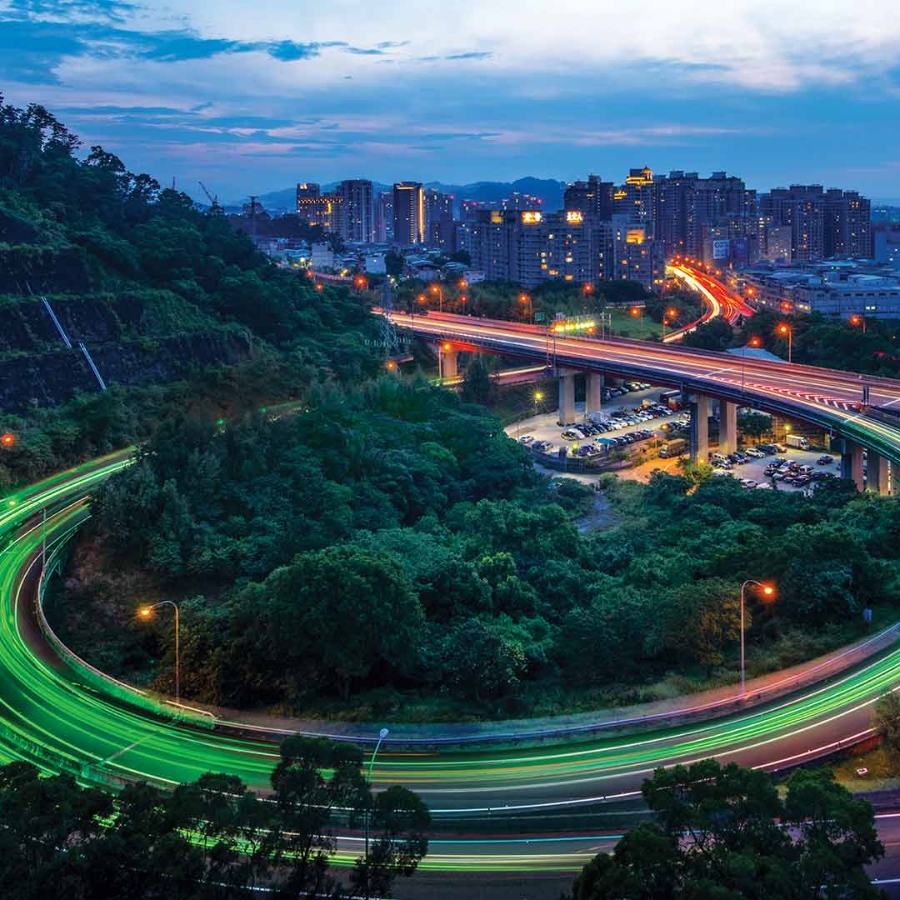 2020 Universal Registration Document
An in-depth view on our strategy, businesses, governance, financial statement, and commitment to sustainable development.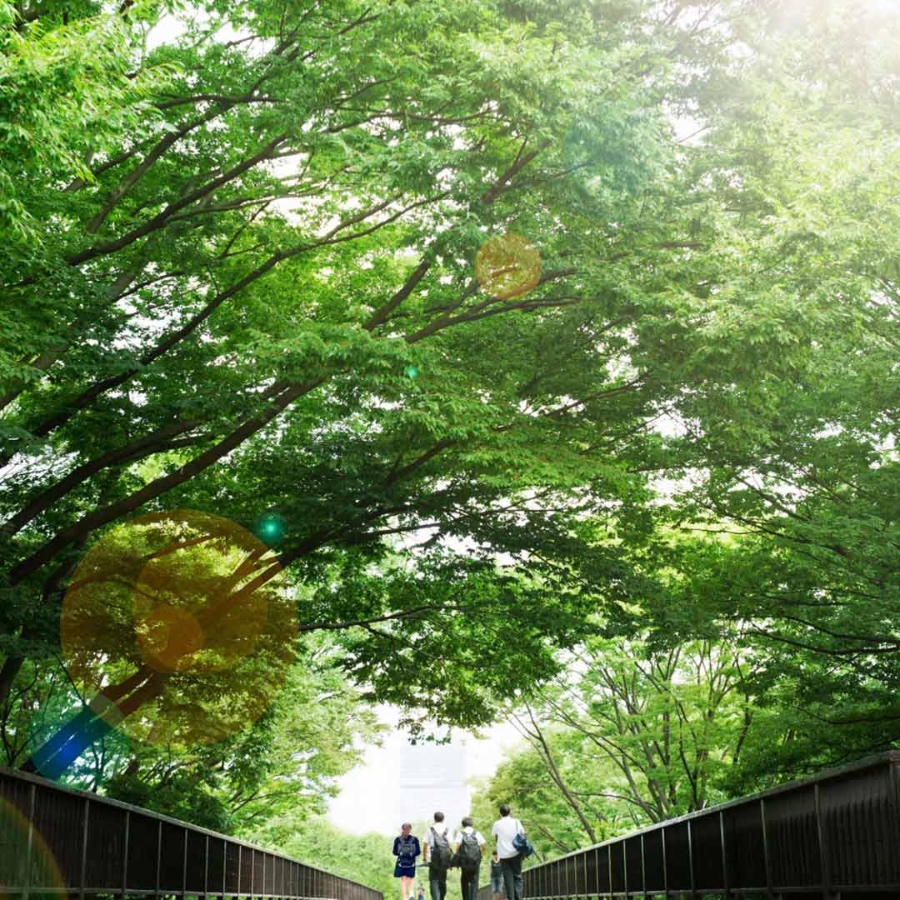 2020 annual sustainability report
Our report details the progress we made towards our commitments and targets for the planet and its people.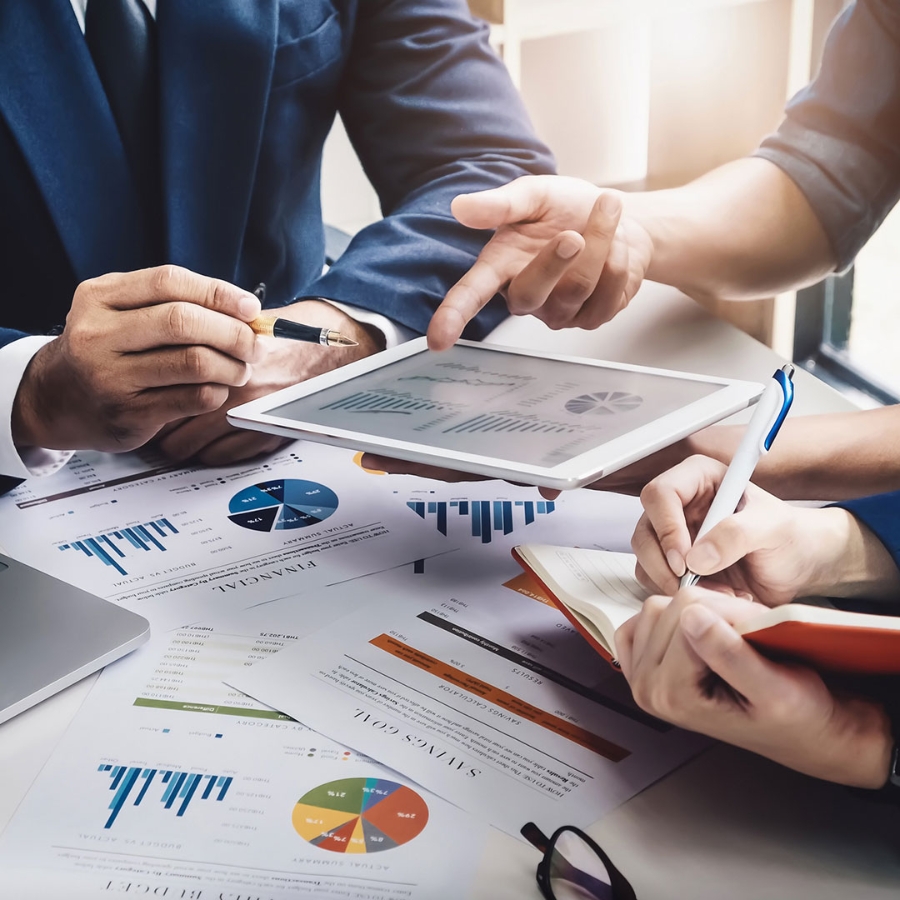 All investor information
Access all integrated reports and information about investor events.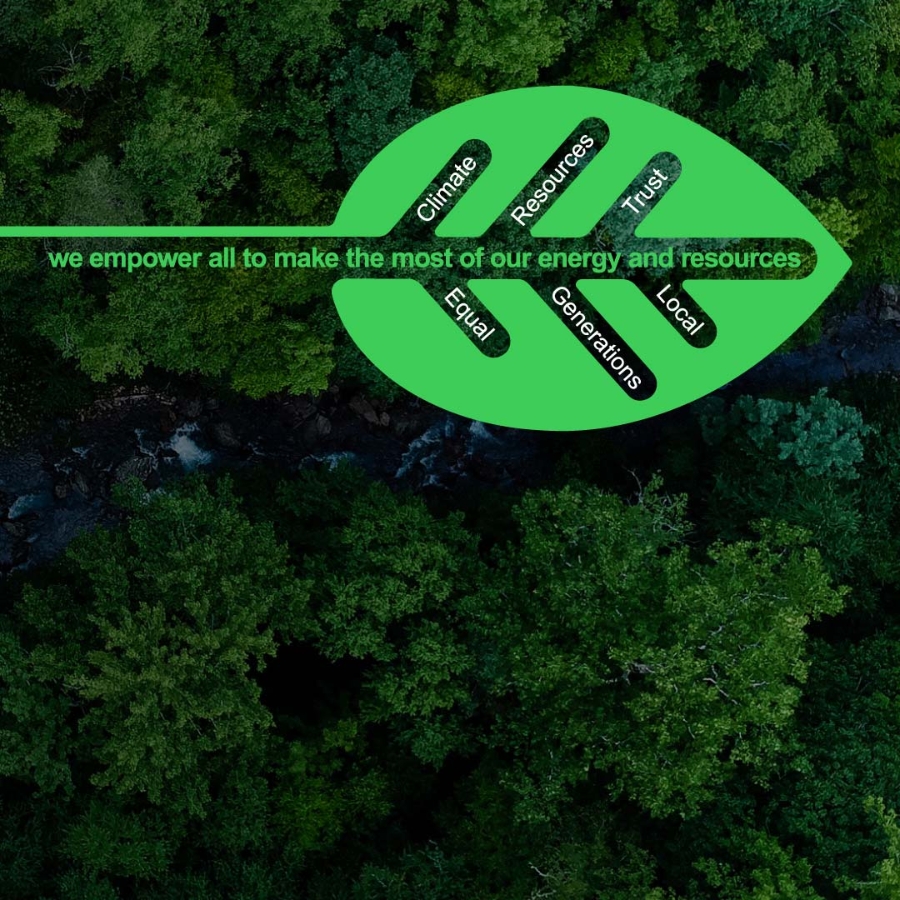 Schneider Sustainability Impact
All commitments to sustainability from Schneider Electric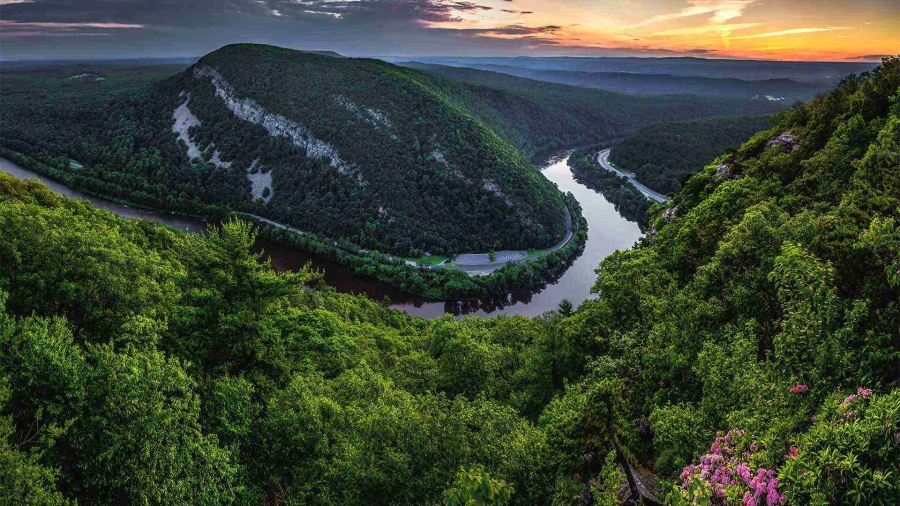 Climate change advisory services
Need help to define your sustainability strategy, set up or accelerate your program?