Search for jobs with us
Search results are available only in English, French, Spanish, German, and Simplified Chinese.
Explore Schneider Careers Fair
Attend our virtual fairs to discover opportunities at Schneider Electric, explore our Employee Value Proposition, and learn more about our offices around the world.
Visit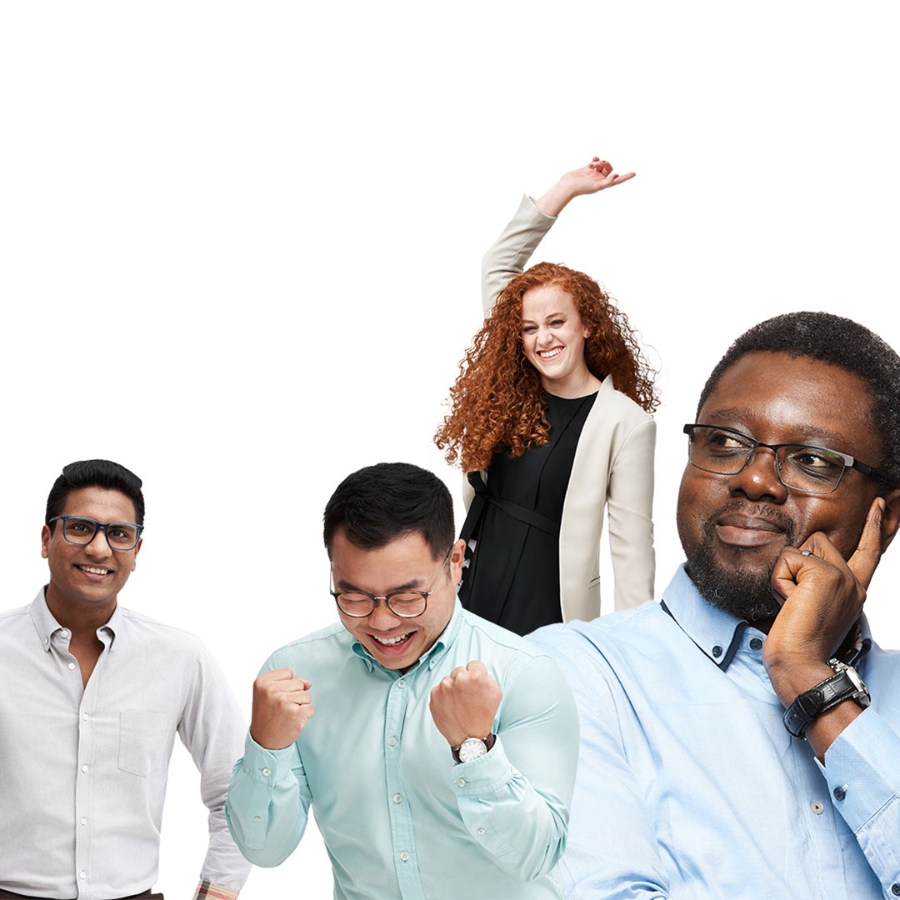 Schneider Electric never makes an unsolicited offer of employment.  If you have not applied for employment previously with Schneider Electric then the solicitation for employment is a fraud.

Schneider Electric will never ask for any financial commitment from a candidate as a pre-employment requirement.

Some tips on how you can identify recruitment fraud:

All employment opportunities are posted on Schneider Electric's career page: https://www.se.com/careers
Schneider Electric will not ask for your personal financial or banking information as part of our recruiting process.
Schneider Electric will never extend a job offer without a formal interview process.
Schneider Electric will not ask you to purchase home office equipment as part of our recruiting process.
If you receive an email from a sender that does not contain the @se.com, please treat it as fraudulent. We do not conduct official business utilizing free email services such as @gmail.com or @yahoo.com.
Work and grow your career at Schneider Electric
We empower everyone to make the most of our energy and resources, ensuring Life Is On everywhere, for everyone, at every moment. Along the way, we create and provide equal opportunities for everyone, everywhere. We continuously create an inclusive environment and welcome people from all walks of life. We are empowered to do our best and innovate, while living our unique life and work. Together, we dare to disrupt and turn our bold ideas into reality.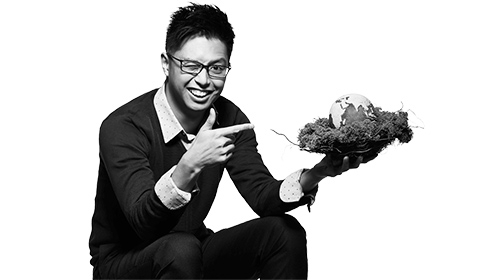 Meaningful
Schneider's purpose is to empower all to make the most of our energy and resources, bridging progress and sustainability for all. At Schneider, we call this Life Is On.
Our mission is to be your digital partner for Sustainability and Efficiency.
We adhere to the high standards of governance and ethics.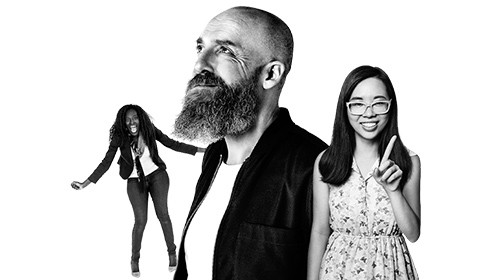 Inclusive
We want to be the most diverse, inclusive and equitable company, globally.
We value differences, and welcome people from all walks of life.
We believe in equal opportunities for everyone, everywhere.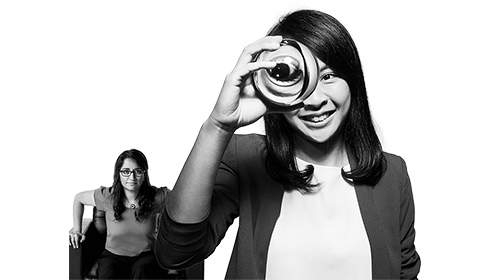 Empowered
Freedom breeds innovation.
We believe that empowerment generates high performance, personal fulfillment and fun.
We empower our people to use their judgement, do the best for our customers, and make the most of their energy.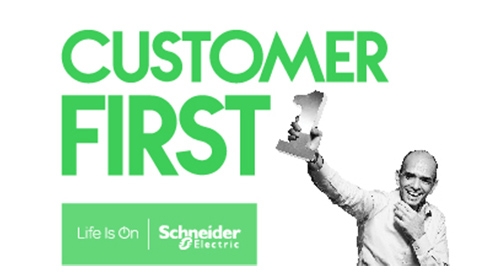 Customer First
Above and Beyond for our customers

We surprise and delight customers as we would be nowhere without them. So, not only do we put ourselves in their shoes, but we also anticipate their needs and go the extra mile. We champion our sales people, because they are the face of our company. Whatever our role, we can have an impact on the customer's experience.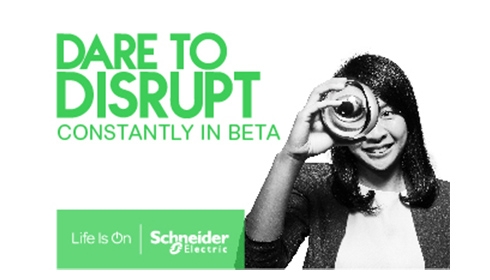 Dare to Disrupt
Constantly in Beta

Innovation is our middle name. Good is never good enough, and that's why we are constantly experimenting, taking risks and disrupting the status quo. We think fast, and we act even faster. Setbacks don't hurt us. They motivate us. That's why we are not afraid to make our bets bigger, and our decisions bolder to power the digital economy through energy management and automation. We, at Schneider, ensure Life is On.
Embrace Difference
Different is Beautiful

We are 100% committed to inclusion. 'Exclusion' is not even in our vocabulary. We believe in equal opportunities for everyone, everywhere. This means welcoming people from all walks of life, ages and cultures, embracing different perspectives and calling out bias when we see it. So that every person feels uniquely valued and safe to be at their best. To us, a stranger is simply a friend we haven't met yet.
Learn Everyday
#WhatDidYouLearnToday

To stop learning is to stop growing. We are genuinely curious, never done with learning. To us, there is no such thing as knowing it all or having all the answers. We believe in life-long learning. Every minute of every day brings a new chance to listen, open up our minds, and widen our horizons. We are never too experienced to learn.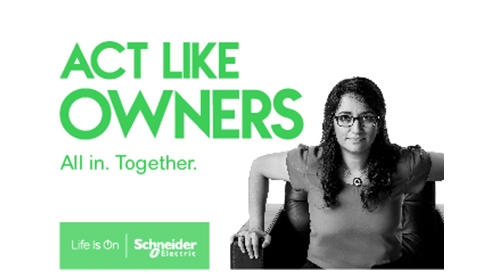 Act Like Owners
All in. Together.

Entrepreneurs at heart, we take responsibility and ownership of everything we do. This is not somebody else's company. It's ours! We are individually empowered and collectively driven to collaborate and beat the competition together. In the end, we do what is right for Schneider first – always with integrity and honesty.
We're more than a company
We take our responsibility as an employer seriously, so we ensure that our portfolio supports our diverse global workforce needs in a way that is ethical and fair. Our market-leading global benefit standards cover family leave, medical and life insurance. Our pay equity program promotes fairness everywhere.

We offer a choice of benefits to care for your personal needs at each life stage. These cover a holistic range of wellbeing and financial protections to provide peace of mind for you and your dependents. Workplace flexibility policies and paid time off are available when you need it.

You will be recognized for the great work you are doing. Go to work with a smile, make a difference and fulfill your potential. Our global recognition program is available to all employees anytime, anywhere.

You own your career in our innovative, digital company. Enhancing your skills and delivering high performance is rewarded by competitive pay, incentive programs, and new opportunities to grow your career. Our employee share ownership program is market leading and allows you to share in our collective success. When Schneider wins, we all win.

We empower all our employees to work flexibly and to manage their unique life and work in the way that works best for them. You are enabled, empowered and safe to decide when and how you work best. Working part-time or from the comfort of your home are just a few of the choices you can make when you need most.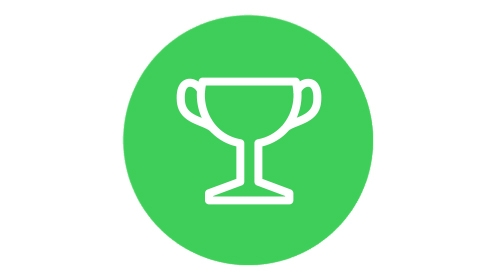 2022 Fortune's Most Admired Companies
2022 Bloomberg Gender Equality Index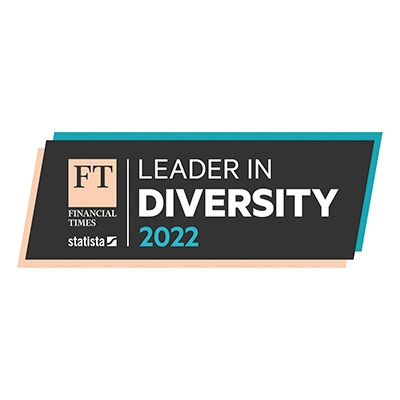 2022 Financial Times Diversity Leader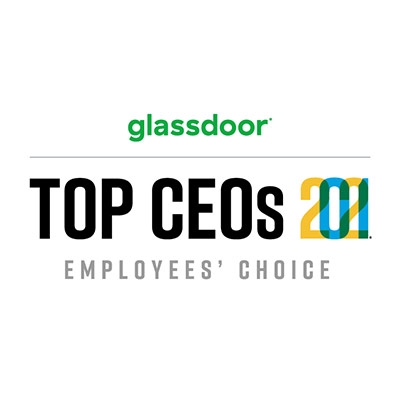 Glassdoor Top CEO 2021 (2nd in France, 8th in Canada)
World Economic Forum – 4th Industrial Revolution Advanced Lighthouse