Explore thought leadership topics on electrification, digitalization, priority sector decarbonization, and energy and climate crises.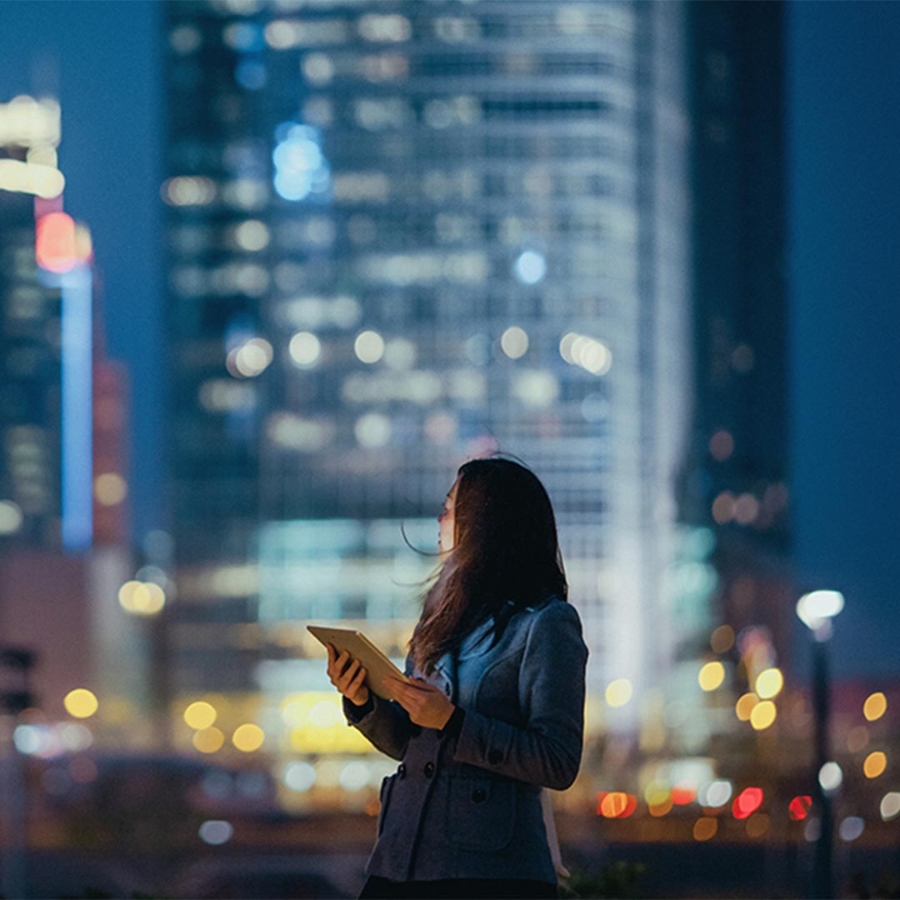 Electrification
Electricity is the most efficient energy and best vector for decarbonization.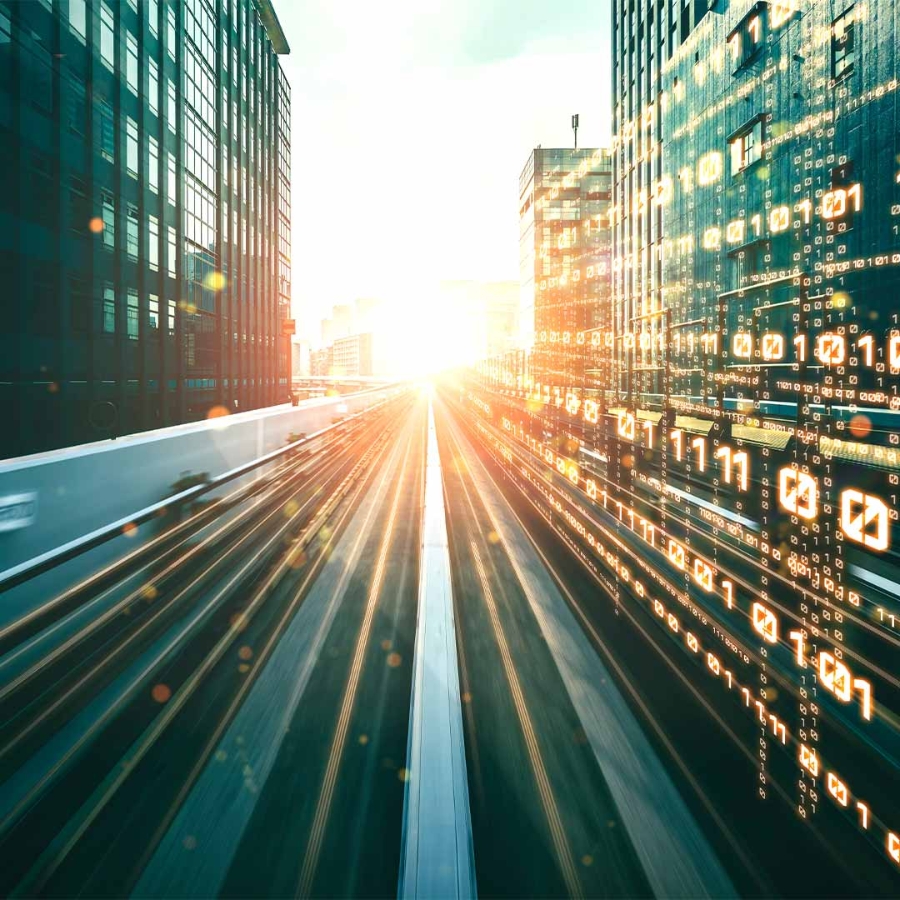 Digitalization
Digitalization makes the invisible visible, enabling efficiency and the elimination of waste.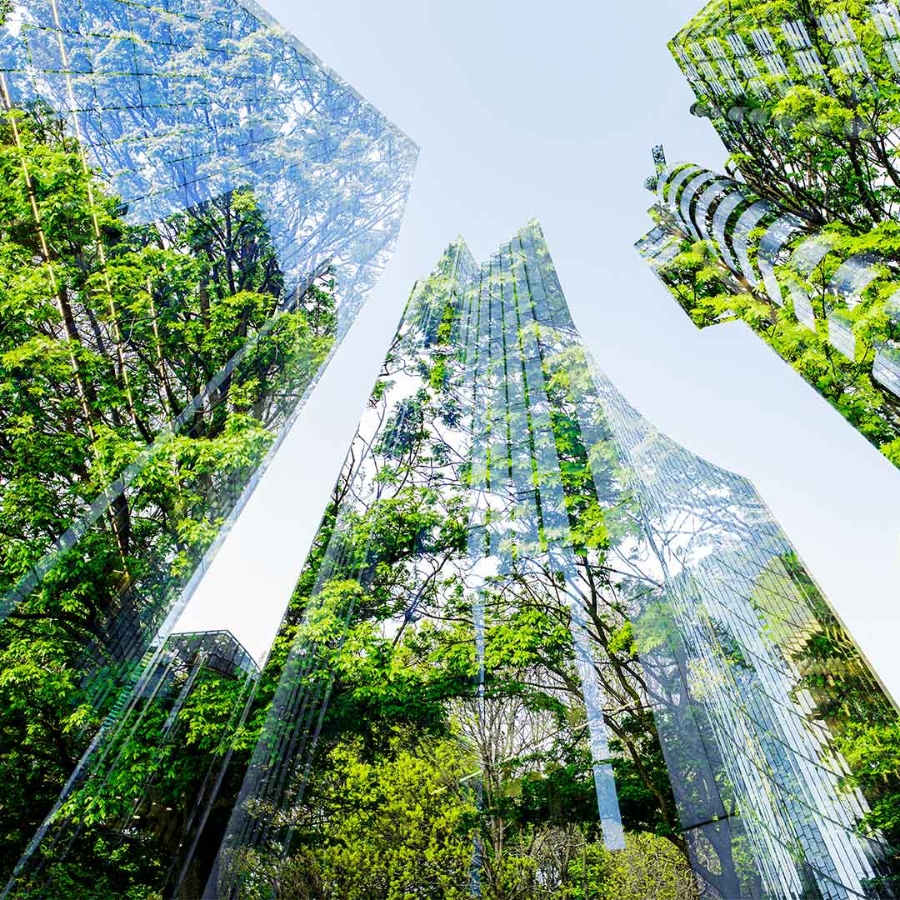 Priority Sector Decarbonization
Reduce building energy consumption and emissions through efficient electrification, active energy management, and software.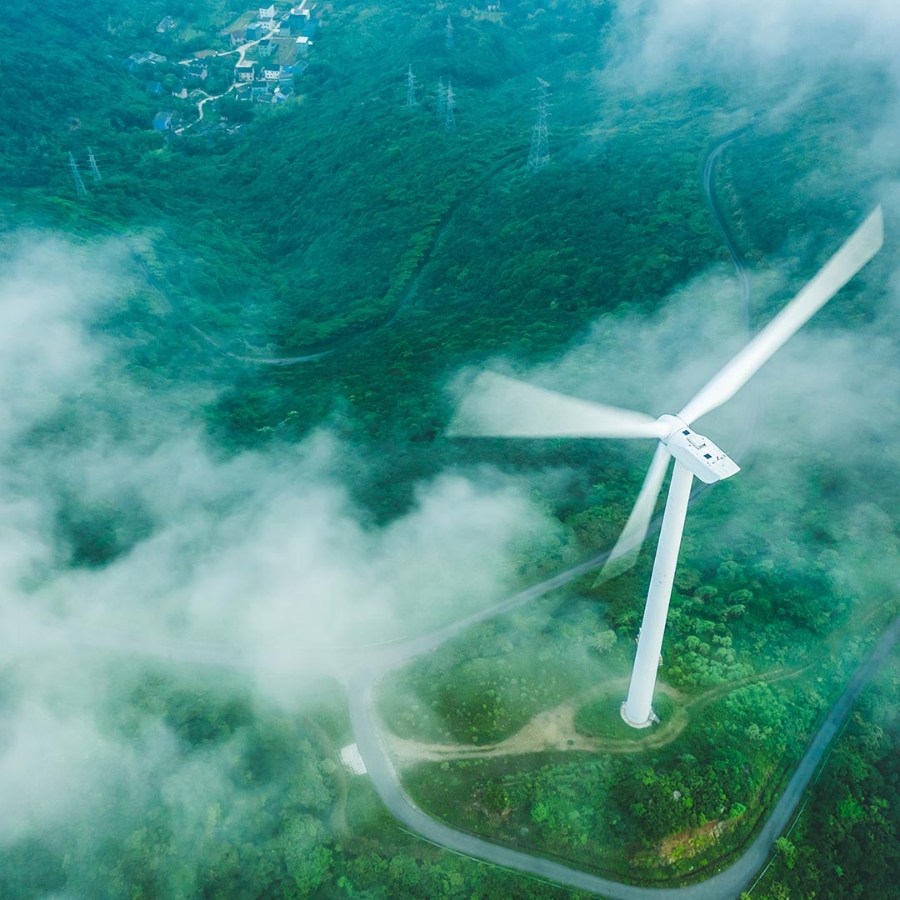 Inflection Point: Energy and Climate Crises 
Strategize and mitigate the high energy prices throughout the energy and climate crises today.