Our impact investing activities
Schneider Electric is a pioneer in corporate impact investing, having launched our first investment vehicle in 2009 (SEEA). Since then, we have never stopped innovating and continue to support investments across four vehicles to drive impact.
Impact investing highlights
companies in our portfolio
of affordable energy efficient housing
Schneider Electric Energy Access (SEEA)
Contributing to an inclusive economy in Europe
SEEA was established in 2009 to contribute to an inclusive economy for the benefit of the most vulnerable people and communities. SEEA brings together different stakeholders by inviting Schneider Electric's employees and business partners to invest and commit to this goal.
SEEA is supported by: Schneider Electric Industries SAS ("SEI SAS"), Phitrust Partenaires, MESE, and Schneider Energy SICAV Solidaire.
Learn
ENOGRID
Contributes to structuring the collective self-consumption sector and is thus committed to local and sustainable energy.
Go Parity
Connects companies seeking to finance their social and environmental impact projects with individuals and companies wishing to invest sustainably.
KAJOU
A social enterprise dedicated to delivering educational and informational content directly to the phones of vulnerable populations in Africa with little or no access to the internet.
​ La Fabrik à Yoops
Specialized in the construction of "Tiny Houses" for homeless people or people with precarious living conditions.
Talendi
Works for the socio-professional integration of disabled people, through its collaborative management, its training school, and its individualized support.
​ Réseau Eco Habitat
A key player in the fight against energy poverty in France, REH offers comprehensive and sustainable support to low-income households in their house renovation efforts.
​ SIDI
Promotes financial inclusion, by leveraging local actors in emerging regions.
Incub'Ethic
Provides support to companies and local authorities, aiming at achieving exemplarity in the energy transition and sustainable performance.
ENVIE Rhône-Alpes
Collects, repairs, or recycles home appliances and electric and electronic wastes while training socially-excluded people.
​ SOliHA BLI
Provides affordable social housing for low-income families and thus addresses the crisis of poor housing and energy poverty.
DORéMI
Aims to accelerate the energy-efficient renovation of individual homes to get people out of energy poverty and boost local economies.
LVD Energie
Works in modular construction with recycled maritime containers for emergency housing. At the same time, LVD integrates and trains people who are socially excluded and far from employment.
La Foncière Du Possible
Renovation of poor housing belonging to private or public owners who cannot afford the cost of renovation.​
AMPED Innovation
Designs and manufactures affordable and efficient energy products for both production and productive use.
OKRA Solar
Provides an IoT solution to remotely control and manage networks of solar home systems that can be linked together.
Wall'up Préfa
Produces prefabricated building panels made of hemp concrete and wood frame that can be used in social housing, contributing to reducing energy bills.
Schneider Electric Energy Access Asia (SEEAA)
Promoting access to green energy and Net-Zero in Asia
SEEAA was established in December 2019 to invest in South and Southeast Asian countries. SEEAA focuses on investing in early-stage companies that benefit disadvantaged populations and foster the development of clean energy solutions under the following two goals: ​
Improving access to affordable and reliable energy​;
Accelerating the transition toward renewable energy and Net-Zero​.
Learn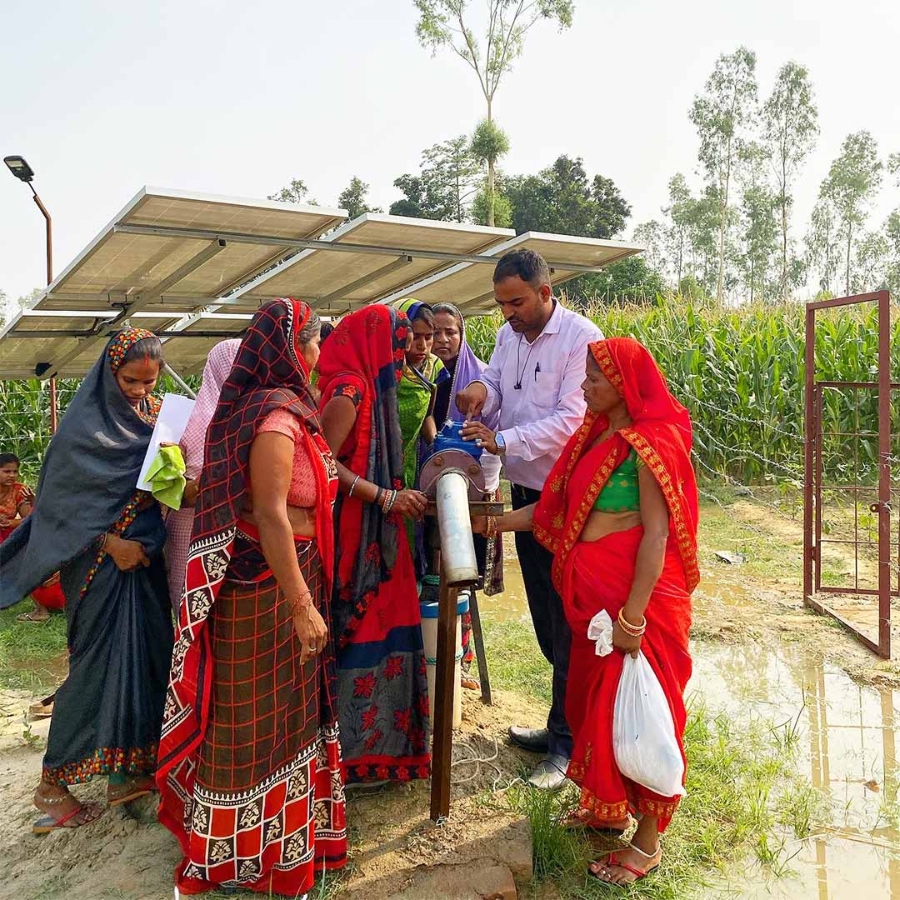 E3 Capital impact fund
Enabling green energy access in Africa
Financing initiatives and projects in the areas of energy transition and the circular economy. 
Learn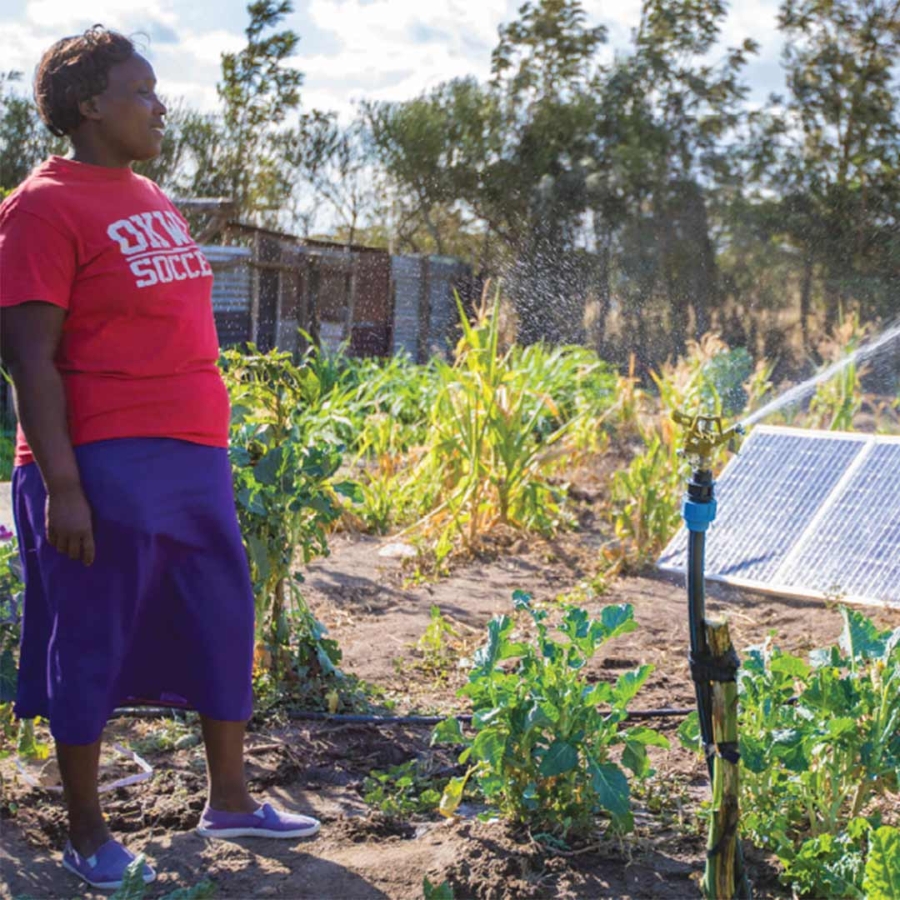 Gaia Energy Impact Fund II
Gaia Impact team, Schneider Electric, Capital Croissance, Capelan and I&P are launching GEIF II, an investment fund dedicated to meeting the challenge represented by the access to energy in Africa.
It aims to bring energy to 4M people, create 20,000 jobs while saving 4MT of CO2.
The coalition targets an initial closing of €40M in 2023 and a final closing at the first half of 2024 for a total target amount of €80M.
Learn
Livelihoods Carbon Funds
Contributing to global decarbonization
Leveraging the carbon economy to finance ecosystem restoration, agroforestry, and rural energy projects to improve food security for rural communities and increase farmers' revenues.
Learn