Discover Schneider Electric
Schneider's
purpose is to
empower all to make the most of our energy and resources
, bridging progress and sustainability for all. At Schneider, we call this
Life Is On
.
We believe access to energy and digital is a basic human right. Our generation is facing a tectonic shift in energy transition and industrial revolution catalyzed by accelerated digitization in a
more electric world
. Electricity is the most efficient and best vector for decarbonization; combined with circular economy approach, we will achieve
climate-positive impact
as part of the
United Nations Sustainable Development Goals
.
Learn more > 
Our mission is to be your digital partner for Sustainability and Efficiency.
We drive digital transformation by integrating world-leading
process and energy technologies
to realize the full efficiency and sustainability opportunities for your business. We provide
end-point to cloud integration
connecting products, controls, software and services. We enable
lifecycle
solutions from design and build to operate and maintain phases through a
digital twin
. We deliver capabilities to transform from site-to-site to an
integrated company management
. Our integrated solutions are built with safety, reliability and cybersecurity for your homes, buildings, data centers, infrastructure and industries.
Learn more >
We are advocates of
open standards and partnership ecosystems
to unleash the infinite possibilities of a global, innovative community that is passionate about our shared
Meaningful Purpose, Inclusive and Empowered values
.
We are
the most local of global
companies; our unmatched proximity to you, enables us to better understand, anticipate and adapt with agility to support your business continuity with high
ethical
standards in everything we do.
2021 Sustainability Report
Sustainability is at the heart of what we do, who we are and what we believe in. Our purpose is to empower all to make the most of our energy and resources, bridging progress and sustainability for all, including us too. A future where access to energy and digital are basic human rights. We'll align with United Nations Sustainable Development Goals and measure our impact with transparency.
Learn more about our progress in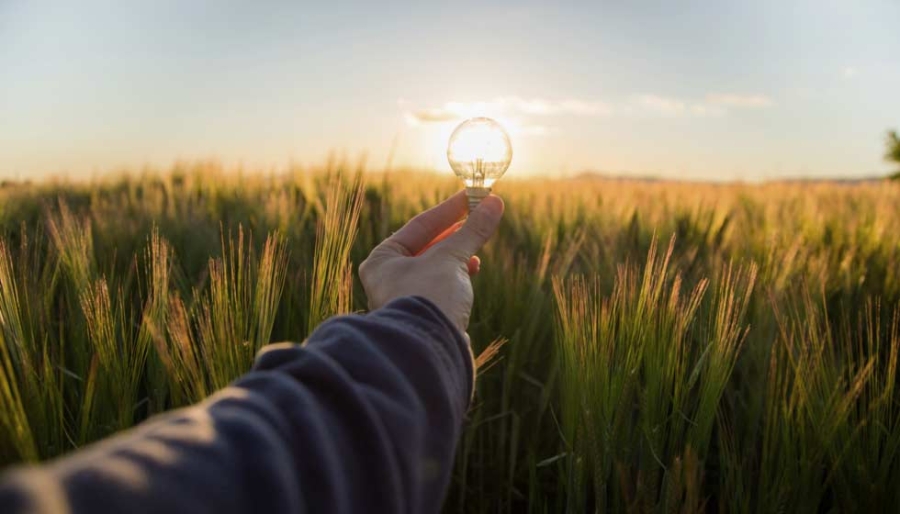 Experience innovation with Schneider Electric
Events & Trainings
Access events, expert sessions, professional certification courses, and more. Available live and on demand.
Innovation Summit World Tour
Join our annual summits to discover how to fuel a sustainable future with innovations and digitization.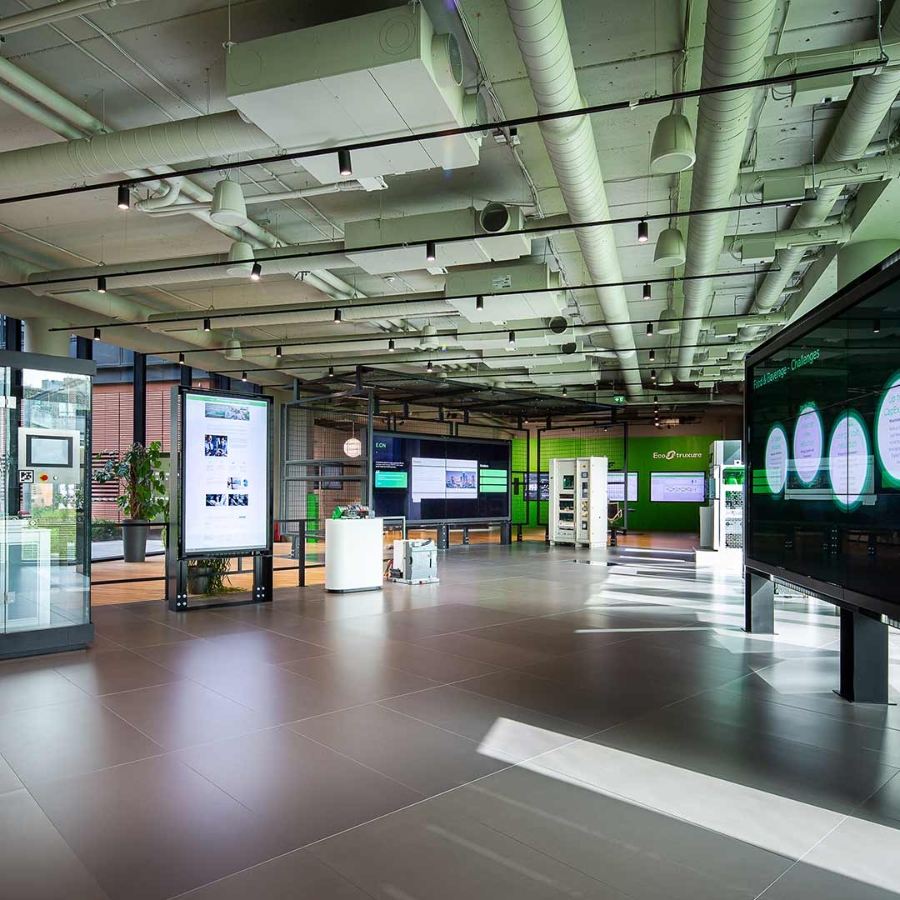 Global Innovation Hubs
Visit dedicated showrooms and demos around the world to learn about EcoStruxure solutions and innovations.
A strong governance set up
Schneider Electric is a European company with a board of directors. The functions of the Chairman and the Chief Executive Officer are carried out by Mr. Jean-Pascal Tricoire, who was appointed Chairman and Chief Executive Officer on April 25, 2013 and renewed on April 28, 2021. Mr. Fred Kindle is the Vice-Chairman and Independent Lead Director. The Board of Directors shall determine the strategic orientation of the company's business in accordance with its social interest and while considering its social and environmental aspects and oversee implementation thereof. It shall examine any and all matters related to the efficient operation of the business.
Board of Directors (as of 2021):
3 employee directors
75% independent directors*
42% women directors*
73% non-French directors*
9 nationalities from continents
*The director representing the employee shareholders and directors representing the employees are excluded as per the French Commercial Code and AFEP-MEDEF Corporate Governance Code.
Understand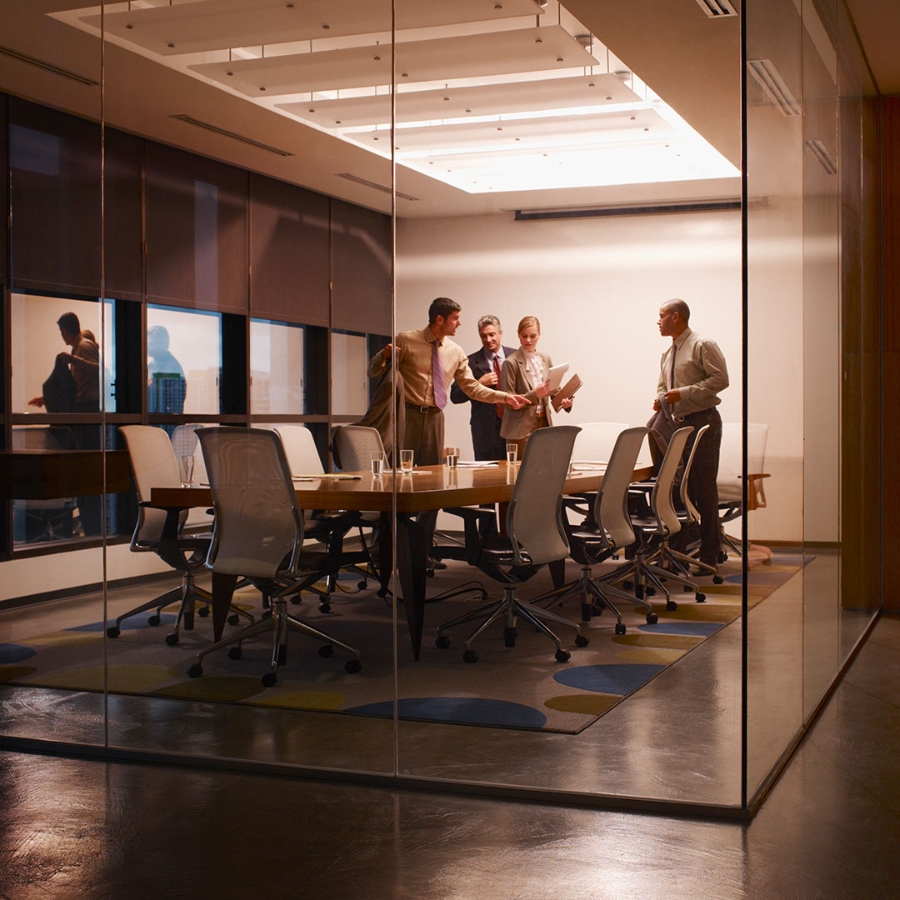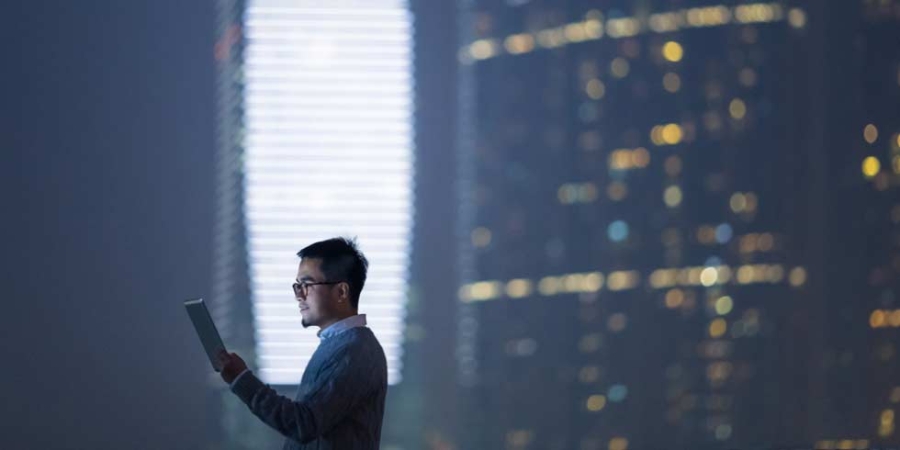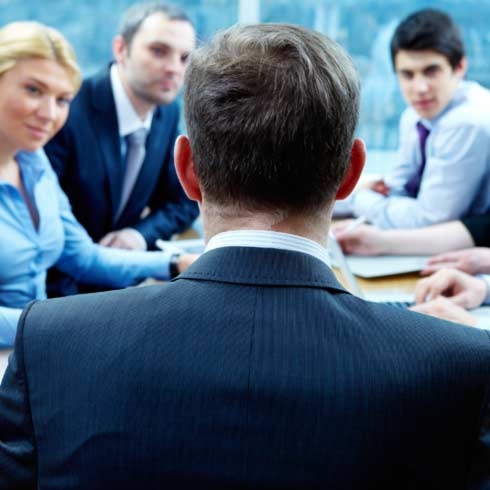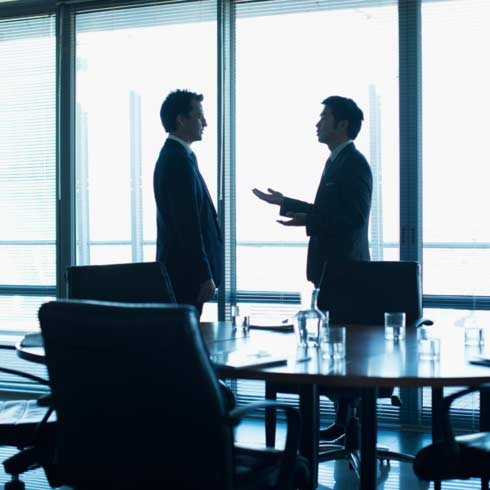 180+ years of history and innovation
Our story is written by generations of people who have transformed our company, and the world, for almost two centuries. Today, our heritage empowers us to innovate at every level – and to ensure that Life Is On.
Read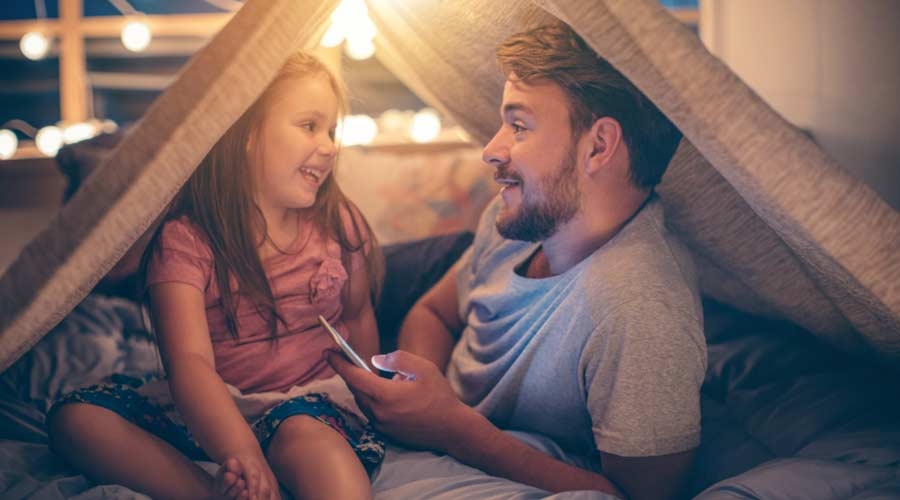 Our customers inspire us every day to find new ways to empower people to do more with less. We are honored to be recognized and awarded globally in areas of efficiency, sustainability, connectivity, reliability and  safety.
Diversity is our heritage and our future. Be part of it.
At Schneider Electric, diversity is an integral part of our history, culture, and identity. Inclusion is the way we treat and perceive all differences. We want to create an inclusive culture in which all forms of diversity are seen as real value for the company.
Being a champion for HeForShe means…
CEO of Schneider Electric, Jean-Pascal Tricoire, shares his personal "click moment" and his role in promoting gender equity.
Discover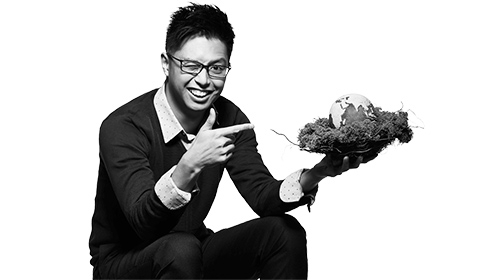 Meaningful
Schneider's purpose is to empower all to make the most of our energy and resources, bridging progress and sustainability for all. At Schneider, we call this Life Is On.
Our mission is to be your digital partner for Sustainability and Efficiency.
We adhere to the high standards of governance and ethics.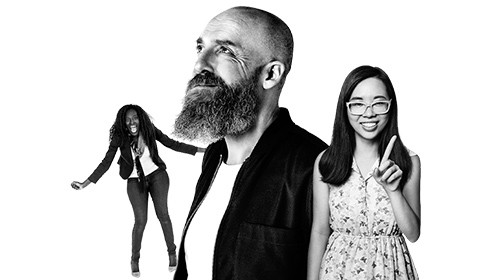 Inclusive
We want to be the most diverse, inclusive and equitable company, globally.
We value differences, and welcome people from all walks of life.
We believe in equal opportunities for everyone, everywhere.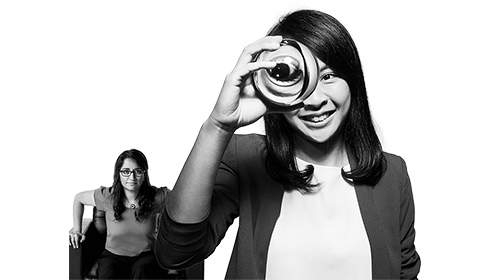 Empowered
Freedom breeds innovation.
We believe that empowerment generates high performance, personal fulfillment and fun.
We empower our people to use their judgement, do the best for our customers, and make the most of their energy.
Frequently asked questions
Easily find and share the answers you need from our online FAQ service.
Documents and downloads
Search and download offer documentation, support information, certificates, CAD and software.