Discover Schneider Electric
Our purpose is to empower all to make the most of our energy and resources, bridging progress and sustainability for all. We call this Life Is On.​
Learn more > 
Our mission is to be your digital partner for Sustainability and Efficiency.​ We drive digital transformation by integrating world-leading process and energy technologies, end-point to cloud connecting products, controls, software, and services, across the entire lifecycle, enabling integrated company management, for homes, buildings, data centers, infrastructure, and industries.​
Learn more >
We are the most local of global companies. We are advocates of open standards and partnership ecosystems that are passionate about our shared Meaningful Purpose, Inclusive, and Empowered values.
2022 Sustainability Report
Sustainability is at the heart of what we do, who we are and what we believe in. Our purpose is to empower all to make the most of our energy and resources, bridging progress and sustainability for all, including us too. A future where access to energy and digital are basic human rights. We'll align with United Nations Sustainable Development Goals and measure our impact with transparency.
Learn more about our progress in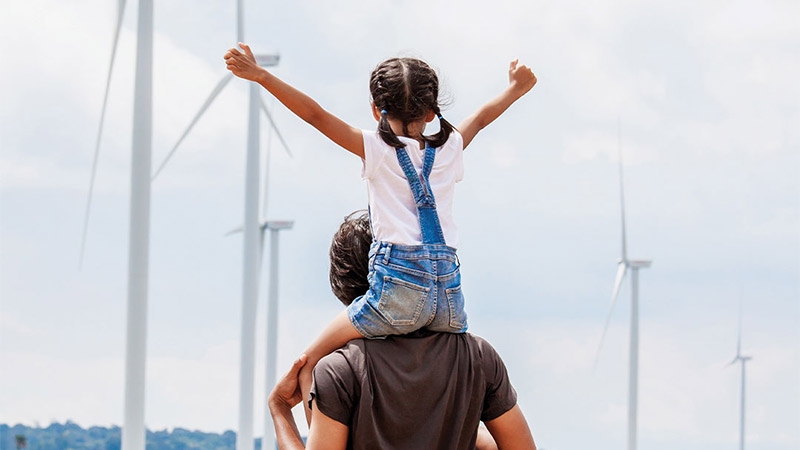 Experience innovation with Schneider Electric
Events & Trainings
Access events, expert sessions, professional certification courses, and more. Available live and on demand.
Innovation Summit World Tour
Join our annual summits to discover how to fuel a sustainable future with innovations and digitization.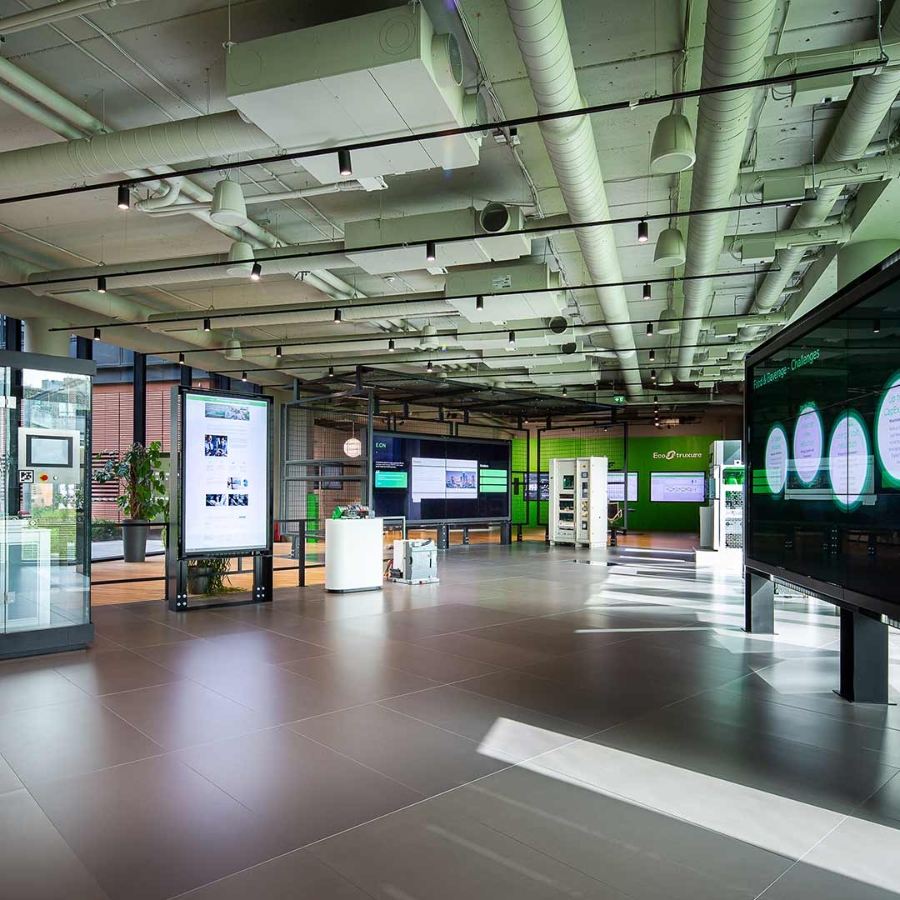 Global Innovation Hubs
Visit dedicated showrooms and demos around the world to learn about EcoStruxure solutions and innovations.
Our governance structure
Schneider Electric is a European company with a Board of Directors. On May 4, 2023, the Board of Directors decided to implement a new governance structure that splits the office of Chairman from that of Chief Executive Officer. Peter Herweck succeeded Jean-Pascal Tricoire as Chief Executive Officer of Schneider Electric SE becoming responsible for the general management of the Company, as the sole executive corporate officer. Jean-Pascal Tricoire remains Chairman of the Board of Directors.
Understand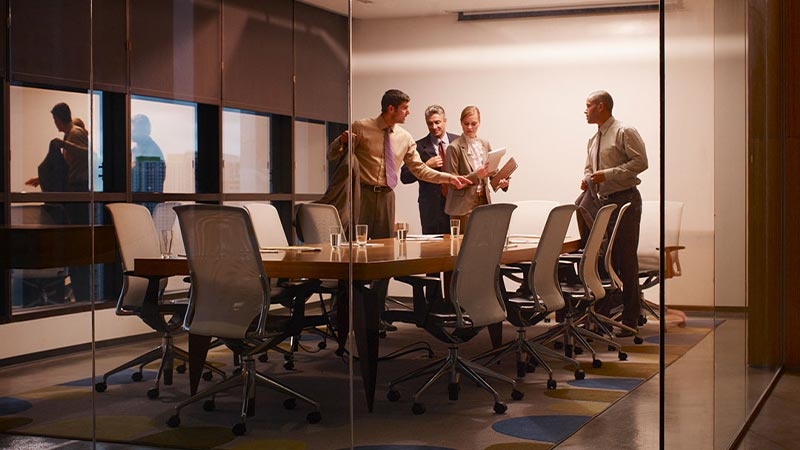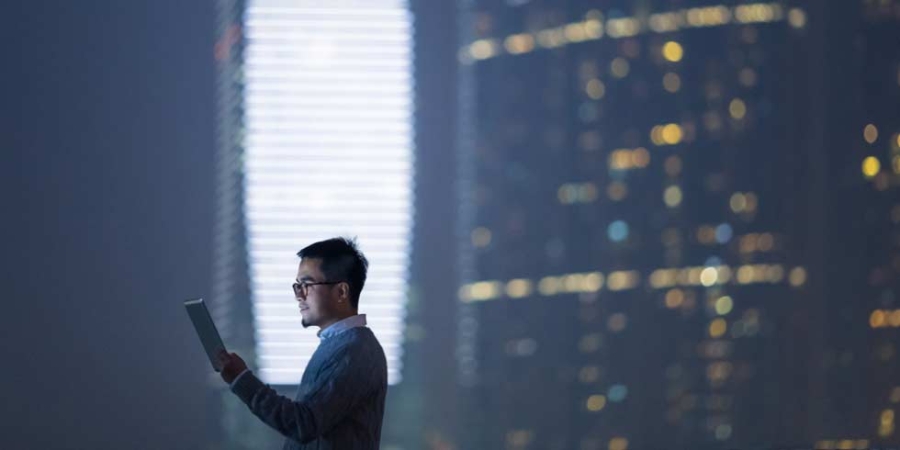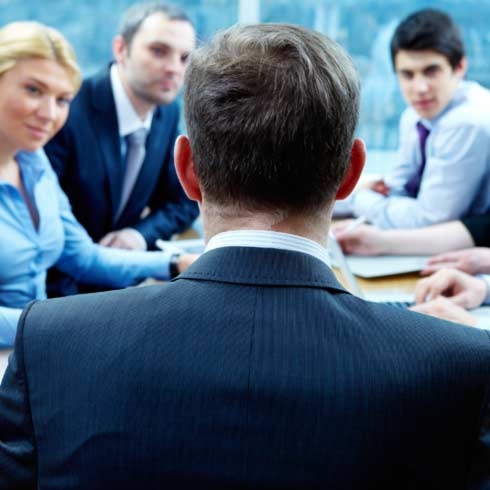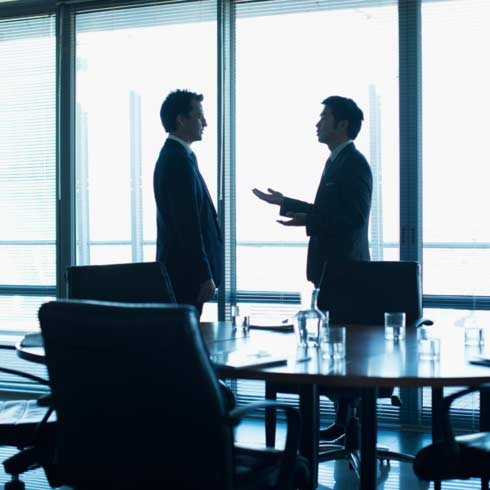 180+ years of history and innovation
Our story is written by generations of people who have transformed our company, and the world, for almost two centuries. Today, our heritage empowers us to innovate at every level – and to ensure that Life Is On.
Read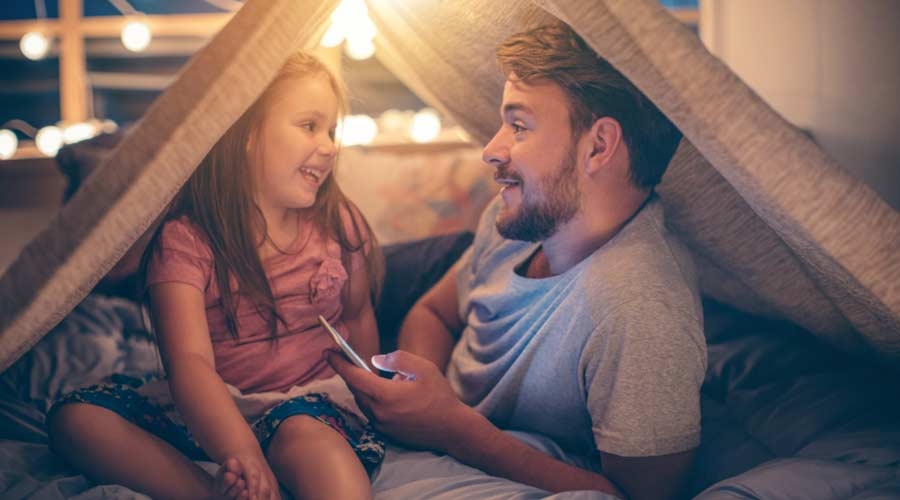 Awards and recognitions
Our customers inspire us every day to find new ways to empower people to do more with less. We are honored to be recognized and awarded globally in areas of efficiency, sustainability, connectivity, reliability, and safety.
See all awards and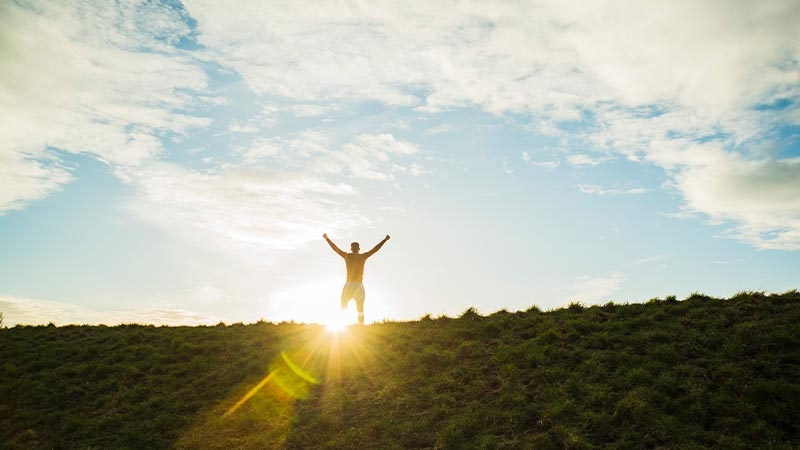 Inclusion and Care by Design
At Schneider Electric, we aspire to be the most Inclusive and Caring company in the world, by providing equitable opportunities to everyone, everywhere, and ensuring all employees feel uniquely valued and safe to contribute their best.
Discover