Join us on the path to sustainability
Get your business ready for the future by improving resilience and leveraging digitization, today.
Watch the fully digital Innovation Summit Global Keynote, with Schneider Electric Chairman & CEO Jean-Pascal Tricoire, the World Premiere showcasing our latest innovations, and 30+ sessions available on-demand.
Global Keynote and World Premiere
The path to sustainability: Digitization and electrification
The need to act for a more sustainable future is clear. In a world that continues to evolve, we all need to act faster to adapt to new conditions. Innovations in technologies and solutions that make the difference for our future exist today. We must leverage digitization and electrification, partnering together for greater sustainability and efficiency for all.
The way we design, build, and manage buildings is changing - stay ahead of the trends by watching one or more of the following sessions with industry experts and customers in commercial real estate, healthcare, hotels, and retail:
Buildings of the Future: A Recovery Powered by Digital and Electric
Revitalizing the Return to Work and Travel with Healthy and Flexible Buildings
Net-Zero 2050: A Roadmap for Decarbonizing Buildings
Why Software is the X-factor in the Quest for More Sustainable Buildings
Benefits of Cloud-based Building & Power Management Ecosystems
Reforming the Design-Build Process to Improve Smart Buildings Outcomes
CNBC's IOT: Powering the Digital Economy: The Power of Partnerships for a Net Zero Future
Access the

opens in new Window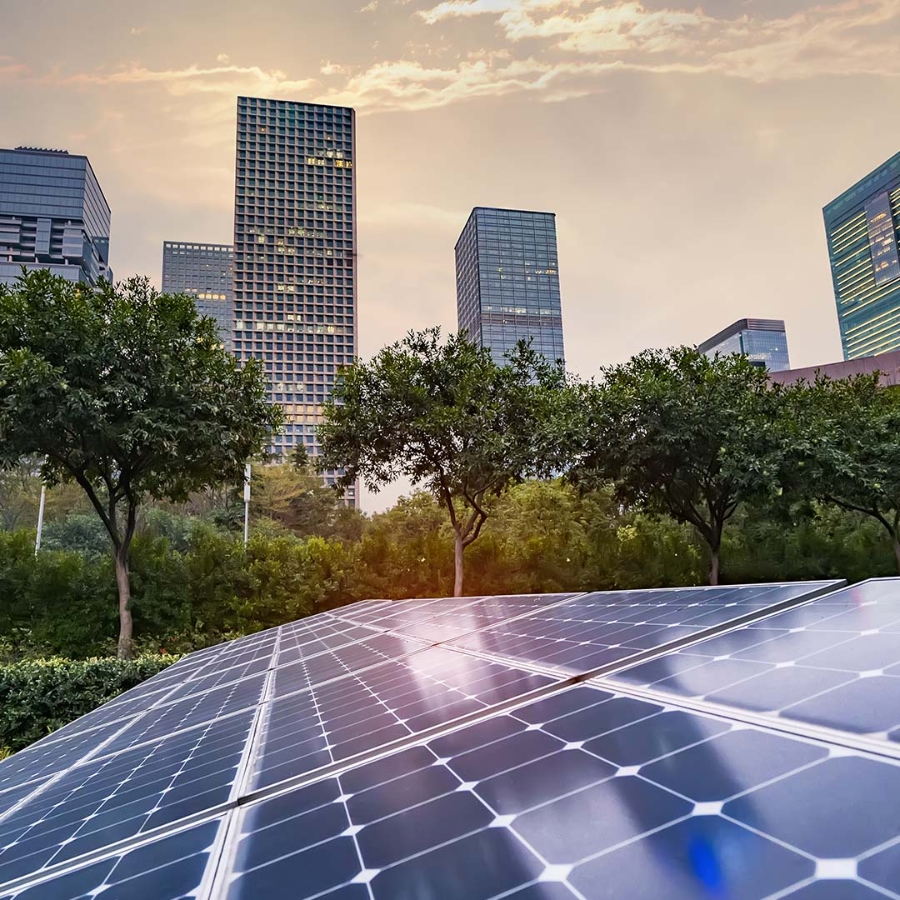 Together, we are creating the homes of the future by connecting the lifeline of your home - electricity - with digital, to help you achieve your carbon-neutral goals. Watch one or more of the following sessions and discover how we transform homes - from smart to sustainable:
Building Smart and Sustainable Homes
Are You Ready for the Shift to Renewable Energy and eMobility?
Access the

opens in new Window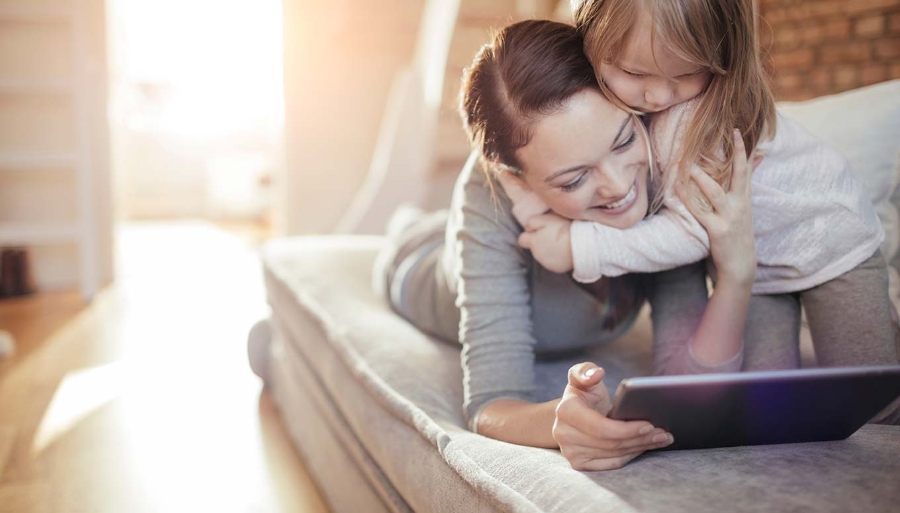 Today, industry faces new opportunities and challenges, across sectors and throughout the lifecycle. Watch one or more of the following sessions with industry experts and industrial customers:
Your Resilient and Sustainable Future
Advance Business and Digital Transformation by Unifying Power and Process
Industrial Sustainability: Decarbonized Supply Chain and Circular Economy
"Not Business as Usual" Automation
Innovation and Digitization for Sustainable Water Operations
How to Protect your Operational Performance and Strengthen Resilience
Access the

opens in new Window
Data centers must scale sustainably to meet the demands of our digital world. Watch one or more of the following sessions and discover:
Increasing Resiliency as the Edge Becomes your Innovation Driver
Data Centers: Sustainability and Resiliency Aren't Mutually Exclusive
Supporting Facebook's Global Data Center Growth
Access the

opens in new Window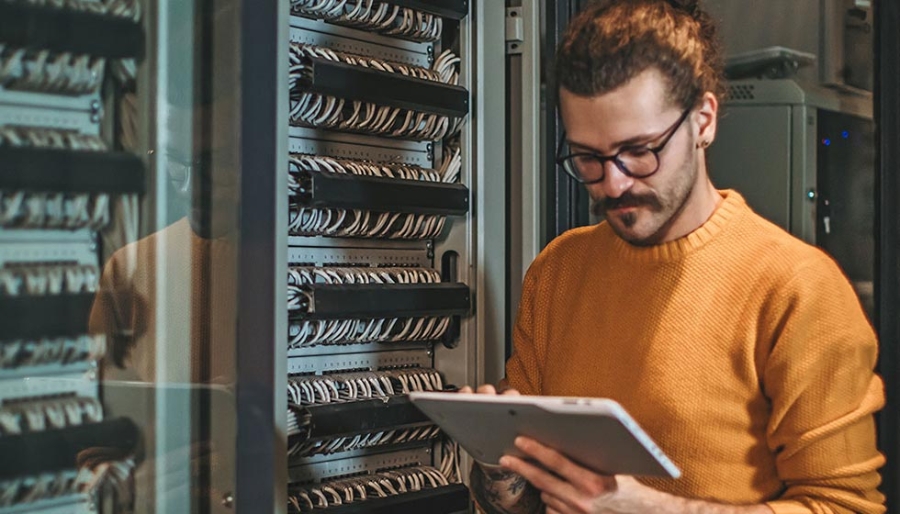 The grid and its large electricity users have a duty to decarbonize, and the route to success is digital. Watch one or more of the following sessions with local and global distribution insights:
Electricity 4.0: Powering the New Electric World
Clearing the Path to 100% Renewables
Sustainable Grids Powering the New Electric World
Access the

opens in new Window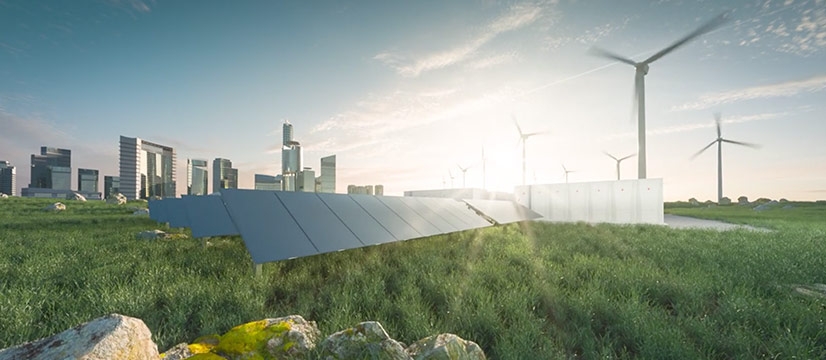 Get ready for the digitization of your customers' business. Watch one or more of the following sessions:
Redefining Partnerships – A Blueprint for Success from IDC and Schneider Electric
Services for Thriving in the Next Normal 
Achieving Net Zero: from Ambition to Action
Access the

opens in new Window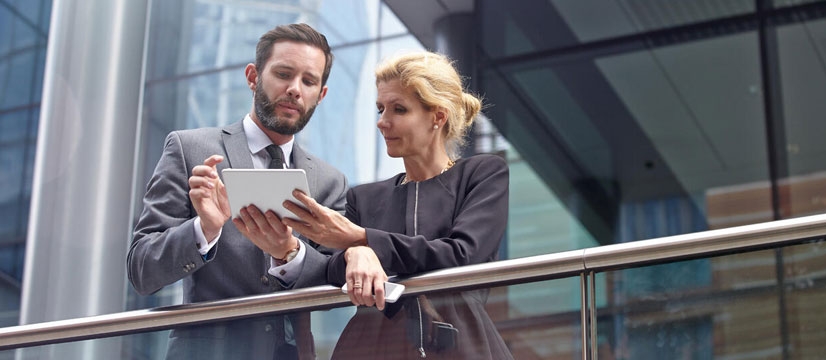 Featured speakers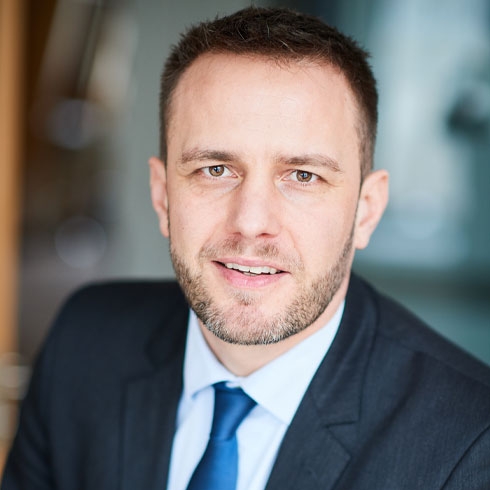 Kristian Ruby
Secretary General
Eurelectric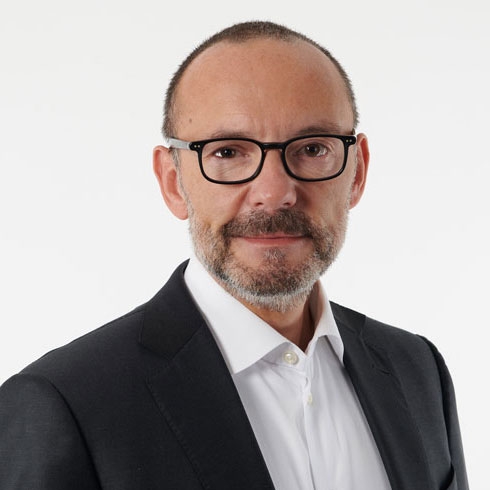 Peter Herweck
Chief Executive Officer
AVEVA
Our international
partners
Microsoft
Cisco
AVEVA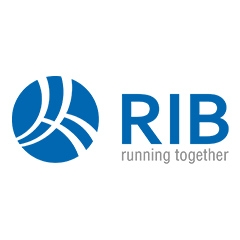 RIB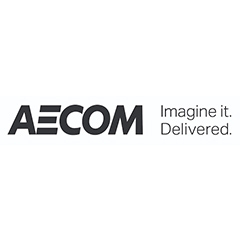 AECOM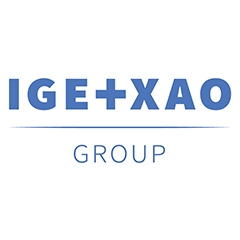 IGE+XAO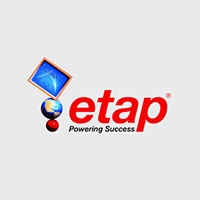 ETAP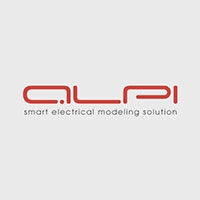 ALPI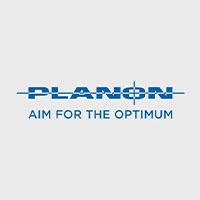 Planon