Get ready to accelerate your digital transformation
With Innovation Summits, Innovation Days, and Innovation Talks, our events and webinars are all about preparing you to stay competitive, with world-leading energy management and automation technologies for homes, buildings, data centers, infrastructures, and industries. You'll find informative talks, professional certification courses, and more — available in-person, online, and in hybrid formats.
See highlights from our major events
Get to know more about our events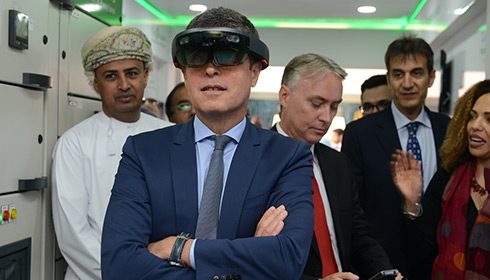 INNOVATION SUMMIT
Up to 3 days of the powerful key strategies to help you thrive in the Digital Economy.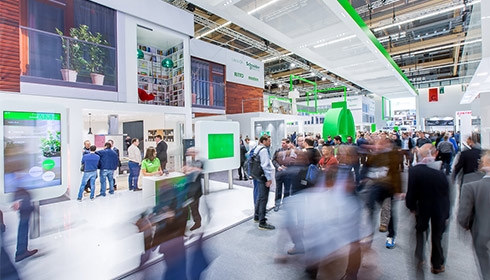 INNOVATION DAY
A 1-day innovation event packed with keynotes, strategy talks, and expert learning sessions.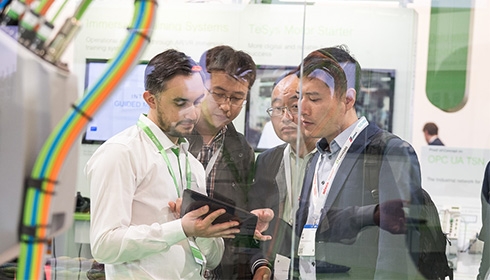 INNOVATION TALK
Attend exclusive innovation sessions and webinars with our experts.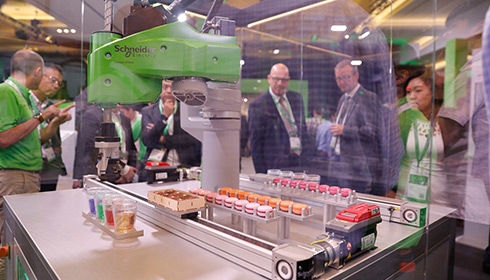 TRADE SHOWS
Meet our experts at trade shows worldwide and discover our solutions.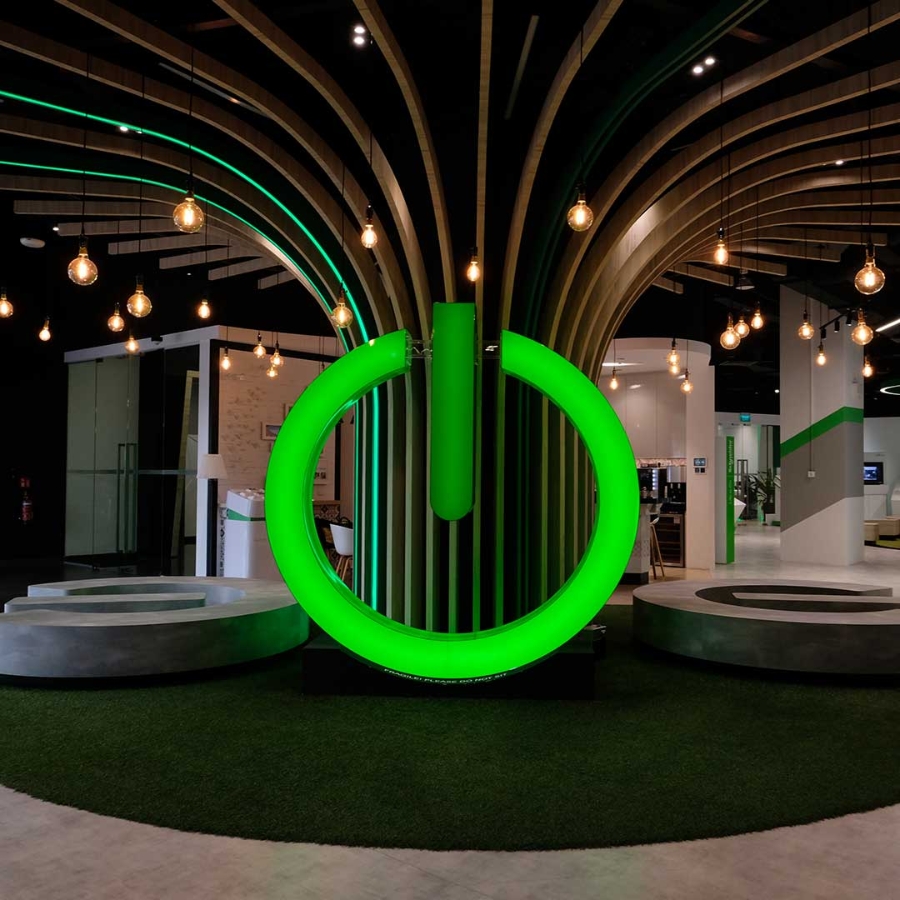 Request a live demo
Visit our showrooms and experience the value and power of IT/OT innovations for your business.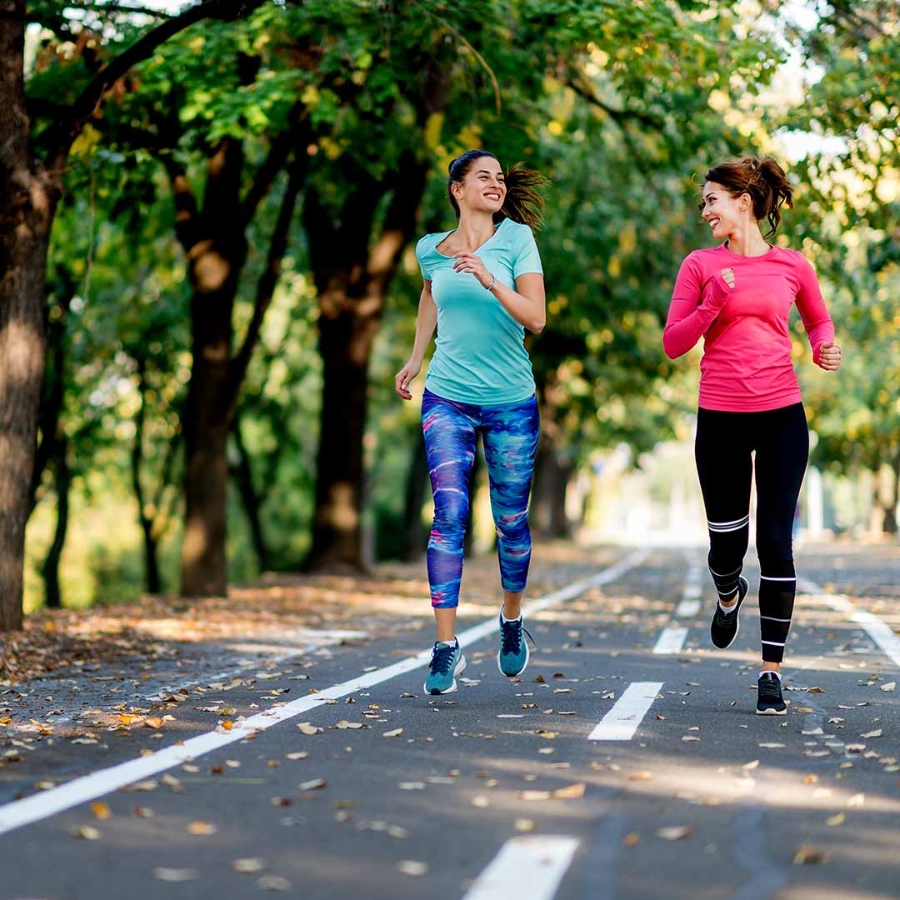 Join our sustainable runs
Be a part of our running community, #SEGreenRunners and explore marathons around the world.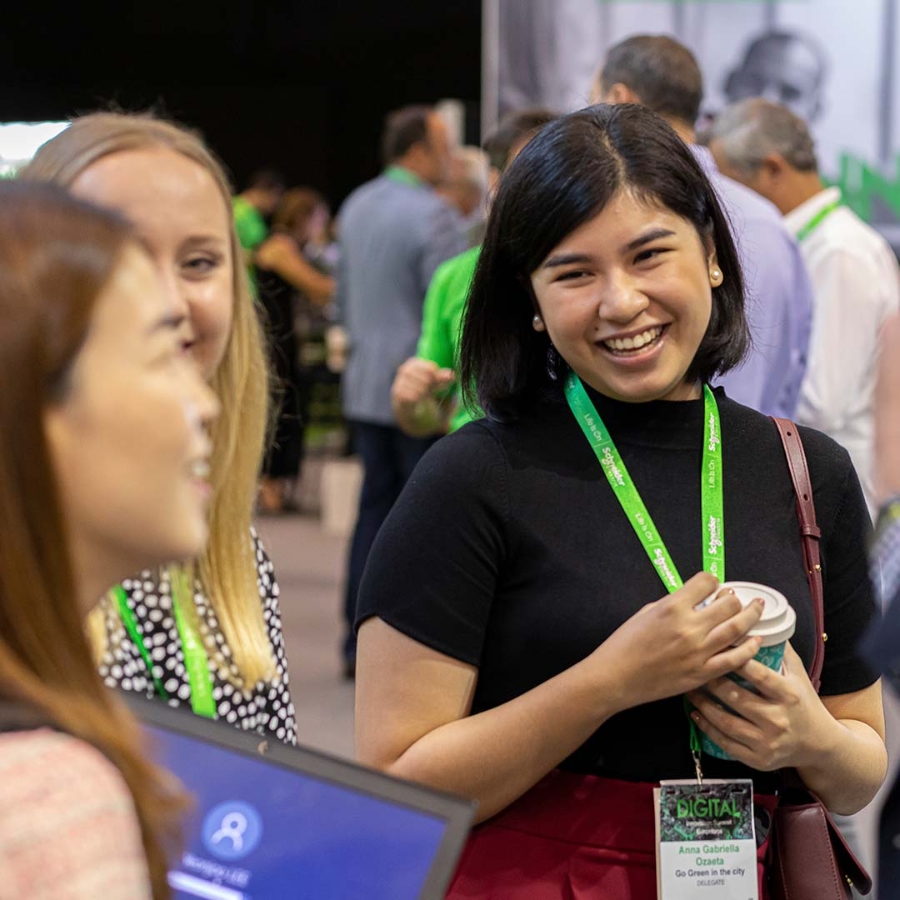 Share your bold ideas
Calling out students with sustainable ideas to join us to build a more efficient future.
Explore sustainability with us
Follow our journey to become carbon neutral by 2025 and to attain ESG leadership.
In light of the rapidly evolving COVID-19 (Novel Coronavirus) situation, and with the health and safety of all our stakeholders as our top priority, we have taken the precautionary action to postpone or cancel most of our physical events, in accordance with local health and government regulations. Meeting your expectations is a key priority for us. If you have already registered for one of our events, you will be informed directly if there are any changes. We are also ensuring that you have the opportunity to participate and engage with us through our online Innovation Talks.