Become a part of the #SEGreenRunners community
Join dedicated #SEGreenRunners groups on social media to share your stories, tips, and personal bests, and engage with a network of sustainably minded individuals.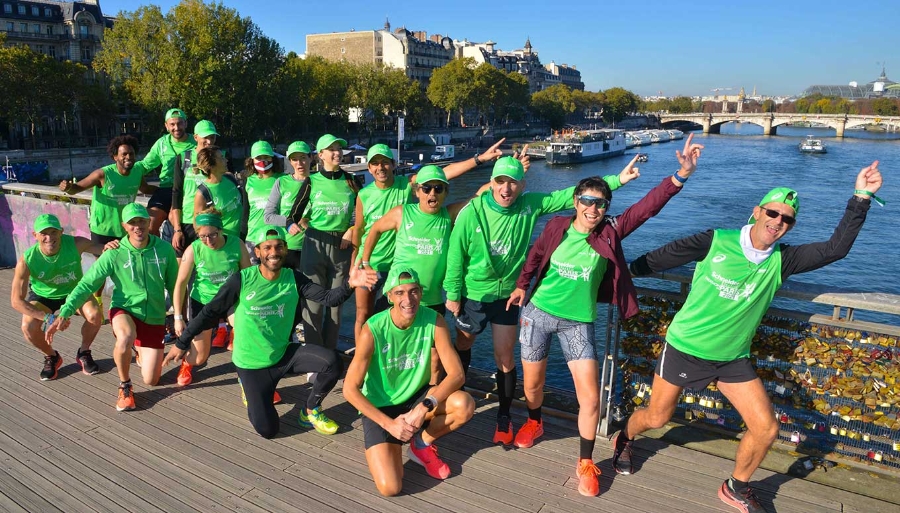 Schneider Electric Marathon de Paris – a race with a purpose
The Schneider Electric Marathon de Paris is one of the largest marathons in the world, with 40,000+ runners annually, including thousands of #SEGreenRunners. It's the world's first fully carbon-neutral marathon. 100% of the carbon emissions generated by the event are offset through projects in Kenya, home to many of the world's greatest runners.
Watch the highlights from the last edition of the race.
See the
Discover the other races Schneider Electric is part of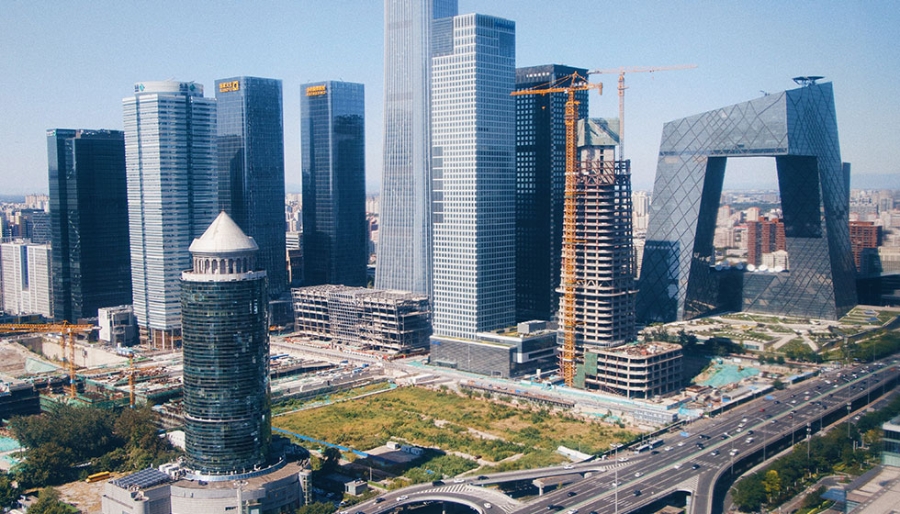 Beijing Marathon
One of the largest marathons in the world is held in Beijing, China's second biggest city and the country's political, cultural, and business capital. Schneider Electric is the official partner of the race, which is scheduled around October.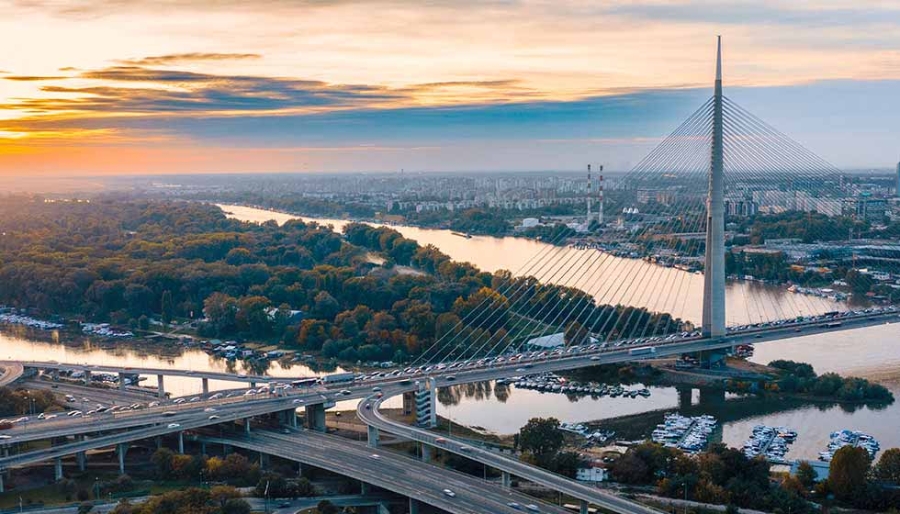 Serbia Business Run
More than 15,000 runners have already participated in this annual event, sponsored by Schneider Electric. 5 km races happen "after work" on four Thursdays in a year, each quarter in a different city: Novi Sad, Subotica, Nis, and Belgrade.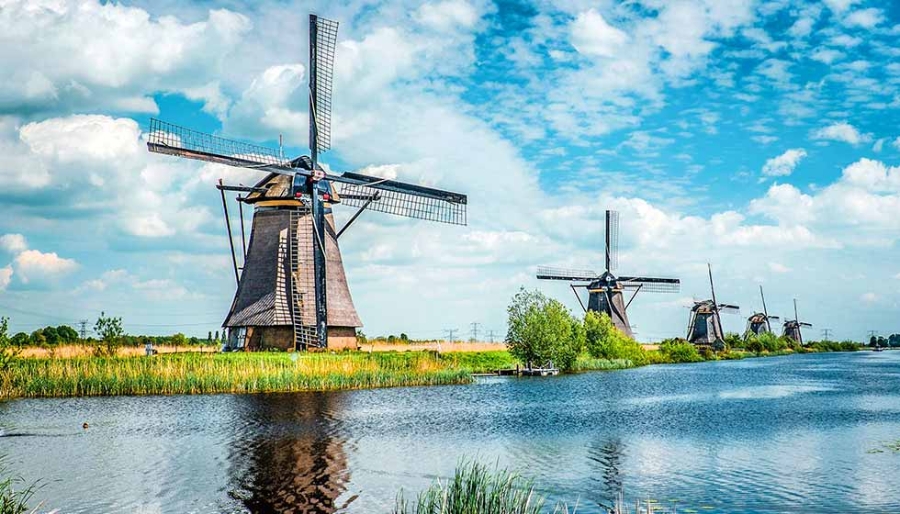 Schneider Electric Maasmarathon
The event takes place in May and boasts a picturesque cross-border route through Belgian and Dutch countryside. There are several distance options offered, including a half marathon, 9 km, and 5 km.
Leaving a positive footprint
100% carbon neutrality
Since 2018, Schneider Electric Marathon de Paris is 100% carbon neutral. We offset the carbon footprint with certified projects in Kenya through the Livelihoods Fund and local NGOs.
Responsible marathons
We do support the NGO, Play International with social inclusion programs through sport and education
Diversity & Inclusion
Equal prizes for male and female winners. Equal media coverage. Mixed podium.
SE Green Runners manifesto
Schneider Electric wants to inspire and enable runners from all over the world to race towards a more sustainable future and more liveable - and runnable - cities.
Learn more about our sustainability goals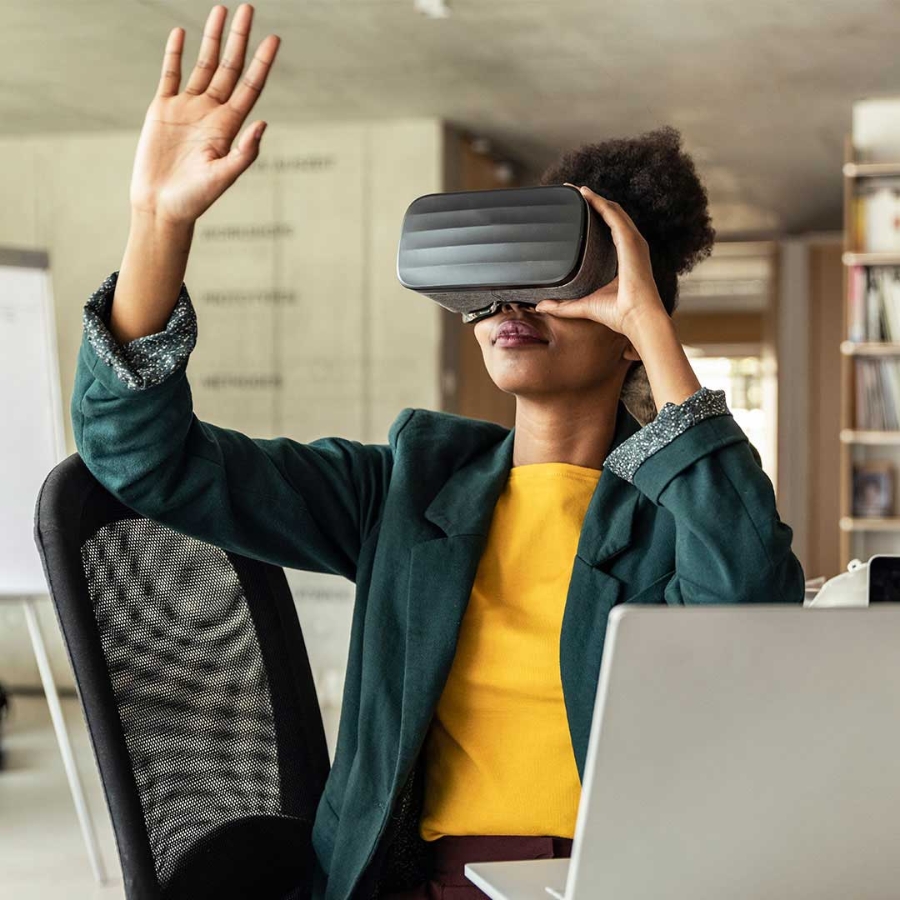 Schneider Electric Insights
Get the latest business insights on sustainability and learn how to make the most of new technologies.
Our sustainability strategy
Discover our 6 long-term commitments and see how we accelerate sustainability for our employees, customers, and partners.
Sustainability reporting
Access Schneider Sustainability Impact results and learn about our ESG activities, all in one place.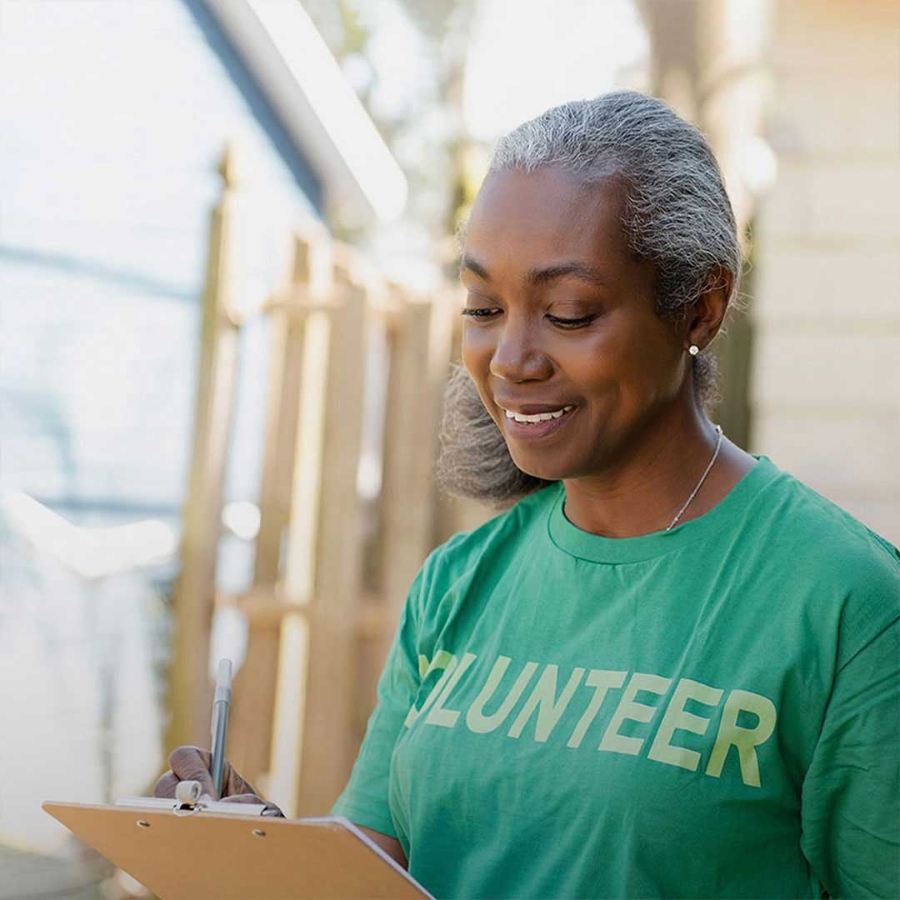 Schneider Electric Foundation
Discover how we support individuals and communities across the world with education and training.