Join the SE Green Runners movement
Enable runners from all over the world to race towards a more sustainable future. Be part of the Green Runners community and help make cities more livable.
Join the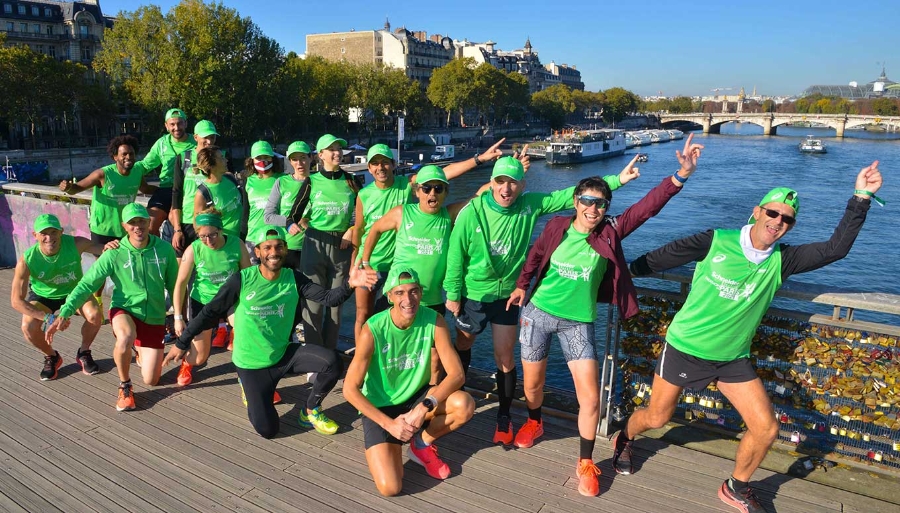 Schneider Electric Marathon de Paris 2022 highlights
The Schneider Electric Marathon de Paris offers a unique opportunity to make the city yours by participating in one of the most prestigious races over the legendary 42.195 km distance.

Recognized as one of the biggest marathons in the world, it is also a 100% carbon-neutral marathon, boosted by nearly 6,000 Schneider Electric runners annually.
Learn
Coming soon: Schneider Electric Marathon goes international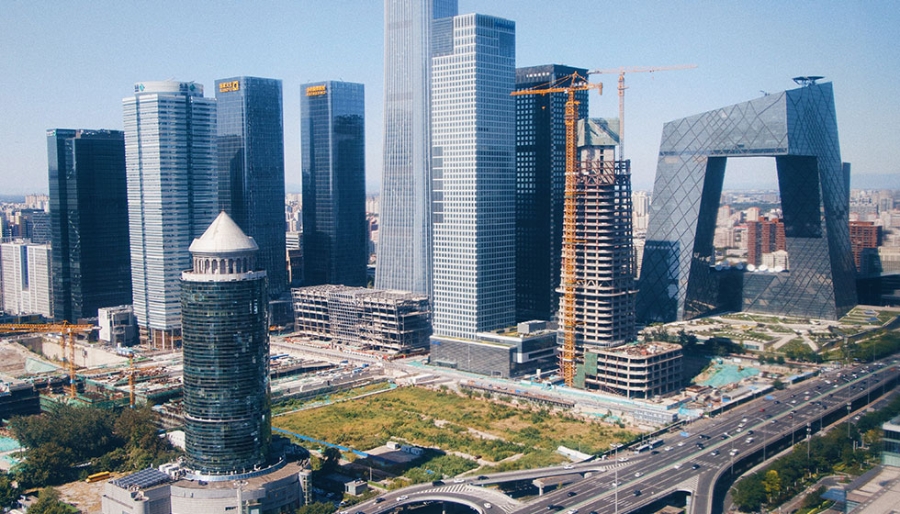 Beijing Marathon, November 2022
Run in the second largest city in China after Shanghai, and the country's political, educational, cultural, and business capital.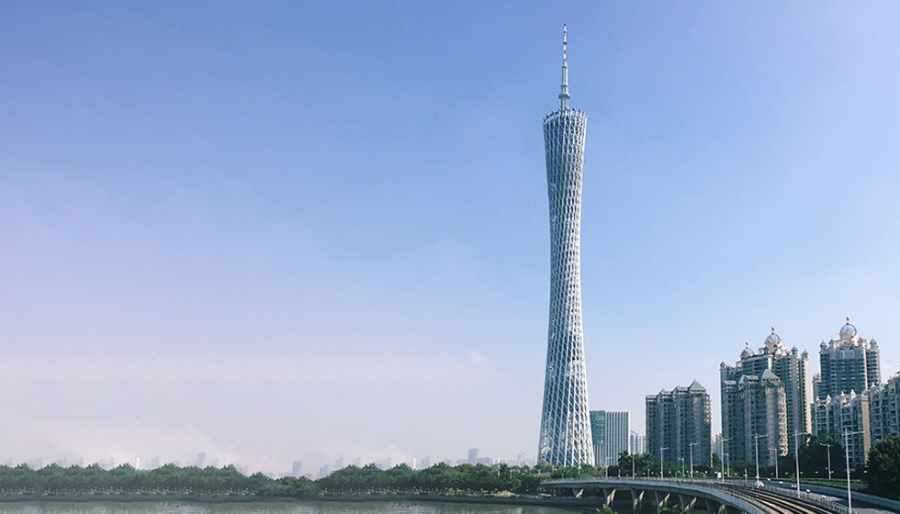 Guangzhou Marathon, December 2022
A perfect location for a race, Guangzhou has a humid subtropical climate with plenty of sunshine and rainfall and no snow.
Leaving a positive footprint
100% carbon neutrality
Since 2018, Schneider Electric Marathon de Paris is 100% carbon neutral. We offset the carbon footprint with certified projects in Kenya through the Livelihoods Fund and local NGOs.
Responsible marathons
We do support the NGO, Play International with social inclusion programs through sport and education
Diversity & Inclusion
Equal prizes for male and female winners. Equal media coverage. Mixed podium.
SE Green Runners manifesto
Schneider Electric wants to inspire and enable runners from all over the world to race towards a more sustainable future and more liveable - and runnable - cities.
Learn more about our sustainability goals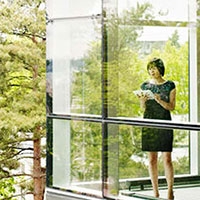 Schneider Electric Insights
Latest insights on sustainability for companies looking to adapt new opportunities.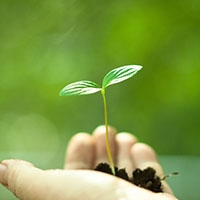 Sustainability reports
Access Schneider Electric sustainability impact results and reports, all in one place.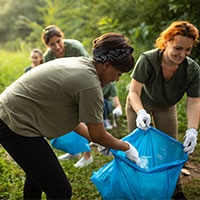 Our sustainability impact
Sustainability is at the core of our purpose, culture and business as we accelerate our contributions to a sustainable and inclusive world.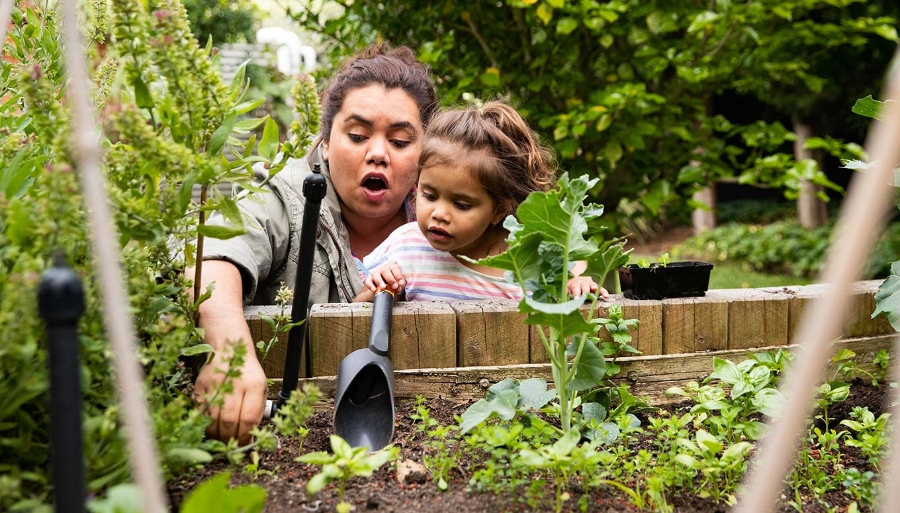 Schneider Electric Foundation
We support individuals and communities across the world with education and training.