Explore our customer stories
Clear all
End-to-end solutions with AVEVA
End-to-end solutions with AVEVA
Cloud and Service Providers
Mining, Minerals and Metals
EcoStruxure Energy and Sustainability Services
EcoStruxure Plant and Machine
No items match your selection
Check selected filters
Reset filters
Events & Trainings
Access events, expert sessions, professional certification courses, and more. Available live and on demand.
Innovation Summit World Tour
Join our annual summits to discover how to fuel a sustainable future with innovations and digitization.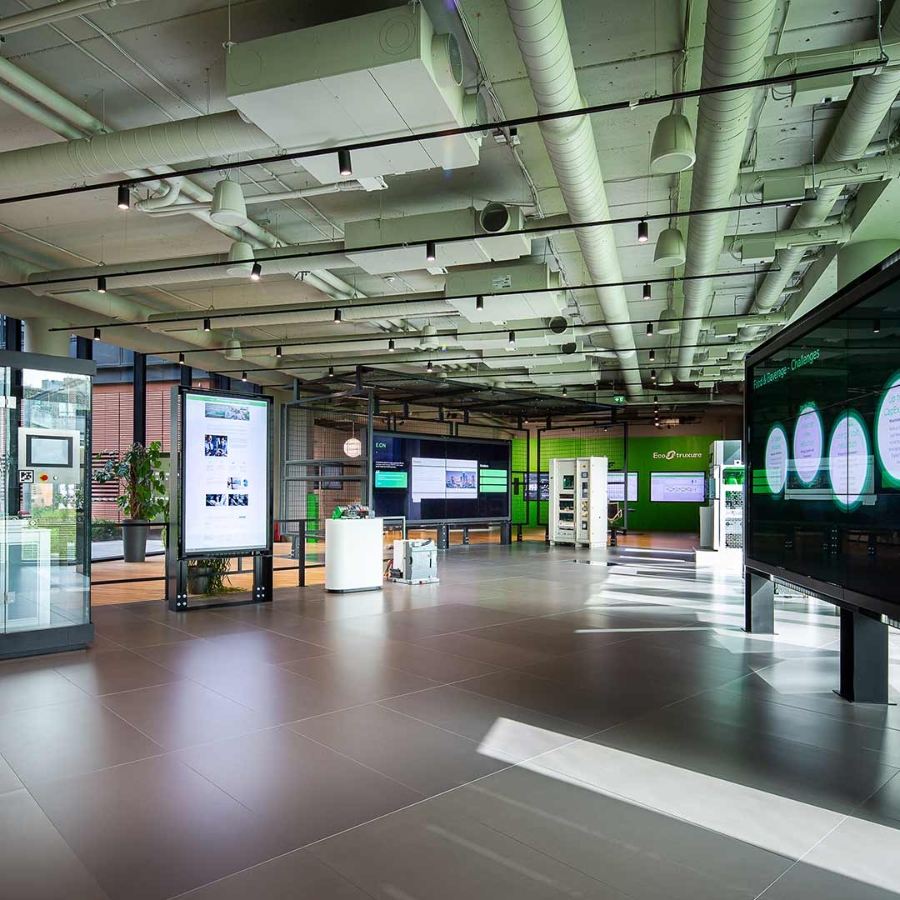 Global Innovation Hubs
Visit dedicated showrooms and demos around the world to learn about EcoStruxure solutions and innovations.