Explore Corporate governance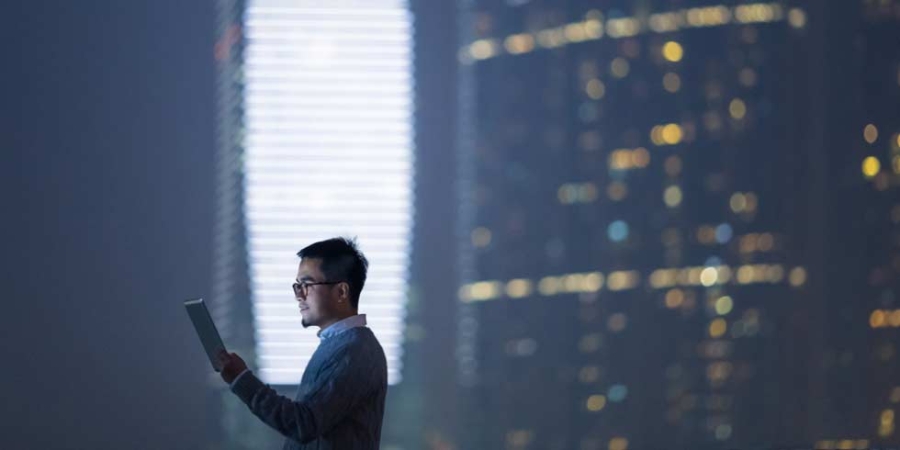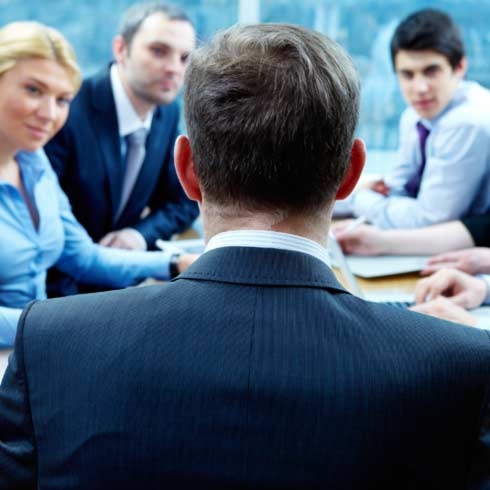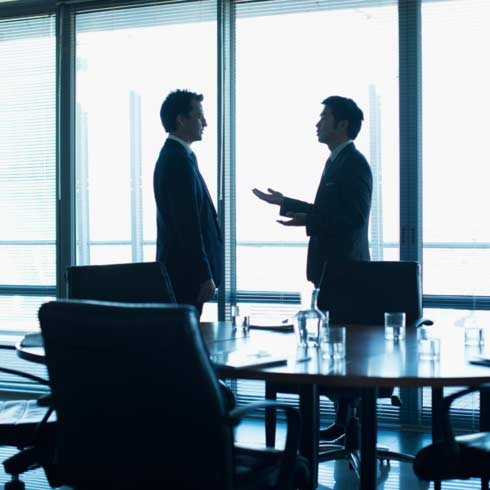 Schneider Electric is a European company with a Board of Directors. The functions of Chairman and Chief Executive Officer are carried out by Jean-Pascal Tricoire, who was appointed Chairman and Chief Executive Officer on April 25, 2013 and renewed in this position on April 25, 2017 and then on April 28, 2021.
The Board of Directors deliberates each year on the exercise mode of general management in accordance with Article 1 of its internal regulations, which provides that once it has decided to combine the functions of Chairman and CEO, the Board must deliberate on its choice every year.
The Company applies AFEP/MEDEF corporate governance Code of listed corporations. The code is available here.
Consult the code (pdf, 560Kb)
.
Schneider Electric SE's articles of association updated on July 6, 2022 (pdf, 248 Kb)
 >
Board of Directors and its committees
The Board of directors shall determine company business policies in accordance with its social interest and while considering its social and environmental aspects, and ensure that they are implemented. It shall examine any and all matters related to the efficient operation of the business and make decisions about any and all issues concerning the company, within the limits of the corporate purpose, except for those matters which, by law, can only be decided on by the shareholders in a Shareholders' Meeting.
In its internal regulations, the Board has set out the roles, responsibilities and resources of its five study committees: the Audit and risks committee, the Governance and remunerations committee, the Human Resources & CSR committee, the Investment committee and the Digital committee.
Committee members are appointed by the Board of directors upon the proposal of the Governance committee.
Internal regulations of the Board of Directors (pdf, 185 Kb)
  >
About the Board of Directors
  >
The Chairman and CEO

The Board of Directors decided to combine further the functions of Chairman and Chief Executive Officer, and to re-appoint Jean-Pascal Tricoire as Chairman and Chief Executive Officer further to his renewal as a Director by the Shareholders'General Meeting on April 28, 2021. Mr. Jean-Pascal Tricoire has been Chairman and Chief Executive Officer since April 25, 2013.

The Chairman and CEO represents the Company in its dealings with third parties. He is vested with the broadest authority to act in any and all circumstances in the name and on behalf of the Company. He exercises this authority within the limits of the corporate purpose, except for those matters that are reserved by law expressly to the Shareholders' Meetings or the Board of Directors. In addition, the internal regulations of the Board of Directors stipulate that the Chairman and CEO shall submit for approval to the Board any acquisition transactions or disposal of assets amounting to more than €250 million as well as any strategic partnership agreement.

Biography of Jean-Pascal Tricoire  >


Corporate Officers' Compensation

Board of Directors of the 24th March 2022 – LTIP 2022 (pdf, 92,3 Kb)  >

Board of Directors of the 16th February 2022 – 2021 compensation (pdf, 325 Kb)  >
Board of Directors of the 25th March 2021 – LTIP 2021 (pdf, 71,3 Kb)  > 

Board of Directors of the 10th February 2021 – 2020 compensation (pdf, 385 Kb)  >

Board of Directors of the 19th February 2020 – 2019 compensation (pdf, 519 Kb)  >

Board of Directors of the 14th February 2019 – 2018 compensation (pdf, 392 Kb)  >

Board of Directors of the 15th February 2017 - 2017 compensation (pdf, 587 Kb)  >

Board of Directors of the 15th February 2017 - 2016 compensation (pdf, 587 Kb)  >

Board of Directors of the 16th February 2016 (pdf, 104 Kb)  >

Board of Directors of the 18th February 2015 (pdf, 77 Kb)  >

Board of Directors of the 19th February 2014 (pdf, 24 Kb)  >


Regulated Agreements

Regulated agreement of 2 March 2020 and components of the compensation of Mr. Emmanuel Babeau (pdf, 109 Kb)  >

Board of Directors of the 25th April 2017 (pdf, 30 Kb)  >

Board of Directors of the 25th April 2017 (pdf, 30 Kb)  >

Board of Directors of the 24th October 2013 (pdf, 80 Kb)  >

Putting the status of mr. Jean-Pascal Tricoire into compliancy with afep/medef recommendations of october 6, 2008
Download the document (pdf, 18 Kb)  >

Decision of the Supervisory Board at its meeting of 19 February 2008

Following deliberations, the Supervisory Board unanimously decided to approve an addendum to Jean-Pascal Tricoire's service contract that details the compensation payable to Mr. Tricoire in the event of termination or resignation and makes such compensation contingent on performance. Payment will depend on the mathematical average of the rate of achievement of performance objectives used to determine the variable portion of Mr. Tricoire's remuneration for the three full years preceding the date of the Board Meeting at which the decision is made.

If the mathematical average is:

Less than 50%, no compensation will be paid.
Equal to 50%, 75% of the compensation will be paid.
Greater than or equal to 100%, 100% of the compensation will be paid.
Between 50% and 100%, compensation will be calculated on a straight line basis at a rate of between 75% and 100%.


The Executive Committee

Chaired by the Chairman and CEO, the Executive Committee supports the operational management of the Group.

More about the Executive Committee >