Diversity is our heritage and our future. Be part of it.
At Schneider Electric, diversity is an integral part of our history, culture, and identity. Inclusion is the way we treat and perceive all differences. We want to create an inclusive culture where all forms of diversity are seen as real value for the company.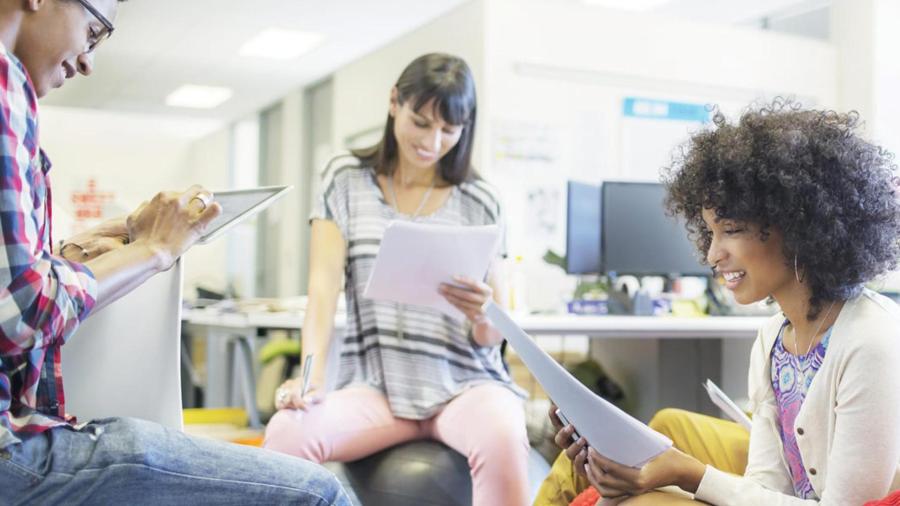 Diversity, Equity and Inclusion Policy
At Schneider Electric, we want to provide equal opportunities to everyone everywhere and to ensure all employees feel uniquely valued and safe to contribute their best.
Building an Inclusive Company in a Diverse World
At Schneider Electric, we aim to build an inclusive company in a diverse world.
Supporting our SE Great People through inclusive practices
Our aspiration is to improve the lives of people everywhere in the world by developing sustainable energy solutions. This belief also extends to the Diversity, Equity, and Inclusion philosophy in Schneider Electric.
Through inclusive policies, we create equal opportunities for all our employees. No matter who you are, where in the world you live, or how you manage your unique life and work, you can always be at your best at Schneider Electric.
New ways of working
We have refreshed our Flexibility at Work policy, by introducing a new global standard: a hybrid work model (a mix of working from home and working from the office) across the company.
Learn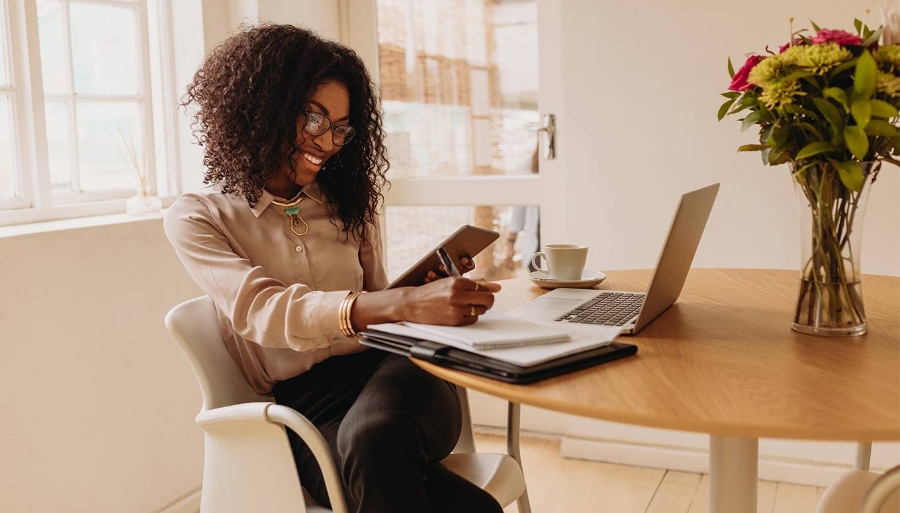 Promoting gender equality
Our Diversity, Equity and Inclusion journey
We have gained a lot of momentum and progress on our Diversity, Equity, and Inclusion journey with strong commitment of our leadership.
Our focus area has evolved from gender diversity and inclusion to a sustainable inclusive world and the impact we can have on our full ecosystem: suppliers, customers, communities.
Generation Equality Forum
We are excited to continue our partnership with UN Women through their newly-launched Generation Equality Forum (GEF).  
The Generation Equality Forum is a global gathering for gender equality convened by UN Women and co-hosted by the governments of Mexico and France, in partnership with youth and civil society. The Forum will launch a series of concrete, ambitious and transformative actions to achieve immediate and irreversible progress towards gender equality.
Learn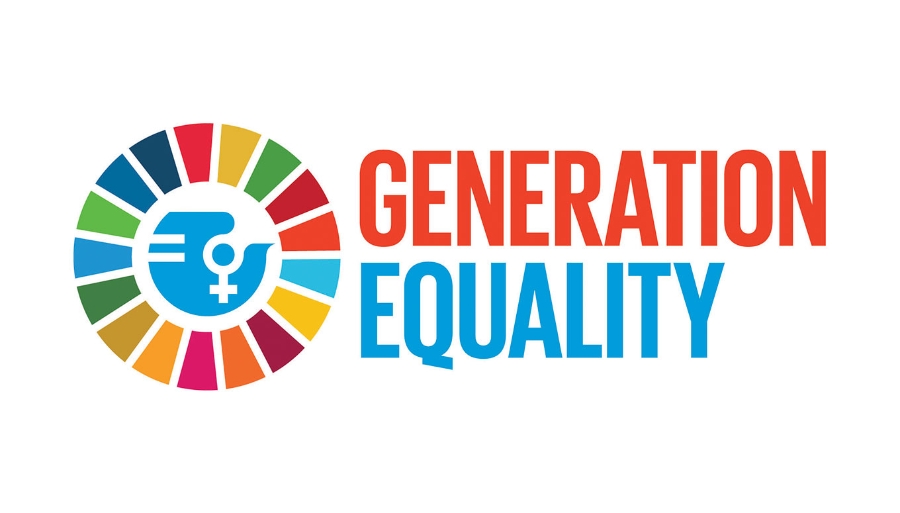 Proven Solutions HeForShe
At Schneider Electric, we have built several resources which reinforce our commitment to pay equity.
HeForShe emerging solutions for gender equality
As part of our HeForShe commitments, we have developed a Pay Equity Framework covering 99.6% of our global workforce.
Schneider Electric's commitment to gender diversity
Equality is one of our key commitments for the 2021-2025 sustainability program. We aim to increase gender diversity in hiring (50%), front-line management (40%), and leadership teams (30%).
Empowering gender equality
Embracing innovation and diversity
Charlandra shares her experience: "The employees here are very diverse and not just diverse in ethnicity but also in their experiences. When you take different experiences, that's how we can come up with different creative solutions for our customers."
Globally recognized for gender equality
Promoting LGBT+ inclusion
Tackling discrimination against LGBT+ people
As a global company, Schneider Electric is proud to stand up for equal rights and fair treatment for everyone, everywhere. By supporting the UN Free & Equal standards, we commit to fostering a culture of respect and equality for the LGBT+ community.
Read the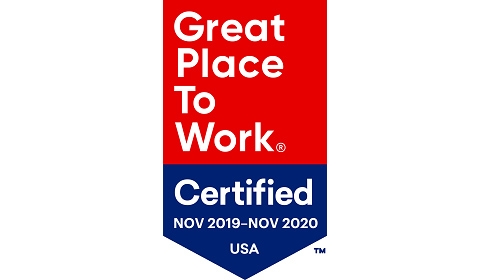 Schneider Electric US: Great Place to Work 2021
Employees have anonymously assessed Schneider Electric US as a great place to work in terms of workplace atmosphere, rewards, professional challenges, communication, and relationship with their managers.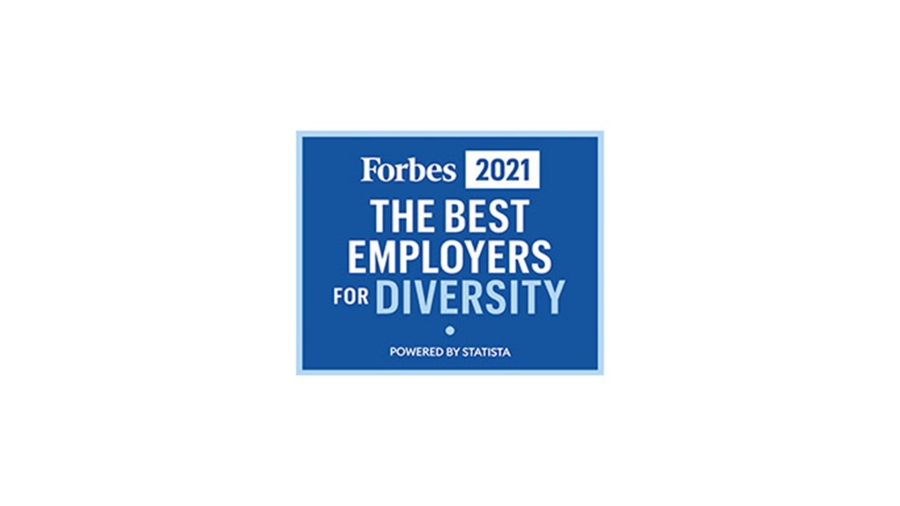 Forbes: The Best Employers for Diversity
Forbes recognized Schneider Electric US through an independent survey of 60,000 employees working for employers with at least 1,000 people in their US operations.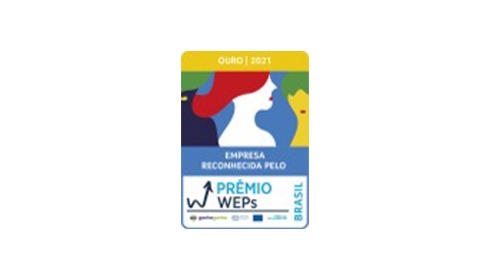 Brazil's WEP Award Gold, 2021
Schneider Electric Brazil's Win-Win Program received a WEP award from UN Women in Brazil and the UN Global Compact, which brings together mutual interests in contributing to women's empowerment in Brazil.
Trophées RSE 2020, Chile
The leading company in electricity and energy management solutions received recognition from the Franco-Chilean Chamber of Commerce which awards the best companies in terms of Corporate Social Responsibility (CSR).