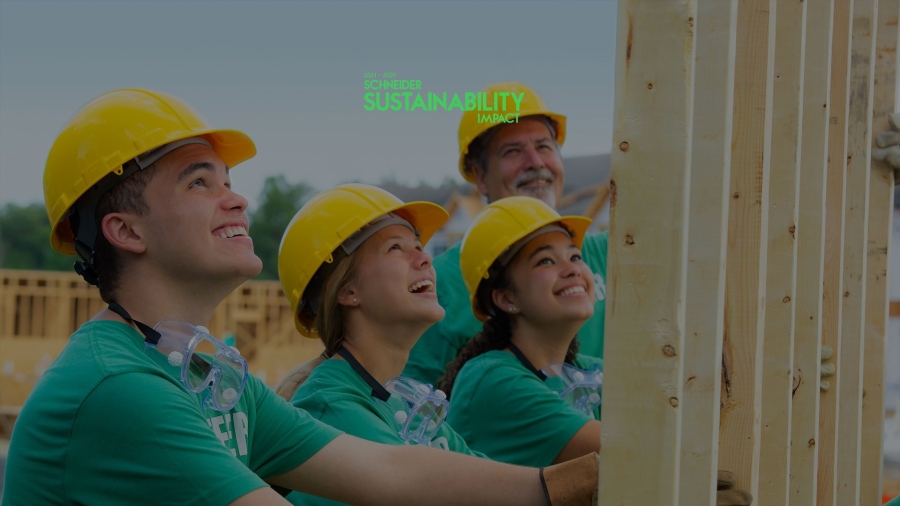 100%
country and zone presidents engaged in their community
200
local sustainability initiatives
Mobilizing individual energy for good
Created in 2012, our VolunteerIn program inspires people to give back to communities through mentoring, training and contribution to sustainability initiatives from local partners. By supporting them, we amplify the power of responsible citizenship and sustainable community.
Explore the VolunteerIn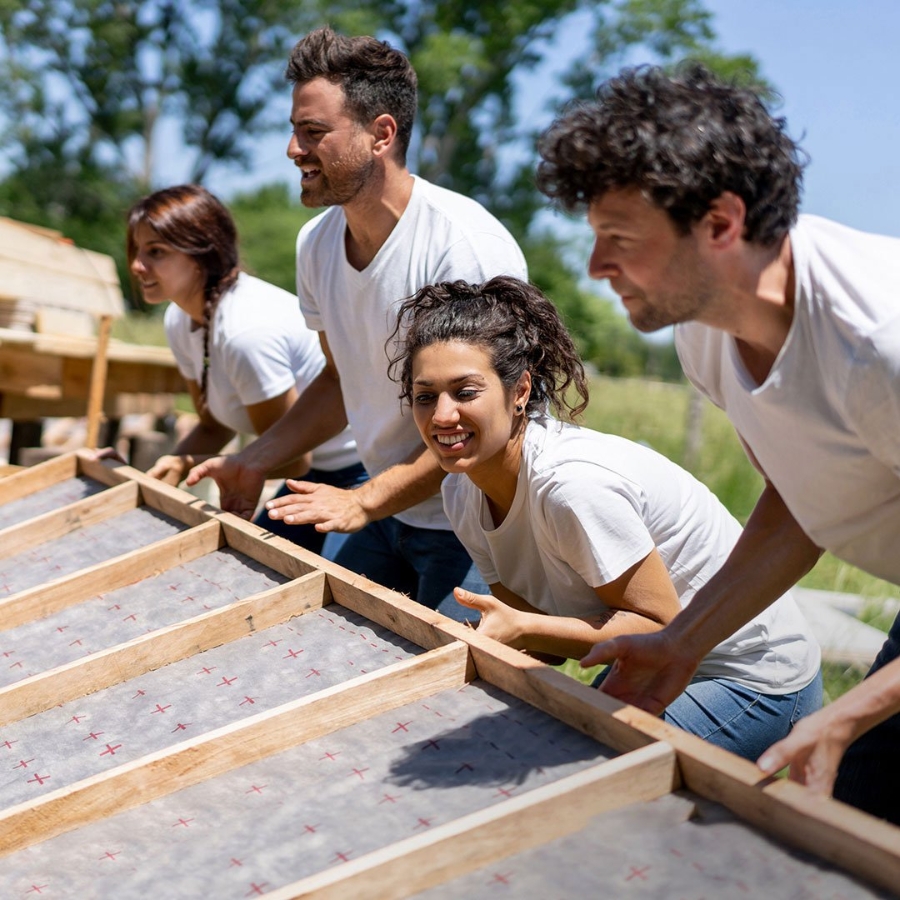 Becoming the most local of global companies
Our unique multi-hub set-up decentralizes our decision-making, talent development in line with our commitment to create equal opportunities for all, everywhere. It also allows us to enhance customer outcomes with diversity and creativity.
Find our multi-hub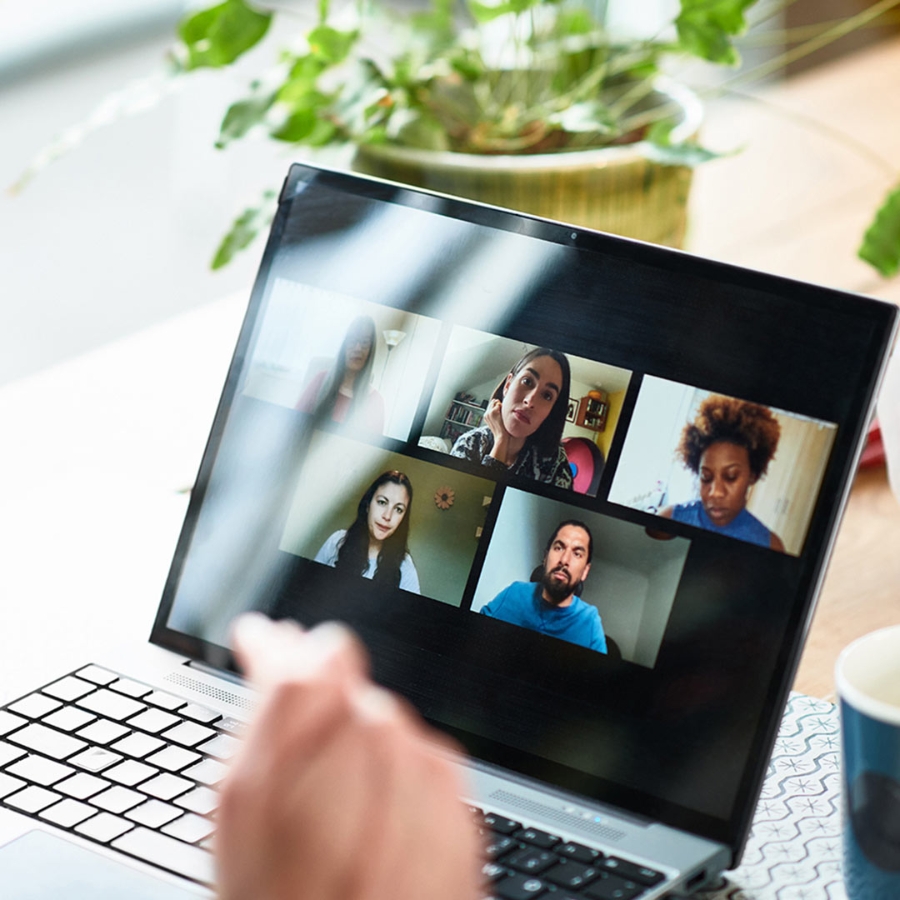 Local sustainability initiatives
Equality in India
Advancing equality in India for 24,000 students by powering 100 co-educational schools with solar energy.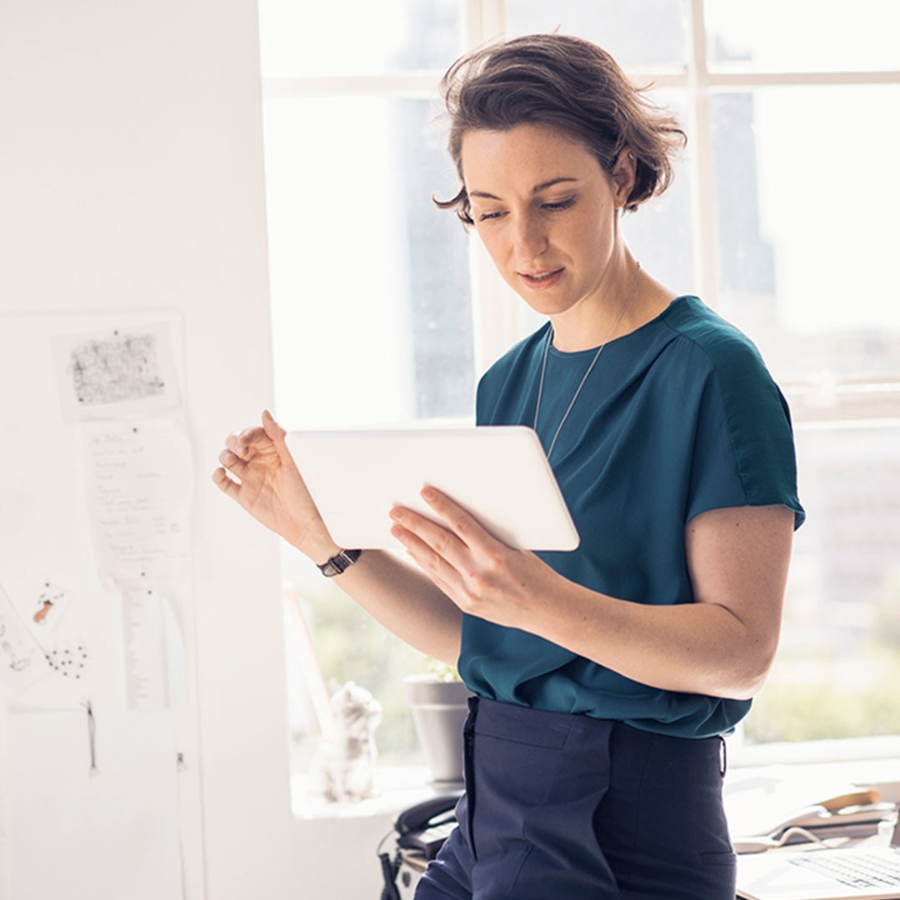 Circularity in France
Promoting circularity in France by expanding our internal shop catalog with 150 circular product references.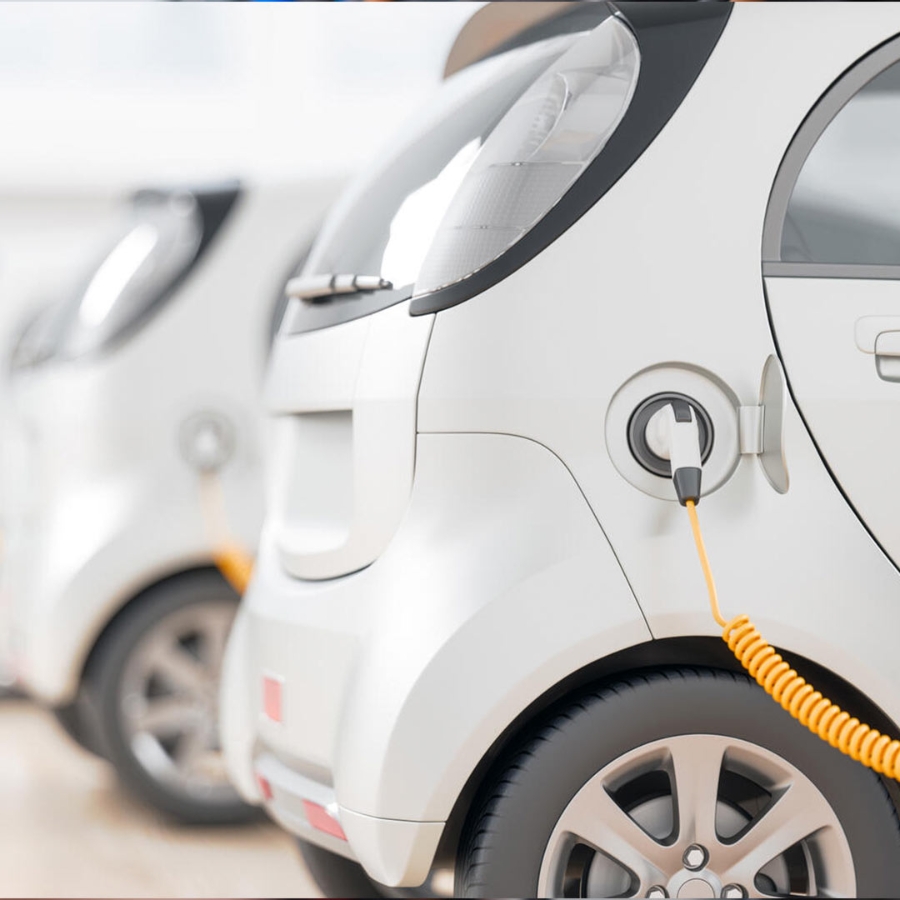 E-mobility in Norway
Fast-tracking e-mobility in Norway for our entire car fleet to become 100% electric in 2023.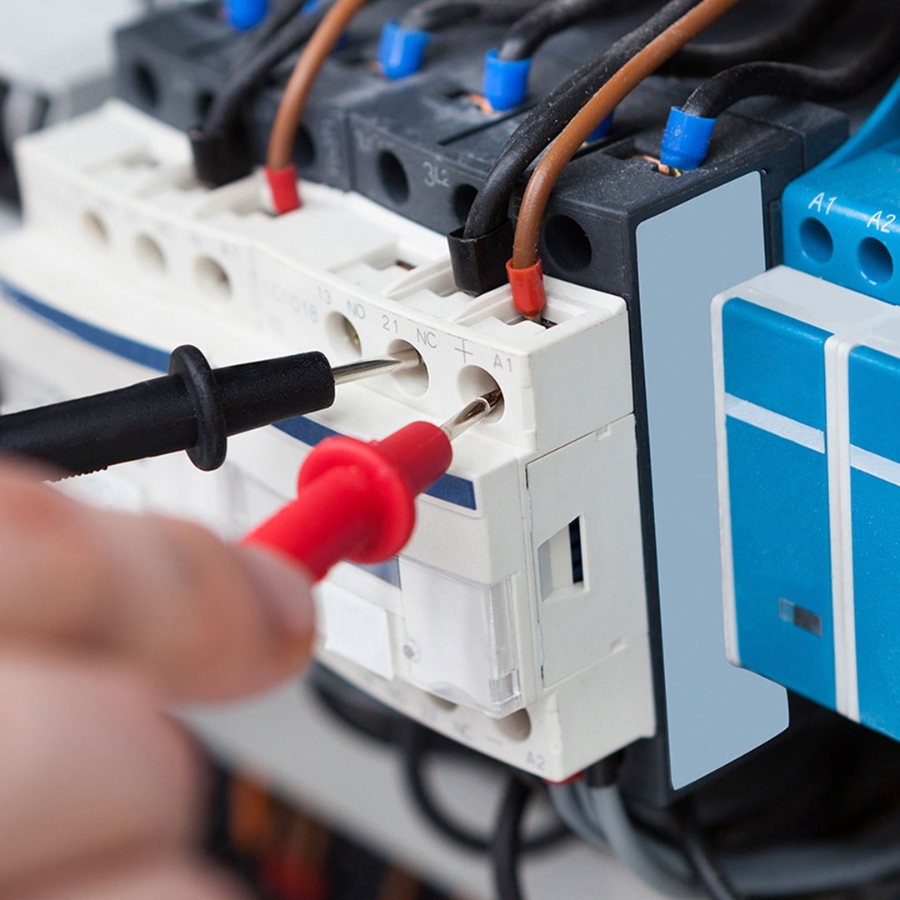 New life for electrical products in Spain
Giving electrical products a new life in Spain with an online marketplace and improved electrical installations for families in need.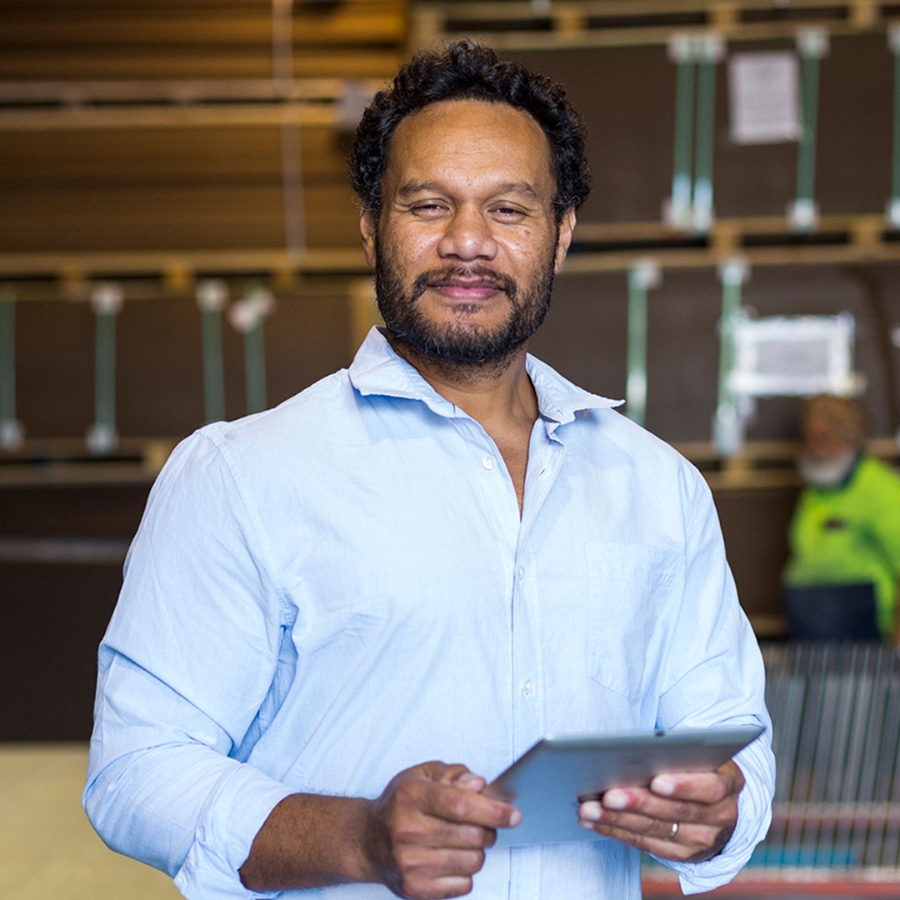 Reconciliation action plans in Australia
Supporting reconciliation in Australia by increasing our spending fivefold with indigenous-owned suppliers.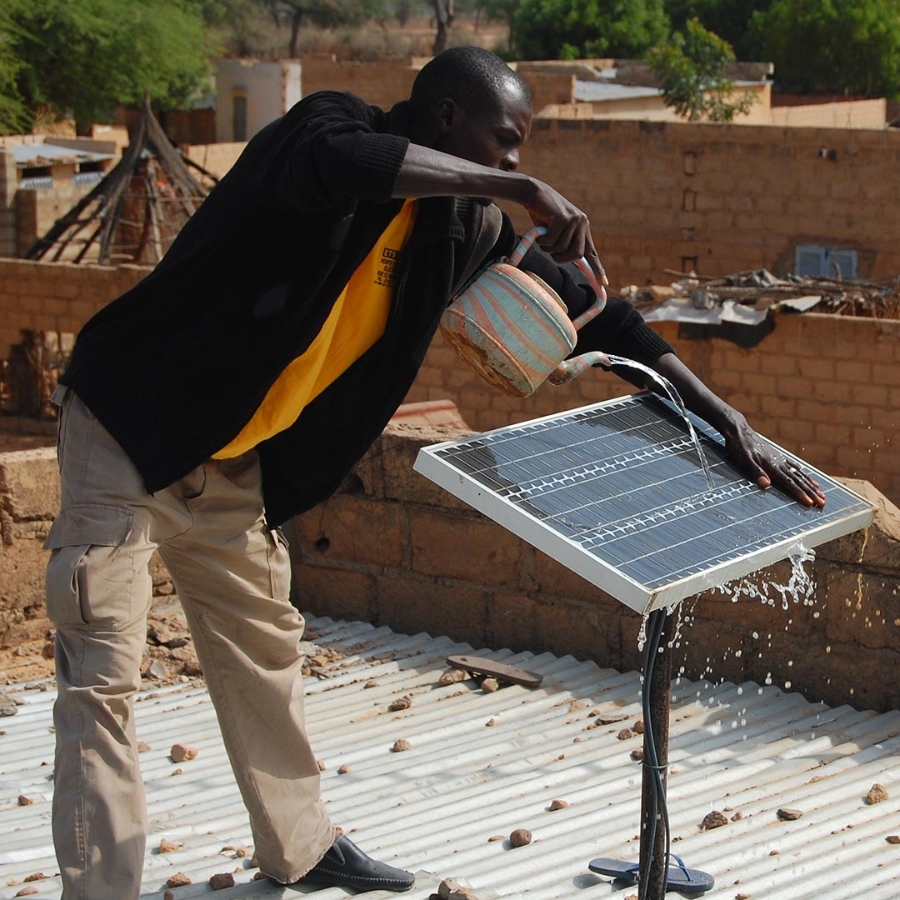 Solar lamps in Francophone Africa and Islands
Schools get photovoltaics with devices installed to charge solar lamps in Francophone Africa and Islands.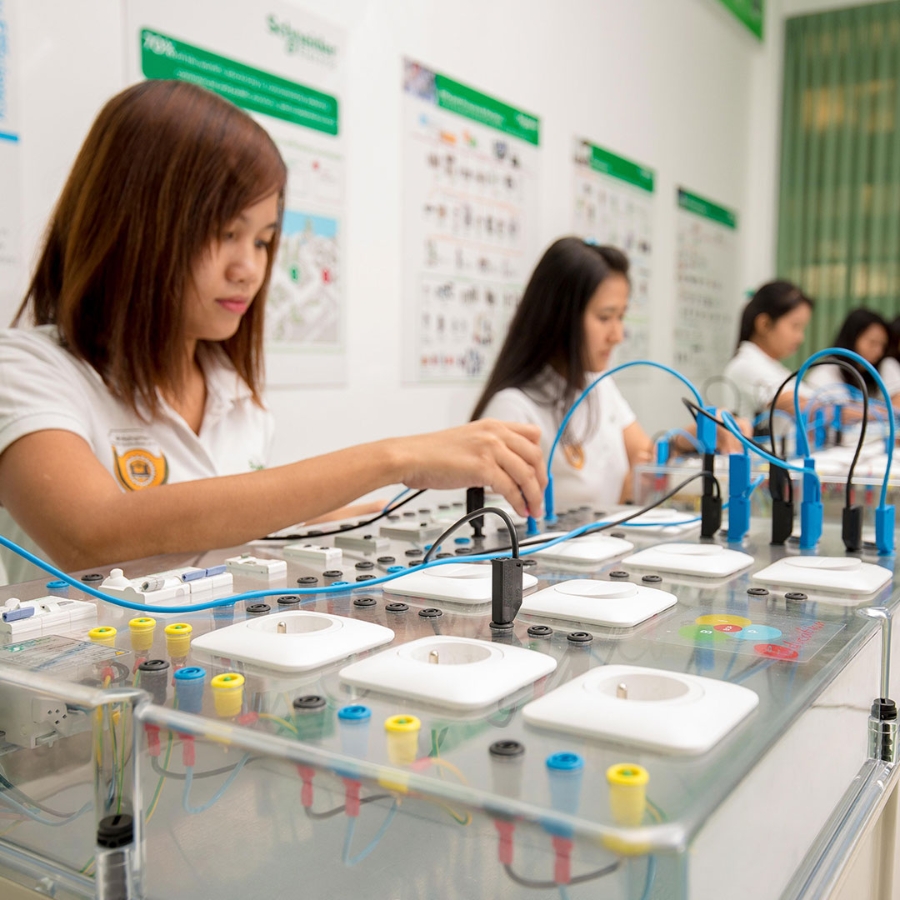 Upscaling energy education in Myanmar
We're upscaling energy education with the establishment of vocational training facilities in Myanmar.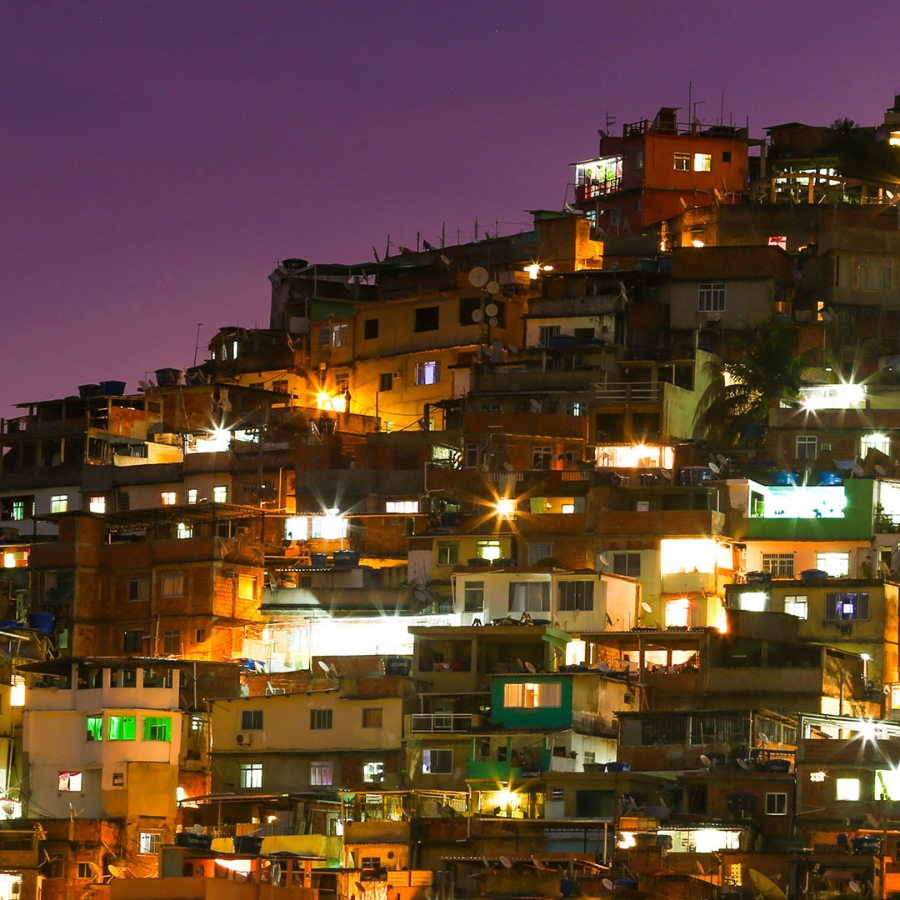 Safer electricity access in Brazil
Safer electricity access in Brazil for underprivileged households.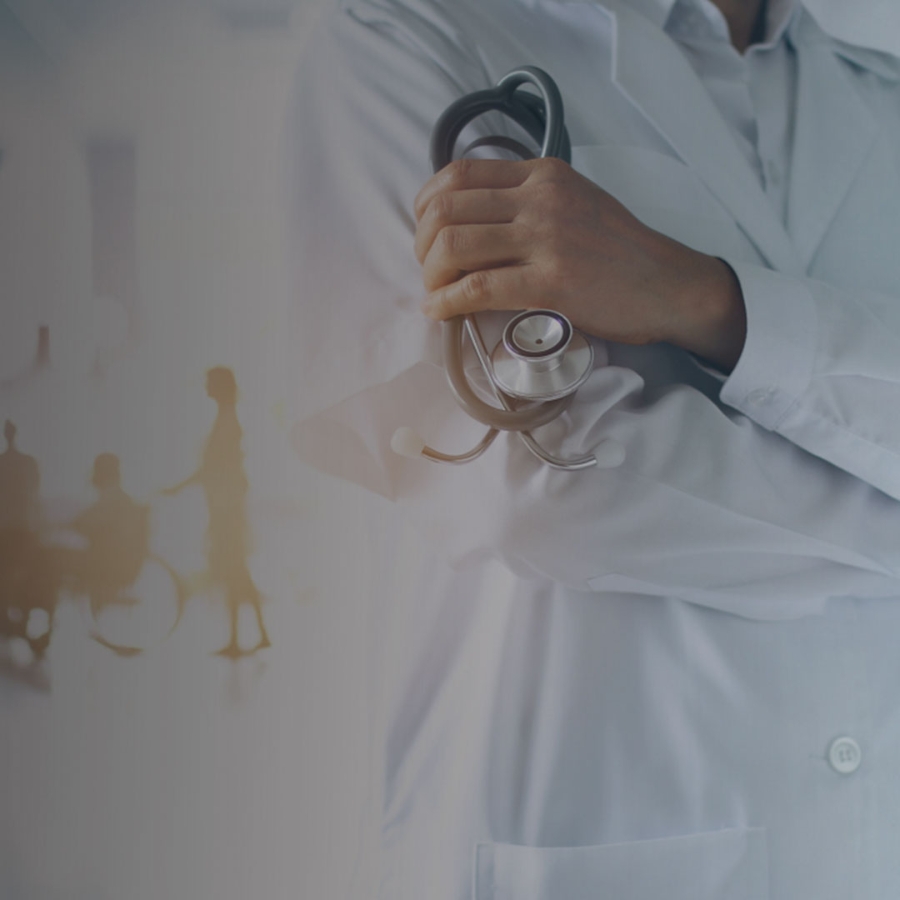 Supporting India with emergency COVID-19 relief
Supporting India with emergency relief from 6,530 contributors via the Schneider Electric Foundation.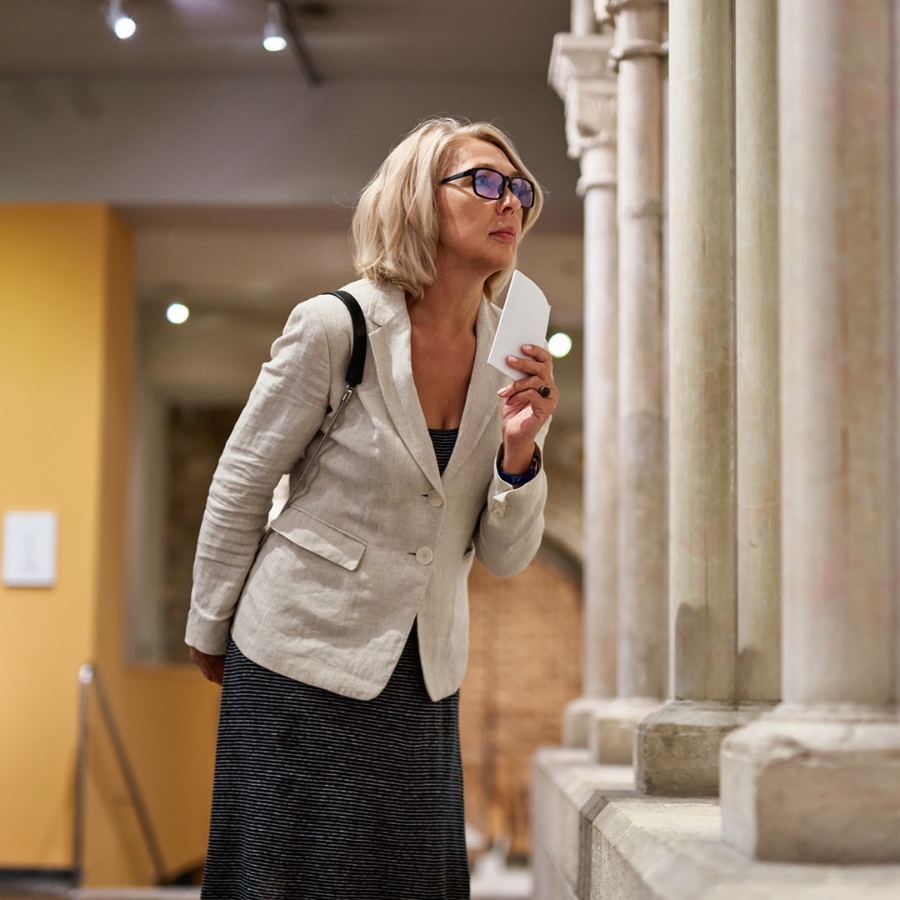 Energy efficiency in an emblematic museum of Greece
Showcasing energy efficiency in an emblematic museum of Greece to raise local awareness on sustainability.
Our Local commitments contribute to UN SDGs
In line with our purpose to bridge progress and sustainability, our local sustainability initiatives support the 17 United Nations Sustainable Development Goals.
Explore our UN SDGs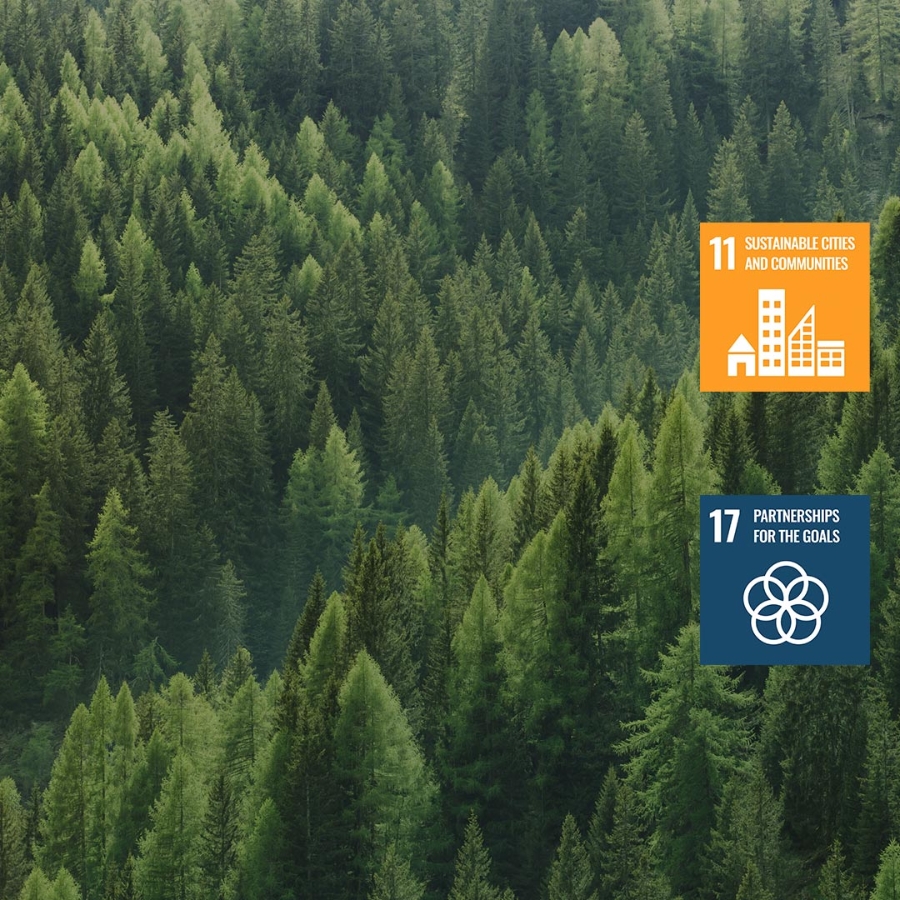 Schneider Electric Foundation
How we fuel youth with the energy through our active volunteering and local partners' network.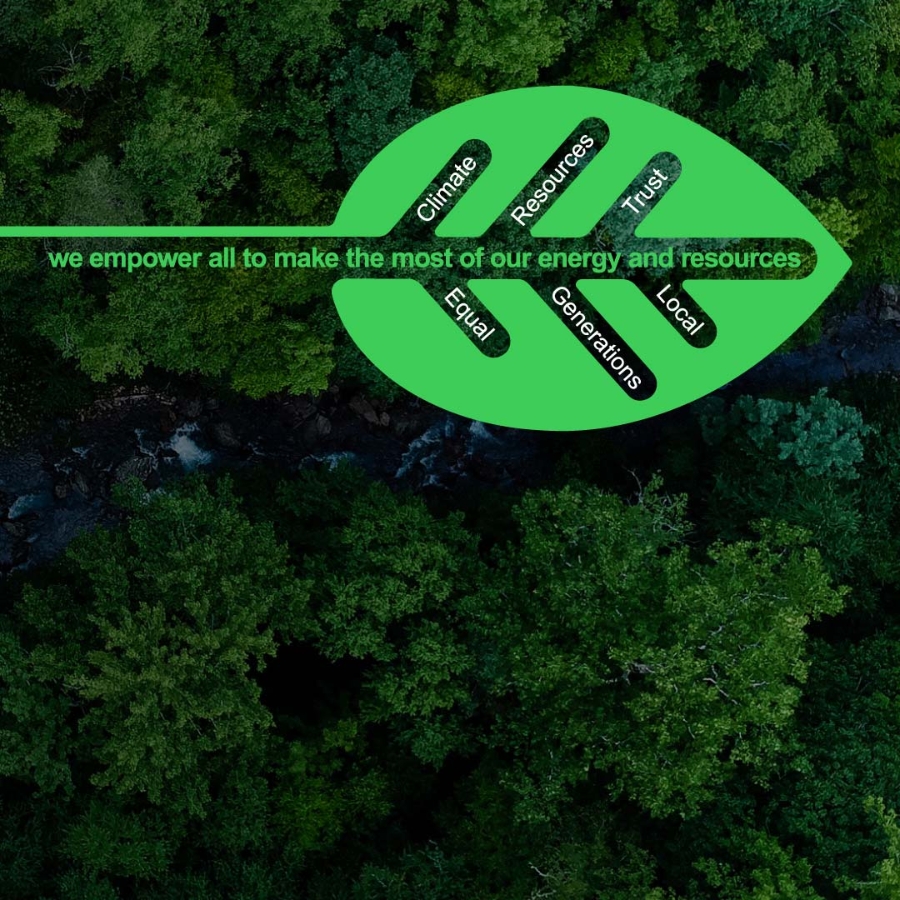 Schneider Sustainability Impact
All commitments to sustainability from Schneider Electric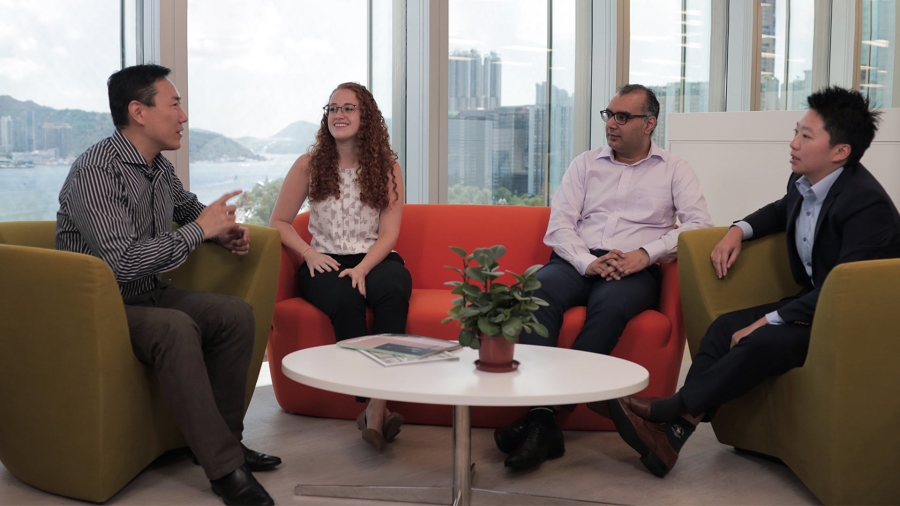 Diversity, Equity and Inclusion
More on our culture, values and policies for quality diversity and inclusion in the workplace