Discover Industries of the Future at Hannover Messe 2022
The need to act for a more sustainable future is clear. In a world that continues to evolve, we all need to act faster to adapt to new conditions. Innovations in the digital and electric technologies and solutions that will make the difference for our future already exist today. Next-generation automation, electricity 4.0 and sustainable EcoStruxure solutions will drive the industries of the future. 
Join us at Hannover Messe 2022, between May 30 - June 2, Hall 11, C58.
Three reasons to visit us at Hannover Messe 2022
Sustainability
Discover how to bring together energy management and automation to help meet your sustainability goals.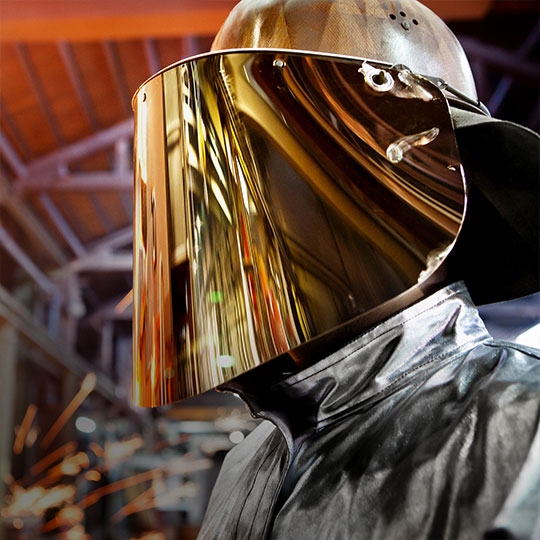 Next-generation automation
Explore innovations in digital and electric technologies that can help you adapt faster to changing market conditions.
Electricity 4.0
Find out how disruptive technologies have impacted industries, and how we can lead in the new electric world, together.
Gold Winner for 2022 Hermes Award
Schneider Electric's Industries of the Future campaign has earned a Gold Award from the 2022 Hermes Creative Awards, an international competition for creative professionals involved in the concept, writing, and design of traditional materials and emerging technologies.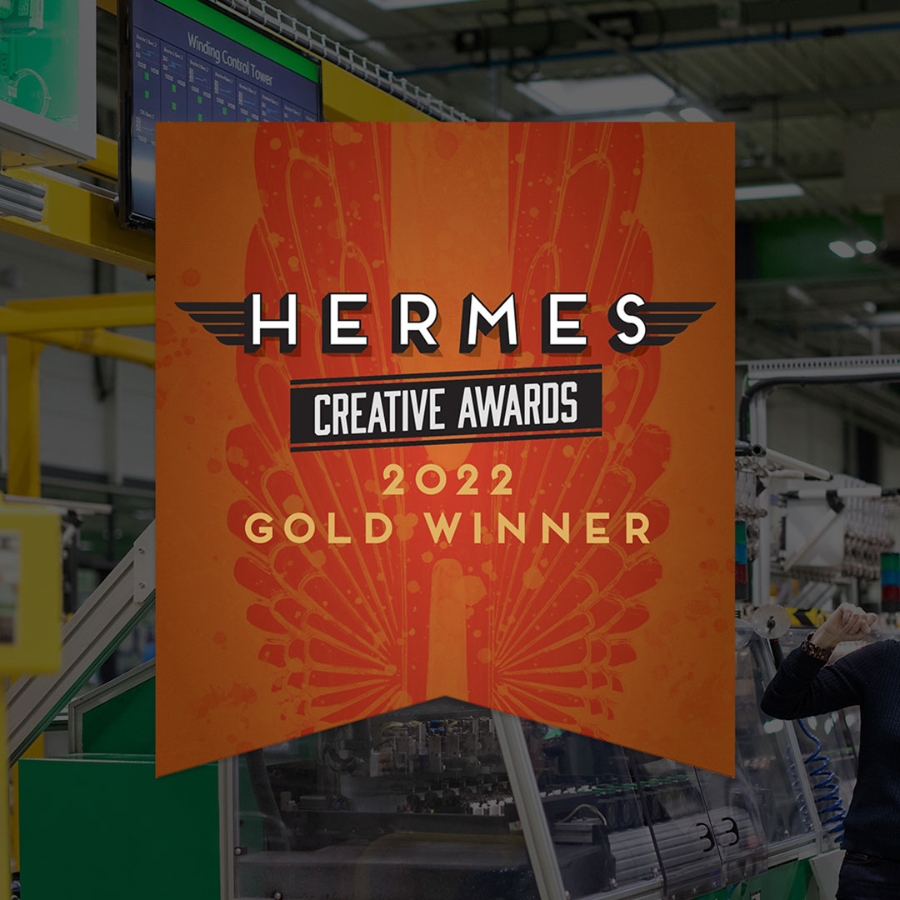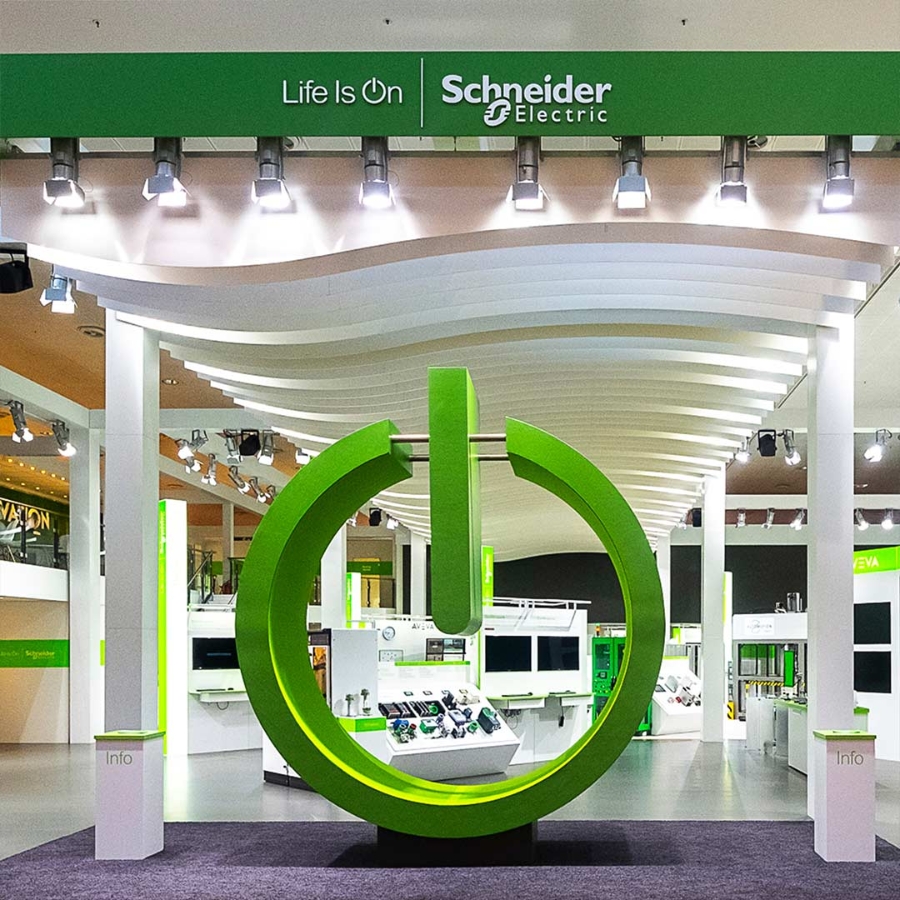 EcoStruxure showcase at Hannover Messe 2022
Check out our range of EcoStruxure solutions that can help you achieve digital transformation for your business.
EcoStruxure Automation Expert
Software-centric industrial automation system for improved operational lifecycle.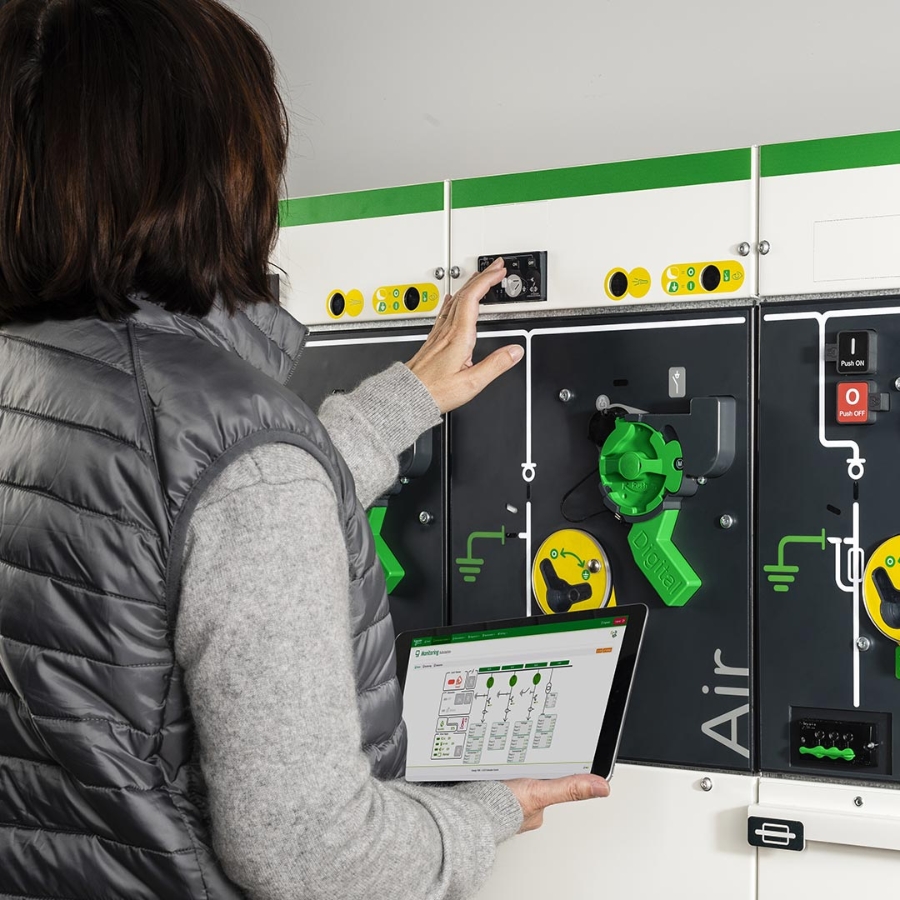 SF6-free innovation for grid
The green RM AirSeT RMU aids grid's decarbonization and makes it smarter.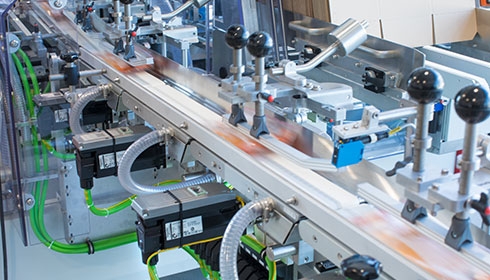 Motor Management
Boost your plant efficiency from the design and build to the operation and maintenance.
EcoStruxure Power & Process
Unify power and process systems to generate improvements in your plant.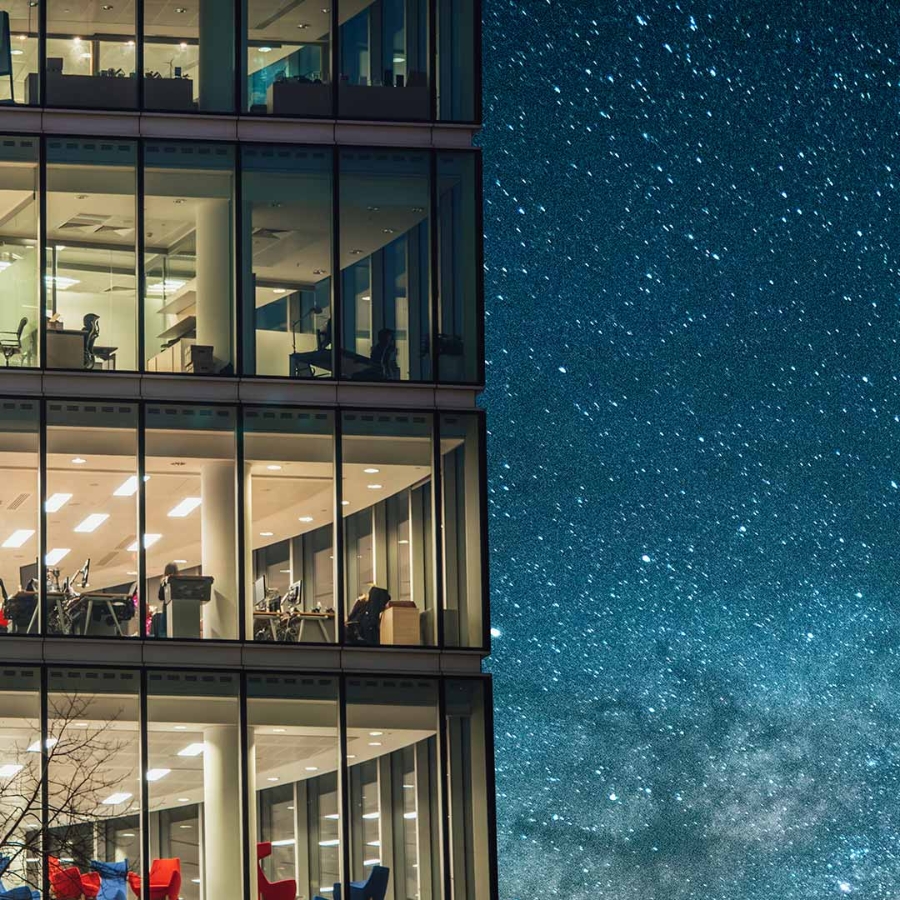 Building lifecycle software
Schneider Electric agnostic software portfolio for sustainability & efficiency.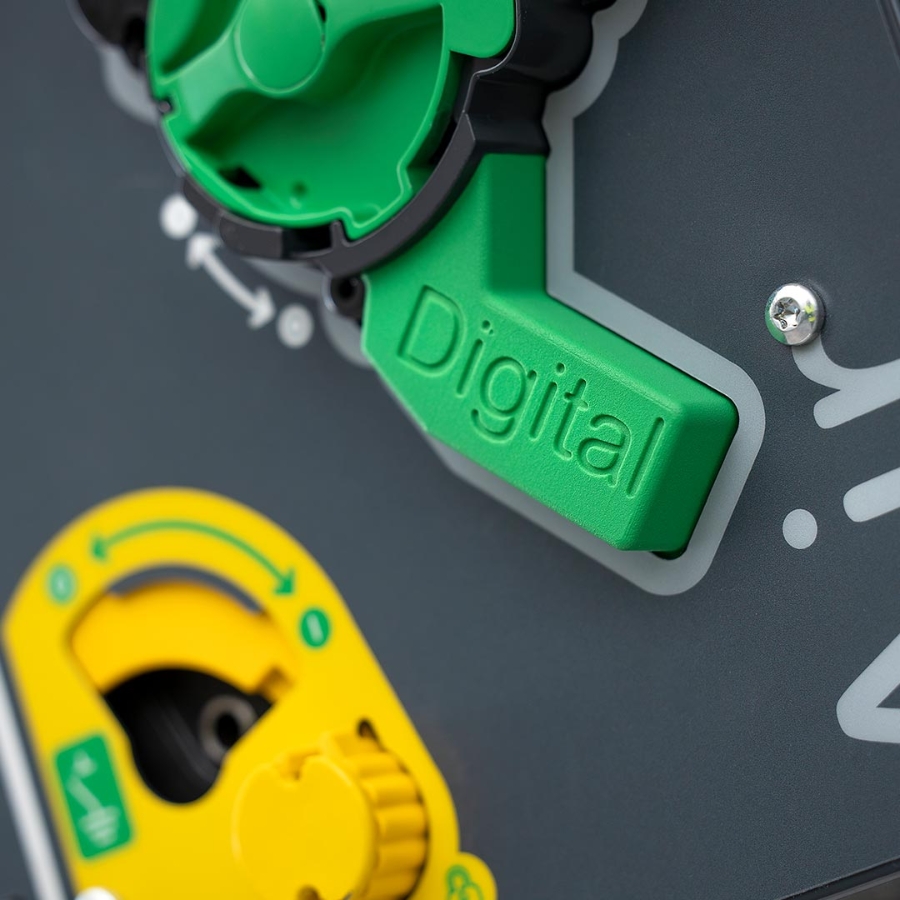 Industry award-winner
SM AirSeT won Industrial Energy Efficiency Award at Hannover Messe 2020.
Make it for Life with the Industries of the Future
Get ready for the Industries of the Future. See how open, connected, and sustainable industry unlocks your creativity and empowers you to Make it for Life.
Learn
Building efficient, sustainable machines
Livetech uses the latest EcoStruxure Machine technologies, including the Lexium MC12 multi carrier and digital twin software, to build its sustainable and efficient robotic packaging systems for the food industry.
Read Livetech's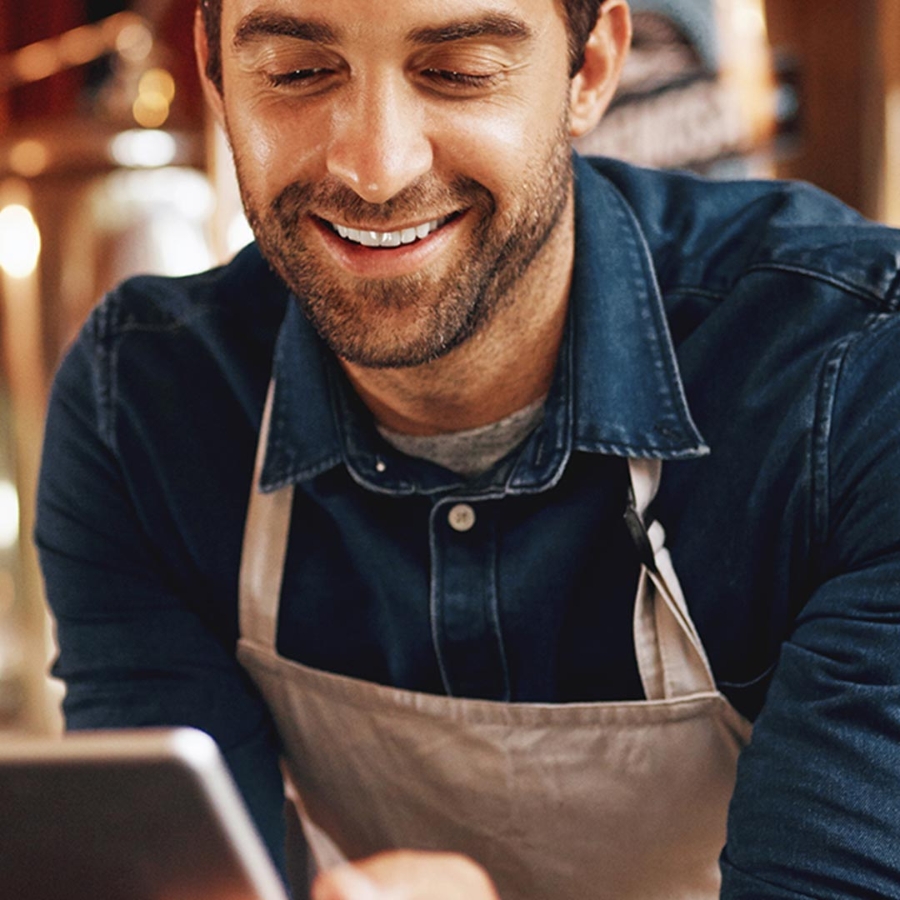 Complimentary tickets
Get access to Hannover Messe 2022 and visit us in Hall 11, C58.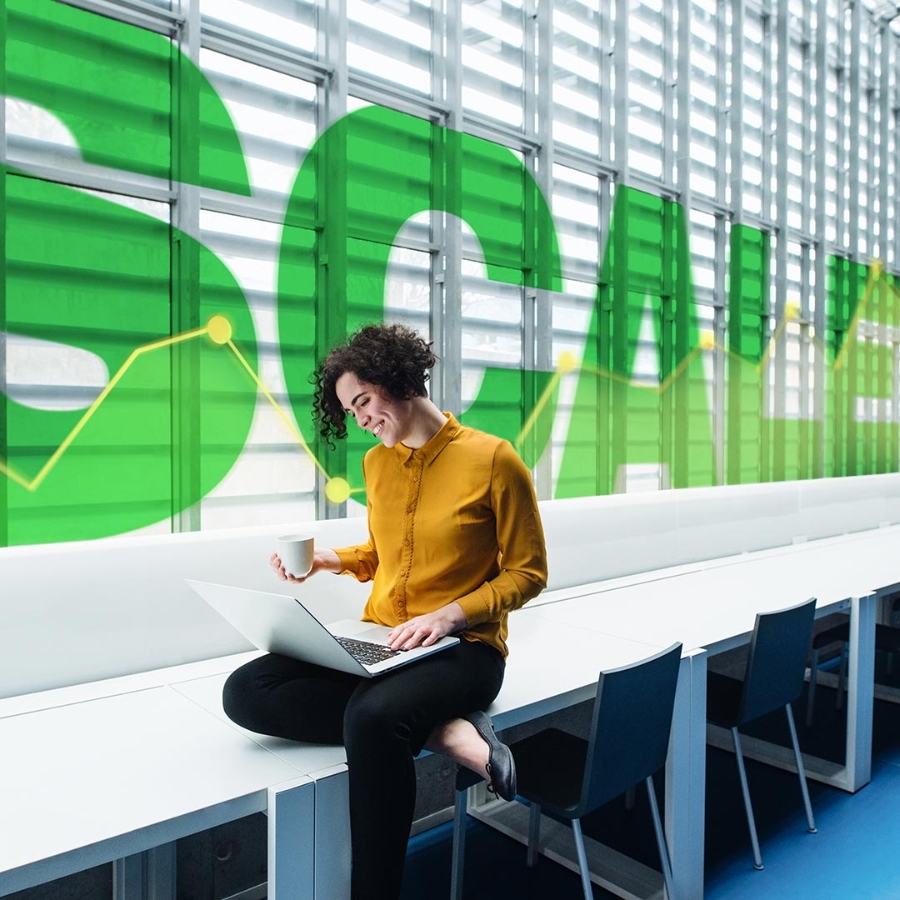 Schneider Electric Exchange
Solve energy management and automation challenges through co-innovation.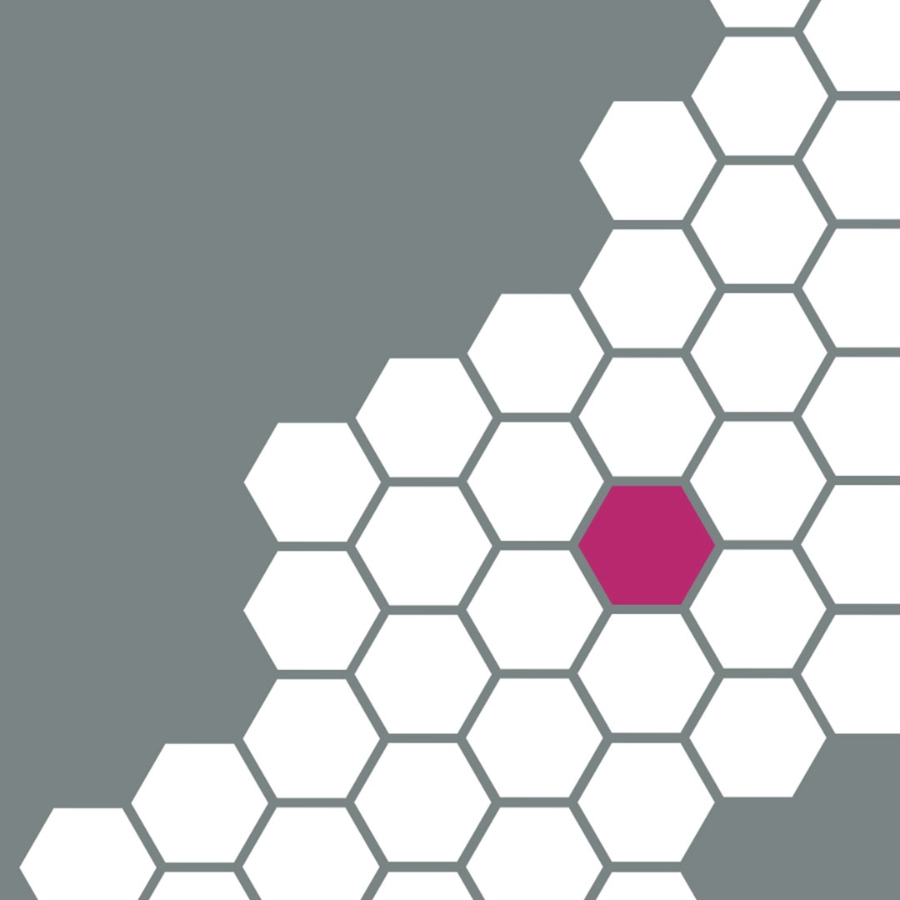 UniversalAutomation.org
A new space for industrial leaders and pioneers who want to advance the world of industrial automation with shared-source technology.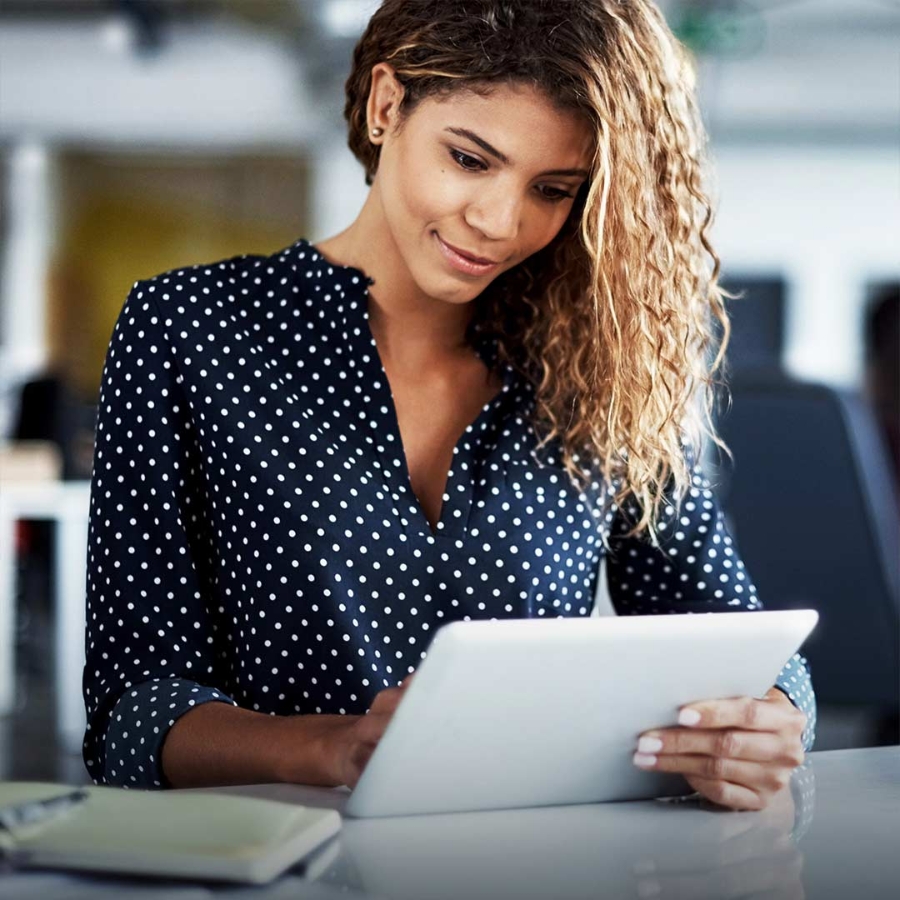 Have questions?
Reach out to us via email and we will be in touch with you.