Now's the time to double down – not slow down
We are at a moment in history when the desire for carbon neutrality is intersecting with growing energy urgency. Technology, clean electrification, digitization, and software are converging to offer solutions that can accelerate our path to net-zero and protect economic growth.  
Choosing industrial software partners with strong domain expertise helps enterprises to digitally optimize automation, electrification, and energy efficiency, and be better positioned for a more sustainable, agile, and resilient future.
Let's talk energy efficiency, sustainability, and digital transformation at Hannover Messe 2023, Hall 11, C46, April 17–21, 2023.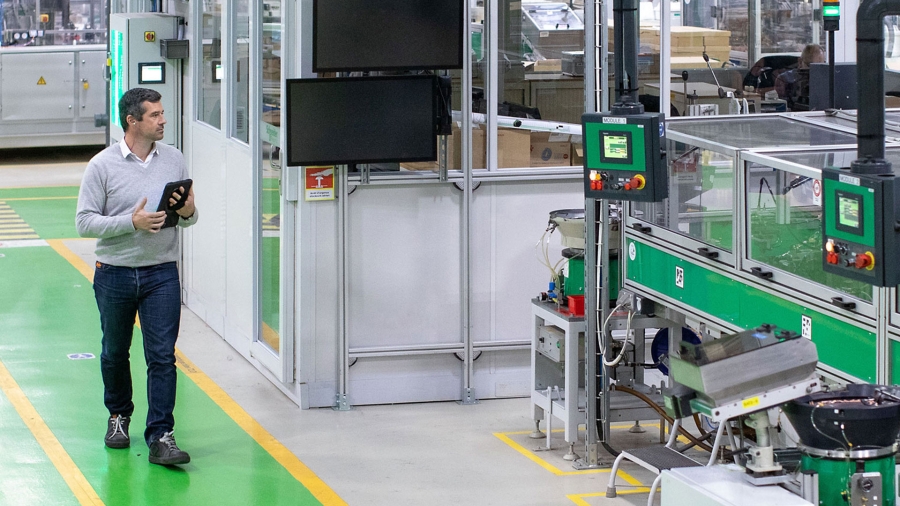 What's happening at Hannover Messe 2023 and more
Find out more about our guided tours, Innovation Talks, "Ask Our Expert" sessions, and 3D experience.
Get the latest updates on sustainability, Electricity 4.0, and next-generation automation.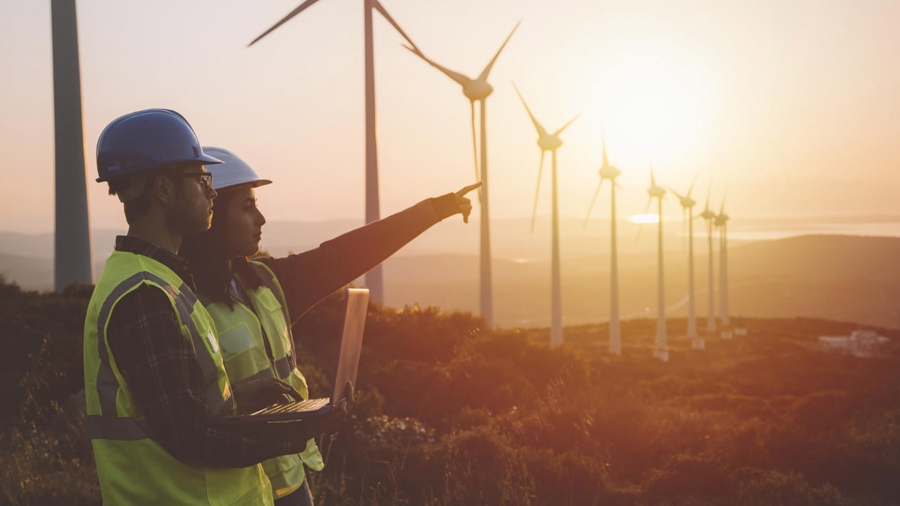 Moving sustainability forward in manufacturing​
Find out how the manufacturing sector is contributing to solving environmental challenges.​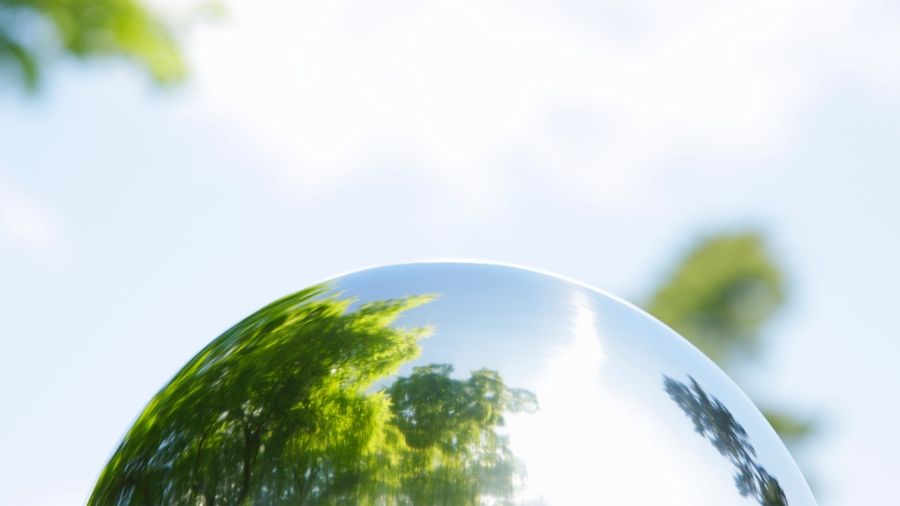 Accelerating a positive change in the energy arena​
Discover how diversifying and decarbonizing energy sources empowers all of us to better produce and manage our energy.​
See how EcoStruxure is helping industrial companies.
Sustainable spray drying in detergent production
Henkel optimized spray drying for lower resource consumption and better climate protection, thanks to software from ProLeit and AVEVA, offering greater quality and sustainability.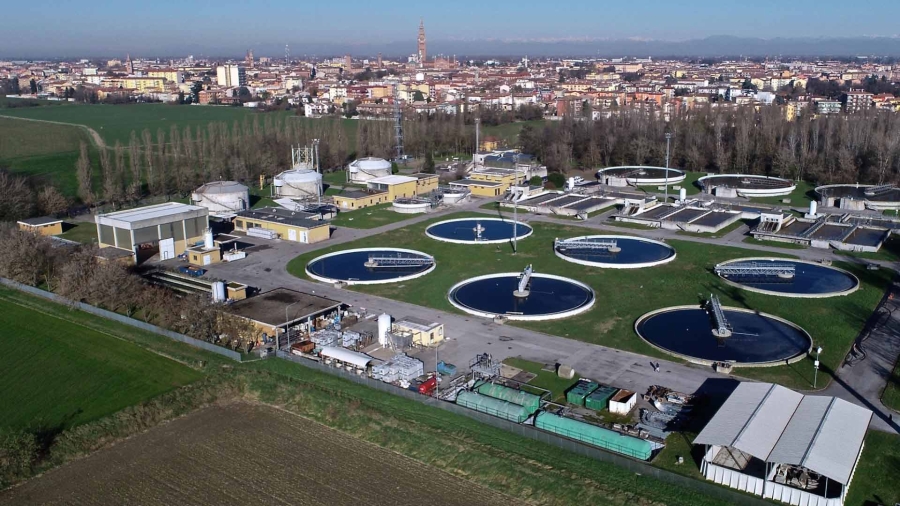 Efficiency and sustainability in water operations
Padania Acque, an Italian water service provider for the province of Cremona, has reduced water loss by 10% and increased EBITDA by 22% with an EcoStruxure for Water & Wastewater solution.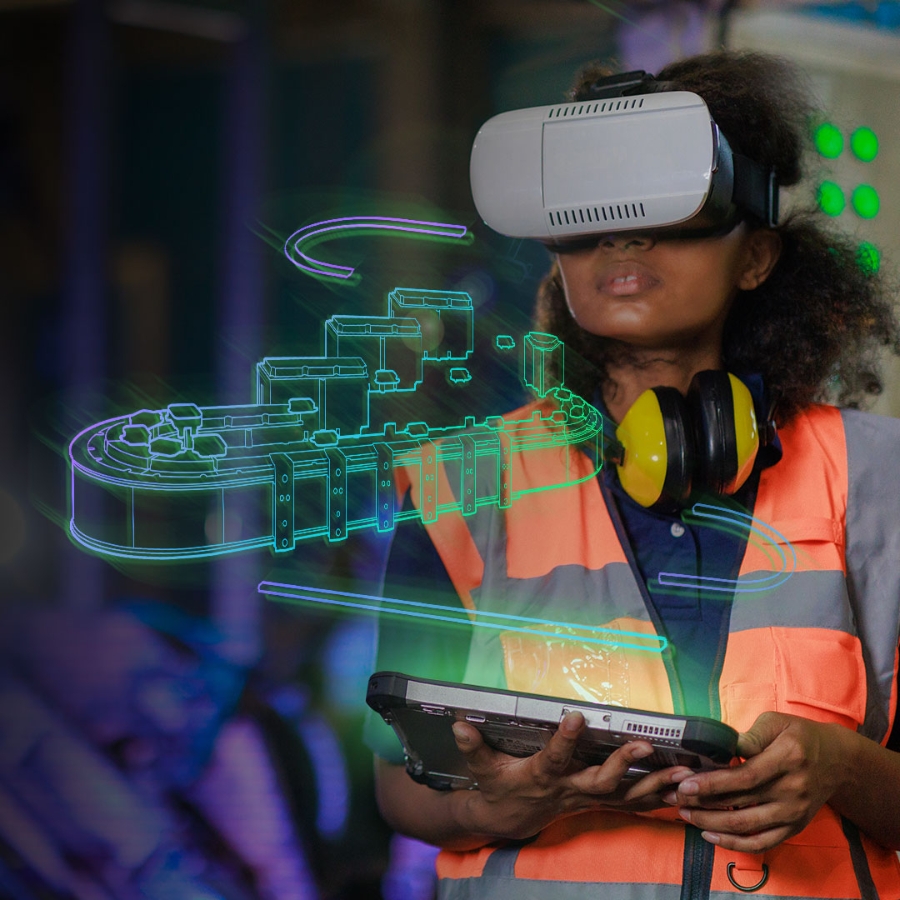 Redeem your free ticket
Visit Hannover Messe 2023 and join us in Hall 11, C46.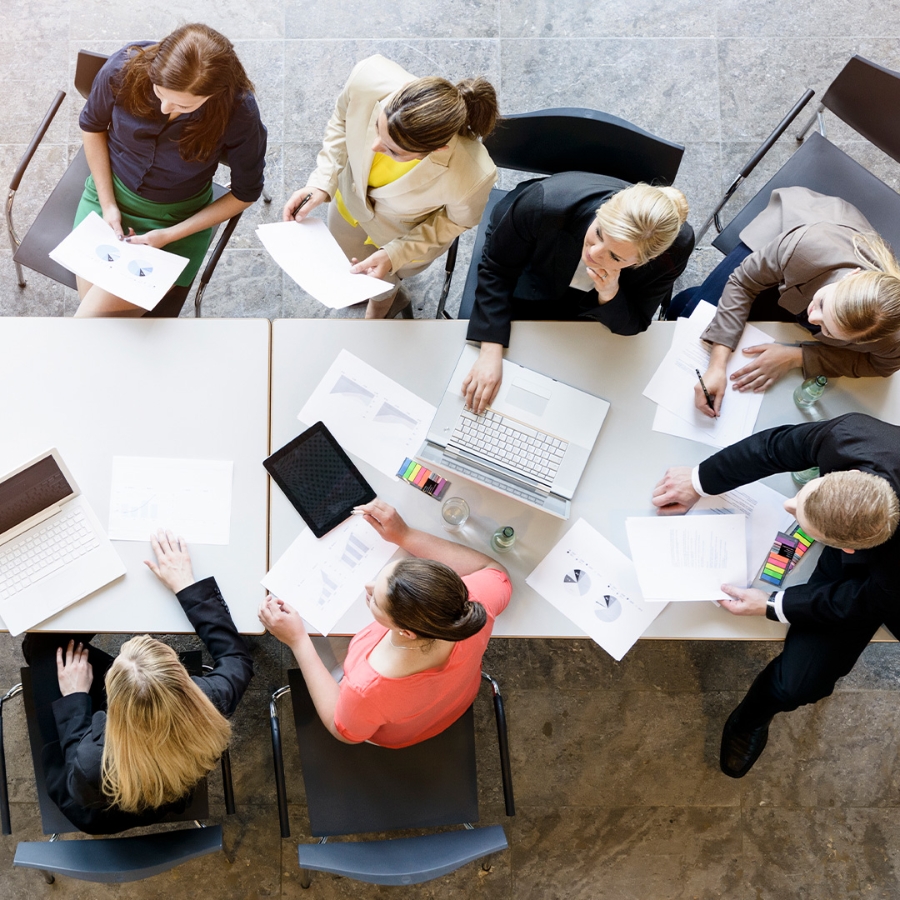 Exchange communities and forums
Solve energy management and automation challenges through co-innovation.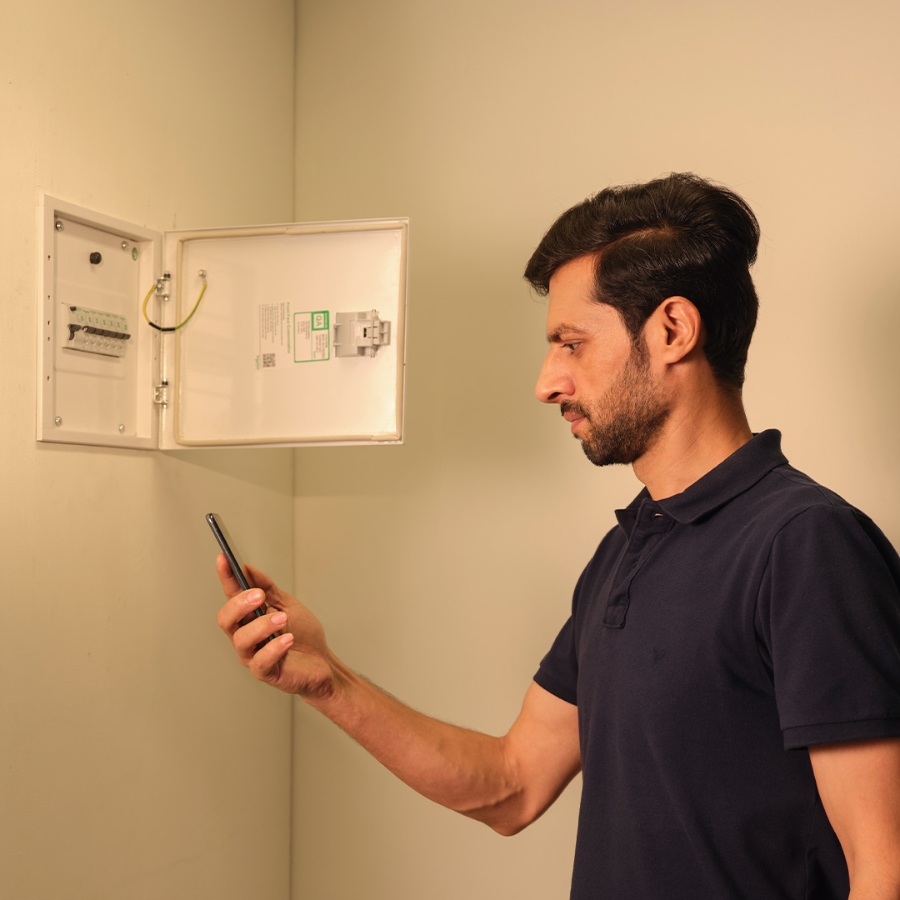 Get mySchneider App
Access our product catalog online and offline, personalize your services, and talk to our experts directly with the mySchneider app.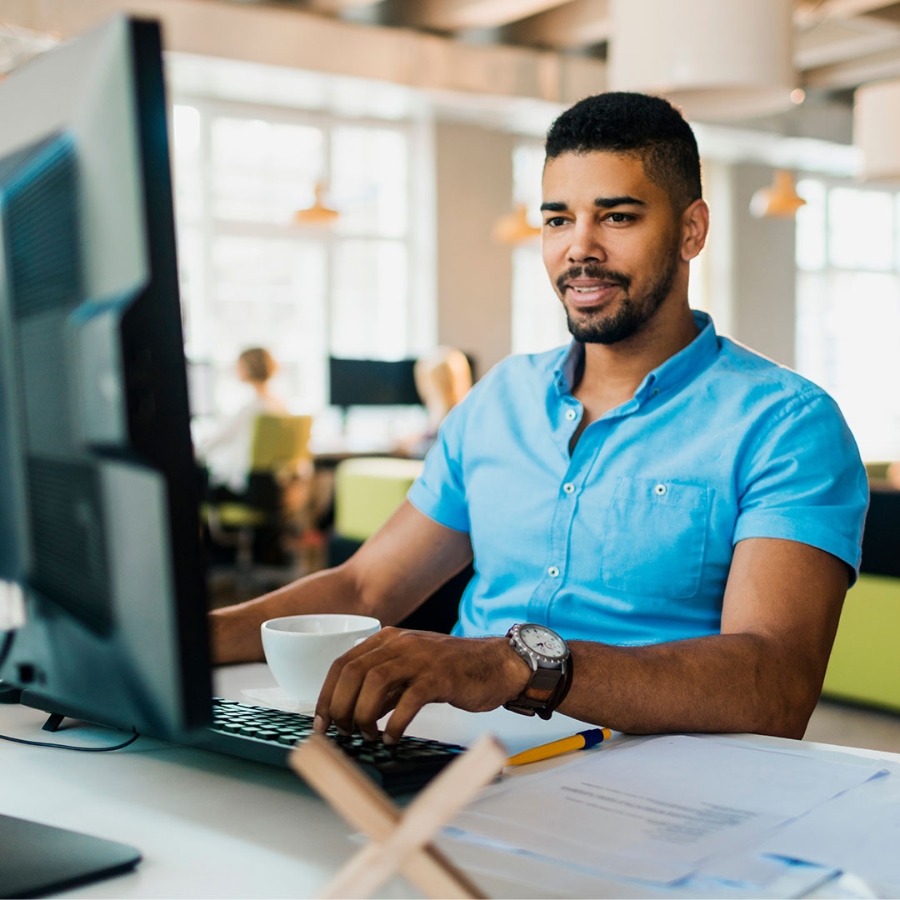 Have questions?
Reach out to us via email at innovation-experience@se.com.